Last Updated on January 14, 2022 by Mark Roberts
Happy Color is a simple game where you have to color images using color pixel painting techniques. However, as you probably already know that the game is available for mobile phones only. But what if you wish to download Happy color for pc? If you are someone who wants to test your talent this game is designed for small artists like you.
Well, in this article I am going to talk about this only. I will walk you through all the steps and guide you thoroughly on how you can install Happy color on your Windows PC in no time.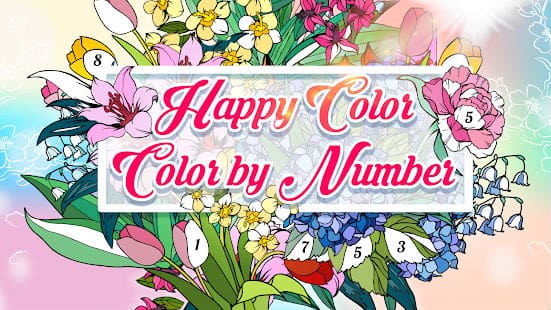 Rediscover the fun of coloring with Happy Color
Happy Color is a popular online game for adults where they have to color hundreds of cute animals. Some of the key features of this game are:
Easy Gameplay: The game is extremely easy to play.
Wide Range Of Pictures: There are 6000 unique, easy and / or more difficult to color photos that are available for you to Color.
Categories: It has other categories like Interiors, Nature, Flowers, Animals, Art, Birds, Fashion, Food, Hobbies, and so on.
New Image: This happy color app also brings you one daily image every day.
My Feed: By going to the My Feed tab, you will easily get access to all the images you have worked on.
Colors: Each and every category includes a wide range of drawings, unique coloring pages, and they can easily be colored with a huge number of color lists.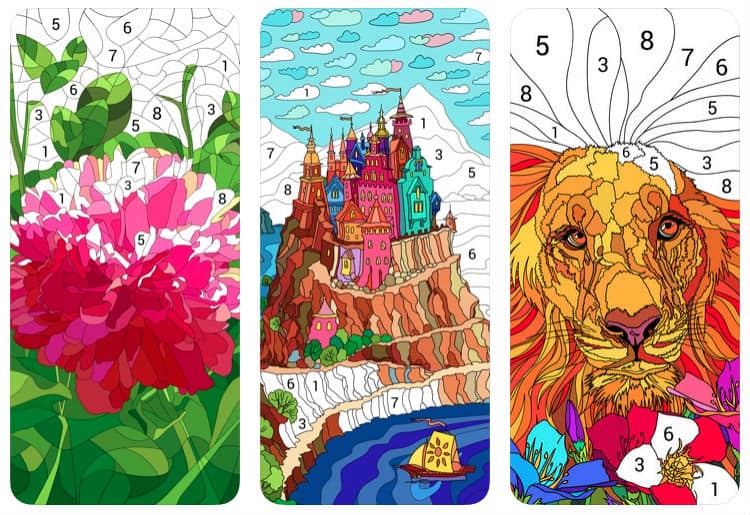 How to install Happy Color for PC or Computer?
Since happy color by number is available for Android and iOS devices only. So, there is no straightforward way to install the app for pc. We have mentioned 2 ways by which you use this app on pc.
Method 1: Download Happy color Using Bluestacks
Step 1: First of all, download Bluestacks or NoxPlayer by going to its official website.
Step 2: Once downloaded, double click on the file and follow all the screen instructions to install the emulator on your PC.
Step 3: After that, launch BlueStacks, and it will ask you to sign in. Over here, you can sign in with your Google account. Or create a Google account right away to get started.
Step 4: Once you are done signing up on Bluestacks, go to Systems > Google Play Store from the dashboard.
Step 5: Now, you have to search for the happy color app over here and install it by following all the screen instructions.
Step 6: Once the game is installed, simply open it up to start playing the game.
Is Happy Colour app free?
Happy color game is free to download and a free to play game. However, it comes with lots of images that are paid. Also, you have to pay for individual image packs.
Can you play happy color offline?
No, the game cannot be played offline. If you don't have an internet connection, it will ask you to try again. Also, an internet connection is required to download images, resources, and other files.
Conclusion:
So that was all about Happy color for pc. There is no surprise that this is one of the best colors by number apps to spend your time with. However, while playing the game on your PC, make sure to stay connected to the internet. As the game cannot be played.
So go ahead and try downloading the app for the computer and see how it is working for you. Also, if there is anything that you would like to ask, then do feel free to comment below and I will surely help you out.
Related Posts: