Whether you're an experienced mobile app developer or just a casual user, chances are that you've become aware of the importance of having a secure network connection. With the rise of malicious actors and other shady websites trying to access your data and install malware on devices, it's more important than ever to have strong security protocols. One way to do this is by selecting the right VPN service provider.
A Virtual Private Network (VPN) can help protect users from hackers and spies, increase online privacy, and help unblock certain websites when traveling abroad. In this blog post, we'll take an in-depth look at how to choose the best VPN for your needs – covering factors like server locations, speed & performance, features offered, security protocols used, and much more.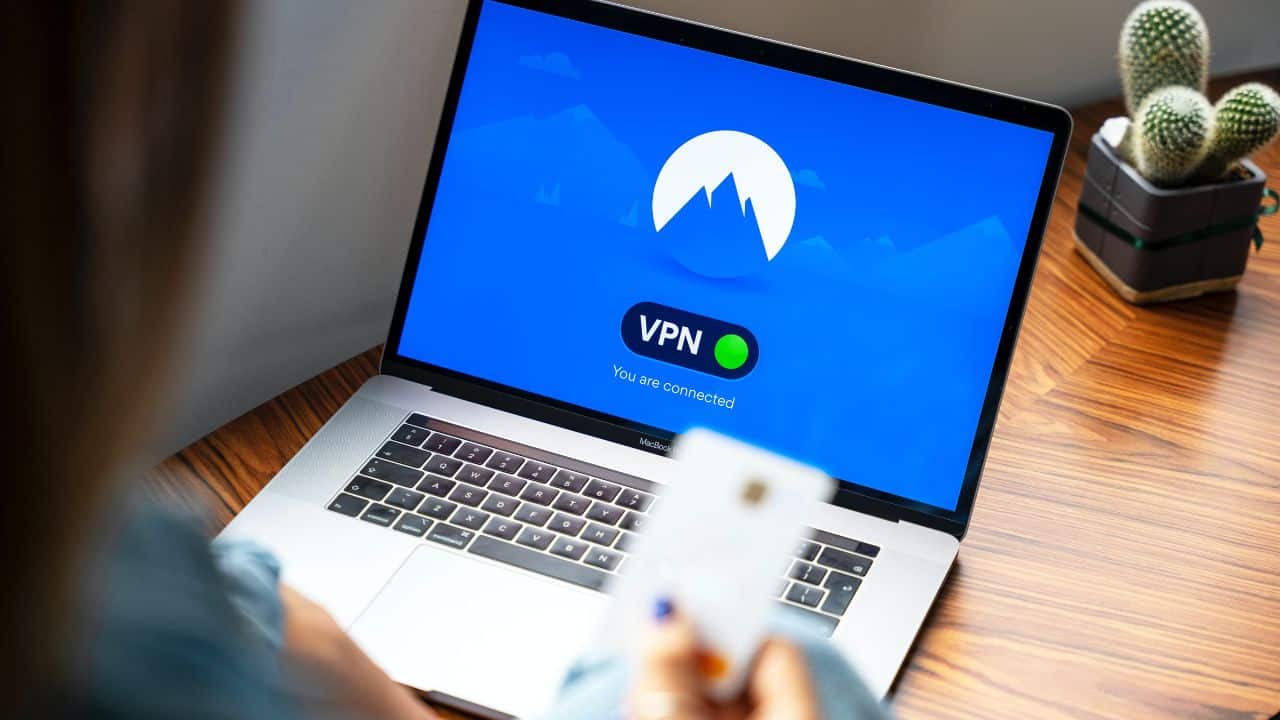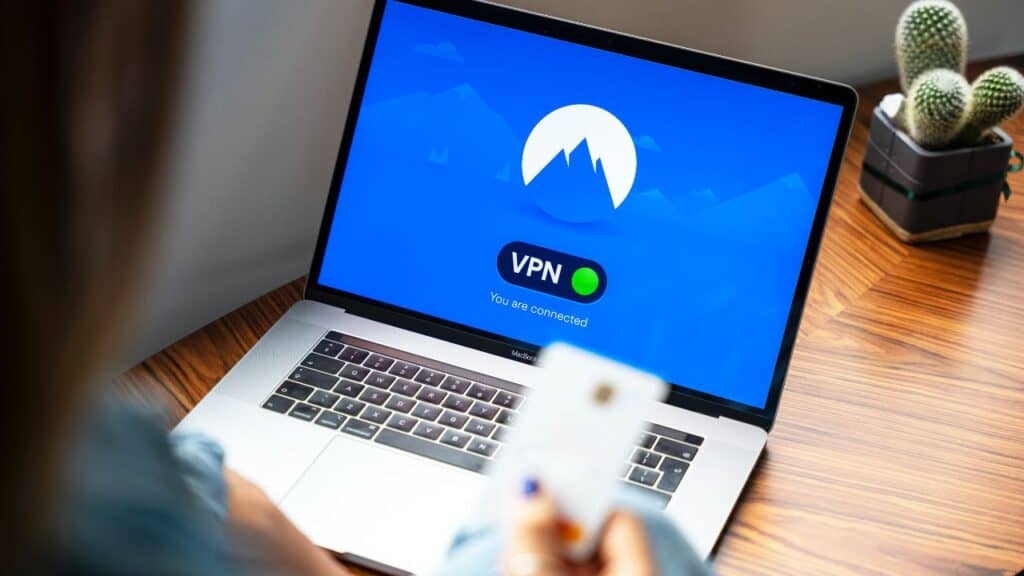 Consider what you want to use a VPN for
If you're looking for an extra layer of online security or need to hide your browsing history from prying eyes, a Virtual Private Network (VPN) is just what you need. But before you jump in and subscribe to a service, consider what you want to use a VPN for.
Do you want to stream content that's not available in your region? A VPN can help you bypass geo-restrictions. Are you an avid gamer who enjoys playing online roulette? A VPN can improve your gaming experience by reducing lag and providing a more stable connection. Or perhaps you simply want to browse the web without worrying about hackers and cybercriminals? A VPN can encrypt your internet connection, masking your online activity and keeping your personal data safe.
With a little thought about your needs, you'll be well on your way to choosing the perfect VPN.
Think about the amount of security and privacy you're after
Encryption strength should be one of your top priorities when it comes to security and privacy, as it determines the difficulty of decoding sensitive information. You'll want to ensure that any data you share is protected by strong encryptions that are difficult to hack or infiltrate.
Additionally, you should also take into account logging policies. Some services track and store data, whereas others don't log anything at all. If you're after maximum privacy, then it's important to choose a service that does not keep records of your online activities. By considering encryption strength and logging policies, you can confidently take control of your online security.
Review the user interface of different VPNs
When searching for the right VPN, one of the most important factors is a user-friendly interface. After all, what good is a powerful VPN if you can't figure out how to use it? Fortunately, there are plenty of options out there with intuitive and straightforward interfaces.
Some VPNs offer a sleek and modern design, while others focus on simplicity and ease of use. The best way to find the perfect fit is to try a few different options and see which one feels the most natural to navigate.
With a little research and experimentation, you can find a VPN that meets your security needs without sacrificing usability.
Compare prices between different VPN providers
Comparing prices between different providers can be a helpful way to narrow down your options and find the best deal. But don't just look at the base price – be sure to also check for any discounts or promotions that may be available. For example, some VPN providers offer special pricing for longer-term subscriptions or certain groups like students or military members.
By taking the time to compare prices and explore discount options, you can find a VPN provider that meets your needs without breaking the bank.
Check out customer support options
It's always better to be prepared than to be caught off guard later down the line, especially when it comes to customer support options. No matter how great a product or service might be, there's always a possibility of encountering problems or issues. This is why checking out the customer support options before purchasing or subscribing to a service is crucial.
Doing this provides you with the peace of mind of knowing that help is available should you need it. So, take the time to look into the customer support options available to you, whether it's through email, phone, or live chat. It's better to have this information before a problem arises rather than scrambling for it when you're in a stressful situation.
Test Out VPNs
If you want to ensure that you are using the best VPN for your needs, there are a few key steps you can take. First, it's always a good idea to look for VPN providers offering free trials or money-back guarantees, as this can allow you to test out the service before you commit to paying for it.
Additionally, running speed tests can help you determine how fast your connection is with the VPN enabled, which is important if you plan to use it for streaming or gaming. Finally, testing your VPN on different devices and networks can help you identify compatibility issues or performance discrepancies.
By taking these steps, you can feel confident that you are using a VPN that suits your needs and provides the level of security and privacy you require.
Final Thoughts
Choosing the right VPN is no easy task. There are many different things to consider, like encryption strength, use-case scenarios, user interface design, prices, customer support options, and user reviews. With that said, taking the time to understand what you need from a VPN and getting the facts about both features and costs from providers can go a long way toward finding the best one for you. As such, testers should get full access and test out a few different VPNs before settling on one.
Making an uninformed choice can be costly, so it's worth taking the extra effort to pick a service that can meet your specific needs in terms of security and privacy. Doing so could save you both money and valuable time when it finally comes to using one properly.