If you have searched for good cable TV alternatives, you've probably heard about Hulu. It is a subscription-based service allowing you to watch plenty of channels and videos. Hulu lets users kill two birds with one stone.
Not only does it offer old and the latest on-demand films or series but it also lets you watch your favorite news, sports, history, and other TV channels. As a result, subscribers don't lose access to the content they like and get an opportunity to explore numerous successful Hulu original projects.
For example, the audience really welcomed their series, such as "The Handmaid's Tale", "Only Murders in the Building", and "What We Do in the Shadows".
In this article, we're going to discuss the special features Hulu offers its clients, how it differs from other well-known streaming services, and what to do if Hulu is not working for some reason.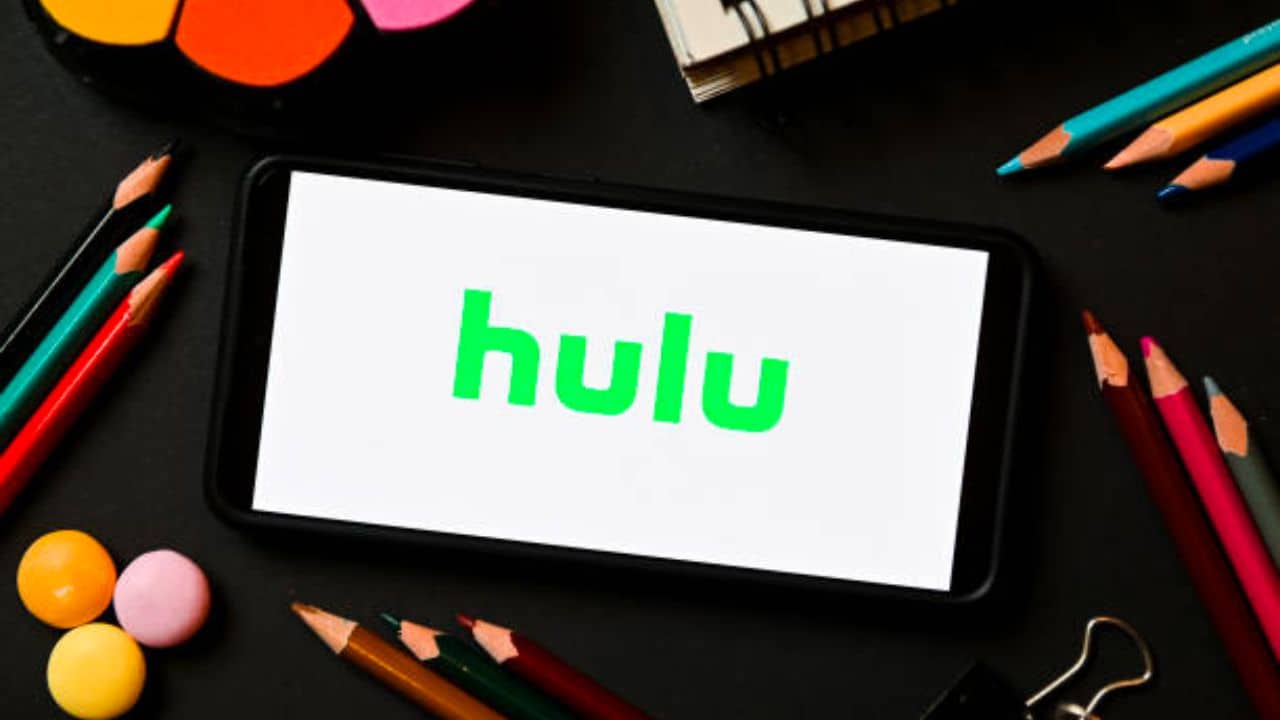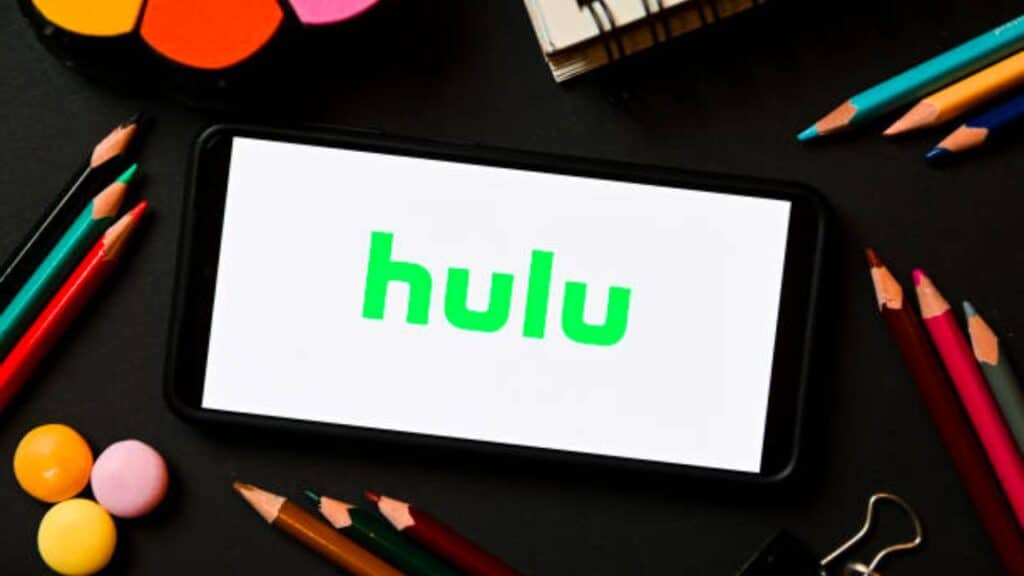 Is There Anything Unique About Hulu?
To put it simply, yes and no simultaneously. However, don't get confused. This article will explain what features let Hulu stand out from the competitors and what things make it a more exciting and exclusive option.
Subscription-based models have become dominant in the entertainment industry over the last few years. Getting access to thousands of videos and movies in a couple of clicks changed the game in cinematography.
Therefore, services are intensively competing to win spectators' hearts, offering them various subscription plans, original content, and increasing video quality.
Speaking of the general model the service is based on, Hulu is just like Netflix. It also offers a basic plan and upgraded ads-free versions, offering you more content to watch. Yet, there are several things Hulu succeeds in over its competitors. If they happen to be something you've been looking for, don't hesitate to try this service!
Hulu Pricing
If you begin to use streaming services, Hulu is a good choice because it offers one of the lowest prices for a basic subscription.
Currently, the add-supported option is available for $7.99/month.
Hulu also offers substantial discounts for students. They can get access to the add-supported library for $1.99/month.
We can't help but emphasize that the basic plan won't protect you from annoying advertisements. Since Hulu often focuses on TV shows, ads will inevitably prevent you from watching them in peace. If nothing gets more on your nerves than that, try Hulu (No Ads) subscription for $14.99/month.
As we see, an ad-free is substantially higher than a regular one. Make sure your favorite shows are covered by this option. Although most popular channels won't bother you with annoying interruptions, some movies or series still get played with ads at the beginning and at the end of each video. An ad-free plan also offers more original movies and demand content.
If you are hesitant about spending money on Hulu or Hulu Live TV,  discovering their perks within a trial period is just what you may need. There are several options a user may apply. You can sign up for the free 30-day free trial with the Hulu plan (but it will be ad-supported). Alternatively, a user may try the Hulu no ads plan. In both scenarios, you will get provided with full access to the vast streaming library of films and TV shows for 30 days. 
Be aware that to launch the trial period subscribers must share their payment details. It can be your debit card or a credit card. People who start with a trial period are granted the same amount of available content as eligible subscribers.
Before starting, you get the whole payment info upfront, yet many people forget about sharing card details, and that is how you may prolong the subscription without knowing that. 
Sure, the more additional services and options the person needs, the higher the bill is going to be. However, for the sake of an experiment, Hulu is a good place to start.
Popular Titles on Hulu streaming service
As we mentioned before, one of Hulu's strengths is unique content. For example, thousands of viewers all around the world were amazed by ''The Handmaid's Tale'', ''Veronica Mars'', and ''Four Weddings and a Funeral''.
Plenty of brand-new shows (such as ''The Kardashians'' or ''Only Murders in the Building'') and films (like a documentary about the coronation of King Charles III) regularly appear on the service, providing subscribers access to fresh content.
Content is one of the most crucial criteria when choosing streaming services. Hulu streaming library is huge and gets updated regularly. People may choose some limited series available only on the platform or enjoy good old films. 
Apart from a lot of original programming, Hulu's thing is unique access to multiple cable and network libraries, including FXX (the best choice if you're looking for comedy stuff) and AMC (the channel primarily focuses on films that were released in cinemas first).
Also, viewers can watch their preferred TV programs soon after the live broadcast. On Hulu, most new episodes are available starting midnight the following day after they air. Thus, you always have plenty of options to watch. 
Their main competitors may need up to several months to release some shows on the platforms. So if you can't wait to watch the new episode of your favorite show, Hulu is the best choice.
3-in-1 Offer is Available
Hulu offers subscribers an attractive 3-in-1 service. Users may get access to two additional streaming services, namely ESPN Plus and even Disney+.
Since Hulu has almost twice as fewer titles as Netflix, for example, has (3 thousand titles vs. minimum 5 thousand titles as of 2023), it expands the library with additional services. On top, Disney+ and ESPN+ help Hulu substantially diversify its profile.
While Disney+ focuses more on family content, ESPN+ is a great platform for sports aficionados. The Hulu team is currently improving Hulu + Live TV (with Ads) or Disney Channel + (No Ads) and ESPN+ (With Ads) options so follow the latest updates to get even more content.

In general, Hulu is the best choice for people who like TV shows and don't want to wait until their favorite episodes finally appear on the streaming service. Watching films or series as they air is something only Hulu can offer its subscribers.
Even though its library is smaller than Netflix has, this platform may offer you more topic-focused options, such as sports, comedy, or theatrically released films. Hulu may serve as a good choice if you are sure what you would like to watch. Sometimes having slimmer options is an advantage since you don't need to rack your brain choosing what to choose for a movie night.
What Makes Hulu a Less Attractive Option?
Geography
Having stormed the vast US market, Hulu still remains quite modest on an international scale. The streaming service is currently available only in the United States and Japan. Although both these markets constitute an enormous amount of people, Hulu's geography still can't compete with Netflix's coverage.
People in North and South America, as well as users from most European countries, can get access to Netflix. Yes, due to regional peculiarities, not all Netflix content may be available to users.
Yet, even with some restrictions, its library remains much bigger than any other streaming service can offer. As a result, Hulu has fewer subscribers and not that much of the foreign content.
Compatibility with Devices and Technical Issues
Hulu is a relatively new streaming service. However, it has already achieved great results in device compatibility. The list of devices is indeed long.
You may watch your favorite episodes and films on all possible things, starting from mobile devices, iPads, or Macs and ending with Xbox, Playstations, and even Nintendo Switch. National Geographic on your way to work? No problems!
Favorite cooking channel to find some inspiration or a golf channel to fall asleep? Nothing could be easier. With a solid internet connection, you may even try the option of simultaneous screens.
However, as with any technology, this streaming service doesn't always run smoothly. With fewer users around the world, fresh subscribers may struggle with figuring out what could go wrong because there is less information and cases of technical difficulties. However, if you google reasons why "Hulu not loading", the most widespread issues are quite easy to fix.
The best idea to start with is to check your internet connection speed. If everything is okay with it, look at the Hulu app. To understand if the problem is on the company's end, examine it via monitoring websites like Downdetector.
Thus, you will ensure it's not your Mac or account settings malfunctioning. A solid internet connection is a must for any streaming service. If you experience any problems related to it, this trouble may spoil the whole experience. Movies and series get released in a high-quality. You won't be able to enjoy an HD video with the slow internet. 
Another widespread problem Hulu subscribers may face is the web cash thing. Don't forget to clean it from time to time. It will help the app run smoothly. Updating Hulu regularly is a sure way to keep it ready to work.
If you're currently outside the US, accessing Hulu is possible only via VPN. Don't forget to switch it on. And don't forget about such old but gold advice as turning your devices on and off. Believe you or not, it helps! Although the Hulu community is not extremely large, you can always ask people on Twitter for some cool tips on fixing possible Hulu problems.
To sum up, Hulu is a good choice for those who like American TV shows and want to catch up on their favorite content as soon as possible. It offers plenty of options for good money. Also, Hulu is compatible with many devices and always surprises users with brand-new content. It has an ad-free option, allowing subscribers to plunge into the new experience without annoying interruptions.
However, one of the trickiest things about this streaming platform is the form of payment. Don't forget that before starting the trial period, you're sharing your card details with a platform. Even if the user has accidentally forgot about this thing, no worries.
The subscription price is affordable and won't kill your budget. Hulu, Hulu Plus, and Hulu+Live TV help users find the most interesting and exciting movies to watch. And if you miss your favorite news channels, it is always a place to get some fresh information on what is going on in the world.
Don't hesitate to try this streaming service if its content and geography meet your requirements. Enjoy your watching!