In today's digital life, where remote work meetings or interviews are the order of the day, it is increasingly becoming difficult to ignore Zoom.
Zoom is video conferencing software with 350 million daily participants. And Zoom is not only used by professional teams, but your neighbors, family, friends, and even your kids might be familiar with this app.
Everyone is using Zoom differently. Some for imparting education, while others for hosting shareholder meetings. The platform is also used for conferring virtual training to new employees, and teachers are using it to impart education.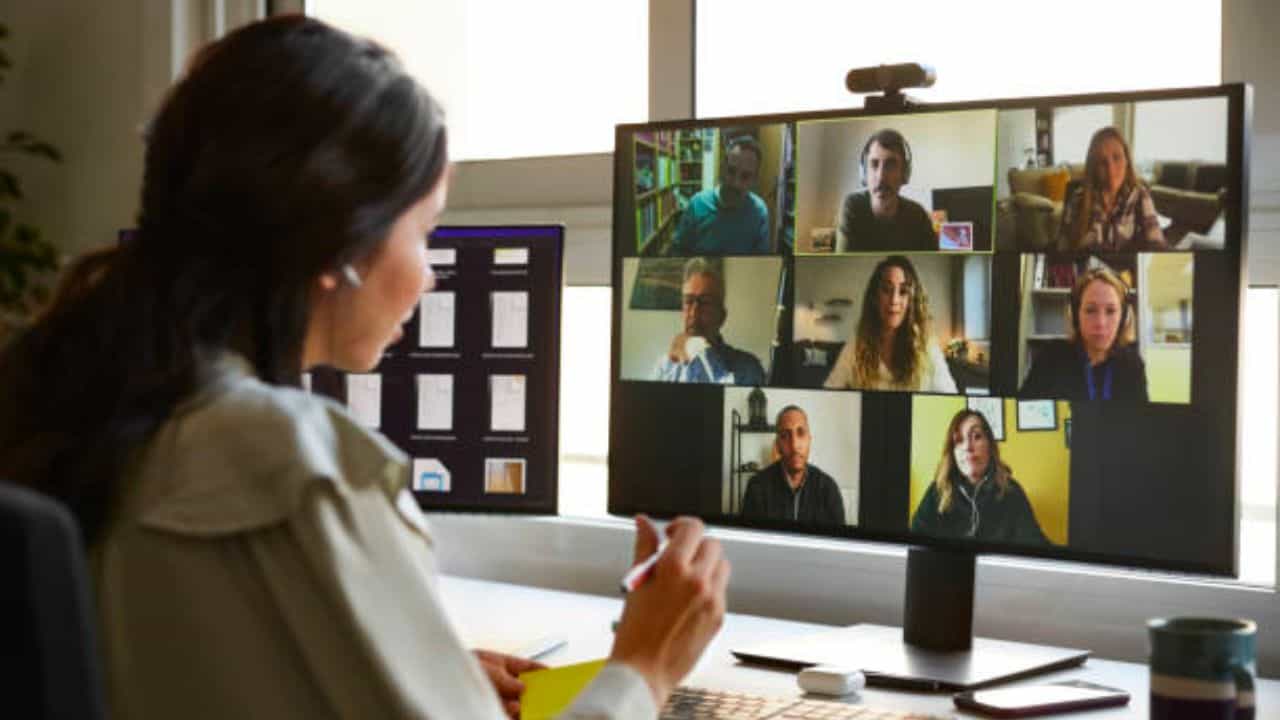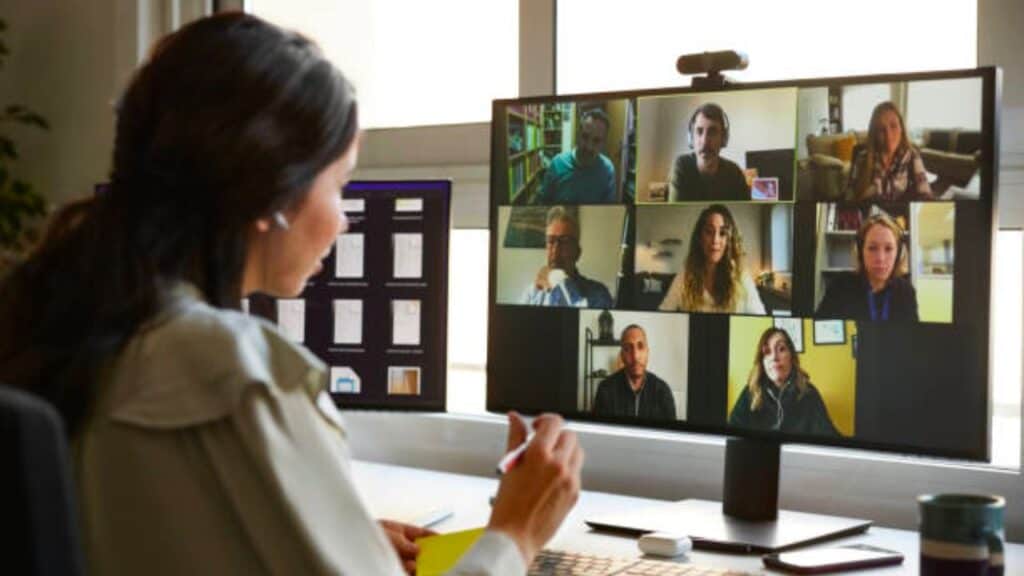 Although millions of people use this platform daily, there are times when you may encounter the Zoom not working issue. For example, the camera or audio may give you trouble, or you may face issues connecting to a Zoom meeting. Also, the app may keep freezing or not respond at all. Such technical issues are common, but there's nothing to panic about.
You can click the Support menu found at the bottom of the page and click Test Zoom to test the audio and camera before an important meeting. If this doesn't solve the problem, look for Zoom app updates.
Besides these occasional hiccups, the platform works smoothly. In fact, its user-friendliness is one of the reasons why people forget to learn about the advanced features that can make their Zoom meetings more comprehensive and productive.
Here are 7 Zoom hacks you can use for your next meeting.
Change The Background
Is there too much going on in the background of your home or the cafe you are at? If you don't want the other participants of the meeting to see your background, you can transport yourself anywhere by personalizing your Zoom background.
Head to Settings > Virtual Background > choose or upload an image you want from the app.
Start a meeting on mute (every time!)
Starting a meeting with 25 or 50+ participants is a hassle. Even though you have clearly mentioned the start time, participants will trickle in early or late for the meeting.
You can stop all the buzzing of people joining the meeting late and distracting others by muting the meeting at the start.
Go to Advanced Options when scheduling a new video call > click the box next to Mute participants upon entry.
Utilize the annotation tools within the app
Do you love taking notes during meetings? If yes, you don't have to look hither and thither for a pen and paper to scribble down notes. The Zoom app offers in-built annotation tools to make it easier for note-takers. Utilize its whiteboard feature to take notes on your desktop or phone quickly.
Navigate to Settings > click Meetings > check the Annotation option. Then, use a stylus, mouse, or finger to take as many notes as you want.
Turn on captions during meetings
Virtual meetings come with their fair share of troubles. For instance, participants may miss out on critical information during virtual meetings due to connectivity issues. Or, there might be too many participants speaking at the same time or showing something on the screen that's distracting.
You can ensure all the participants are heard by adding live captions to your next Zoom meeting. You can achieve this by going to the navigation menu on the app > clicking Account Management > Account Settings > Meetings > Advanced > switching the toggle for Automation or Manual captions.
Use the waiting room for privacy
If the Zoom privacy settings are not used correctly, people may get into the common meeting rooms even if it is not their scheduled time for the meeting. This may lead to confidential information getting leaked.
Avoid such blunders and prevent unwanted guests from crashing your meetings by setting up the Waiting Room feature. This function lets you see who is trying to join the meeting and decide whether you wish to give them access.
You can turn on this feature by going to Account Management > Account Settings or Security > Meeting > Waiting Room.
Take advantage of Zoom's advance screen sharing options
Screen sharing is an essential component of virtual meetings. That's why Zoom offers several options for sharing your screen during virtual meetings. For instance, you can share only a part of your screen, the entire screen, or use a second camera.
Click the Screen Sharing option at your screen's bottom and choose how you wish to share your screen. You can even pause screen sharing to show them a different page or window without the participants witnessing how you fumble between apps.
Conclusion
These are some Zoom hacks you must try for your next meeting. Also, try recording your Zoom meetings for later, turn on the beauty filter to look your best during virtual meetings, or react with emojis without interrupting the meeting.
Are there any Zoom hacks you use that are not mentioned in this list? Feel free to share your thoughts in the comment below.