Who can say NO to a free Pizza treat?
Not me, for sure.
Then why leave FREE ENTERTAINMENT?
After investing in a Roku device, you might not want to spend several hundreds of bucks on streaming service subscriptions. Luckily, Roku understands its users' needs. Hence, you get tons of free Roku channels in addition to paid Roku channels.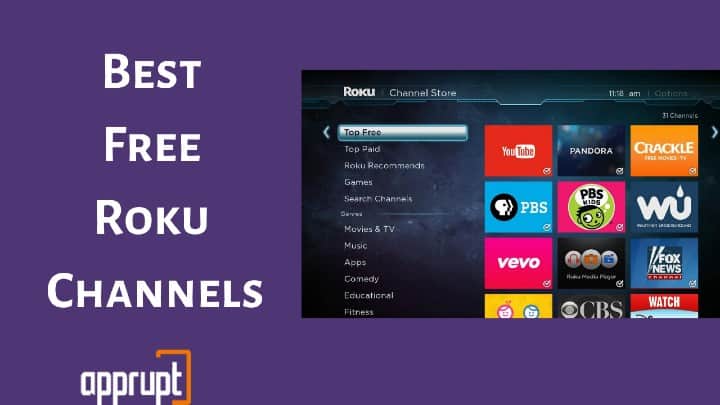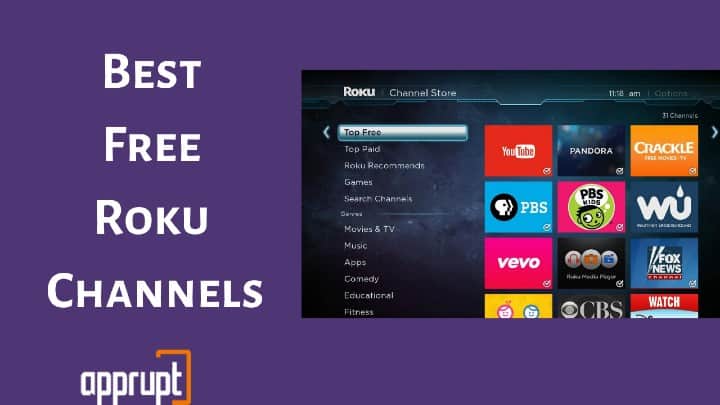 Yeah, that's right! You can access several free Roku channels regardless of the Roku device you own. However, the question remains: How to find the best Free Roku Channels in 2021? It's simple! Scroll below, and you'll find your answer!
Guide on How to Find Free Roku Channels
---
Since Roku is home to thousands of streaming channels, searching for free channels by manually typing their names can be tiresome. Here's is a simple trick to get all the Free Roku Channels in one place.
Step 1: Go to your Roku home page by pressing the home button.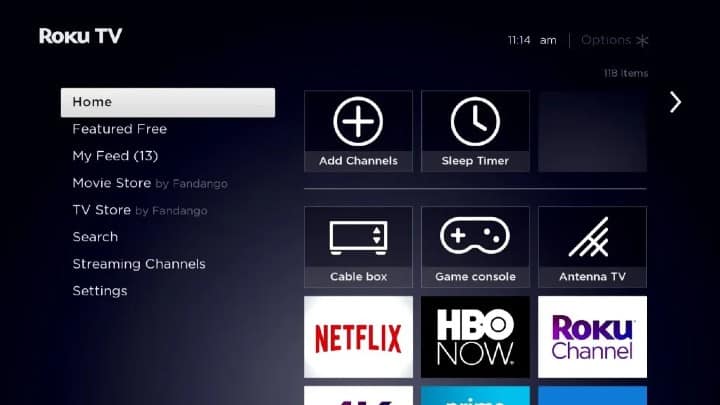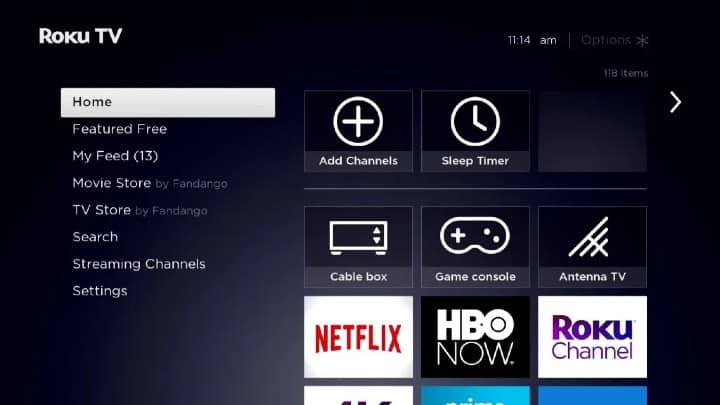 Step 2: Click Streaming Channels. You should see a list of channels on the screen.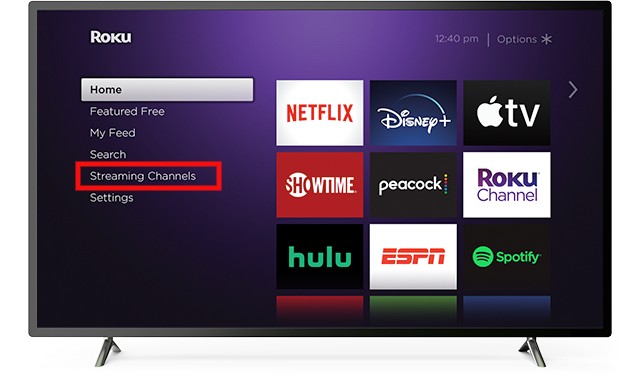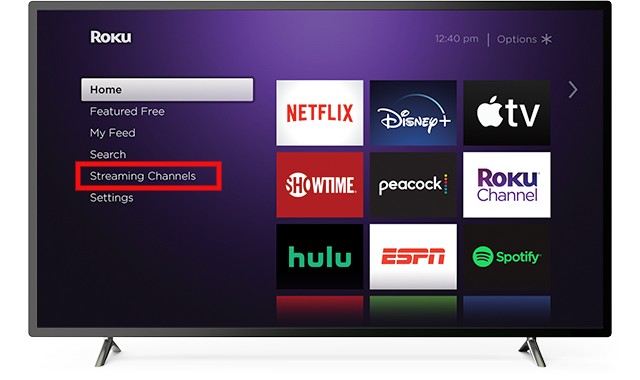 Step 3: Now click on Top Free Movies & TV to filter the Roku apps.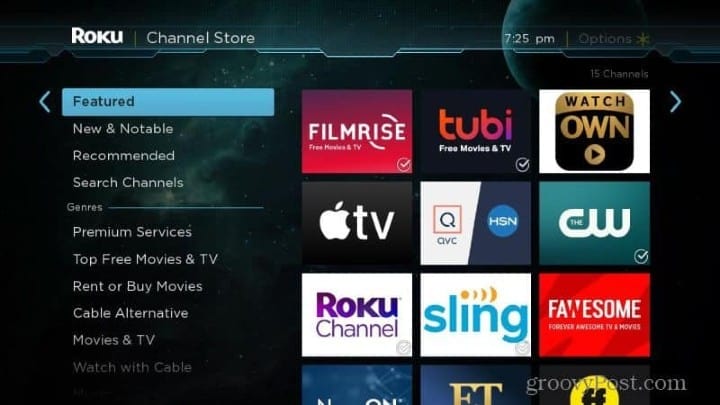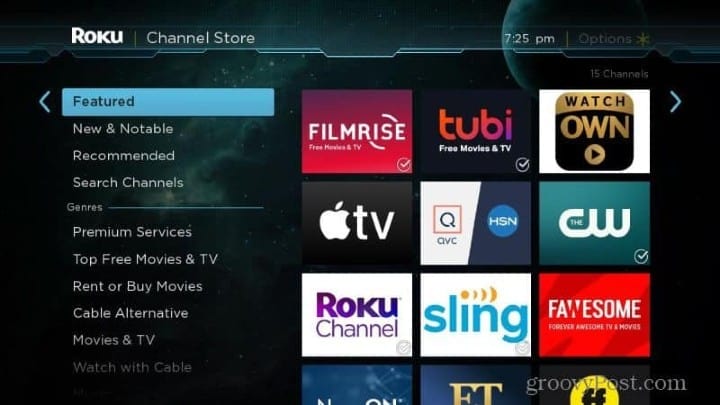 Step 4: The list of the top Roku free channels will appear on your Roku screen. Now scroll and select the free channel you wish to install by clicking its icon.
Step 5: Click Add Channel to install the channel.
Once the channel is installed, you can find it under your Roku channel list.
Top 20 Free Roku Channels to Watch
---
Roku has a comprehensive list of free Roku channels. Below we have reviewed some of the top free Roku channels that you can install on most Roku players. Not all are widely known, but our compilation will get you sorted if you want to pick the popular ones.
The Roku Channel
---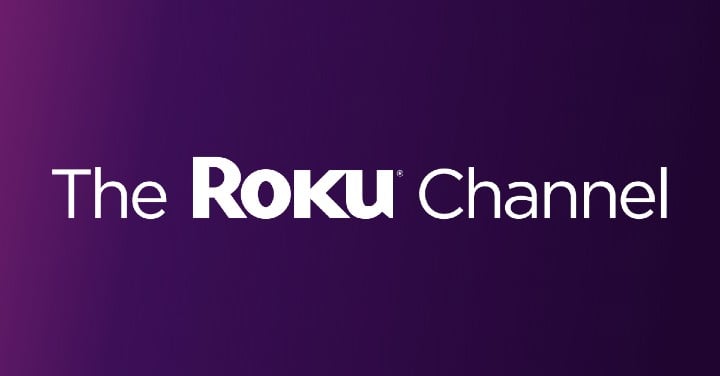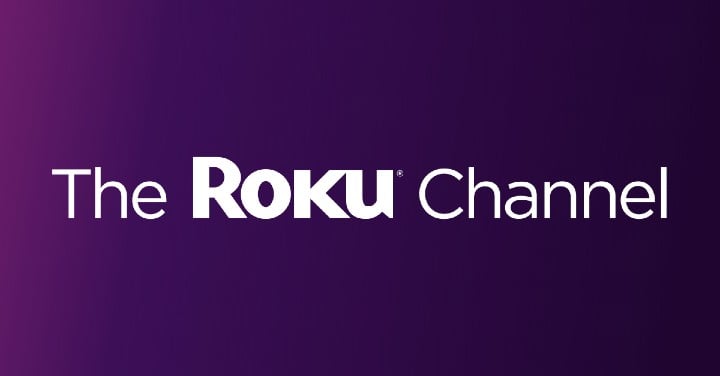 The Roku Channel is a go-to spot to stream unlimited entertainment content. This app offers everything, whether movies, TV shows, documentaries, sports, or live TV channels. The free version of this channel supports ads, but you get access to all the channel content. And if commercials annoy you, you are free to switch to premium.
This streaming service is a top pick because it lets you watch content with and without a Roku. Yes! If you don't have a Roku, you can create a free Roku account and stream The Roku Channel content anywhere, anytime!
Pluto TV
---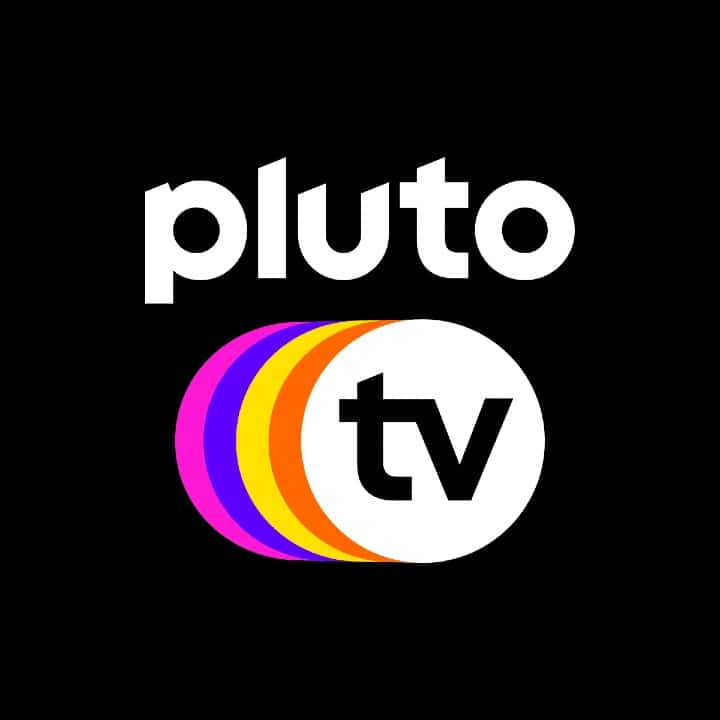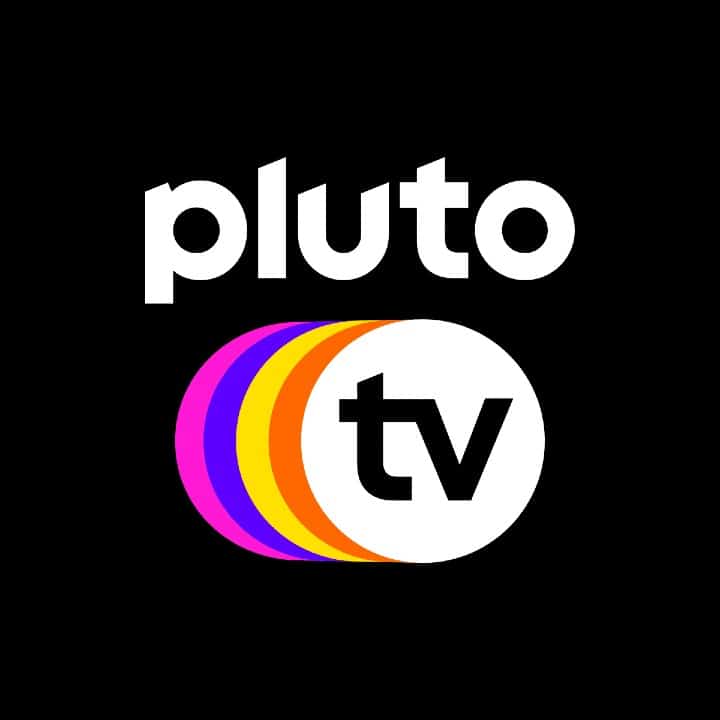 If you are used to a cable subscription, you will fall in love with Pluto TV. With Pluto on Roku, you can choose to watch all live TV channels, including NBC, CBS, MTV, and much more. Unlimited media content across several genres like drama, adventure, action, comedy, and horror, is available for FREE. No wonder it is known as the FREE Cable TV.
Though Pluto TV has a premium subscription, the free services stream equally entertaining stuff, some popular shows to watch are Unsolved Mysteries, Geek & Sundry, CSI and Hell's Kitchen, etc.
Tubi
---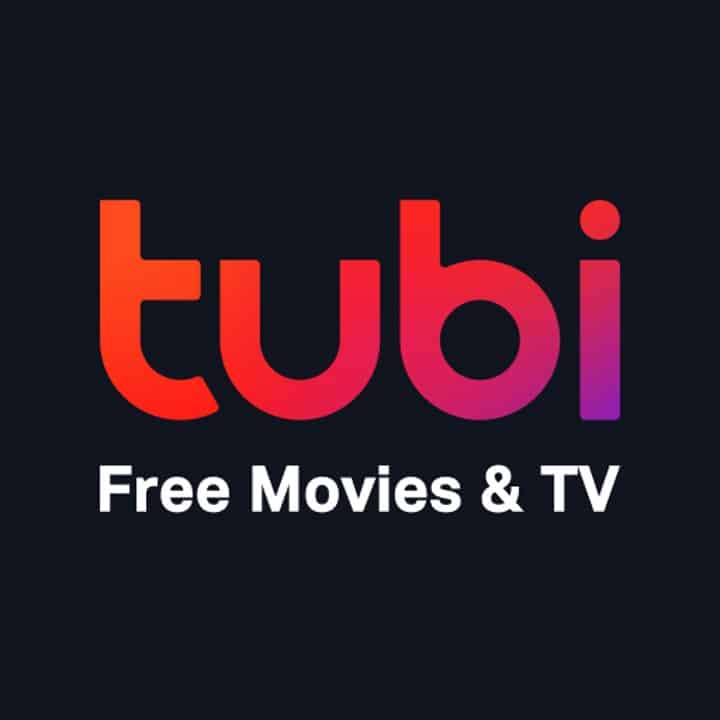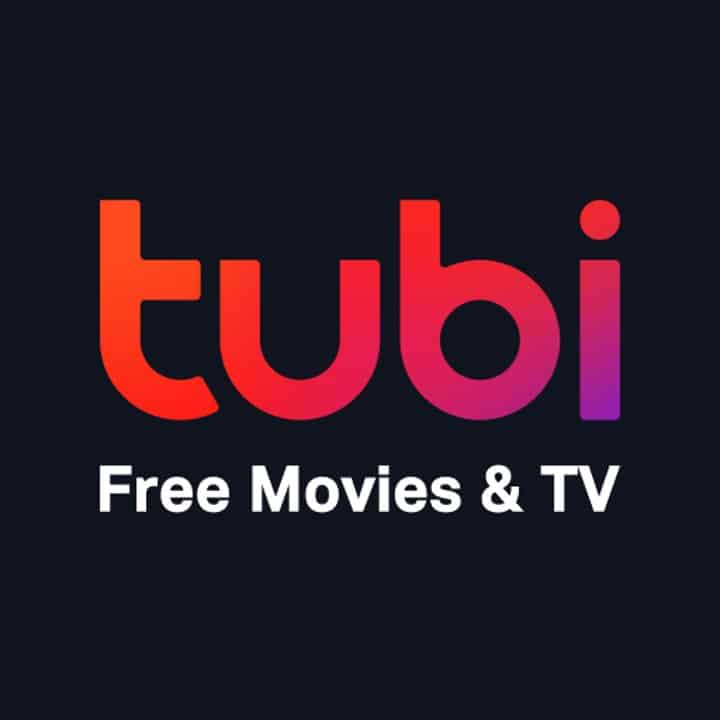 If you are bored of watching Amazon and Netflix Originals, you should go for Tubi Tv. The channel streams content that is barely found on popular streaming platforms. It has a vast library of old movies, TV shows, comedy specials, and documentaries.
If you have no idea what to watch on Pluto, browse through the "Not on Netflix" and "Highly Rotten Tomatoes" categories. You will find amazing titles that will keep you glued to your Roku TV for hours. Again, like other Free Roku streaming services, this one too comes with FREE ADS.
Crackle
---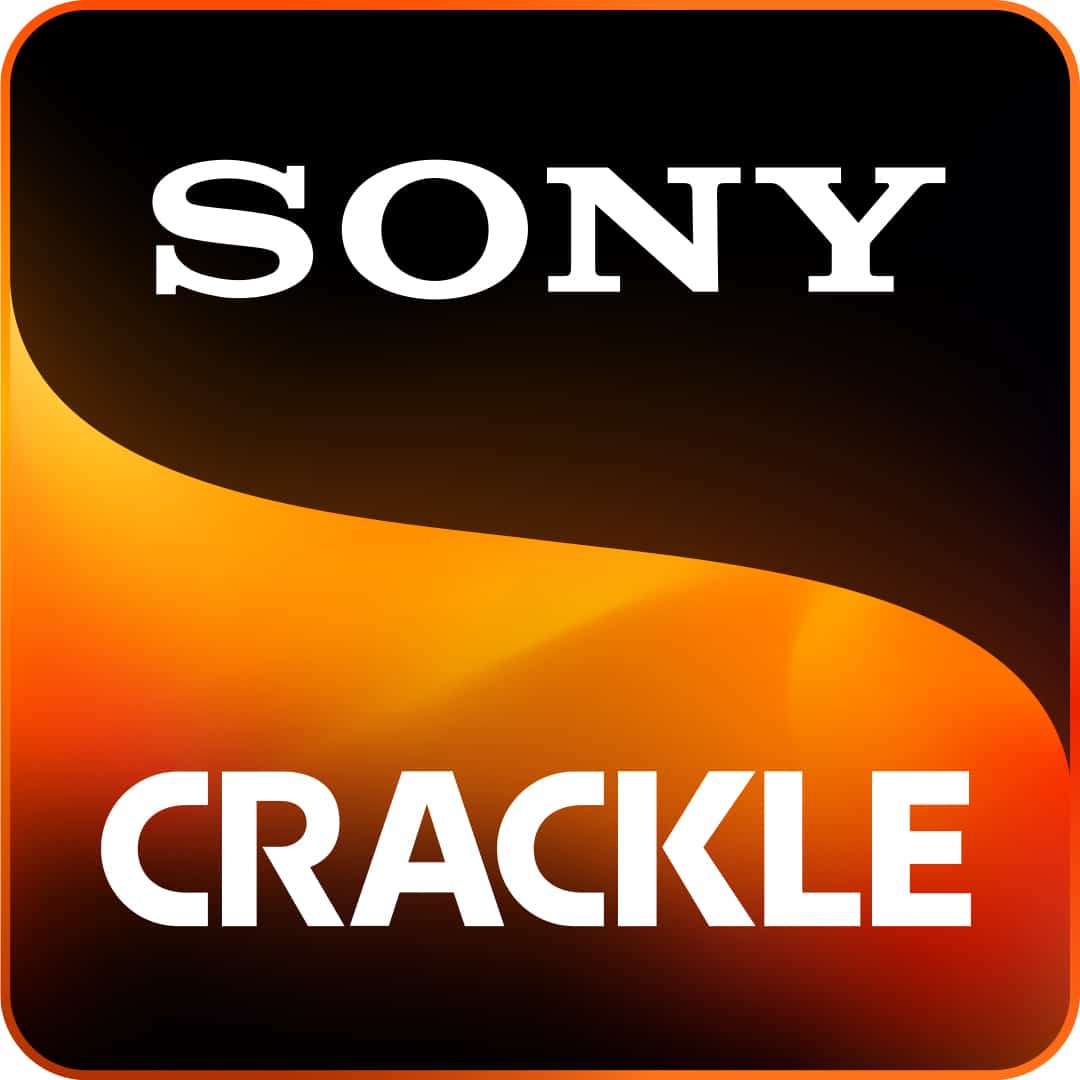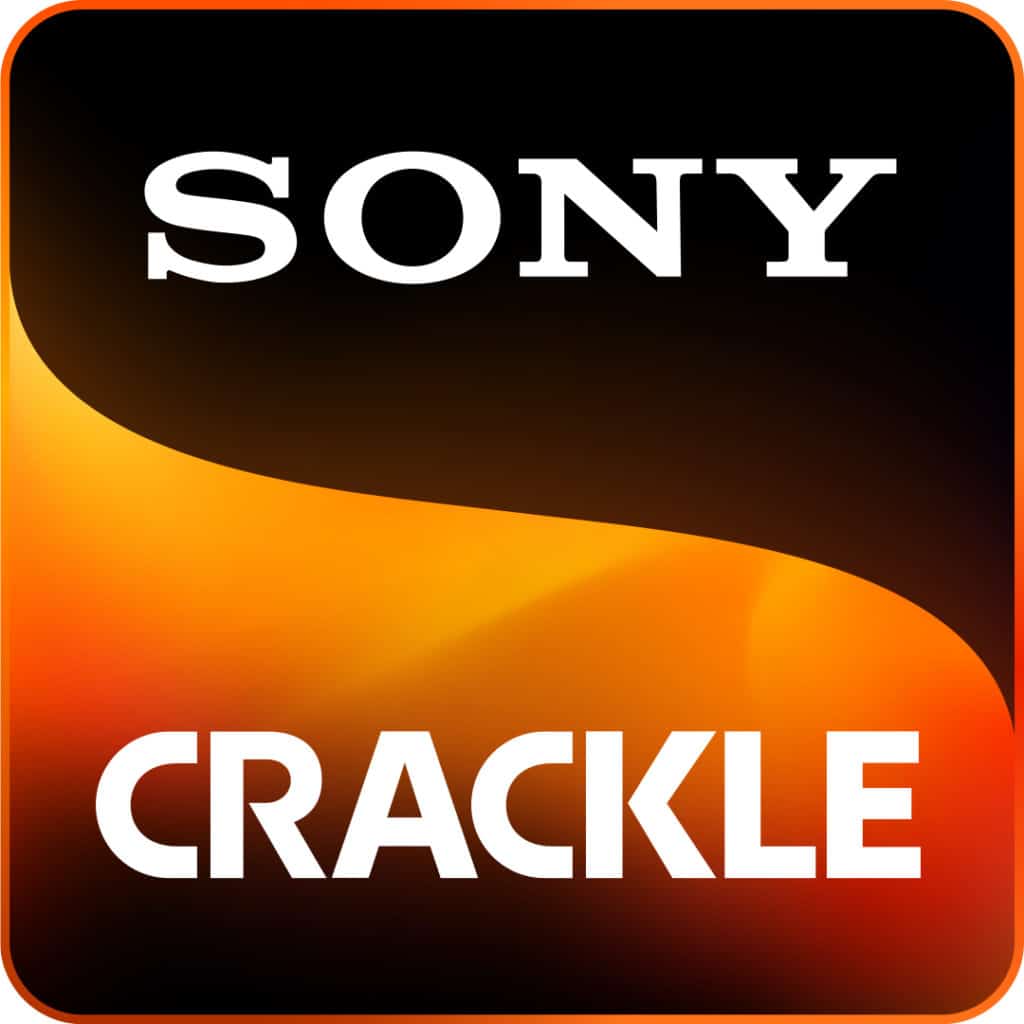 Crackle by Sony is a free Roku channel popular for streaming blockbuster Hollywood movies. Though it is a free TV app, it supports commercials, so be prepared before streaming! You can watch several movies, TV shows, comedy-drama series, and lots more by creating a free Crackle account.
The hit titles on this streaming service are The Karate Kid, Gattaca, Snatch, Dr. Ken, Fantasy Island, etc. Besides, the content on Crackle is frequently updated, so you'll always get new programs to watch.
Xumo
---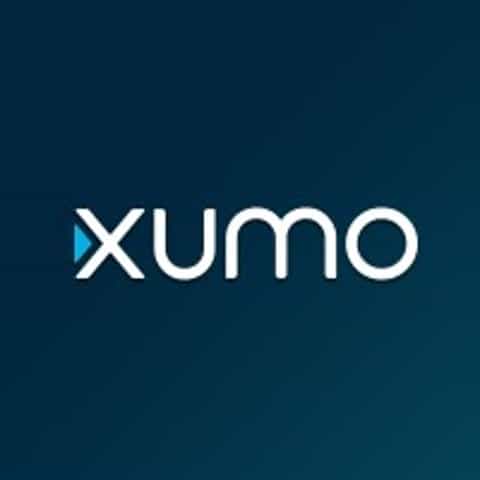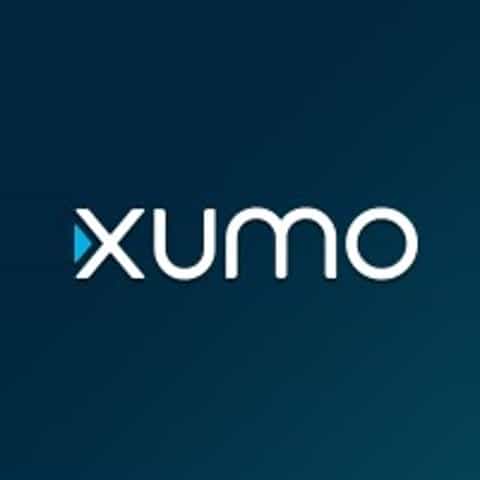 If you seek live TV channels, Xumo on Roku is the answer. This app streams over 160 live TV channels and on-demand streaming content. Whatever be your mood, action, drama, News, horror, thrill, comedy, or anything else, you'll find something on Xumo.
The app has a library of thousands of films suitable for individuals of all ages, be it kids, teenagers, or old. Moreover, it is an ad-based family content streaming app. So, you can spend a good family time when you have Xumo installed on your Roku TV.
Fawesome
---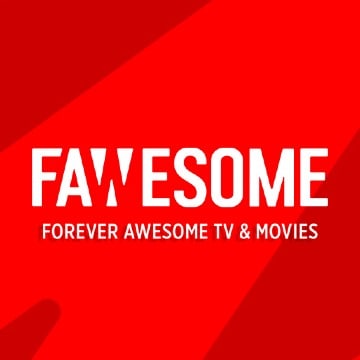 Fawesome, as the name suggests, is a platform that streams FREE Awesome content. From movies, TV shows to lifestyle content, the Fawesome streaming channel offers everything for free. You even don't need to subscribe or register. However, you will have to deal with limited ads.
The platform streams thousands of programs across several genres. But it is not limited to that. It also has sister channels like Fawesome Black Cinema, Fawesome Bollymix, Fawesome Clips, Fawesome Pets, etc., that broadcast equally amazing media.
NewsON
---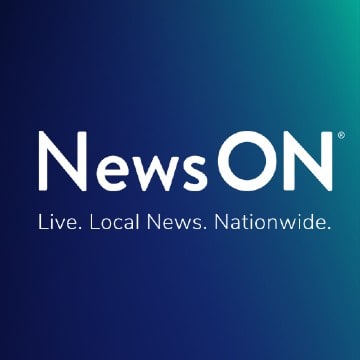 Do you love catching up with the latest News? If so, NewsON is worth adding to your Roku streaming box. This app is specifically for US users. It streams local News automatically, and you can even watch the state and national news.
NewsON broadcasts News from more than 200 stations. Whether you want to watch live News or on-demand News, NewsON will stream it for you!
Stirr
---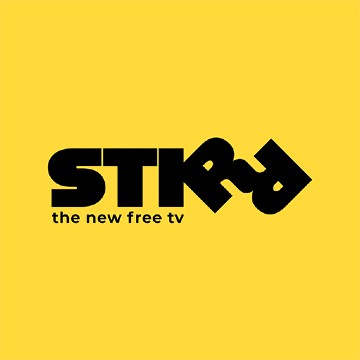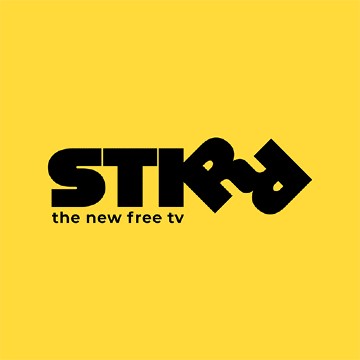 Stirr is another free streaming service on Roku offering 100+ live TV channels. On Stirr, you can watch live music shows, live sporting events, or News. If you are in an action mood, choose a title from its huge library of action movies.
Like Fawesome, Stirr also has dedicated channels like STIRR Movies, STIRR Life, STIRR Sports, containing endless entertainment content.
Cooking Guide TV
---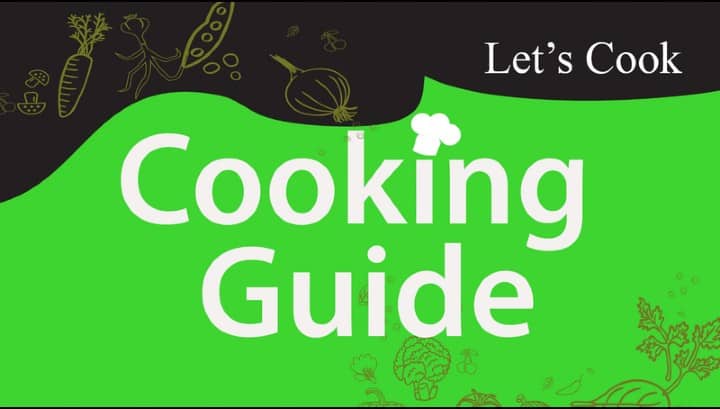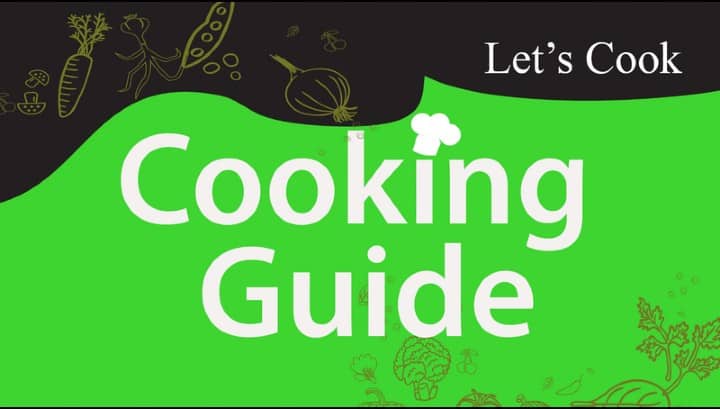 For all the foodies out there, the Cooking Guide TV app on Roku will help increase your food knowledge. Whether you are looking for a new recipe, cooking tips, kitchen hacks, or kitchen organizing tips, the cooking guide TV will help you.
The app has several cooking shows hosted by top chefs like Gordon Ramsay, Ina Garten, etc. Apart from that, you will find restaurant reviews and inspirational chef interviews.
Popcornflix
---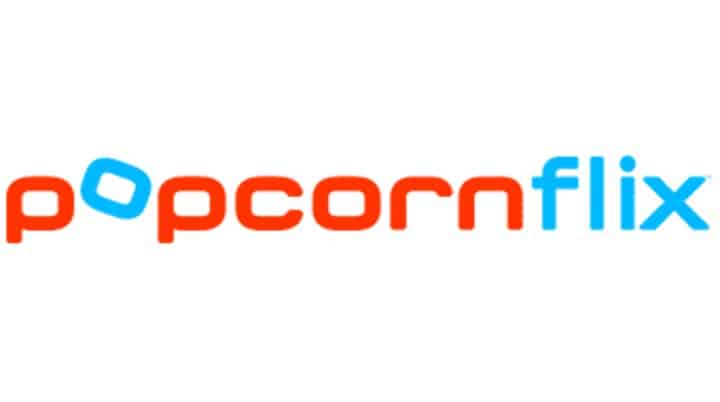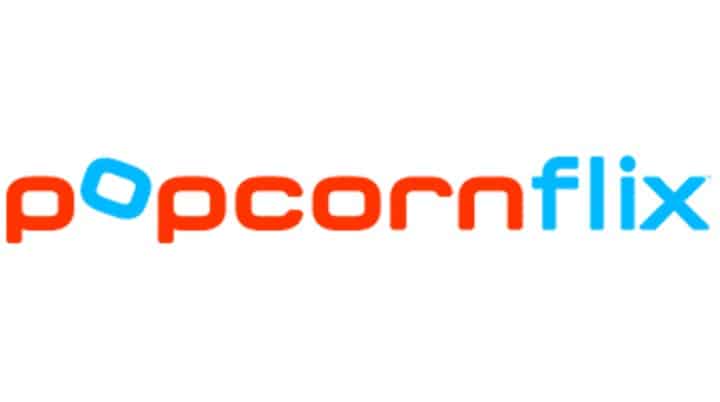 If you want to spend your free time with popcorn while watching funny, action, or romantic movies, Popcornflix is the best platform. The platform does not have blockbuster Hollywood movies, but it has worth watching content across multiple genres. The free app streams all the content for free with ads. And if you want an ad-free streaming experience, its premium version won't cost you an arm and a leg.
Besides, you can get the free Popcornflix kids channel, specifically developed for kids if you have kids.
CBS Sports Stream & Watch Live
---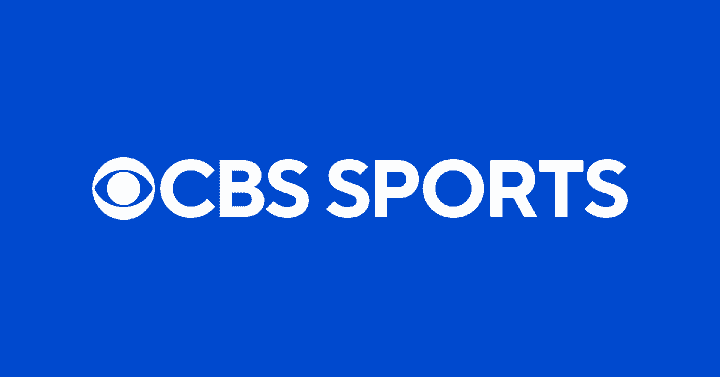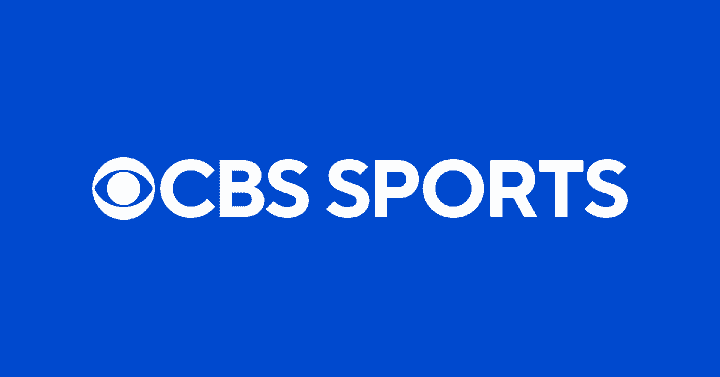 Dedicated to sports content, the CBS sports Stream is an ideal platform for those who love streaming live sporting games. It also streams behind the scenes, pre-game, post-game content, live sports news, and highlights.
With CBS on roku, you get to watch all sporting events and games, including Soccer, Rugby, basketball, Bull Riding, etc., without paying a single penny! All the content is available in high-quality.
Comet TV
---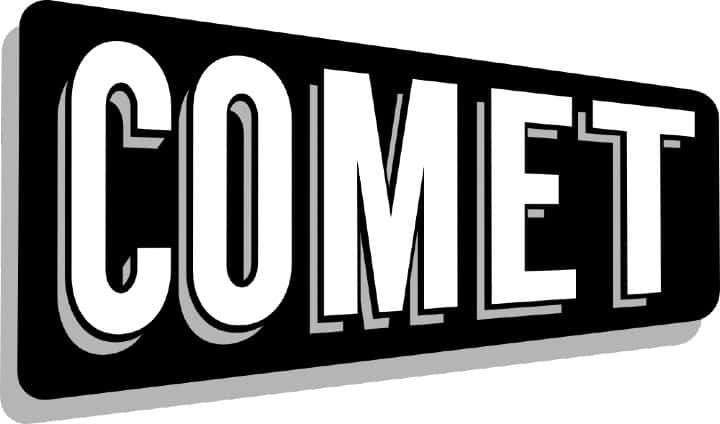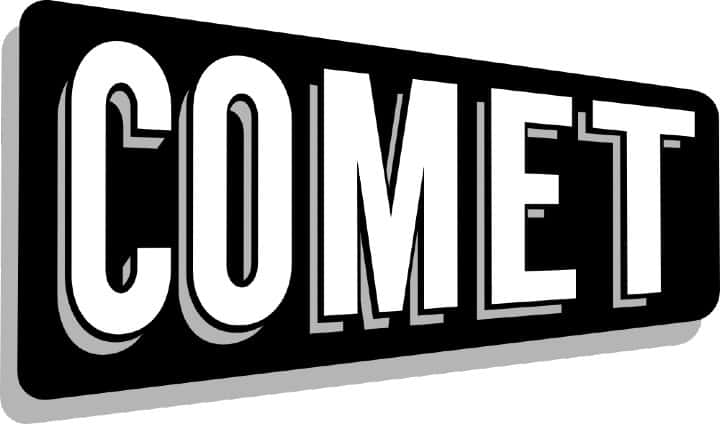 If you wish to watch Sci-fi content for free on Roku, the Comet TV app is what you need! Here you get to watch originals, series, and movies. Some popular titles to watch on Comet TV are Men Into Space, Wild World, Think Big, Dragonfly TV, Dreamscape, Eve of Destruction, etc. The app is available on the Roku Channel Store; you can get it from there and stream the programs without registration.
TED
---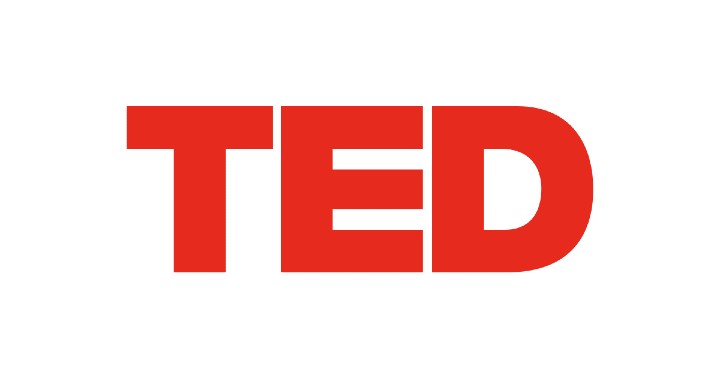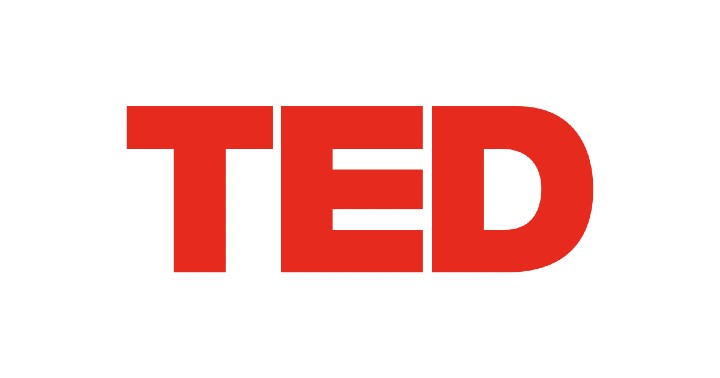 Stay inspired and focused on your goal by listening to the inspirational TED Talks on Roku TED Channel. The TED channel has over 2000 TED talks from renowned personalities all over the World. Depending on your mood, you can listen to talks related to business, technology, finance, culture, medicine, science, or anything else. There is also an option to filter the library to find out the talks that interest you.
Newsy
---


Newsy is another popular free News channel on Roku. However, unlike NewsON, Newsy curates and streams news from all over the World along with the USA. It even lets viewers select the type of News they want to watch. So, you can watch News related to specific categories like politics, tech, sports, business, entertainment, health, etc.
The channel also broadcasts on-demand reports on the latest topics like Coronavirus and other important issues. If the News doesn't interest you, you can browse the documentaries section.
Vevo
---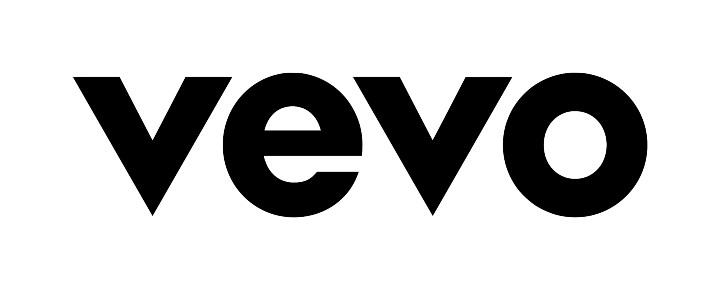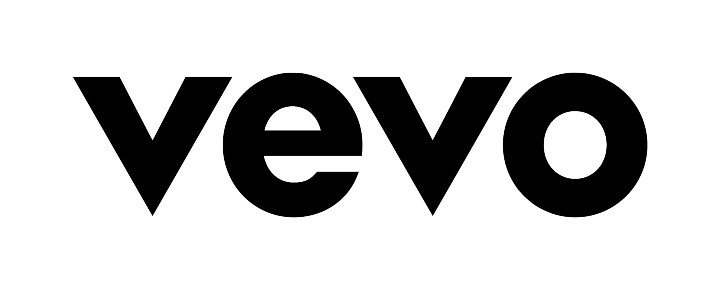 The best place for music lovers is the Vevo app on Roku. From latest hits to interviews or behind-the-scenes with top artists, the Vevo channel streams it all. You can listen to music videos from singers, music bands, or live performers.
Whatever be your taste of music, rock, pop, jazz, hip-hop, blues, or classical, everything is available on Vevo. Besides, Vevo also lets you search videos by the artist's name.
HappyKids.tv
---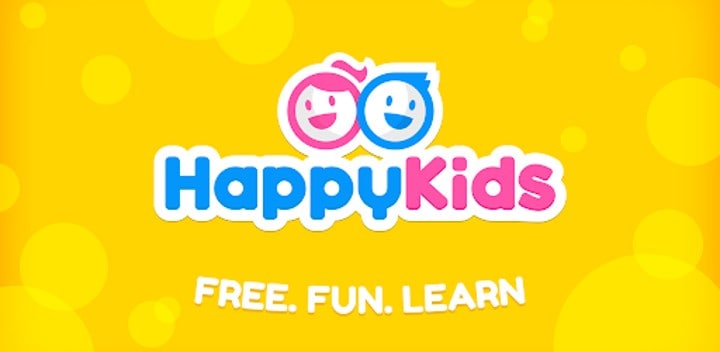 If you've got kids at home, the HappyKids.tv channel on Roku is a must-have. On this channel, you find entertaining cartoon videos, cartoon series, and game videos. It also has a learning section that makes learning fun for kids. Your kid can learn alphabets, colors, numbers, and much more through these videos. In addition to this, HappyKids also has nursery rhymes, kindergarten songs, and craft videos.
Popular titles on Happy Kids include Roblox, Paw Patrol, Thomas & Friends, Aesop's Fables, lullabies, etc.
ChefsFeed
---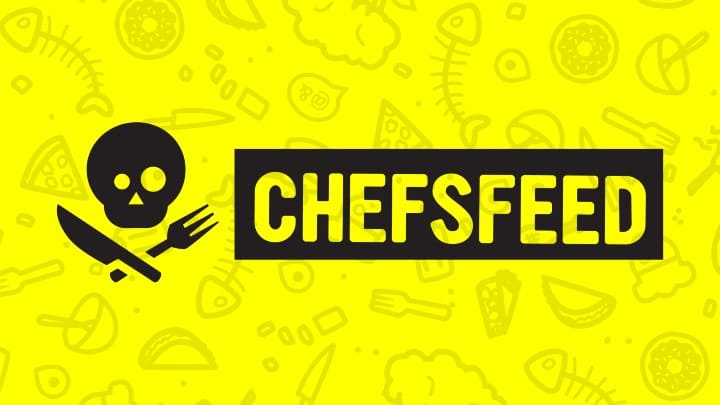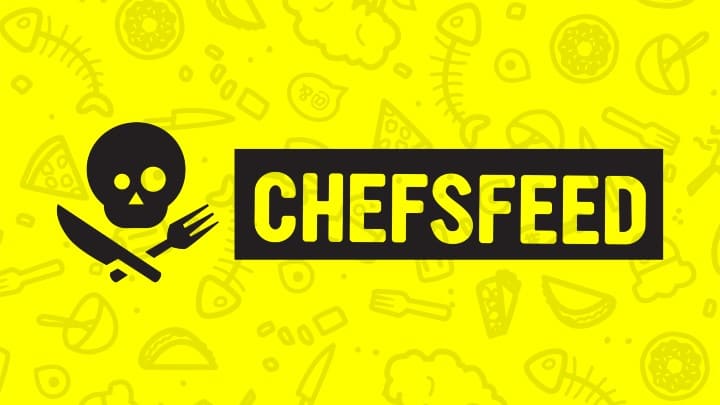 The ChefsFeed Roku channel is another popular free cooking channel. Here you get videos related to cooking tips, recipes, dining and drinking guides, and much more. It even has original stories from World's top cooking experts.
Apart from kitchen and cooking tips, you can also stream restaurant reviews or take part in cooking classes. It even streams culinary events.
Crunchyroll
---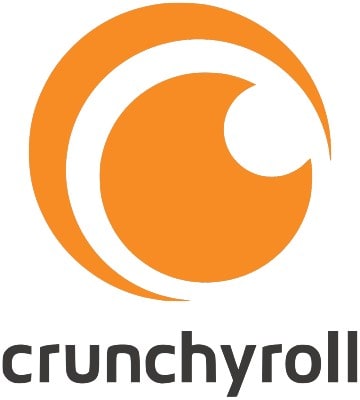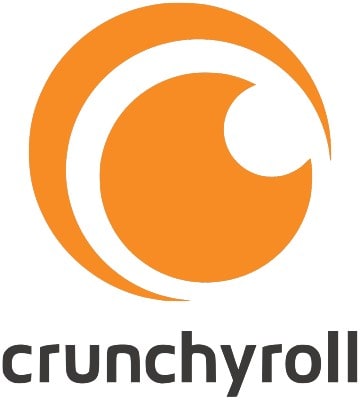 Anime fans cannot resist watching Crunchyroll content on Roku. This channel has the finest anime and manga content collection, including Akagi and Unriddle, Tower of God, Attack on Titan, One Piece, and many more.
Crunchyroll's free version streams content in Standard definition only. However, with the premium version, you can view hundreds of programs in high-quality without ADS.
PBS & PBS Kids
---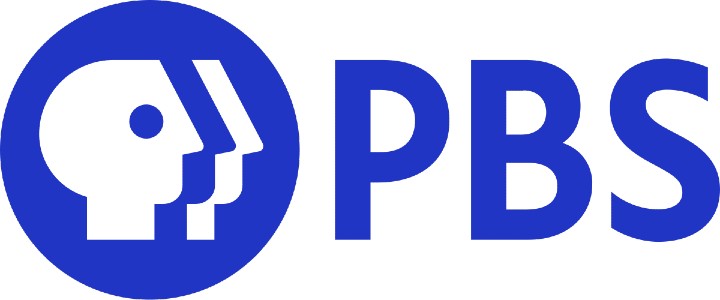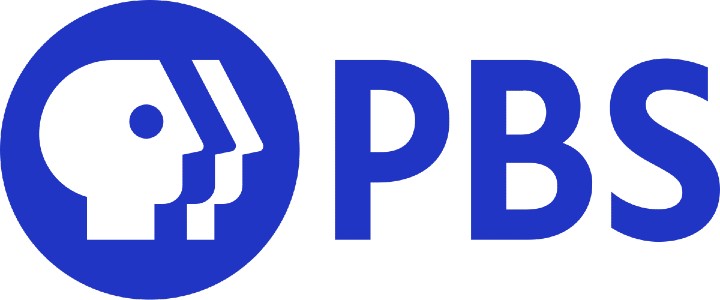 The PBS & PBS Kids channel on Roku is a US-based content streaming app. The PBS app streams on-demand TV shows and documentaries, whereas the PBS Kids Channel streams kids' content like Curious George, Sesame Street, Odd Squad, etc. The content on PBS is regularly updated, and you can even watch the live feed from your PBS affiliate.
Nosey
---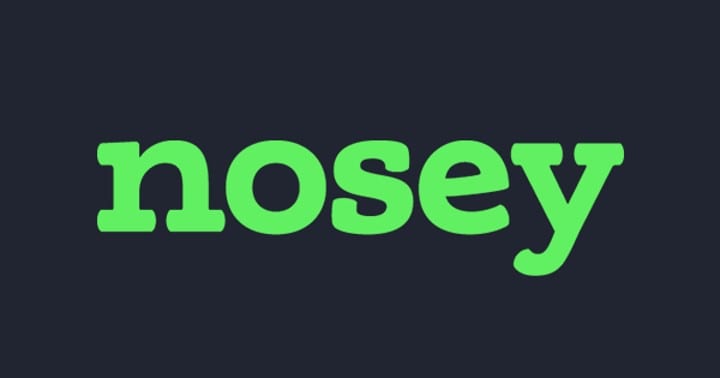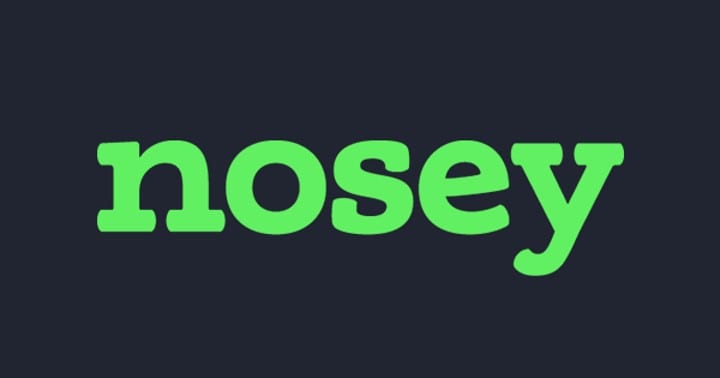 With Nosey on Roku, you can stream full-length episodes of old TV shows. The app has a vast library of TV shows, including The Jerry Springer Show, Family Feud, Maury Povich, The Trisha Goddard Show, Match Game, Paternity Court, Christina's Court, and many more.
You can enjoy streaming several programs on Nosey. You can even create playlists on Nosey. The content on this app is also updated weekly, giving you a wide range of programs to watch. Nevertheless, keep in mind that you will have to bear with ads while watching.
What Is the Best Roku Device for Free Channels?
---
There is no specific Roku device requirement for streaming Free Roku channels. Most Roku devices support the free channels mentioned in this guide and other channels on Roku. But before installing the app, it is best to check if your Roku device is compatible with the app or not.
Besides, if you plan to get a new Roku, it would be best to pick the latest models and avoid the cheaper alternatives like Roku Express. That is because the cheaper and older Roku models don't support 4K streaming. Some good Roku devices include:
Roku Premiere
Roku Premiere+
Roku Streaming Stick+
Roku Ultra
These Roku models are compatible with most paid and Free Roku channels and stream content in high-quality (4K).
FAQ's
---
Which Roku Channels Are Completely Free to Watch?
Most streaming service providers on Roku provide a free version having limited features and content of their premium apps. Such apps are generally ad-supported. However, some free Roku channels like Xumo, Fawesome, etc., are absolutely free to watch.
Is HBO Free on Roku TV?
No, HBO is no longer available on Roku TV for free. But you can watch its content for a limited time for free using streaming services like Hulu, AT&T TV Now by signing up for the free trial. Also, keep in mind that you need to cancel the free trial before it ends to prevent your card from being charged.
Can I Get ABC on Roku for Free?
Yes, you can download the ABC app on Roku TV at no cost from the Roku Channel Store. You can even browse and stream its content without spending a single penny!
How Much Does Roku Cost?
The price of Roku devices varies depending on the model. But you can get it at an affordable monthly cost of less than $30. Or, if you are on a loose budget, you can get one for a couple of hundred dollars. The choice is up to you. Also, the features and streaming options will vary depending on the Roku model.
How Many Free Channels on Roku?
The Roku Channel library keeps updated quite frequently. Hence, the number of free Roku channels keeps changing. However, at the moment, Roku has over 200 free streaming channels across several categories.
What Sports Channels Are Free On Roku?
If you wish to watch sports content on Roku for free, you can install the CBS Sports, Red Bull TV, The Roku Channel, etc., channels on Roku.
What News Channels Are Free On Roku?
Roku has hundreds of free Roku channels streaming news content related to national, local channels, tech, business, entertainment, health, politics, etc. These include CBS News, ABC News, Bloomberg TV, NewsON, Sky News, Newsy, FOX News, CNBC, NBC News, etc.
Final Thoughts: Free Roku Channels
---
Those were the best free Roku Channels based on the content they stream. You can install all these apps from the Roku Channel Store and watch your favorite programs in a few clicks. Also, these are not the only best free channels on Roku. Roku streams many more free channels, so you can browse its top free library to add new channels to your list.