Britbox is an online video subscription service from BBC and ITV, mainly serving in the United Kingdom, United States, Canada, Australia, and South Africa.
It focuses on British television series and movies, majorly featuring content from the main UK public service broadcasters i.e. BBC, ITV, Channel 4, and Channel 5; in addition to its original programming.
It has the biggest streaming collection of British TV ever, and thus, people want to try this streaming platform. In this article, I am going to tell you about the Britbox free trial and how you can get it to try the service for free.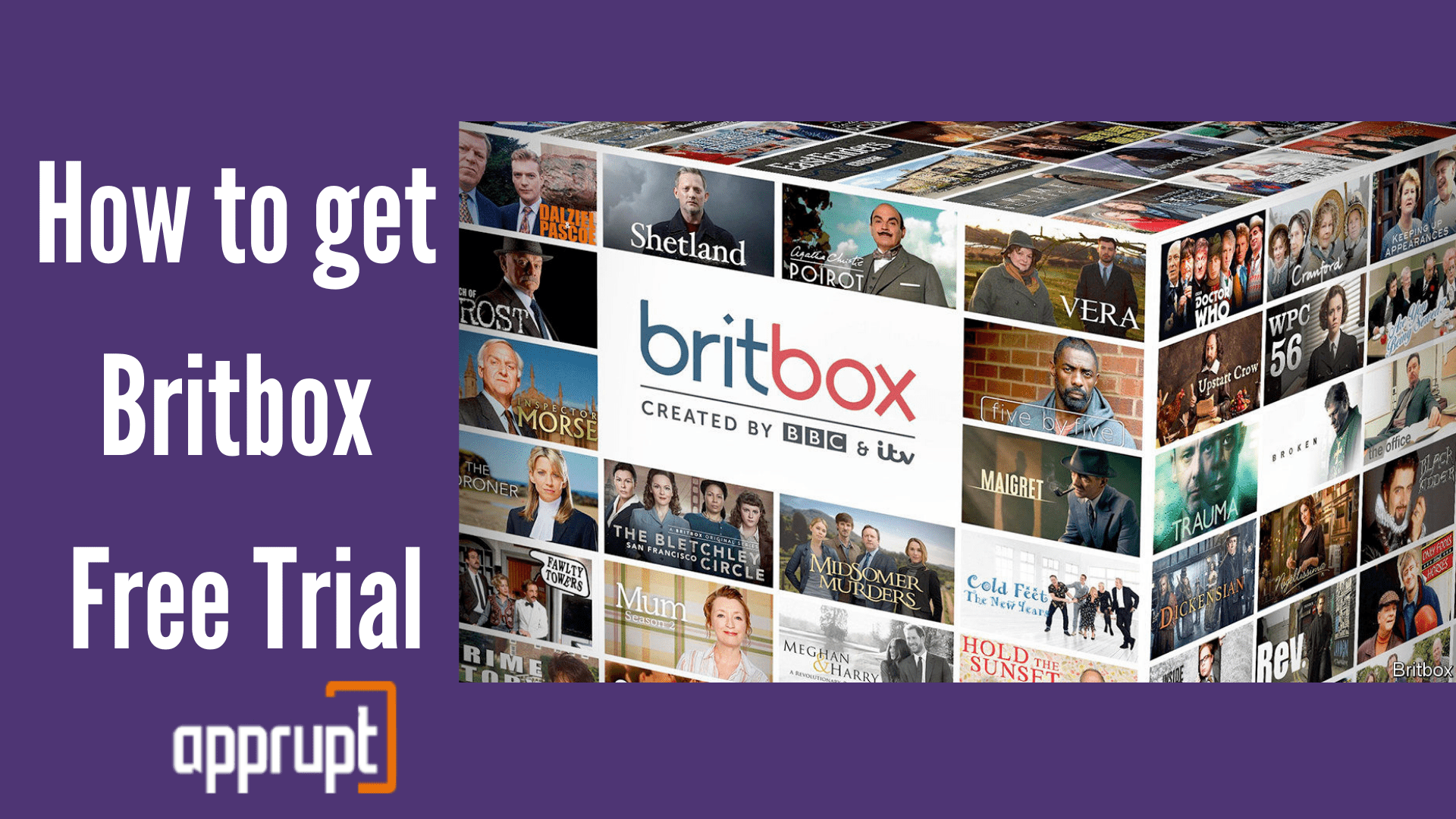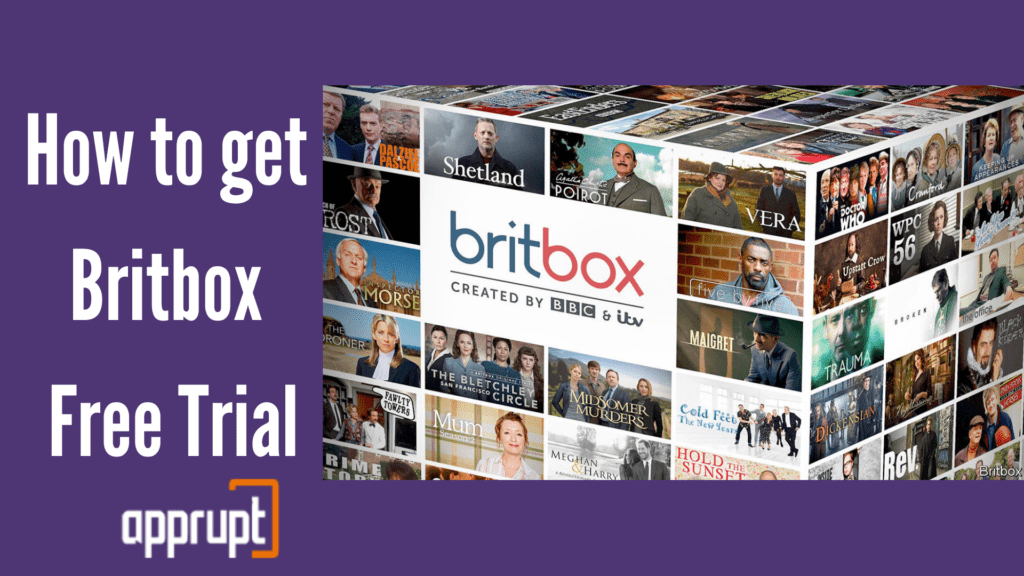 How long is BritBox's Free Trial?
---
Naturally, viewers are a bit skeptical before subscribing to a new OTT platform, so BritBox offers a 7 Day free trial for their new users. It helps them to decide whether BritBox matches their streaming preferences or not.
Also, you must know that Britbox can be streamed across multiple devices, including iOS, Android, Apple TV, Amazon Fire TV, Chromecast, and Smart TV.
Is BritBox free with Amazon Prime?
---
Since Amazon Prime has gained a lot of popularity in the OTT industry and consists of a huge subscriber base, the big question that arises is, whether Britbox is free with Amazon Prime or not.
So the answer to that is NO, as of now BritBox is not free with Amazon Prime and not included in the list of Premium channel add-ons that the service offers. 
However existing 'Prime Members' can stream BritBox on their Amazon Fire TV (available in the US, Canada, and South Africa). Thus it is an add-on subscription and will cost you as per the BritBox subscription charges, on top of your Prime subscription.
BritBox Australia Free Trial
---
The Australian iteration was launched almost 4 years after the first launch, the platform saw great success in US and Canada by reporting a subscription base of an estimated 1.5 million in October 2020.
BritBox Australia too has a free trial of only 7 days for their first-time users, after which they can subscribe to BritBox's monthly or annual subscription plans, as per their preferences.
The cost of monthly and annual BritBox subscriptions in Australia is $8.99 and $89.99 respectively.
How to cancel Amazon BritBox Free Trial?
---
A lot of times, viewers who apply for the free trial of any OTT platform, end up not liking the platform enough or don't find it worthy of their subscription cost.
So in that case they can resort to the 'cancellation of free trial' option. As you must be aware, you can get a Britbox trial through Amazon Prime Video.
You can sign up for this offer directly from the Amazon Prime Video's offer page. 
Now, if users don't want to continue their BritBox subscription, they can cancel their trial whenever they like from Amazon's webpage. Here's how you can do it:
STEP 1- Firstly, head to the Prime Video channels webpage by clicking here.
STEP 2- Then, you will have to look for Britbox in the list under the 'Prime Video Channels' section.
STEP 3- Tap on the 'Cancel Channel' option and lastly, confirm the cancellation.
To avoid being charged, the viewers need to cancel at least 24 hours before the free trial ends. On BritBox, a 7 Day free trial is measured using days, not hours i.e. the first day of trial counts as a full day, irrespective of what time of day it was.
Uninstalling any app you have downloaded won't automatically cancel your BritBox's Free trial.
Do I have to enter credit/debit card information for BritBox Free Trial?
---
Whenever applying for a free trial, one question that arises in almost every user's mind is, whether they have to provide their credit/debit card details for the signup, or not. In the case of BritBox free trial signup, the answer to this question is YES.
If the user is applying for the free trial through BritBox's official website or Fire TV or any other smart TV or Device, they need to provide the credit card details, which will be used for the payment at the end of the free trial (unless the user cancels prior).
Thus to avoid any unwanted charges due to the auto-debit option, the user must be aware of the dates of 'renewal' or 'end of the trial period.
Although if the user is subscribing through Apple TV or Google Play account, then their Apple account or Google Play account will be used as the payment method for the subscription.