Most of us tend to search for the perfect platform which can serve us with multiple movies and shows. FandangoNOW on Roku is one such platform.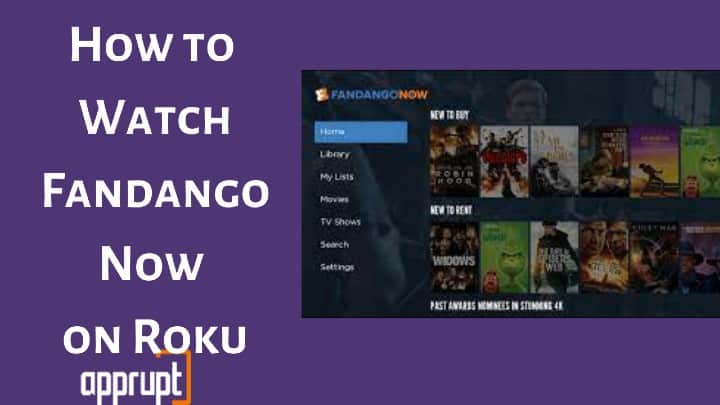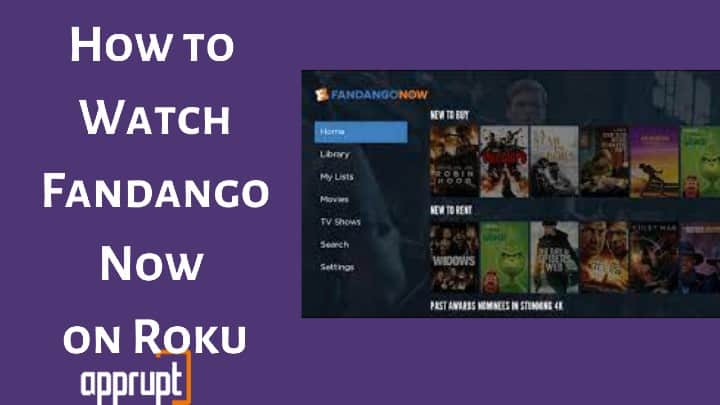 FandangoNOW is basically an American movie ticket seller firm. However, presently they have their own streaming service as well. You can access a library full of movies and shows from this service. All the available content has been classified into a number of genres such as comedy, drama and others are Sci-fi, action, fantasy, and so on.
So, if you are a Roku user you must be wondering how to watch FandangoNOW on your device.
The article below will outline all the steps that will help you to stream this service on your Roku device. 
How to Add FandangoNOW on Roku
The following are simple steps that will help you to do so: 
---
Step 1: First of all you have to turn on your TV and your Roku device. After that using your Roku remote, tap on the "home button". This will take you to the Roku home screen.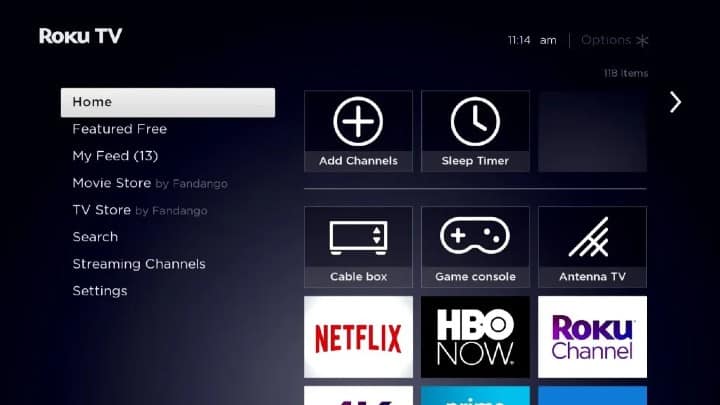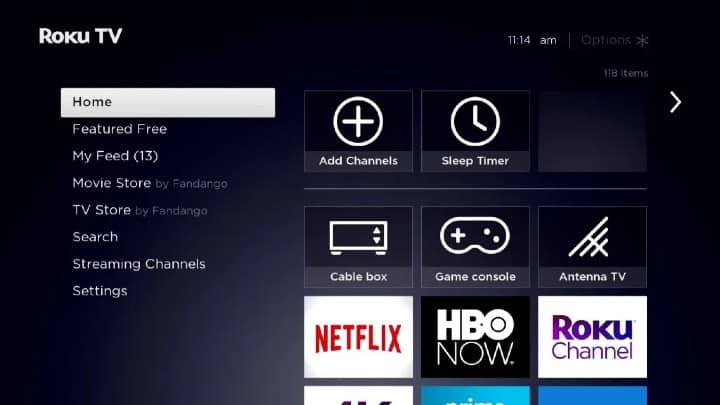 Step 2: From the home page, go to the menu category. Now you have to select the menu option. And then select the "Search" option from the menu.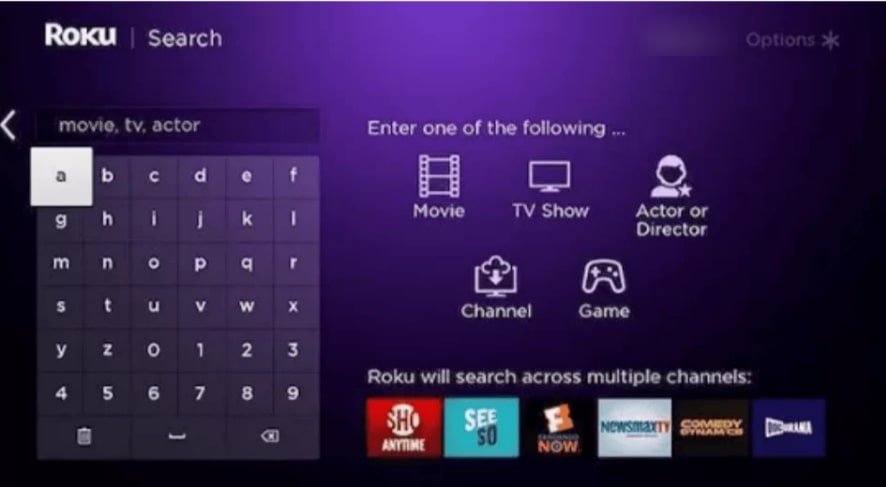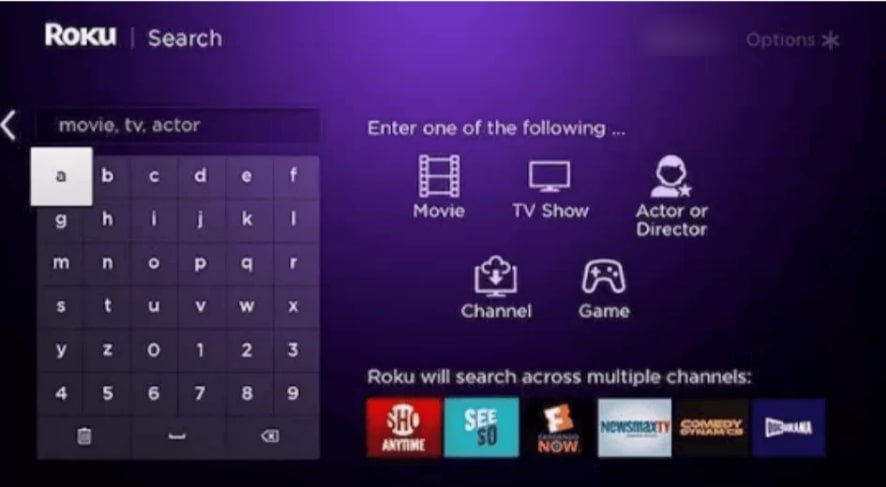 Step 3: You will be directed to the search bar after selecting the search button. Using your virtual keyboard, enter "FandangoNOW" and search for the app.
Step 4: After the search is completed choose the FandangoNOW app icon from the result list. Then tap on "Add channel" from the app page. This will lead you to add FandangoNOW on your Roku.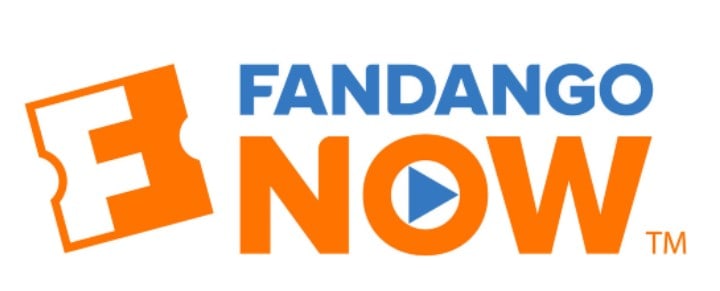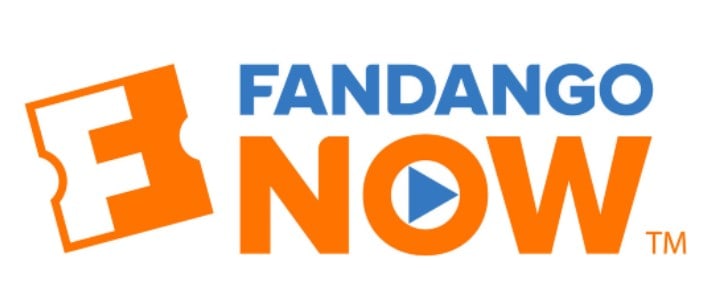 Step 5: Now you will require to wait for some time. FandangoNOW will take some time to get added to your Roku device.
Step 6: Once the download completes you can now turn on FandangoNOW by selecting "Go to the channel".
You have successfully added the service to your device. Now you have to activate it using the correct details. Now, you will be able to stream your favorite content with FandangoNOW.
How to Activate FandangoNOW on Roku – fandangonow.com/activate
The following steps will help you to activate FandangoNOW on Roku:
---
Step 1: To start off with, proceed towards the FandangoNOW app on your Roku device. Now, you have to launch it.
Step 2: Now, click on the sign-in option. A unique activation code will be available to you on your device screen.
Step 3: Using any of your phone or pc browser, visit the activation site of FandangoNOW which is fandangonow.com/activate.
Step 4: After entering the site you will require to enter the unique activation code that was visible on your device screen.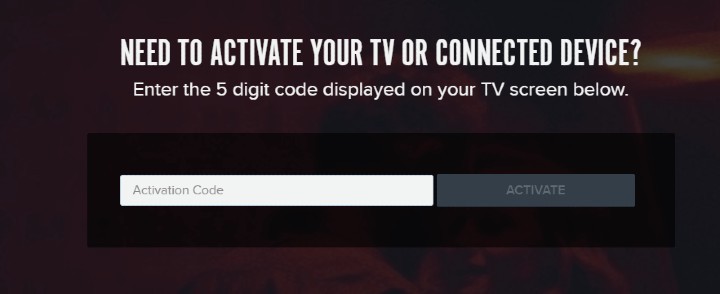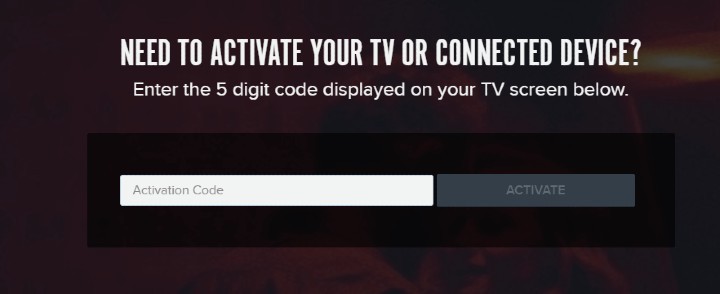 Step 5: Now, click on the continue option to access the contents available on the channel.
Step 6: Furthermore, you have to select the provider from the visible list.
Step 7: After that, you have to provide the right provider details to log in.
Step 8: Now your FandangoNOW service has been successfully activated on your Roku device.
Since you have activated the streaming service, you can now view all the contents on your Roku anytime.
Do you have to pay for Fandango on Roku?
---
Yes, to stream the shows and movies you will need to purchase or rent the TV shows or movies. For movies, the cost to purchase is around $20, while if you rent it you will have to pay around $5. On the other hand, for TV shows the purchase rate is $25 or more for the full season. And to rent you have to pay $2 or episode. Remember, the cost for your rent or purchase will keep varying depending on the TV shows and movies you select.
Conclusion
---
FandangoNOW on Roku is a wonderful streaming service for all movie lovers. You can now watch a plethora of shows with this channel on your Roku device.
But you have to make an account and rent or purchase your favorite shows. All the transactions you make are transparent, so you don't have to worry about any fraud. 
So, what are you waiting for? Get your app now and enjoy your favorite shows with FandangoNOW on your Roku.