If you are a Russian living in and around the United States or Canada, chances are that you have already heard about the Kartina TV on Roku. This channel delivers a wide variety of content from Russian, English, and German broadcasting networks without any cable or satellite networks.
With over 200 channels and 80,000 on-demand movies and tv shows from all around the Soviet Union to choose from, this streaming service promises quality entertainment in your native language so that you can get all the feels.
This article will talk all about Kartina TV on Roku has to offer and how to easily install it on your Roku streaming device for you to have the best time watching all your favorite shows on the big screen.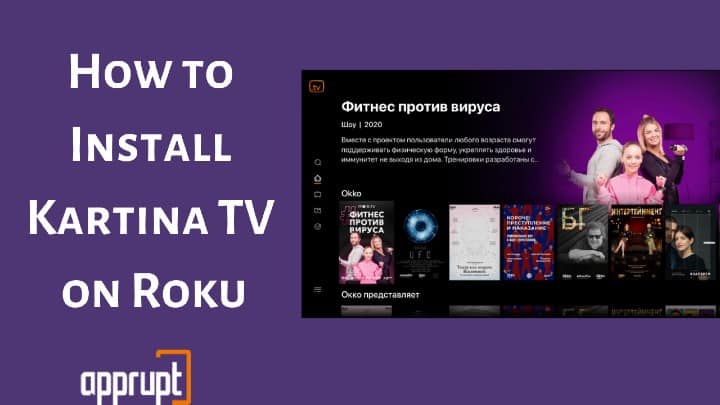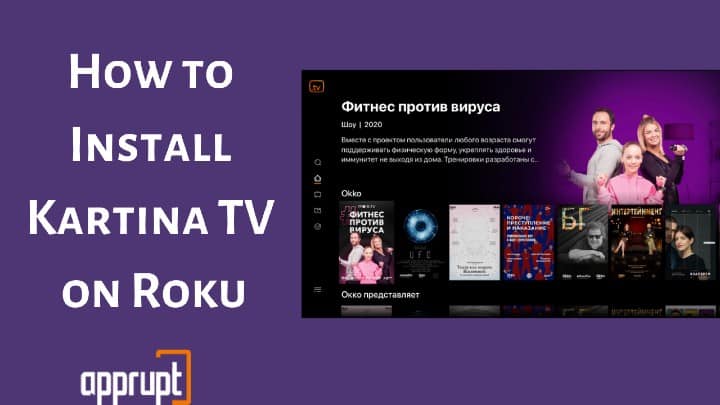 Features of Kartina TV
---
It offers more than 200 channels broadcasting a vast collection of tv shows and movies and over 80,00 on-demand movies from the territories of the Soviet Nation and in Russian, German, and English languages without any cable or satellite networks.
It also offers live telecast of its programs in all kinds of internet connection strength.
You get to stream live tv and all of its content in high definition quality and even archive your top picks for a period of two weeks.
It has strong platform support and allows its users to access its content on a variety of video streaming devices including iOS and Android devices, Android TV, Apple TV, Roku, etc.
You can buy the Kartina TV subscription at $18 per month or $180 per year and even enjoy a 7-days free trial period.
Kartina TV on Roku
---
Adding and streaming Kartina TV on Roku is a piece of cake. Just follow these easy and simple steps to add its official app onto your Roku device from the Roku Channel Store and you are all done.
Step 1: At first, link in the HDMI cord from the Roku device into its port on your TV and then switch the power on, on both devices.
Step 2: Enable the wireless internet connection on your Roku if not enabled already and make sure your internet connection is strong and stable. Launch the Roku Home Page by using the home button on the remote control.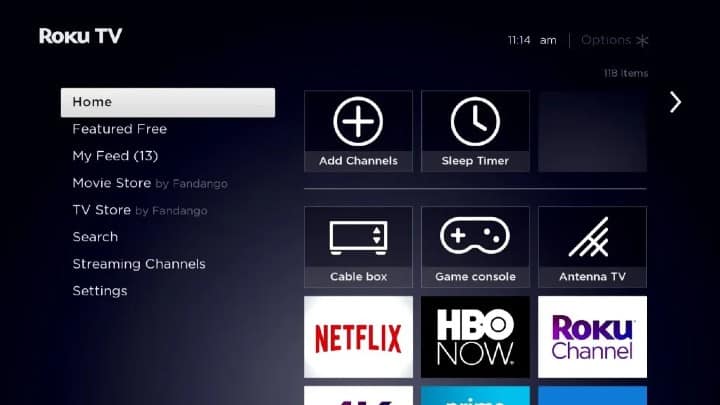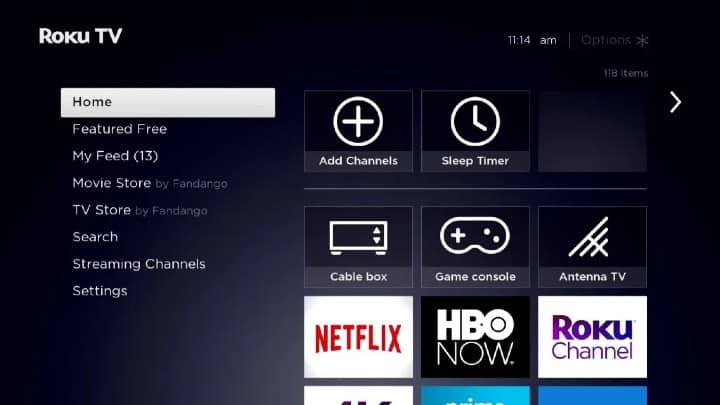 Step 3: Go to the Streaming Channels option on the list of options on the left part of the page to kick start the Roku Channel Store.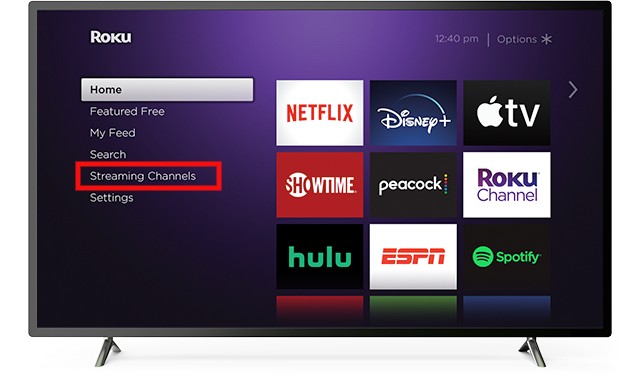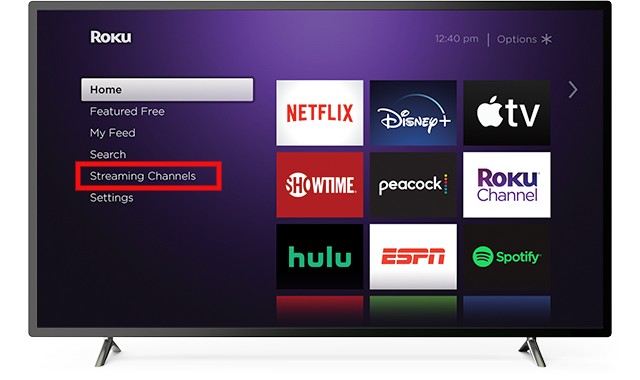 Step 4: Next, choose the Search Channels option and search for Kartina TV.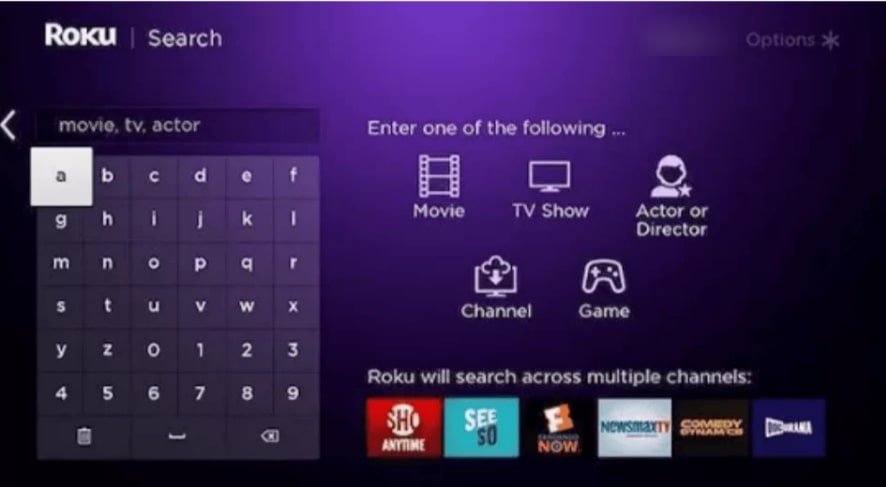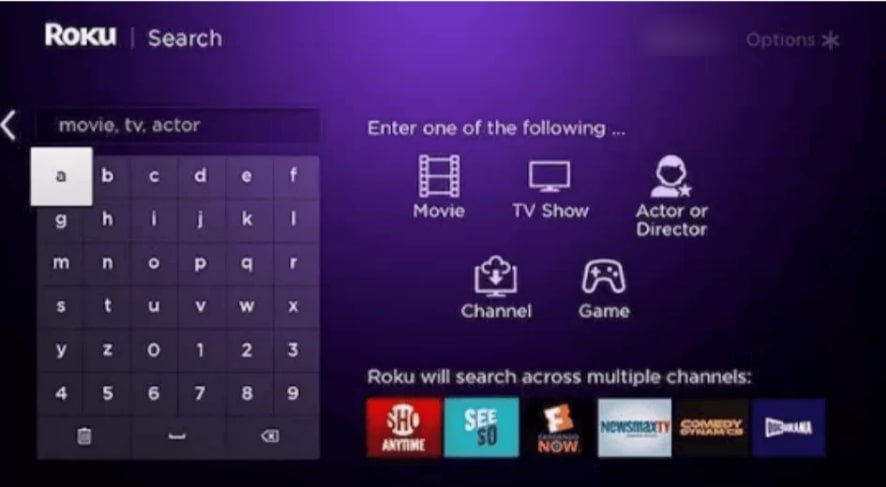 Step 5: Pick the Kartina TV app when it appears in the list of results. You would then see the channel information page. Tap on the Add Channel button in order to start downloading the app onto your Roku device.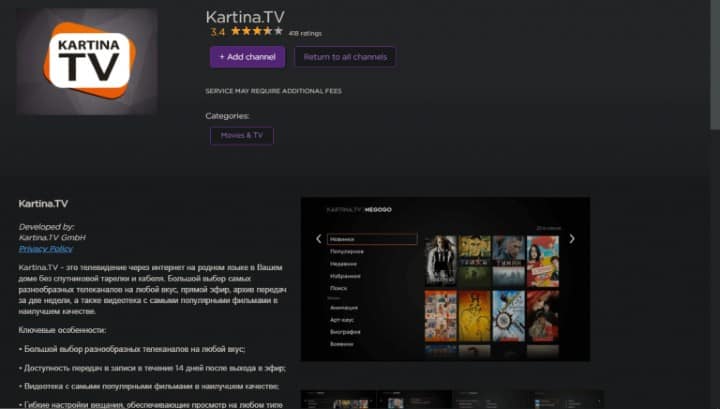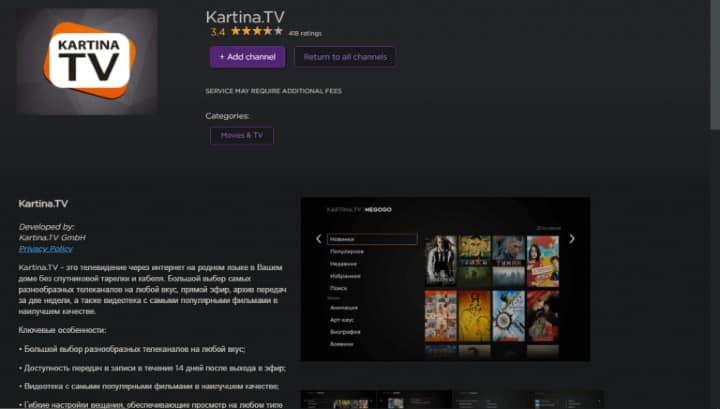 Step 6: The app would get successfully downloaded after a little while. Click on Ok on the confirmation message and select Go to Channel.
Step 7: Now, you must create an account to sign up for Kartina TV if you do not have an account already. If you do, log in using your proper account credentials.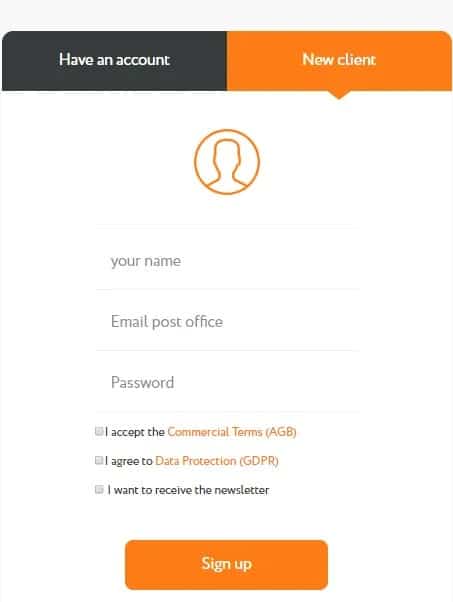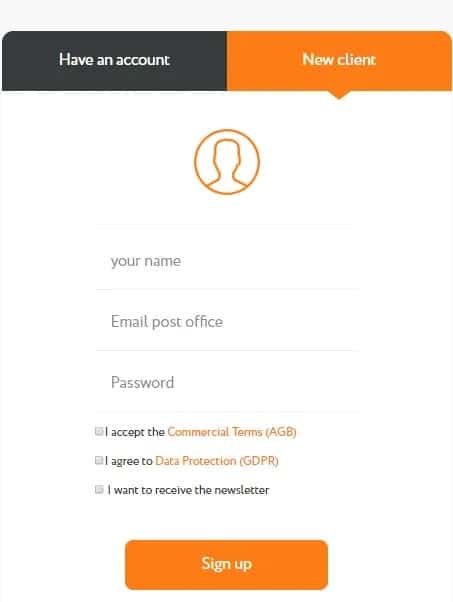 All that Kartina TV has to offer would now be loaded onto the screen. So, sit back and have a good time.
EndNote
---
Katarina TV on Roku is a must-have for Russian speakers or if you have a taste for Russian entertainment programs. It has an extensive range of tv shows and movies to offer which would never let you have a dull time.
We have broken down all about this entertainment app and the steps you would need to go through to get this amazing streaming service on your Roku device in this article. We hope you found it informative.