If you are looking to cut the cord but afraid of missing out on your favorite BET shows, this guide's got you the best ways to watch BET on Roku, DIRECTV, and other streaming services without cable!
BET is one of the most-rated cable TV channels streaming live and on-demand content. The channel is easily available to pay-TV subscribers on TV.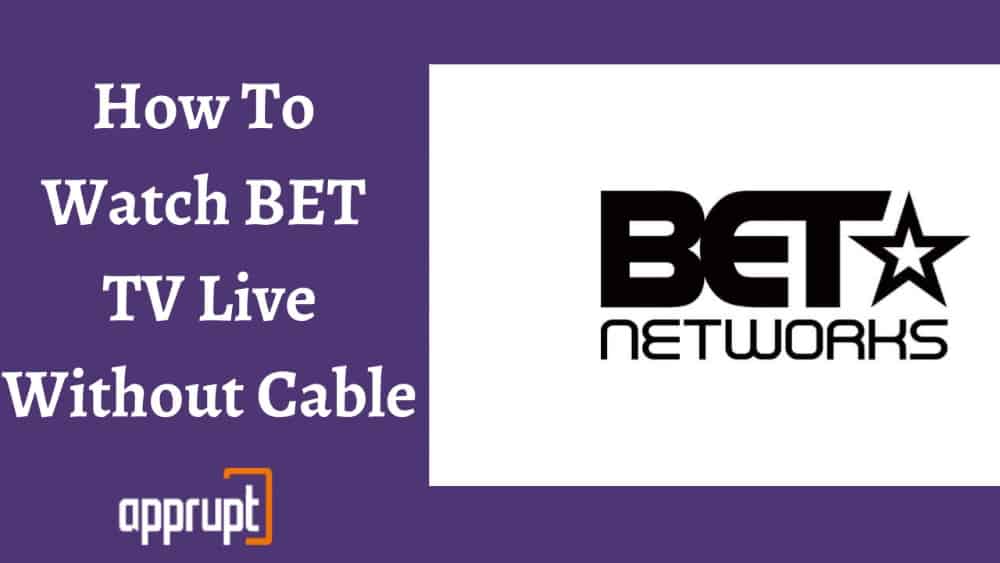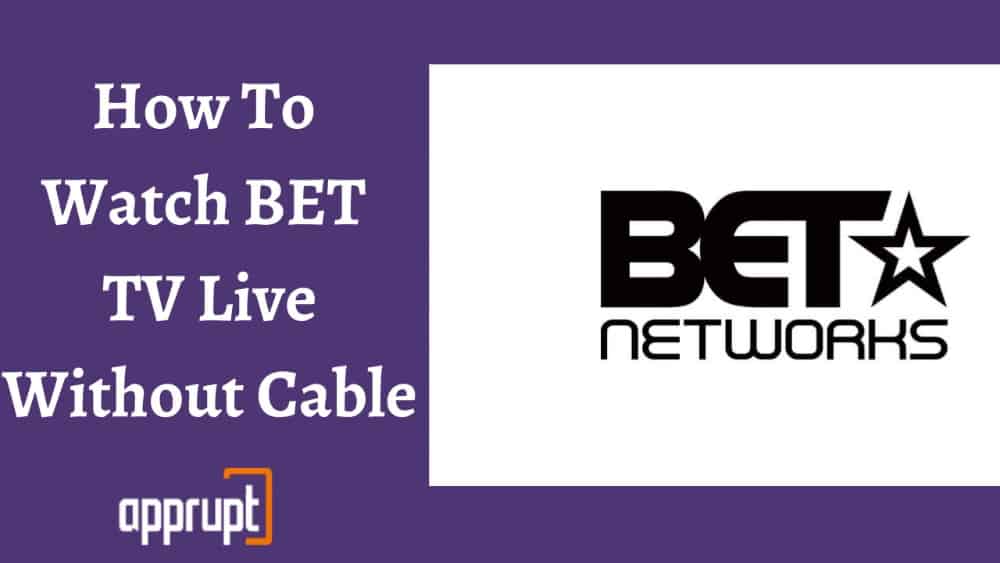 However, the cable is not the only way to stream BET. Using the methods in this guide, you can happily say goodbye to your cable TV provider and catch up with all the new episodes of your favorite BET TV shows like games people play, the oval, boomerang, the quad, or murder in the thirst. All you need is the internet and a compatible streaming device.
That said, let's have a look at how to watch BET without cable.
Streaming Services that Carry BET
---
Most popular live TV streaming services offer BET as a part of their plan. If you have a subscription to any of these services, you can directly access your favorite BET titles. Some of these services are mentioned below.
Watch BET Plus on Philo
---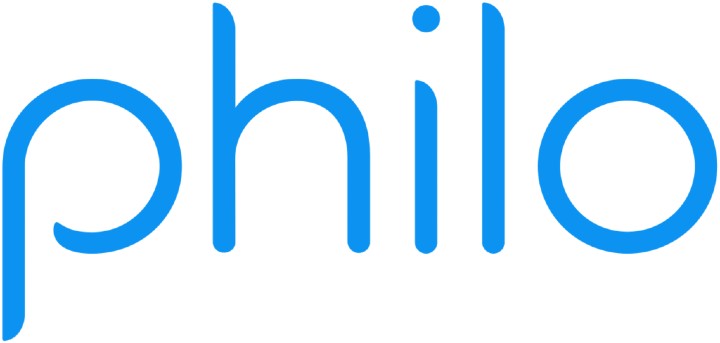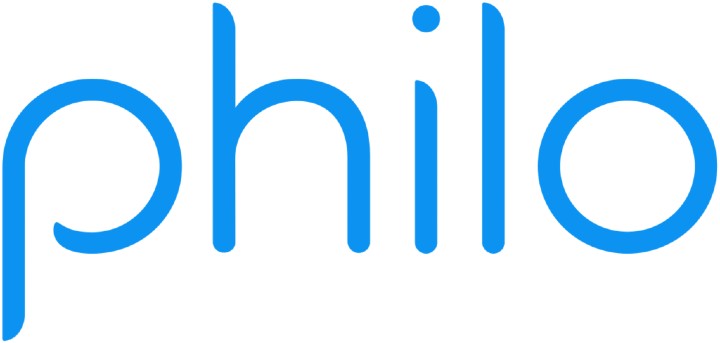 The cheapest way to stream BET is through Philo. Philo offers a weeklong free trial to try out the service. And you can later opt for the monthly Philo package at $25, offering 60 channels.
While it is an affordable streaming service, the channel doesn't lack any streaming feature. You get unlimited cloud DVR storage, simultaneous streaming on three devices, and much more.
Philo is available on streaming devices like Roku, Amazon Fire TV, Apple TV, Chromecast, Android TV, etc.
Watch BET on Hulu
---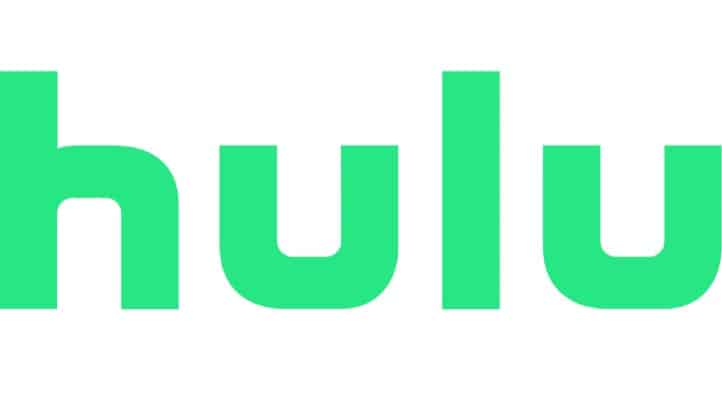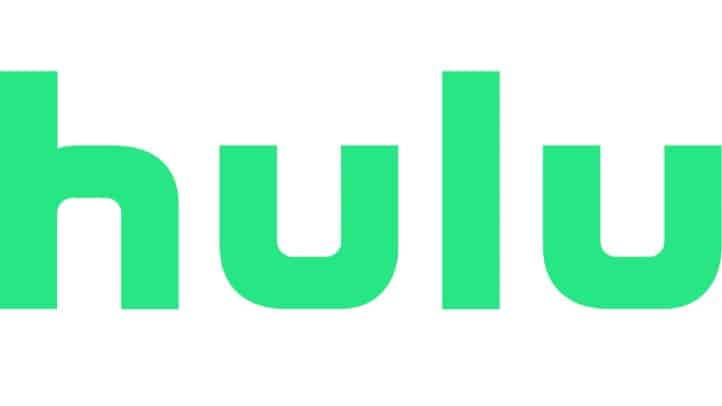 Hulu live TV is another streaming service that includes BET. However, it is slightly costlier than most other services on this list.
To stream BET using Hulu live TV, you need to get its monthly plan of $64.99, whereas, for BET Her, you need to buy the entertainment add-on plan at $7.99 per month. Yet, the plus point is that you can cancel your Hulu live TV plan at any time.
The streaming service provides 50 hours of free cloud DVR storage, simultaneous streaming on two devices, and access to thousands of live TV shows, movies, sports, news, etc.
Watch BET on Sling TV
---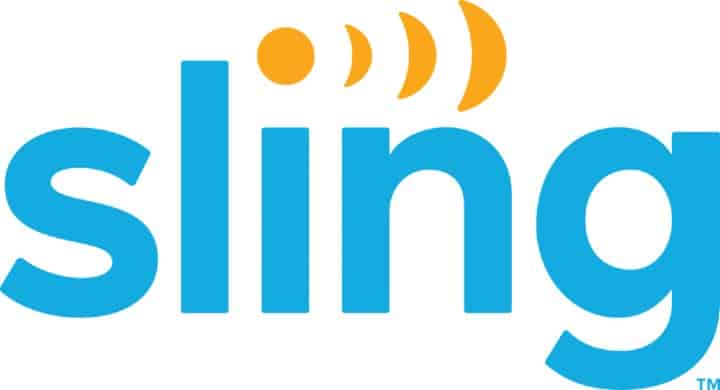 Sling TV includes BET along with several local and national TV channels in its subscription plan. Sling TV offers two plans: Sling Blue and Sling Orange, each costing $35 per month. However, Sling Orange offers 30 TV channels, whereas the Sling Blue package offers 45 TV channels. You can also get both plans together at $50 per month. Sling TV even offers a seven days free trial.
Watch BET on DIRECTV Stream
---


To stream BET on DIRECTV Stream, you need to get the Entertainment package ($69.99/ month) at least. That's because DIRECTV Stream includes BET only on packages above the Entertainment package.
With the Entertainment plan, you can access BET along with 65 other live and on-demand channels on your streaming device. It also allows simultaneous streaming on 20 devices and offers cloud DVR storage for 20 hours.
What Channel Is BET On DIRECTV
You can watch the BET HD channel on DIRECTV on channel number 329.
Watch BET on YouTube TV
---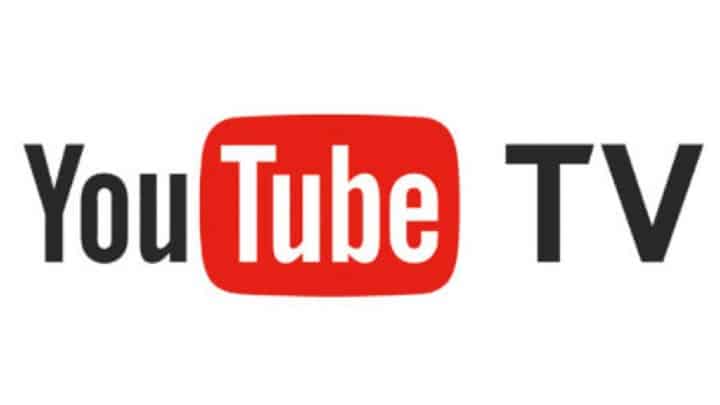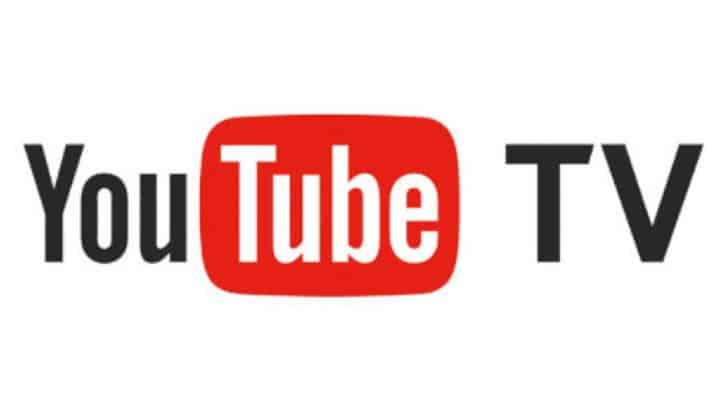 The YouTube TV streaming service includes BET under its $65 per month package. Along with BET, you can watch 60 other TV channels like Bravo, Comedy Central, CNN, Food Network, ESPN, and many more with this YouTube TV package. Besides, you get simultaneous streaming on three devices and unlimited cloud storage.
While YouTube TV is available on various streaming players, it is not available on Roku. So, Roku users need to access YouTube TV via the YouTube app.
Watch BET on Fios
To watch BET HD on Verizon Fios, subscribers can go to channel number 770, and for BET SD, go to channel number 270.
Watching BET on A Streaming Device
---
To watch BET live without cable TV, you need to download any streaming services mentioned above or the BET channel on a compatible streaming device. Below is how to stream BET on popular streaming devices. Additionally, if you want to watch BET + on Roku, it will cost $9.99 per month.
Watch BET on Roku
---
Roku supports the BET channel, and you can get it from the Roku Channel Store on Roku TV.
Steps to Install BET on Roku
To install and watch BET live on Roku streaming stick, you need to follow the steps listed here:
Step 1: Power up your Roku TV and go to the home page.
Step 2: Choose Streaming Channels from the menu.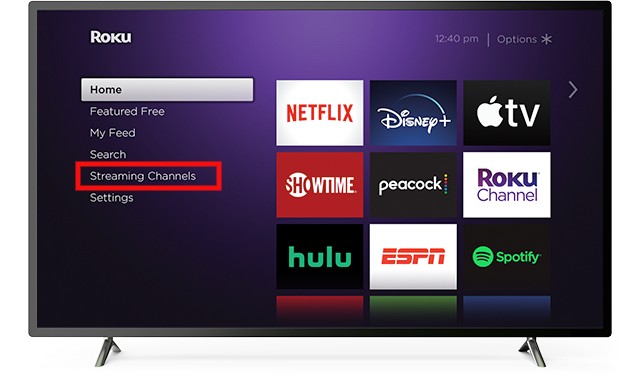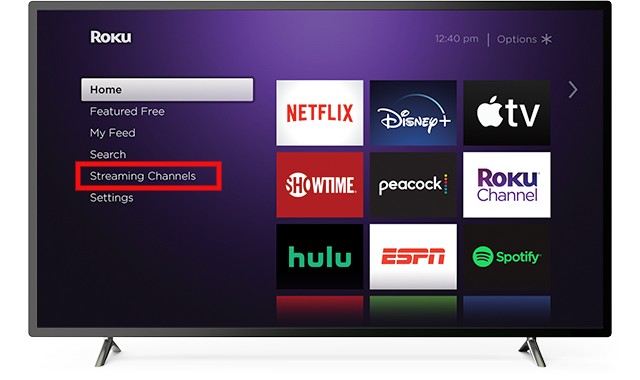 Step 3: Type BET in the search box.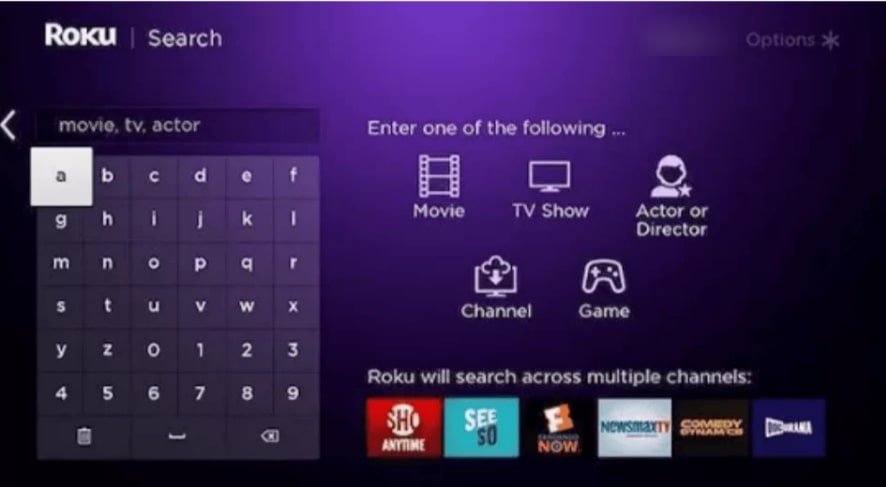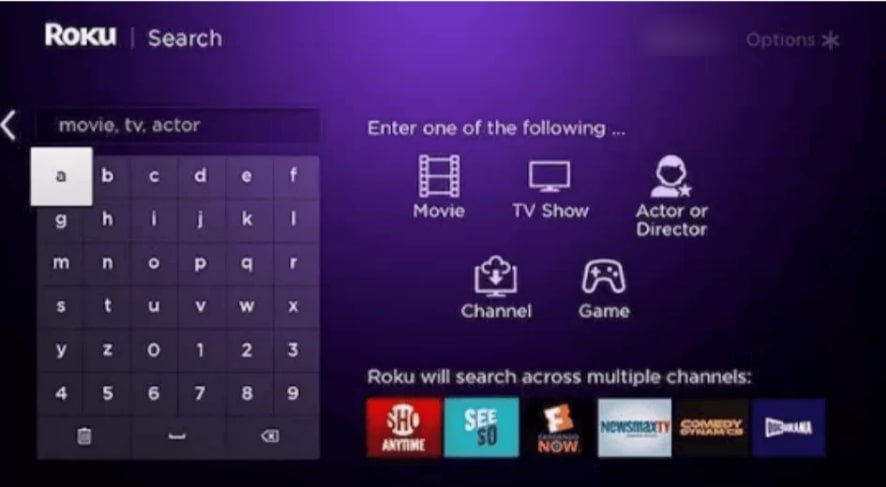 Step 4: Select the channel from the search results.
Step 5: Click Add Channel and wait for the app to install.


Step 6: Click OK on the popup that appears on the TV screen after installation.
How to Activate BET on Roku
After installing BET, you need to activate the channel before using it.
Step 1: Launch BET on your Roku device.
Step 2: An activation code will appear on your TV screen.
Step 3: Navigate to the BET website (https://www.bet.com/activate) using any web browser on your PC or mobile.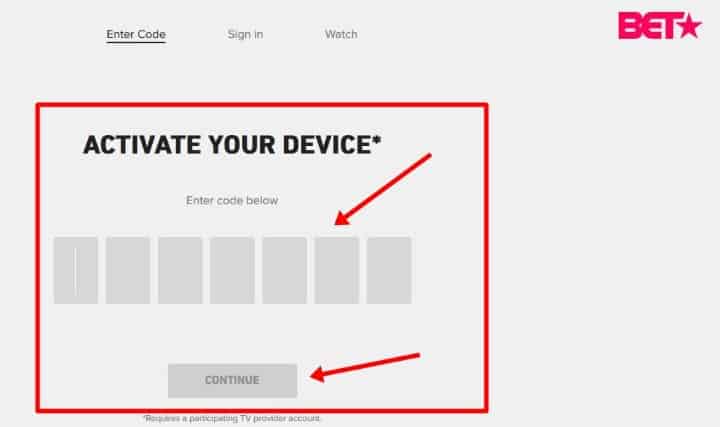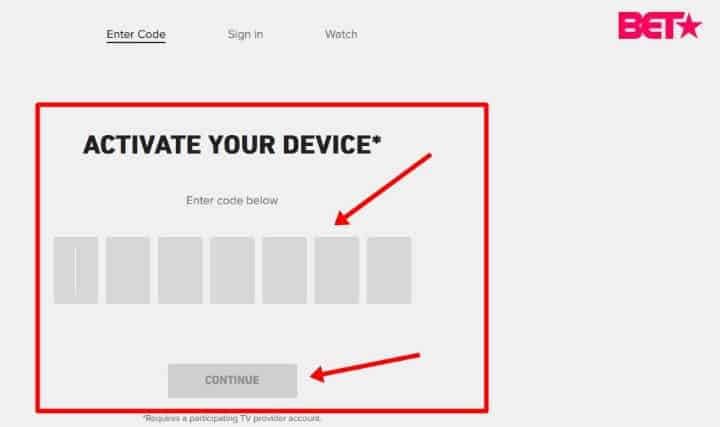 Step 4: Type the activation code in the box and click Continue.
Step 5: You can now start watching your favorite BET shows on your Roku!
What Channel Is BET on Roku Live TV
Roku Live TV doesn't offer BET as a separate channel. You need to access BET using other streaming services on Roku Live TV.
How Much Does BET Cost on Roku?
BET is free on Roku, but you need a cable TV subscription to stream it. If you don't have a cable TV subscription, you can subscribe to the streaming services mentioned above that stream BET and watch it on Roku.
What To Do If BET Plus Not Working On Roku
If BET Plus on Roku is not working or keeps crashing, uninstall the channel and reinstall it. Also, ensure that your internet speed is fast enough to stream BET shows. Alternatively, you can discuss the issue with the Roku support team.
How to Cancel BET Plus Subscription on Roku
If you are not happy with your BET subscription, you can cancel it anytime using the following procedure:
Step 1: Navigate to the BET website.
Step 2: Click Settings.
Step 3: Select Subscription.
Step 4: Click Manage Subscription.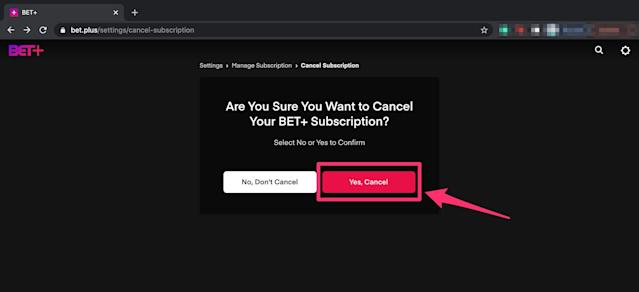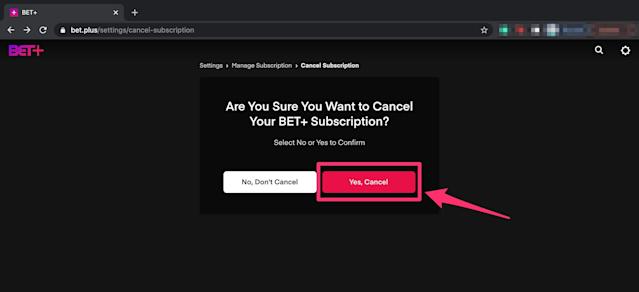 Step 5: Choose Cancel Subscription, and you will be unsubscribed from BET.
Watch BET on Apple TV
---
Like Roku, Apple TV also supports BET streaming. So, you can install and activate the app using the following steps.
Step 1: From the Apple TV home screen, navigate to the App Store.
Step 2: Search for BET using the search bar.
Step 3: Select BET NOW from the search results.
Step 4: Click Get and wait for the channel to install.
Step 5: Launch BET on your Apple TV.
Step 6: You will see an activation code on your TV screen.
Step 7: Go to the BET website from your mobile or PC browser.
Step 8: Type the BET activation code in the space provided.
Step 9: Click Continue.
Step 10: You can now search for and watch BET shows on your Apple TV.
Watch BET for Free
Philo – offers a 7-day free trial
Hulu Live TV – Offers a 1-week Free Trial
FuboTV – offers a 1-week free trial.
YouTube TV – offers a 1-week free trial