NBC, or National Broadcasting Channel, is a broadcast television network owned by Comcast. Covering a wide variety of genres like drama, sports, comedy, mystery, and much more, this channel is a one-stop destination for all your streaming needs.
With cord-cutting being the new trend, getting rid of traditional and costly cable tv and switching to more flexible and cheaper modes of streaming just makes perfect sense!
NBC can be accessed and streamed without cable TV in several different ways due to its over-the-air presence in many areas.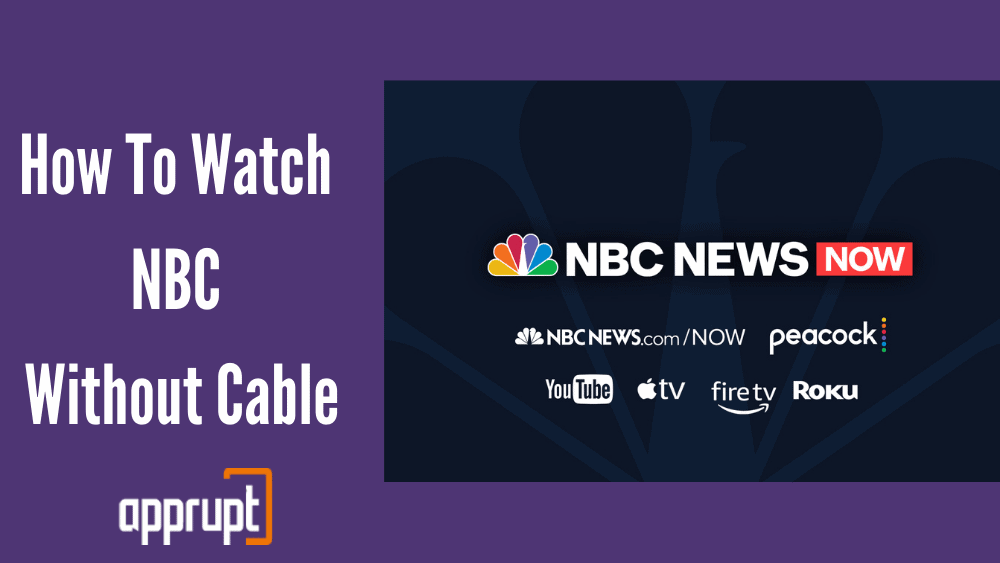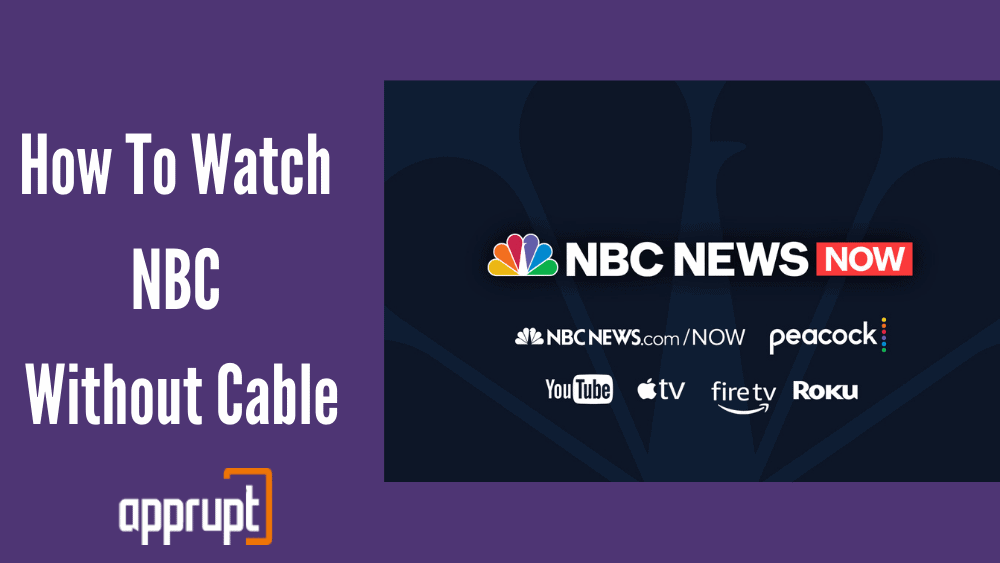 Read on to find out more about how to watch NBC shows like Brooklyn 99 and Superstore without a traditional cable connection –
How to Watch NBC Live For Free?
---
NBC Live is available on various TV streaming platforms and services. Some of these services need a subscription, whereas the others are mostly free. Many live TV streaming services have NBC in their lineup due to its popularity.
Streaming Services that Carry NBC
---
Various streaming services like Fubo TV, YouTube TV, Sling TV have NBC Live as a part of their default channel lineup. These have varying subscriptions plans and pricing, so you can pick a plan that suits your streaming needs.
Following are some of the most popular streaming services available to watch NBC Live –
Watch NBC on Hulu Live TV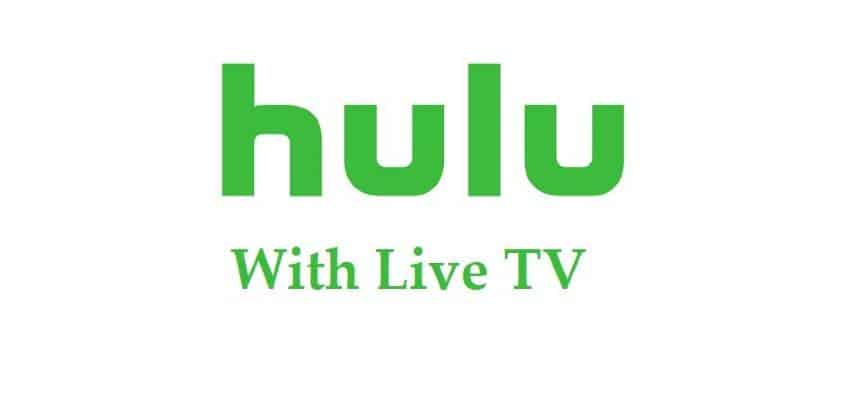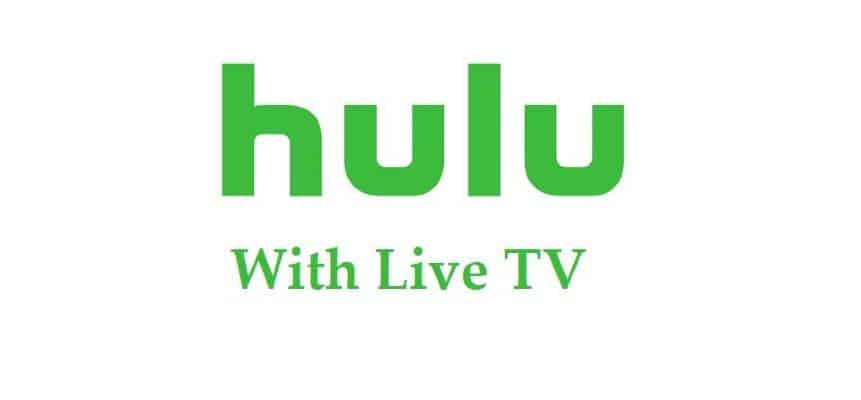 With over 65+ channels along with NBC Live, Hulu TV has the most comprehensive streaming library out there. With its diverse range of categories, you also get up to 50 hours of DVR Cloud storage and 10,000+ titles on demand.
Entirely focused on on-demand streaming, Hulu offers NBC live along with other major networks like ABC, CBS, and FOX at $64.99 per month with no contract.
Watch NBC on FuboTV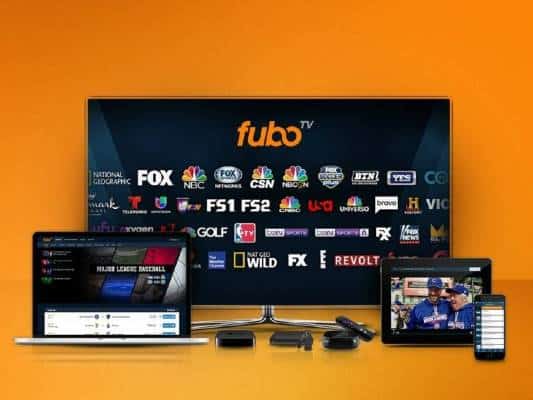 Fubo TV is available on all the major TV streaming platforms like Roku, Amazon Fire TV, Apple TV, etc. It offers NBC Live along with 100+ other channels in its lineup.
With up to 250 hours of DVR storage and simultaneous viewing on three screens at a time, Fubo costs $64.99 per month and has become a popular choice among users for their streaming needs.
Watch NBC on Sling TV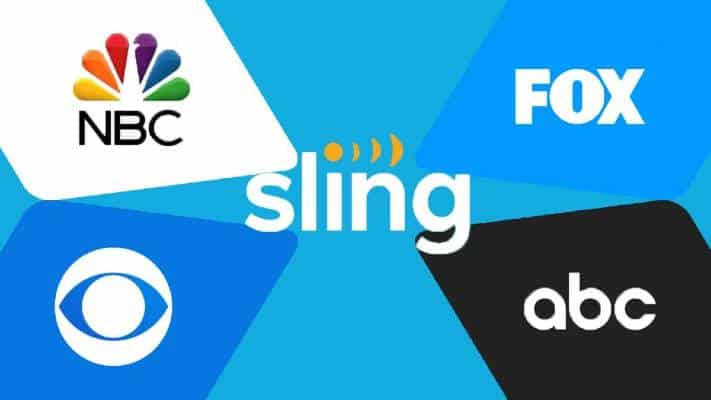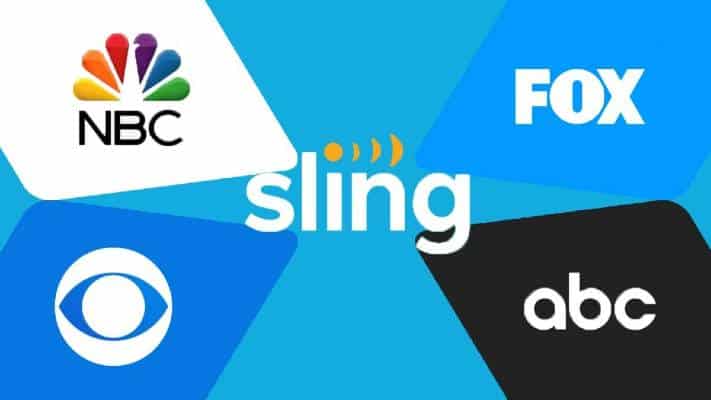 NBC can also be streamed on Sling TV by subscribing to any one of their subscription plans. Sling Blue and Sling Orange are the two basic plans offered, whereas Sling Blue+Orange is a modification offering the best of both those plans.
Sling TV offers a low-cost way to stream NBC live with the Sling Blue package focused more on entertainment. It is priced at $35 per month.
Sling TV also offers a variety of additional channels you can choose from apart from your basic plan for an additional $5/month.
Watch NBC on DIRECTV STREAM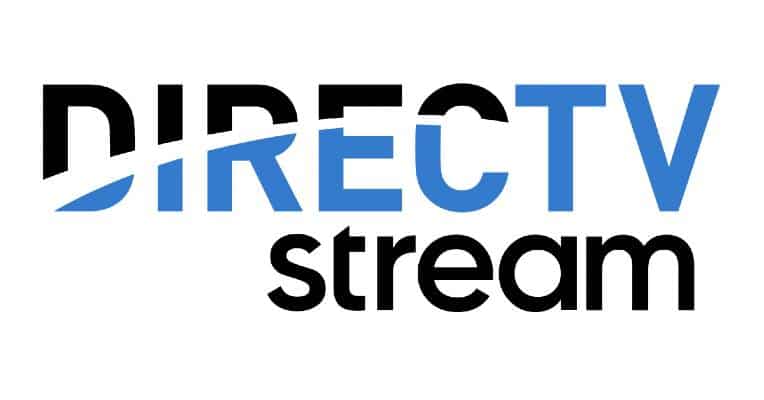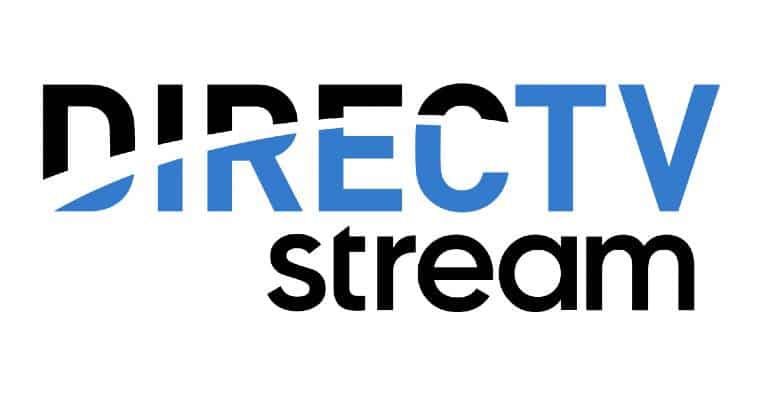 The Entertainment package of DIRECTV STREAM offers NBC live along with several other entertainment channels at $69.99 per month.
Per subscription offers 20 simultaneous streams supported on Amazon Fire TV, Apple TV, Roku, and many more. DIRECTV STREAM plans are more expensive when compared to other streaming services out there but remain one of the top choices for streaming channels without cable.
What channel is NBC on DIRECTV STREAM?
The channel number on DIRECTV STREAM changes state-wise when it comes to NBC. The channel number varies between 3 to 15 depending on the city you're in. For example, for Texas, it is 2, 4 for New York, 11 for Atlanta, and so on.
Watch NBC on YouTube TV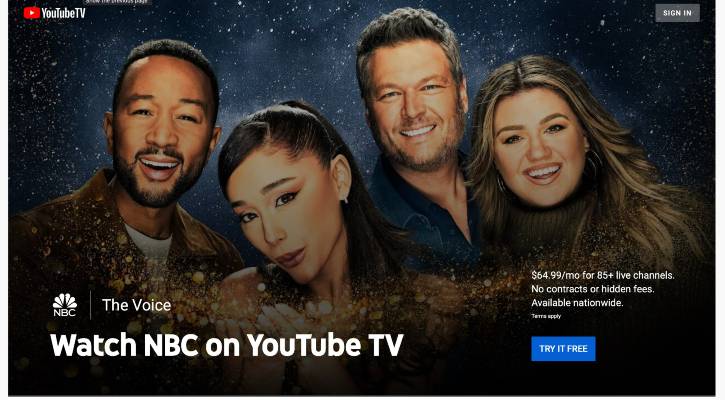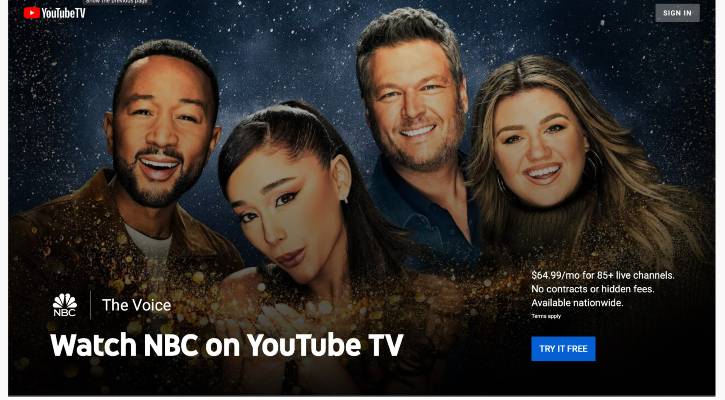 YouTube TV is a popular choice to stream NBC as it has over 85+ channels and is compatible with Android TV, iOS, Amazon Fire TV, etc.
YouTube TV is priced at $64.99 per month and comes with unlimited cloud DVR storage, streaming of three simultaneous devices, and even offers a 1-week free trial. Being easily customizable and having a very user-friendly interface, YouTube TV has become one of the most popular options to stream NBC!
Watch NBC on FiOS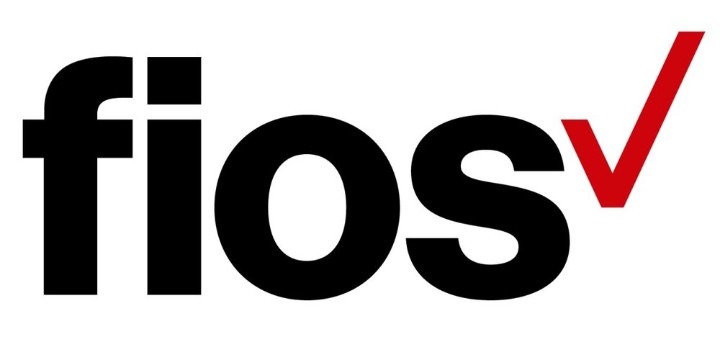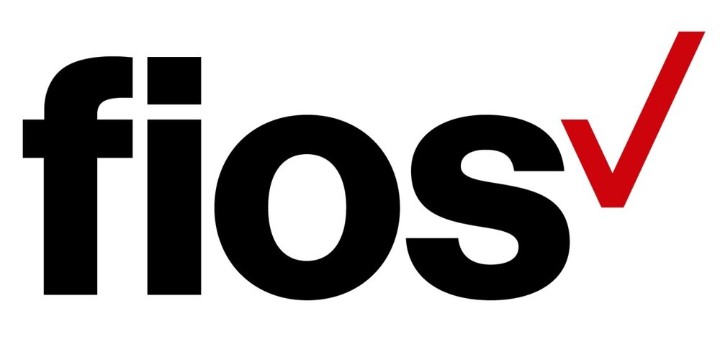 Verizon's FiOS TV has NBC in their channel lineup along with over 168 channels which you can stream from the comfort of your home or on a mobile or any other device on the go.
FiOS TV has a variety of packages and subscriptions available to choose from. The best part about FiOS, which makes it stand out among its competitors, is that it allows for personalized customizations, so you can pay only for what you watch!
What channel is NBC on Verizon FiOS?
Local NBC HD is available on channel number 504, whereas NBC Universo HD is available on channel number 775.
NBC Sports Network is on channel number 90/590 HD in Verizon FiOS.
Watch NBC on A Streaming Device
---
Streaming devices are a great way of watching your pick of favorite channels. Once you have the basic device set up, all you need is a good internet connection to download the apps of the channels you want to watch, and you're good to go!
Google Chromecast, Apple TV, Amazon Fire TV, etc., are a few of the most popular live TV streaming services available.
The steps to add NBC on any of these streaming devices are simple and follow the same basic pattern of downloading the streaming app of the particular channel you want to watch and adding it to your watch list.
Watch NBC on Amazon Fire TV
To watch NBC on your Amazon Fire TV, all you have to do is download the NBC app on your Fire TV. This will grant you access to all the TV shows, and content streamed on the NBC app.
The NBC app is not subscription-based and can be availed for free as an add-on for your Fire TV.
This is how you can watch NBC on your Amazon Fire TV –
Step 1 – On your Fire TV, select the Find option on the home page.
Step 2 – Select the Search tile, then search for NBC.
Step 3 – Click on Get or Download to install it.
Step 4 – To activate the NBC app, open the NBC tile.
Step 5– Click on More, go to your Profile.
Step 6 – Select NBCUniversal profile, then Sign in to your NBC account to complete the process.
Select your appropriate live TV streaming service, sign in with your details and you're good to go!
Watch NBC on Apple TV
Similar to Amazon Fire TV, you can watch your favorite shows on Apple TV by simply downloading the NBC app.
An important thing to note is that downloading the app only gives you access to the NBC TV shows and not the local channel.
Likewise, you can also stream NBC via a streaming service like Hulu Live, YouTube TV, Fubo TV, etc., that you have subscribed to by downloading the streaming service channel.
Simply log in with your credentials and the setup is complete!
Also Read:
Watch on the NBC app
---
To keep up with the latest TV shows streamed on NBC, downloading the free NBC app is the best way to go. The app can be downloaded easily and for free on all android phones and tablets and on your Apple TV, Amazon Fire TV, Roku TV, etc.
The app can be downloaded for free, but you need to buy a subscription from a pay-tv provider to enjoy the app fully.
Another important thing to note is that the contents of the app can be accessed for free only in the USA. If you're someone who lives outside USA, you will first need to have a good VPN connection to watch content on the NBC app.
NBC On-Demand
---
You can watch NBC live on-demand by subscribing to any of the streaming services available like YouTube TV, Sling TV, DIRECTV, Fubo TV, and more.
NBC on-demand is also available for free by subscribing to a pay-TV provider like Roku, Firestick, Apple TV, etc.
They have a ton of on-demand content and a lineup of top movies available in their extensive library for you to choose from!
How To Watch Shows On NBC
---
Shows on NBC can be streamed for free using the NBC app. This app can be easily downloaded for free on any of your devices like smartphones, tablets, Amazon Fire TV, Apple TV, Roku TV, etc.
For users from outside America, you need a good VPN to access the free content on NBC.
By subscribing to a streaming service (a few popular options are listed above), you can get full access to all the content available and stream NBC Live and on-demand.