For football fans, the NFL channel is heaven! And why shouldn't it be? After all, you get to enjoy live streams of the most popular league NFL RedZone from the comfort of your couch!
The only catch is – your cable TV provider charges a hefty price for streaming the NFL RedZone channel. However, it no longer has to be the same. You can now watch NFL Redzone without cable by switching to major streaming services like FuboTV, Hulu Live TV, Youtube TV, Sling TV, etc. These services not only help you save a few bucks but also give you access to premium live TV streaming.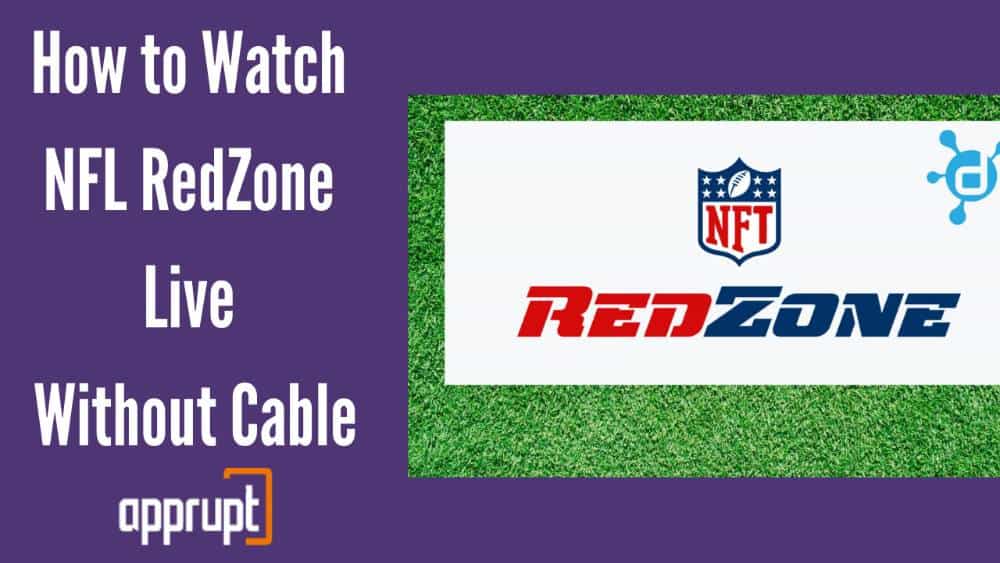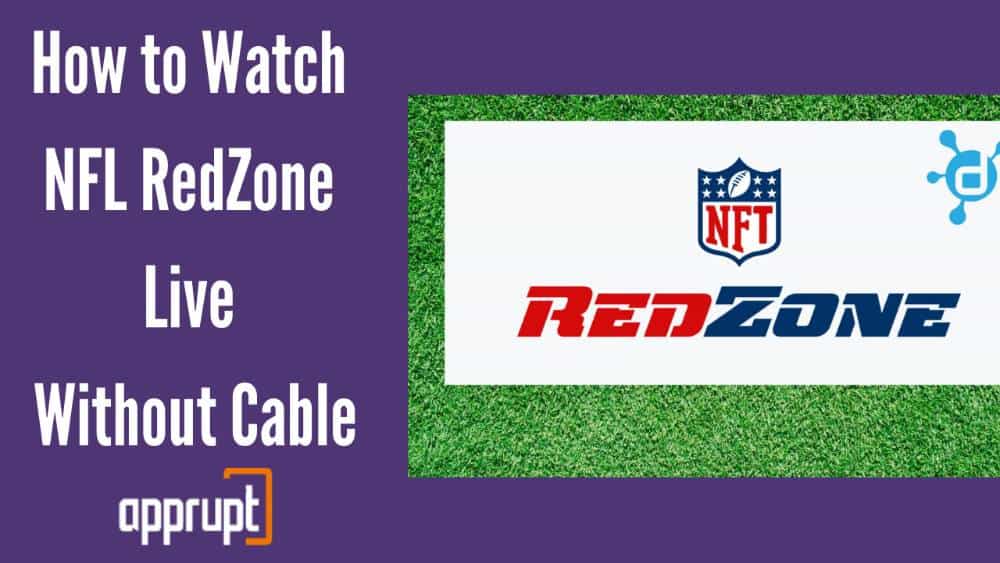 In short, you get endless entertainment options with a single subscription.
This guide brings you the popular live TV service you can rely on to watch NFL RedZone Without Cable.
Let's get started!
Streaming Services that Carry NFL RedZone
---
With the streaming services that offer NFL Redzone, you can watch all the games on the big screen at a much lower cost than cable TV. Additionally, you get several streaming benefits like simultaneous streaming on multiple devices, DVR storage, creating multiple profiles, and many more. 
That said, here goes the list of the most popular services to enjoy NFL RedZone without cable.
NFL RedZone On Sling TV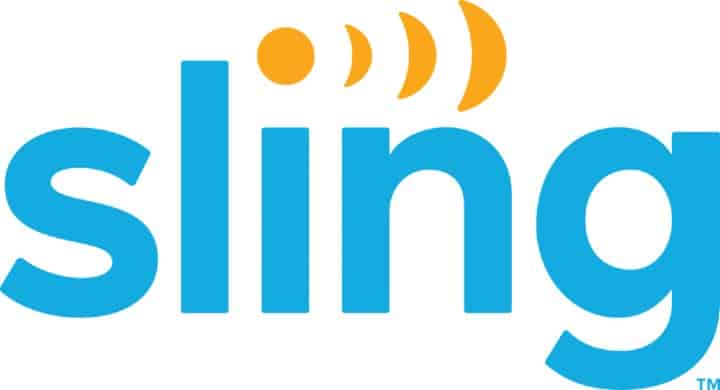 Sling TV is by far the most affordable option to stream NFL network. It's a great way to stream NFL. The Sling TV service is home to over 30 live TV channels and is full of entertainment content.
Nevertheless, it's a little trickier to understand its packages. Sling TV offers two base packages – Sling Blue and Sling Orange, each at $35 per month. But the NFL network isn't included in any of them. You need to get the Sling Blue for $35 per month + a Sports extra add-on for $11 per month to stream NFL network.
Furthermore, ESPN isn't a part of Sling Blue, so users need a combined Sling Orange + Sling TV Blue plan for $50 and a Sports extra add-on for $11.
NFL RedZone On FuboTV

FuboTV's channel lineup can't be ignored when it comes to sports. This streaming service hosts a wide range of sports extra channels, including RedZone. Again, the RedZone channel is not a part of the FuboTV base plan, but it's included in Fubo Sports Plus with NFL Redzone, base plan $75.99 per month. The plan gives access to 90+ channels, 250 hours of cloud DVR storage, and simultaneous streaming on up to 3 devices.
Watch NFL RedZone On Hulu With Live TV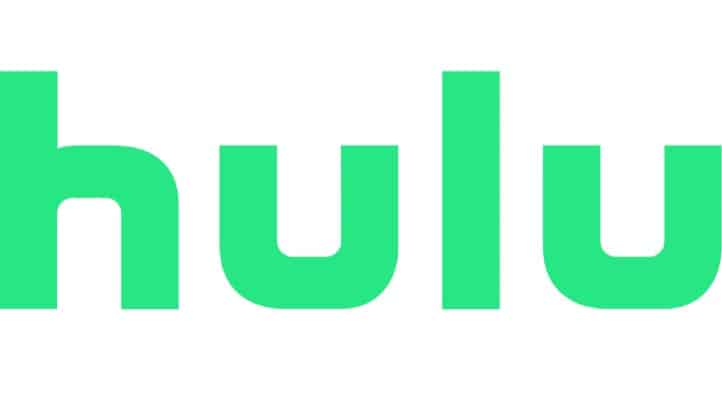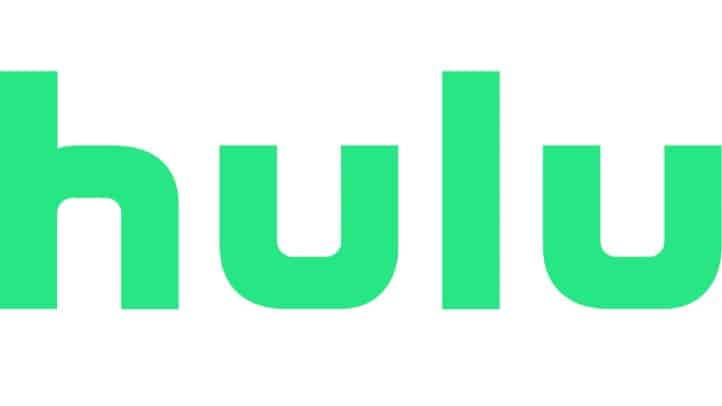 With Hulu Live TV, you can stream NFL RedZone channel and over 70 channels. However, Hulu Live TV doesn't offer NFL Redzone network within its base package like most other streaming services. So, you need the Hulu Live TV Sports Add-On to watch RedZone.
As a Hulu Live TV subscriber, you get 50 hours of cloud DVR storage, upgradable to up to 200 hours, and simultaneous streaming on two devices.
Watch NFL RedZone On YouTube TV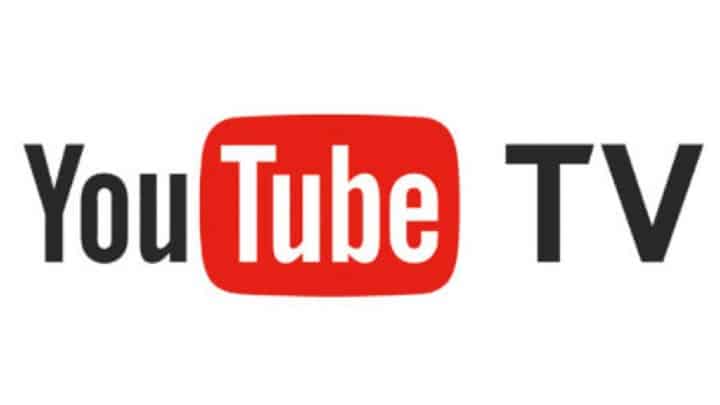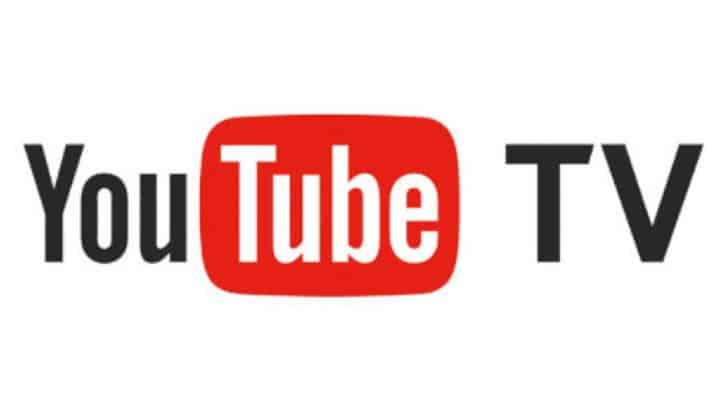 To get NFL Redzone on YouTube TV, you need the YouTube TV Sports channels plan for $75.99 per month. Youtube TV plan offers 60 live TV channels and simultaneous streaming on three devices. And with the unlimited cloud DVR storage feature, you can record live streams of your favorite shows on Youtube TV.
NFL RedZone On DirecTV


DIRECTV (now known as AT&T TV) is another popular cable alternative. The service offers 60 TV channels, but DirecTV does not offer NFL Redzone network. So, you can't watch NFL matches with your DirecTV subscription. It's a fine way to watch NFL for football fans.
What Channel Is NFL RedZone On DirecTV
It is available on channel number 703 on DirecTV.
Watch NFL RedZone On Verizon Fios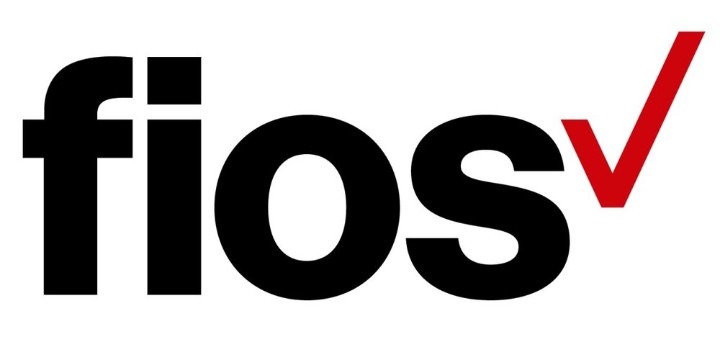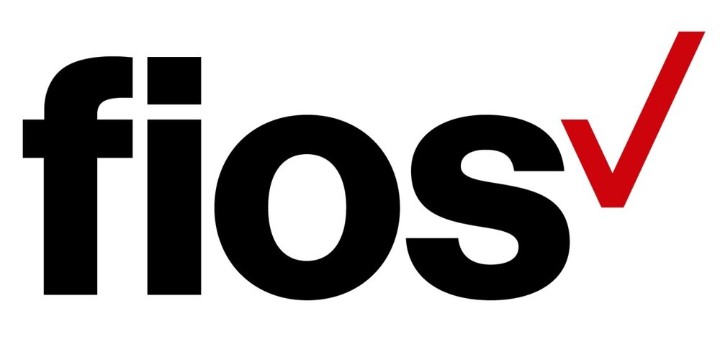 You can watch RedZone, and 13 other sports extra channels on Verizon Fios with its Sports channels pass for $14 per month. The best part is – the platform guarantees no commercials, so you don't miss out on a single beat of the live streaming. Besides, you can watch RedZone live on your Fios TV or get the NFL app on your mobile and stream the game using your Fios TV credentials.
What Channel Is NFL RedZone On Fios
NFL RedZone HD is available on Fios TV on channel number 835, and NFL RedZone SD is available on 335.
Is NFL RedZone on Amazon Prime?
---
Unfortunately, NFL RedZone is not available on Amazon Prime Video. So, subscribers cannot stream NFL network live with their Prime video subscription.
Watching NFL RedZone on A Streaming Device
---
To watch NFL on a streaming device, you need to install the NFL app or a streaming service that carries NFL RedZone on your player. Once you install the app, you can use your streaming service credentials to stream NFL games.
How to Stream NFL RedZone on Amazon Fire TV
---
Below are the steps you need to follow to get NFL RedZone on your Amazon Fire TV.
Step 1: Subscribe to a streaming service that offers NFL RedZone.
Step 2: Click the search symbol on the top-left corner from the Fire TV home screen.
Step 3: Search for the channel you want to install.
Step 4: Select the channel from the results and click Download.
Step 5: After installing the channel, launch it and sign in with your login credentials. You can now enjoy NFL RedZone games on your TV.
How to Watch NFL RedZone on Apple TV
---
If you want to watch NFL on TV, the following steps will get you sorted.
Step 1: Choose a streaming channel that offers NFL and subscribe to it.
Step 2: Select the search symbol on your TV home screen.
Step 3: Type the name of the channel you wish to install.
Step 4: Choose the app from the results and click the cloud symbol.
Step 5: Launch the channel and enter your login credentials once your channel is installed. You can now enjoy NFL RedZone.
For information on watching other TV channels online check out: How To Stream Specific TV Channels