Movies and series are the most common pass time for all of us. We always search for a platform where we can access various channels and watch the shows. And with Roku, the pleasure to view the contents doubles automatically.
Roku has a number of streaming services available in it. Some of them are Sling TV, Hulu, FuboTV, Youtube TV, AT&T TV, Disney plus, Prime video and so on. All of these services are subscription-based. This implies that you have to buy a plan to avail of all the shows on this platform. However, XUMO is one such streaming service where you can watch a number of live and On-demand shows without any subscription. 
Xumo was founded in 2011 and is owned by telecommunications conglomerate Comcast. This Live TV has a package of more than 160 channels.
If you are a Roku user, you must be fascinated by the features of this service already! You must be wondering how to watch XUMO on Roku. The following article outlines all the approaches that will let you watch XUMO on your Roku.
So, let us proceed forward and learn more.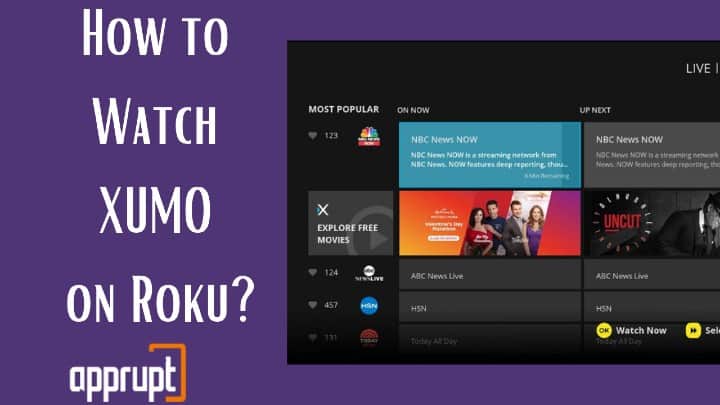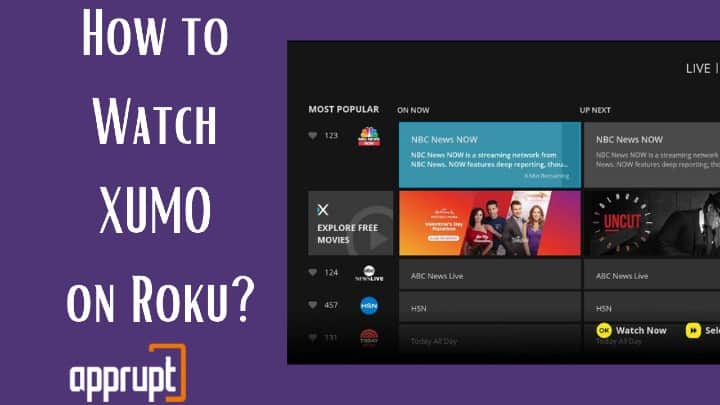 Is XUMO available on Roku?
---
Yes, XUMO is available on the Roku channel store. You can easily download the app from the store. The section below will assist you to complete the action.
What does XUMO cost?
---
XUMO comes with no subscription plan. This means you can watch XUMO for free. You will require a Cable TV provider. And then after you launch the app on your Roku, you can easily access it. 
Why XUMO Channel is a Good Choice?
---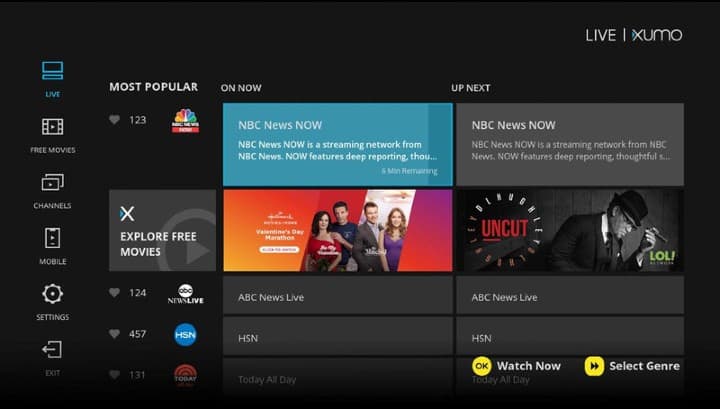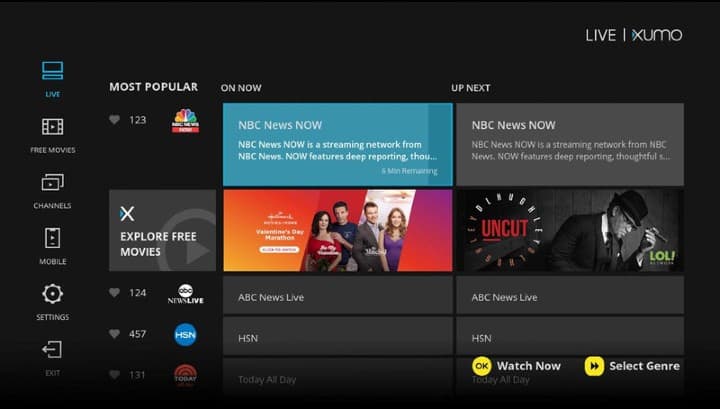 The XUMO channel is a good choice for a number of reasons. Some of them are listed below
This platform for unlimited fun comes for free. It has a lot of shows to offer you starting from sports to films, music, technology, science etc
The contents available in XUMO are divided into 12 main genres. Each of them constitutes of various shows according to their type
You can avail of a number of exclusive movies of various genres on demand with XUMO. The library of movies are full of comedy, thrill, classic and other exclusive cinemas
XUMO has several news channels such as USA Today, NBC news etc. You can stay aware of the happening around through this platform
You can also watch more than 25 sports channels with XUMO. Once you get XUMO with Roku, you will never miss any chance to view a nail biting event
XUMO has content for kids as well. They are not only entertaining but also very informative
Other than that you can learn technology and science from certain content available on XUMO
The last but not the least, XUMO has a corner for style and lifestyle as well. You can always update and learn more about the trends around with XUMO
How To Watch XUMO on Roku?
---
Since XUMO is natively present in the Roku Channel Store, you can add and activate it to watch it easily. The steps given below will help you to watch XUMO on Roku:
Step 1: To begin with, you will have to turn on your TV. Next, connect your TV with your Roku device through the HDMI port.
Step 2: After that, using your Roku remote tap on the Home button. This will take you to the home screen. From your home screen go to the "Streaming Channels" option.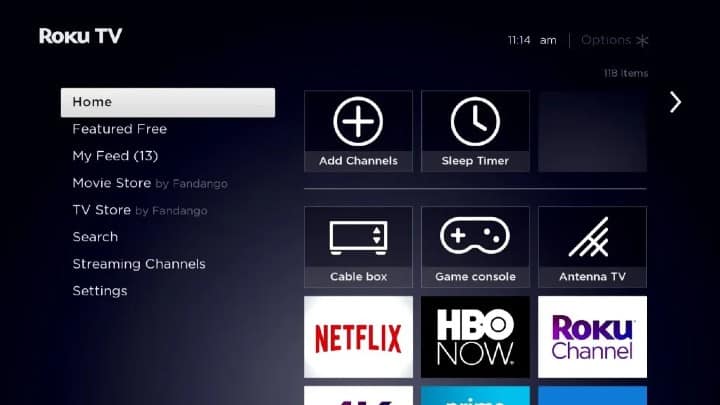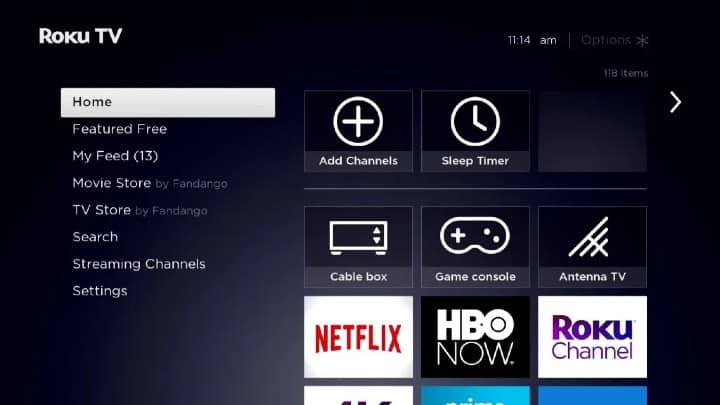 Step 3: Now, select the "Search channels" option. You will find this option below the menu category.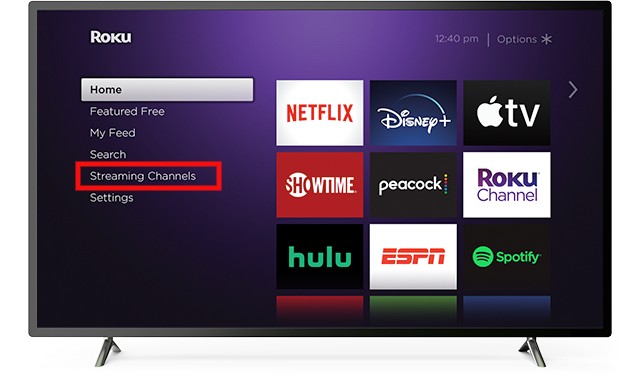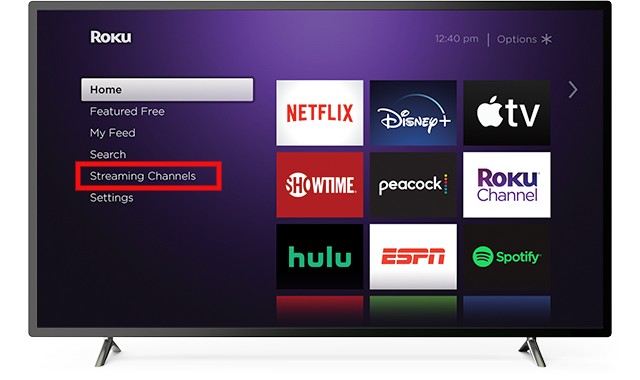 Step 4: You will get a search bar after clicking on "search channels". Enter "XUMO" in the search bar to search for it. You have to use your virtual keyboard to enter the name.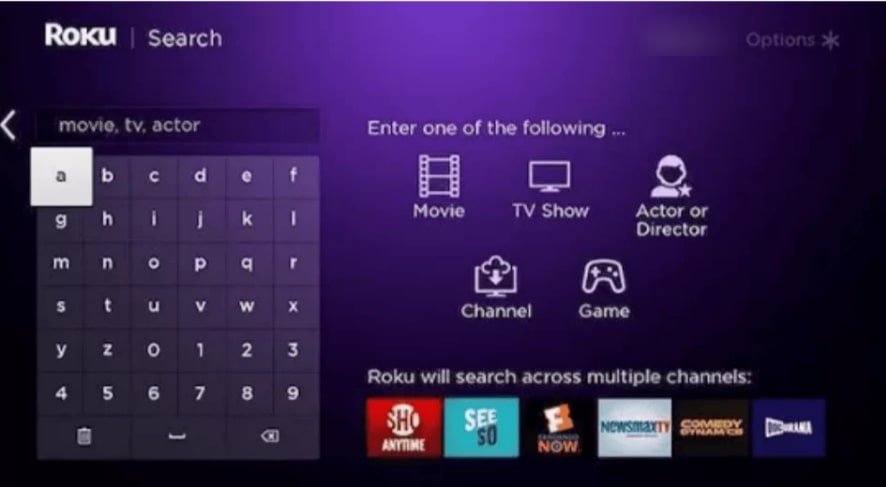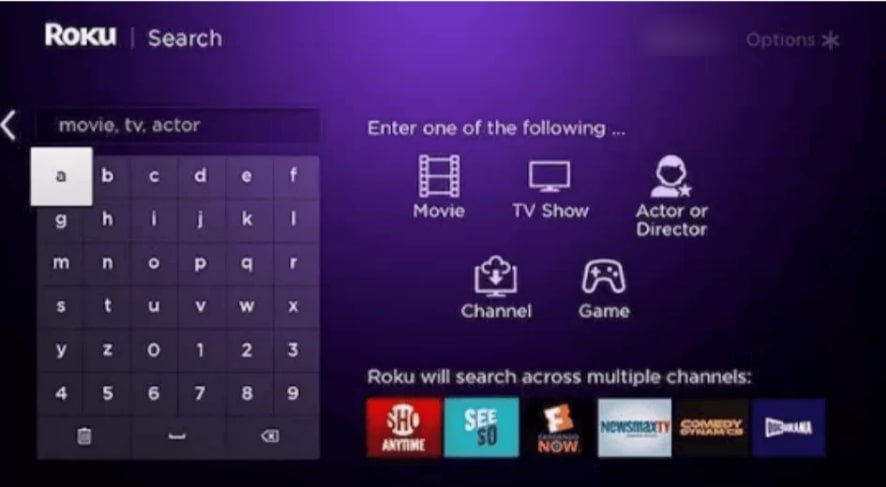 Step 5: After the search is completed choose the XUMO channel icon from the search list. After that from the app page tap on the "Add channel" option.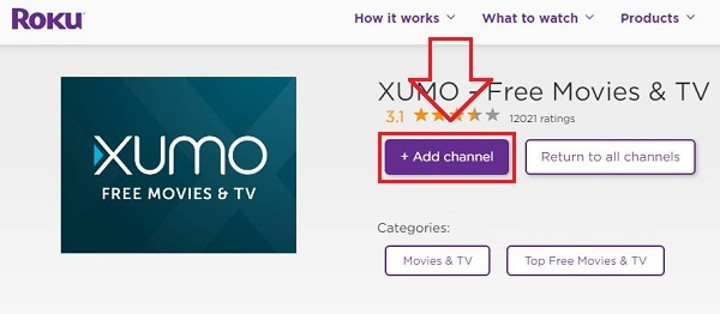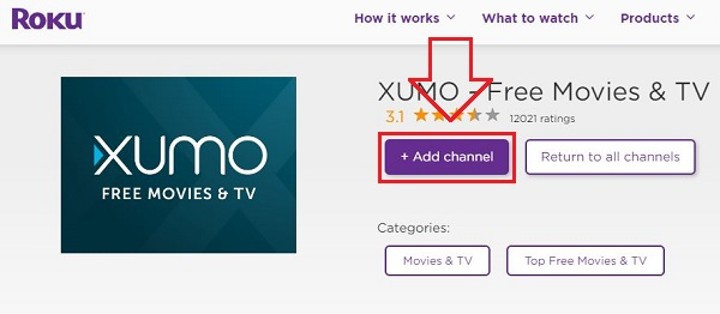 Step 6: This might take some time. After the download is entirely completed, select the OK option.
Step 7: Finally, go to the home screen and launch XUMO on your Roku.
You have successfully installed the channel on your device. This entire process will take some time to finish.
Conclusion
---
If you love to watch movies and series, XUMO is the perfect destination for you. All you have to do is follow the simple steps mentioned above and stream the shows with XUMO on Roku. XUMO has content for views from every age group which is divided into 12 categories. You can watch movies, news, style, lifestyle, reality shows, sports, music, and other Kid's content as well. So, what are you waiting for? Follow the steps above and get your service for an amazing experience.