Do you love movies? Are you tired of renting movies and wasting your money to watch them? What if I tell you there is a way you can watch films for free? Yes, you heard me. 123movies on Roku will allow you to sit back and enjoy a lot of movies on your big screen. You can activate 123Movies on a Roku device using the apk file.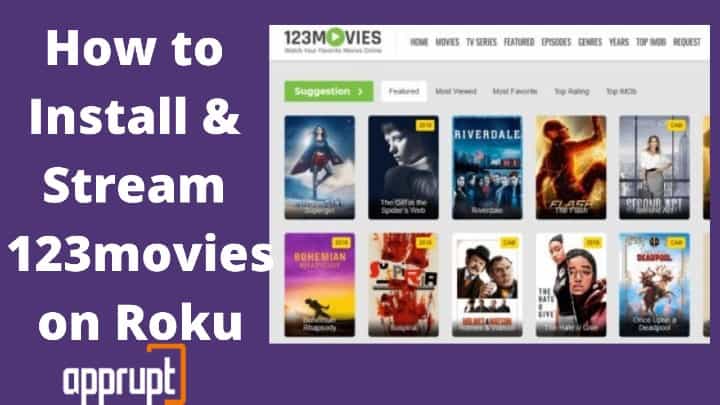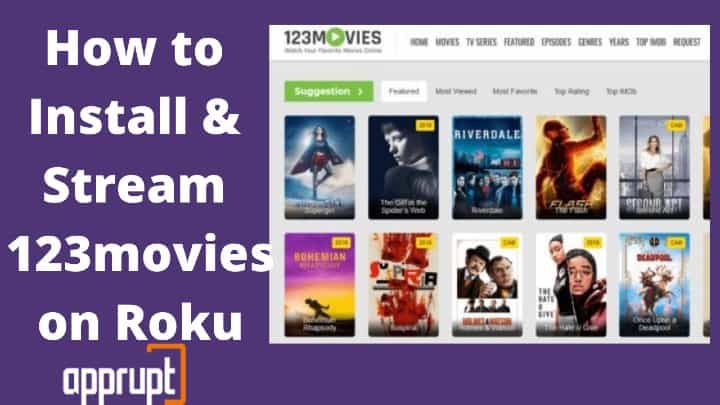 So, on 123Movies, you can get all the latest movies, web series, shows, and trailers for free. The quality of 123movies includes high definition, HD-RIP, Blu-ray, etc. 123movies is not a legal site as it provides films to the users free of cost. It has changed its name a lot of times as well. Once, it was shut down but you can still get access to it using clone sites. To know more about the details read the below-mentioned content.
How to Get 123movies on Roku
Since 123movies is a third-party site, you can't directly install it on your Roku device. Therefore, you will have to use an alternative method to get 123movies on Roku.
To do that, you need to mirror your Android phone to your TV. Read the following section to learn more about it.
Steps to Get Kodi using Screen Mirroring
---
1. Start your Roku player and navigate to Settings.
2. Go to the system and select the 'Screen Mirroring' option.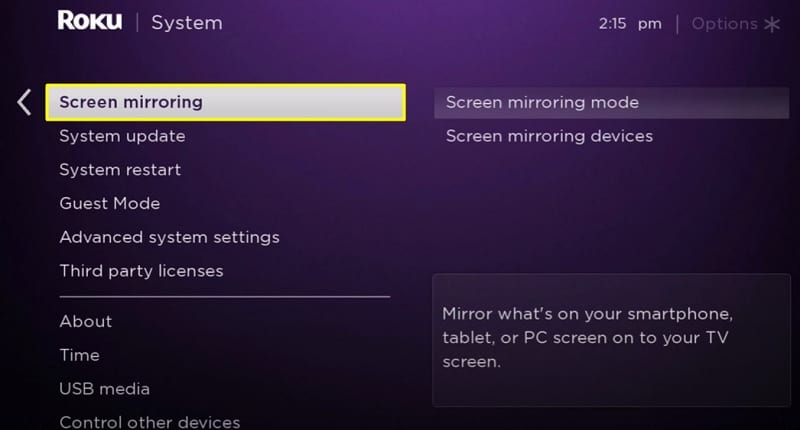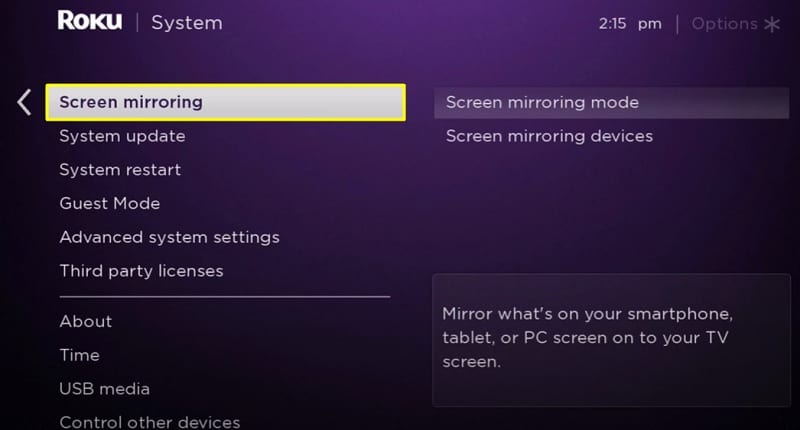 3. Choose the Screen Mirroring mode and change it to either of Prompt/Always allow.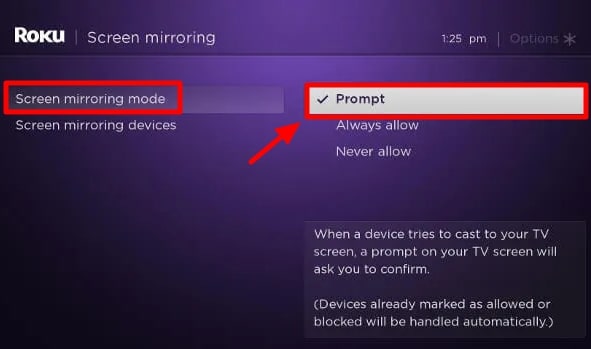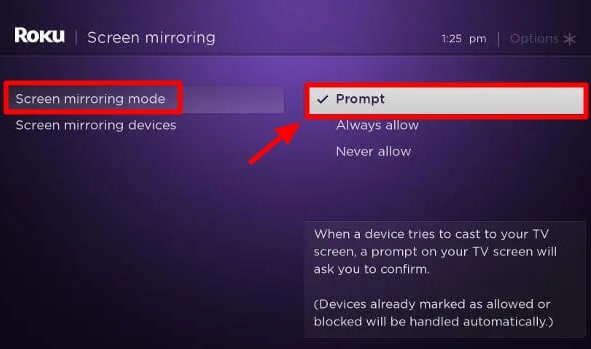 4. Now, go to the Play Store on your Android device and install the Kodi app.
5. Navigate to Settings on your phone.
6. Open 'Display' and go to the Wireless Display alternative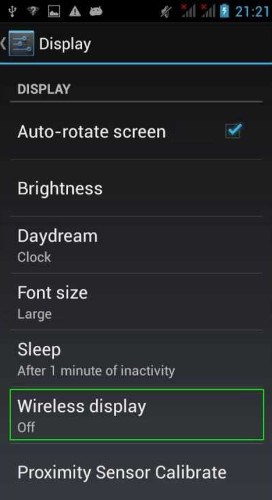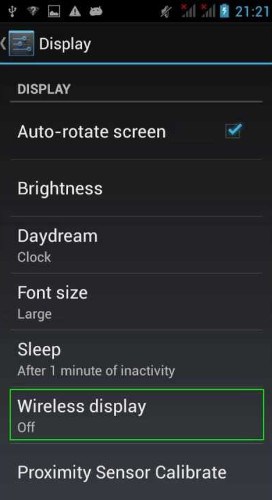 7. Select your Roku device from the available device list.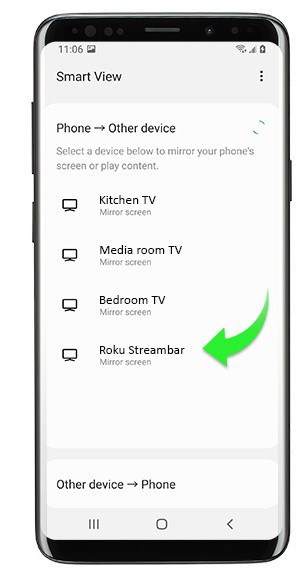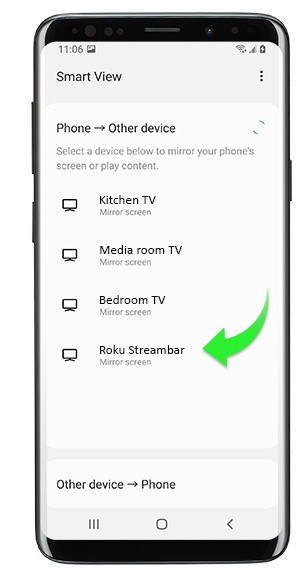 8. Open the Kodi app on your mobile, now that your phone screen is displayed on your Roku TV.
You can still get access to Kodi on Roku.
Steps to Add 123Movies Addon
Once you have installed Kodi, you can get 123Movies as a addon. To do that, you will have to:
---
1. Launch the Kodi app on your android phone.
2. Head to settings and choose File Manager.
3. Now, press the Add source alternative twice and then select <None>.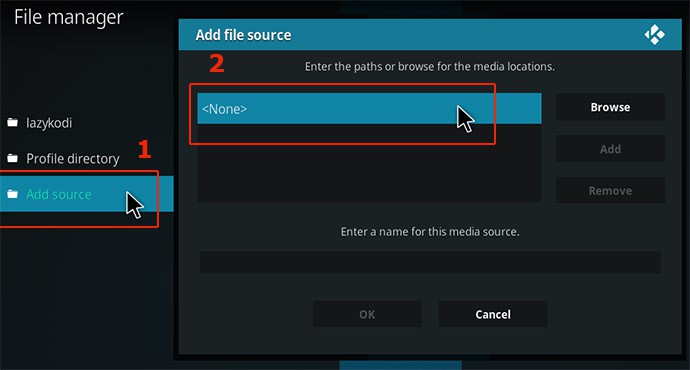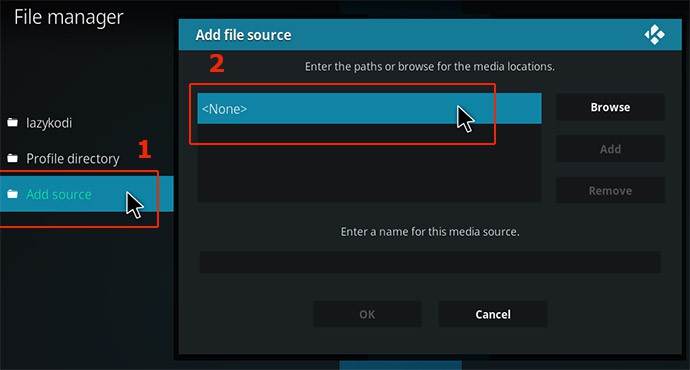 4. You have to enter http://muckys.mediaportal4kodi.ml/ as URL and then press OK.
5. You will see the Add file source screen on your device, type Mucky duck there, and click OK.
6. Then, come back to the main menu and select Add Ons. Now, choose the Add-ons browser.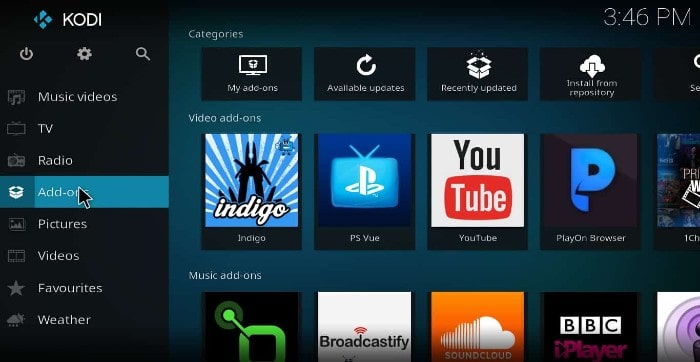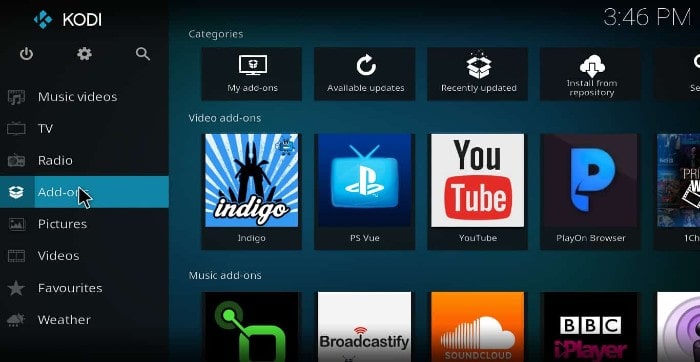 7. Choose Install from Zip files. Press on Mucky duck> repository.mdrepo-x.x.x.zip and hit OK.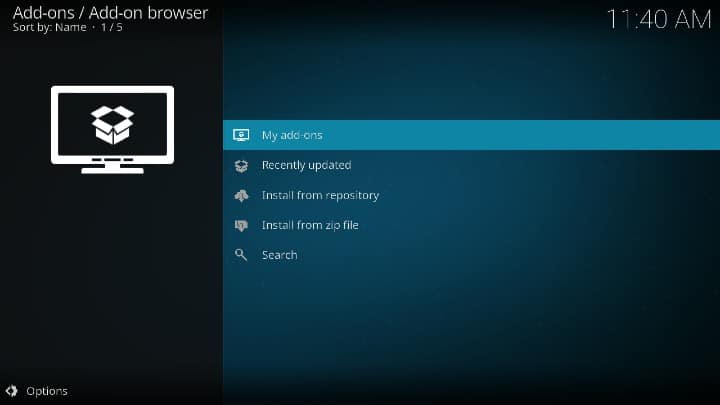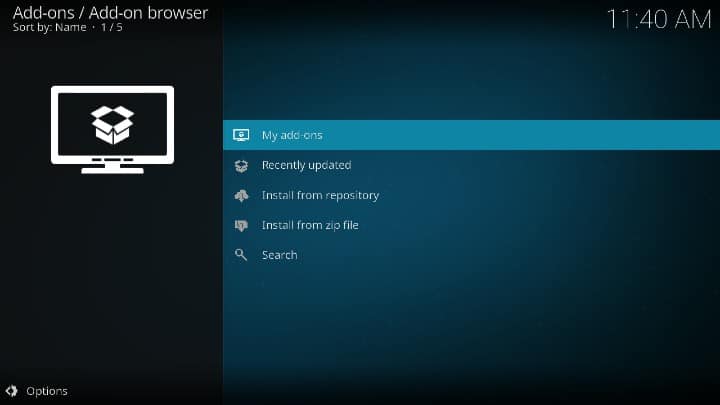 8. When you see the pop-up, select install from repository > Mucky Ducks Repo > Video Add-ons.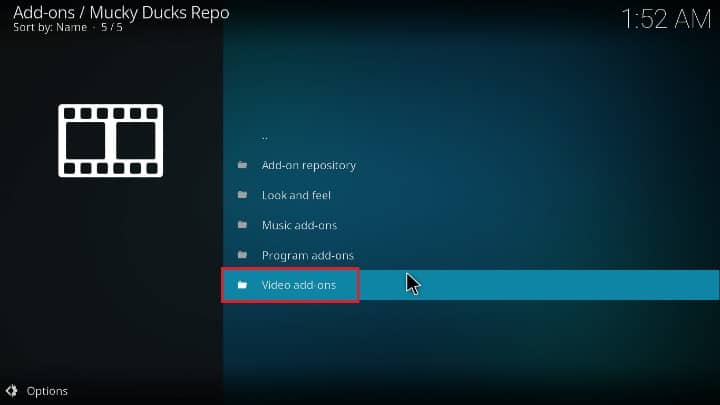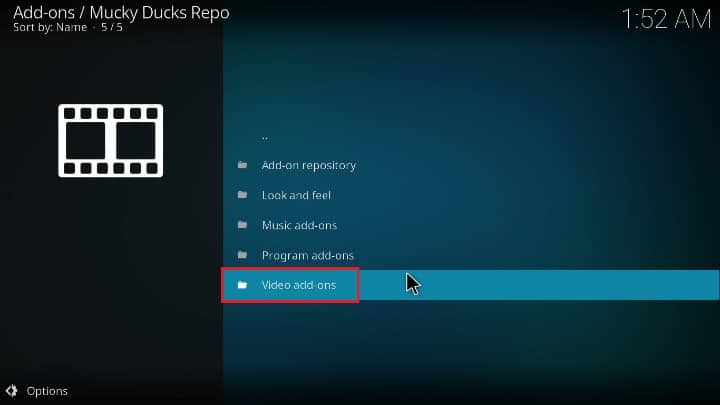 9. Now, choose 123movies and press on the install option.
10. Lastly, head to Videos. Click on Add-ons and select 123Movies to launch it.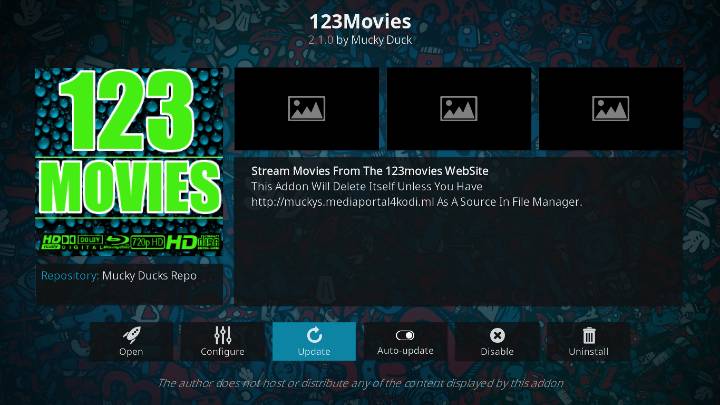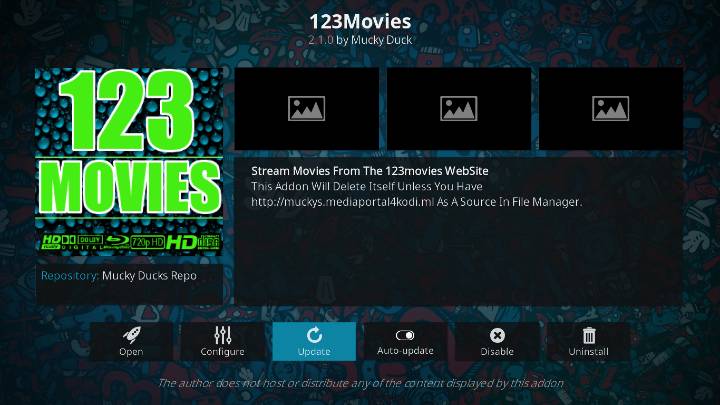 Related: Watch INSP Channel on Roku
Frequently Asked Questions
---
Is 123Movies safe?
No, 123Movies is not entirely a safe option as it contains pirated content that can bring viruses to your device. It may even have malicious files and adware. You can use VPN to protect your identity and save your device from all viruses.
Is it legal to watch 123Movies?
No, watching films on 123Movies is not legal. It was shut down because of the fact that it contains copyright and pirated content.
What are the alternatives of 123Movies?
There are many alternatives to 123Movies available. Some of them are Showbox, Vumoo, YesMovies, MovieZap, Crackle, Zmovies, Peacock, Snag Films, PopcornFlix, and many more.
Related: How to Watch DISH Anywhere on Roku
To Conclude
We won't deny the fact that getting access to 123Movies on Roku will take your extra time and effort. Nevertheless, it is worth it because it allows you to watch tons of movies for free on roku. Over time, it has become an alternative to cable TV for many users. If you are worried about malware or viruses, you can install a VPN on your Roku TV before watching films on 123Movies.
However, we would suggest you use some other legal services to watch movies. It is better to pay for some subscriptions rather than watching stuff for free from illegal sites. If you still wish to install 123Movies on Roku, we hope this article has helped your cause.