AXS TV on Roku is here to bring lots of content for all combat sports lovers and pop culture fanatics. Originally a channel launched by Anthem Sports and Entertainment back in 2001, this channel broadcasts several music programs, concerts, entertainment programs on rock and pop music, interviews, documentaries, combat shows including professional wrestling and martial arts, and much more.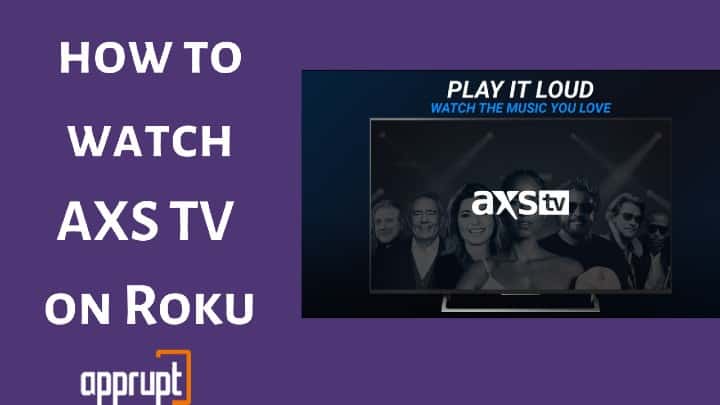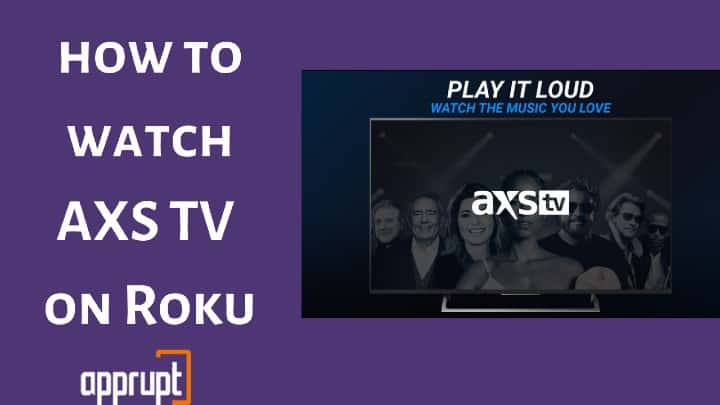 You can stream it on your Roku with or without any subscription to any cable or satellite TV provider. So let us dive into the article now to know more about how you can add, activate and stream this channel on your Roku device.
How to Add AXS TV on Roku?
---
The AXS TV app is available in the Roku Channel Store. So you can directly download it from there in a few simple steps.
Step 1: To start with, link the HDMI cord from the Roku streaming device into the HDMI port of your big screen TV. Put their power cords into the sockets and turn them on.
Step 2: Push the Roku remote control's Home button in order to launch the Roku Home screen. Also, remember to connect your Roku device to a strong Wifi connection.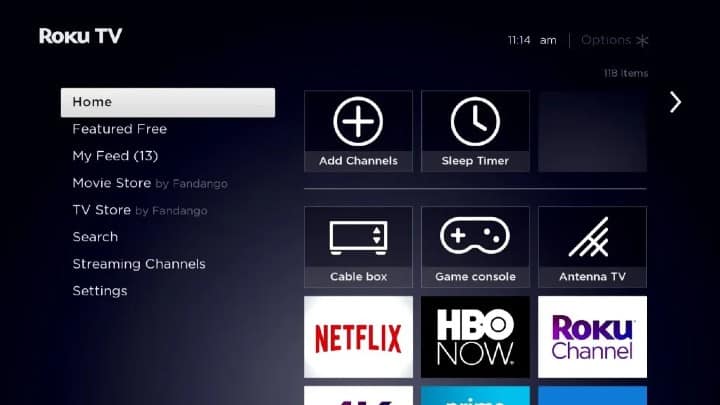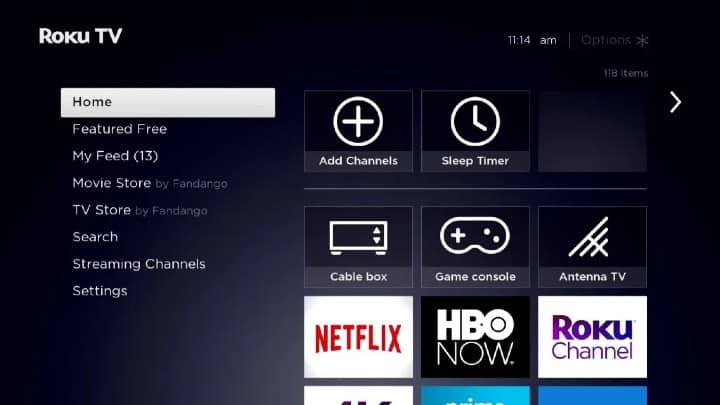 Step 3: Navigate to the Streaming Channels option on the left side of the Roku Home screen. This would open the Roku Channel Store.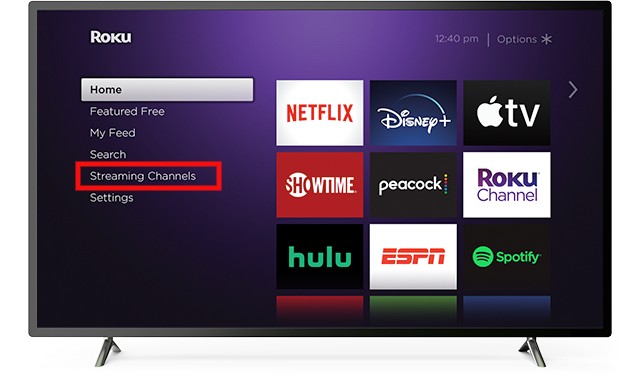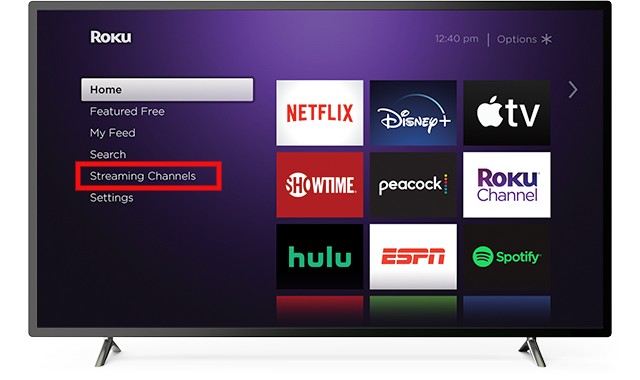 Step 4: Next, scroll down to select the Search Channels option and type in AXS TV in the search bar using the virtual keyboard.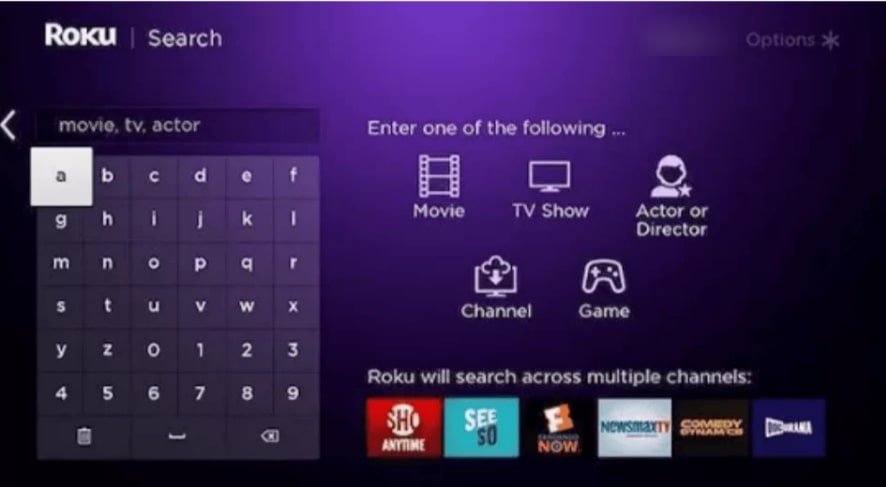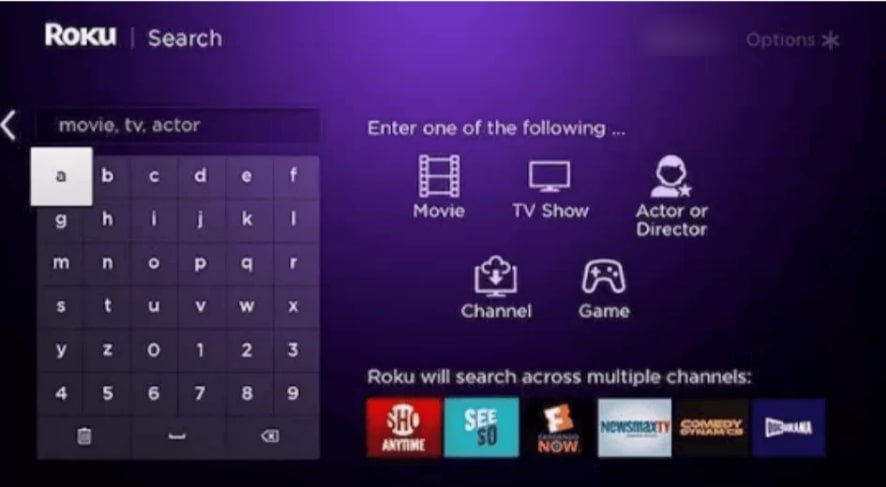 Step 5: The AXS TV channel would appear in the list of search results. Select it to open its channel description page.
Step 6: Tap on the Add Channel button to begin the channel downloading process.


Step 7: Once it is added successfully onto your Roku, a confirmation message would pop up on the screen. Tap on OK.
How to Activate AXS TV on Roku?
---
Similar to most other apps on Roku, the AXS TV app for Roku also needs to be activated. It is a really easy process and you can go through the following steps to do the same:
Step 1: Open the recently installed AXS TV channel from your Roku Home screen.
Step 2: On opening the app, you would see an activation code appearing on the screen. Make a note of it.
Step 3: Now, pick up a smartphone, PC, or laptop and launch any web browser you like. Go to https://www.axs.tv/activate/.
Step 4: Tap on the login or sign up here button to log into your AXS TV account using proper credentials if your account already exists. If not, create a new account.


Step 5: On the next page after logging in, there would be a designated empty space. Enter the code you noted down in Step 2 in that space and click on Submit. All the AXS TV content would now be loaded onto your Roku TV screen.
Related: Install Kartina TV on Roku
AXS TV on Roku with Service Providers
---
Even if you have already cut the cord and do not have your pay-TV subscription anymore, you can still watch AXS TV on Roku. Surprised, right? You can do it quite easily via the several live TV streaming services that offer the channel. Some of them are:
Philo
---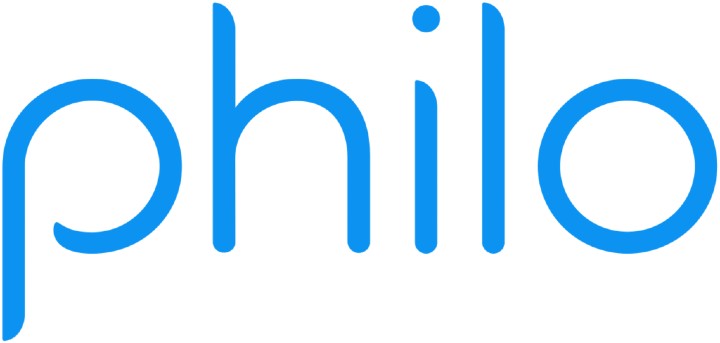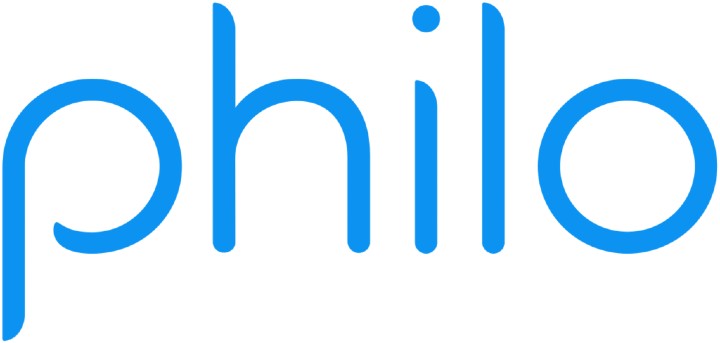 Philo is our first choice on this list because it is the most affordable live TV streaming service that includes AXS TV in its channel lineup. You can subscribe to it for $25 per month and enjoy more than 65 popular channels including AMC, A&E, BET, Comedy Central, Discovery, Food Network, HGTV, Hallmark Channel, History, Lifetime, Investigation Discovery, Nickelodeon, MTV, Paramount Network, Travel Channel, TLC, VH1, and WE tv. It also provides a 7-days free trial to all of its new customers.
Its unlimited cloud DVR storage is undoubtedly its strongest advantage. It offers up to 3 simultaneous streams and has a decent on-demand library containing 60,000+ titles. It also provides support to a long list of devices like Apple TV, Amazon Fire TV, Google Chromecast, Roku, Android TV, iOS and Android devices, Windows, Mac, Sony Smart TV, and VIZIO Smart TV.
Sling TV
---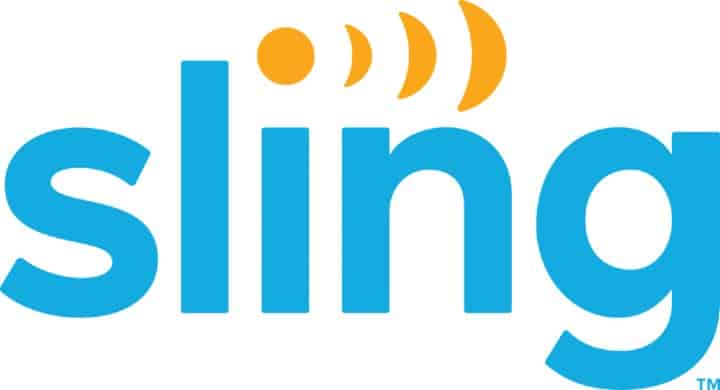 Sling TV is yet another alternative streaming service with AXS TV in its list of channels. Users can buy their Sling Orange or Sling Blue subscription pack for $35 per month to enjoy AXS TV along with 30+ or 45+ other channels like AMC, CNN, Cartoon Network, Comedy Central, Disney Channel, Discovery, E!, ESPN, Freeform, Food Network, Fox News, FX, History, HGTV, Investigation Discovery, MSNBC, Lifetime, Syfy, TLC, Travel Channel, USA Network, etc, depending on the plan they choose.
With Sling TV's Sling Orange and Sling Blue plans you can stream only on one device and a maximum of 3 devices at once respectively. It allows its users to record up to 50 hours of content on its cloud DVR storage and a 3-days free trial period. You can choose from about 70,000 pieces of content in its VOD library. Apart from Roku, its brilliant platform support would also let you watch it on Apple TV, Android TV, Amazon Fire TV, iPhone/iPad, Android Phone/Tablet, Google Chromecast, Mac and Windows devices, LG, Samsung, Sony, and VIZIO Smart TVs, Xbox, etc.
AT&T TV Now
---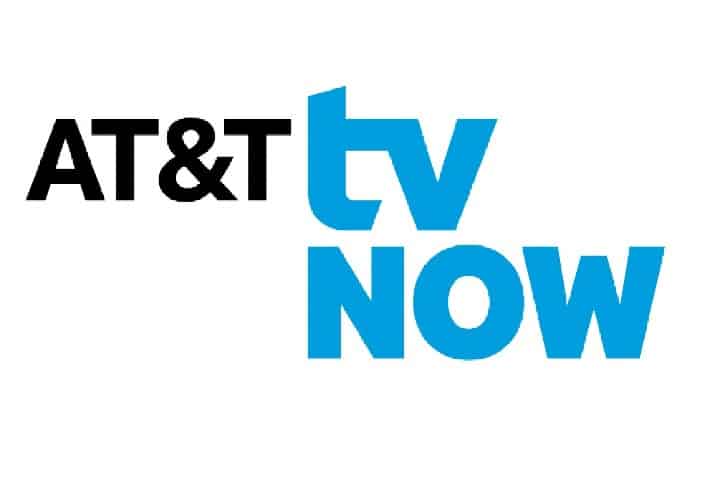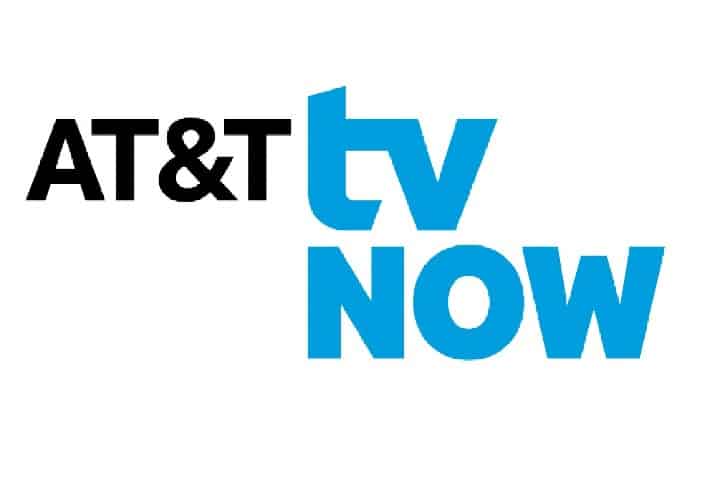 The final pick on this, AT&T TV is the most expensive alternative live TV streaming service that telecasts AXS TV. Thankfully, you only need to buy its base subscription plan, the Entertainment Package for $69.99 per month which offers more than 65 popular channels that include A&E, BET, Bravo, CNN, Comedy Central, Disney Channel, Disney Junior, Discovery, E!, ESPN, Fox News, FX, FXX, Food Network, Freeform, Hallmark Channel, History, Investigation Discovery, MSNBC, Lifetime, MTV, Nickelodeon, Syfy, Paramount Network, TLC, TBS, TNT, Travel Channel, USA Network, WE tv, and VH1.
It lets a maximum of 20 subscribers stream it simultaneously and record a maximum of 20 hours of content on its cloud DVR storage. You can stream AT&T TV anytime and anywhere you wish as it supports all the major video streaming platforms like Roku, Google Chromecast, Amazon Fire TV, Android TV, Apple TV, iOS and Android devices, Mac and Windows platforms, many popular Smart TVs, and so on.
Related: Stream KOCOWA on Roku
Wrapping Up
---
AXS TV on Roku lets you have a great time with the content you like, be it sports programs like the Invicta Fighting Championships or some popular shows like The Big Interview with Dan Rather. You have now learned how to add and activate its app designed specifically for Roku. You can also go through the alternative options in case you might need them. We hope you found this article informative and helpful.