Big Ten Network fans need no cable or satellite to watch the channel. Several OTT platforms now stream Big Ten Network, and you can stream all its content with a single subscription. 
Big Ten Network (BTN) is a must-have channel for football and other sports lovers. You can stream several sports events, including ice hockey, basketball, baseball, golf, swimming, tennis, and many more on this channel.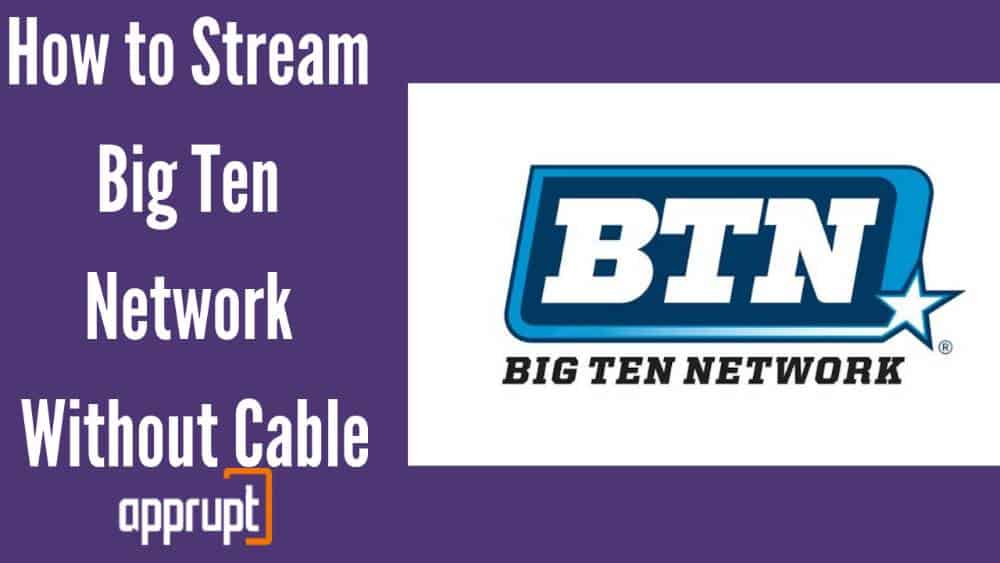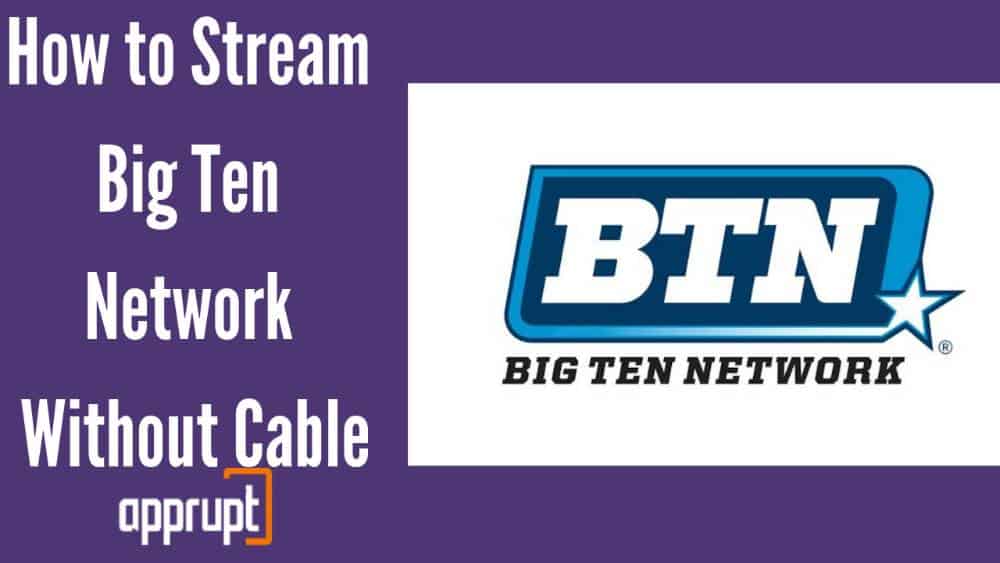 Cable TV is the most obvious way of streaming Big Ten Network. Yet, it's worth pointing out that BTN is not limited to cable subscribers. And in this guide, we'll walk through the other ways to stream Big Ten Network without cable.
So, let's dive in!
Streaming Services that Carry Big Ten Network
---
Streaming services are the perfect alternative to watch Big Ten Network without cable. They are affordable, with no hidden charges and long-term contracts (like the cable). So, if you've cut the cord or are planning to, here are the streaming services you can pick to watch your favorite teams playing.
Watch BTN on Hulu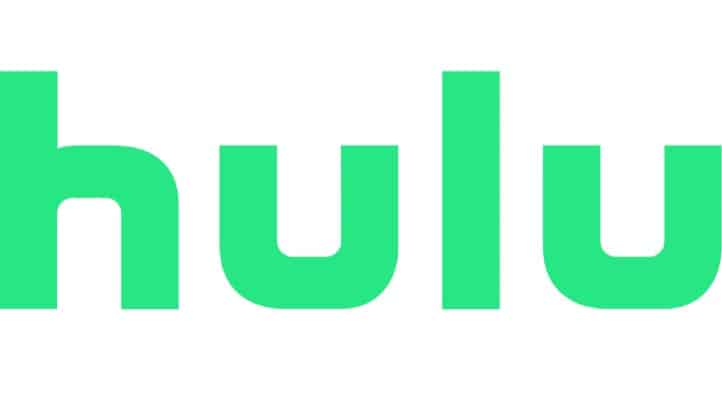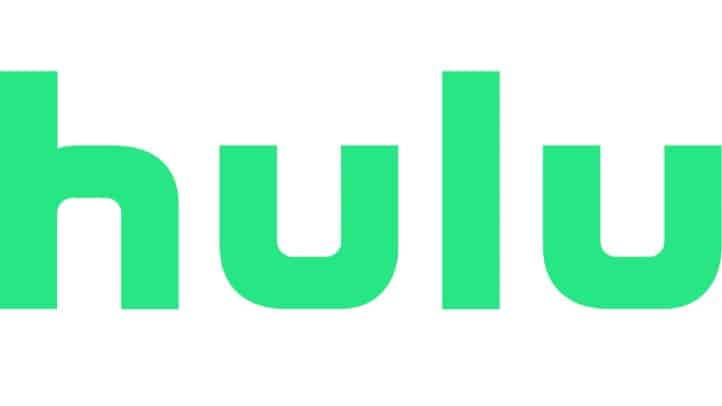 Hulu Live TV is the top cable alternative for streaming Big Ten Network. You can watch 65+ other TV channels streaming movies, news, sports, TV shows, and more on Hulu Live TV. Apart from BTN, ACC, ESPN, Fox Sports are also available here.
And you get access to all these networks for $65 per month with a 7-days free trial. If you hate commercials, there is also an AD-free plan that'll cost you $70.99 per month.
Watch BTN on Sling TV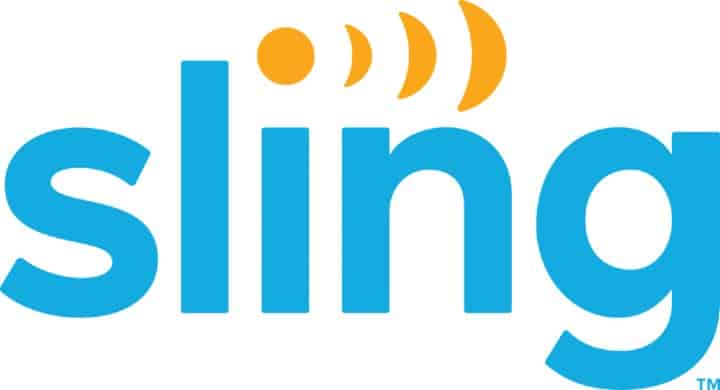 With Sling TV, you can watch BTN and 10 other sports channels. Sling TV offers two base plans – the Sling TV Blue and Sling TV Orange. Each plan costs $35. And it lets you personalize your plan by picking add-ons of the channels you wish to watch.
To watch BTN on Sling TV, you'll need to get its Sports add-on package for $11 per month and watch all sports networks with 30+ live TV channels.
Watch BTN on DIRECTV STREAM


DIRECTV STREAM is a bit costly option to stream BTN. That's because you need to purchase the DIRECTV Choice plan for $84.99 per month to watch BTN. Besides, if you want to try out more channels, DIRECTV Max, Xtra, and Ultimate plans also offer BTN.
With each DIRECTV plan, you can stream DIRECTV content on 20 devices simultaneously and enjoy free cloud DVR storage of up to 20 hours.
What Channel is Big Ten Network on DIRECTV
The Big Ten Network channel is available on channel number 610 on DIRECTV.
Watch BTN on YouTube TV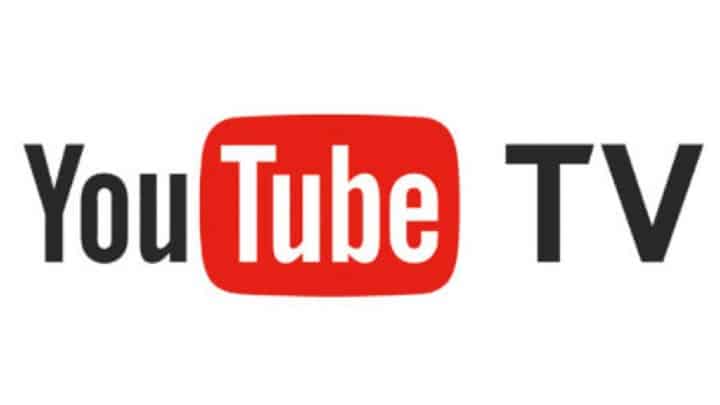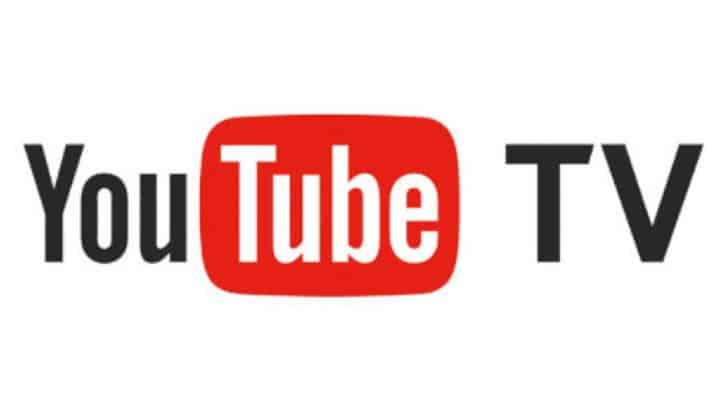 When you choose to watch BTN on YouTube TV, there is no chance of missing out on any of the live sports! The service offers unlimited hours of cloud DVR storage, allowing you to record all the shows and watch them offline at your convenience.
YouTube TV has an excellent channel lineup streaming 70+ live TV channels, including Big Ten Network. It also allows simultaneous streaming on three devices.
Watch BTN on Fubo TV

Fubo TV is the go-to destination for sports freaks. The service has an unbeatable sports channel lineup, including top channels like BTN, FOX Sports, ESPN, etc. Fubo TV offers all these sports channels and 90+ other channels at only $65 per month.
There's also a free trial for 7 days to test the platform before subscribing to it.
Watch BTN on Vidgo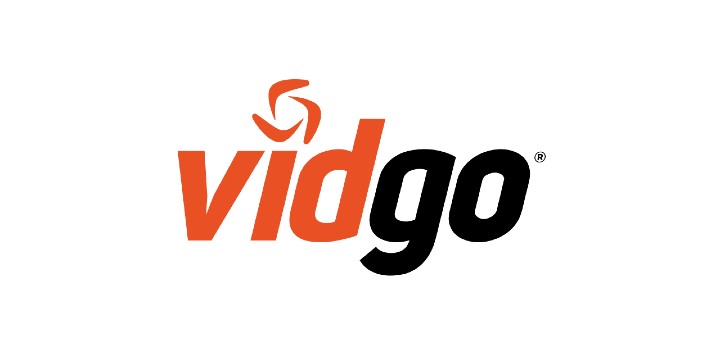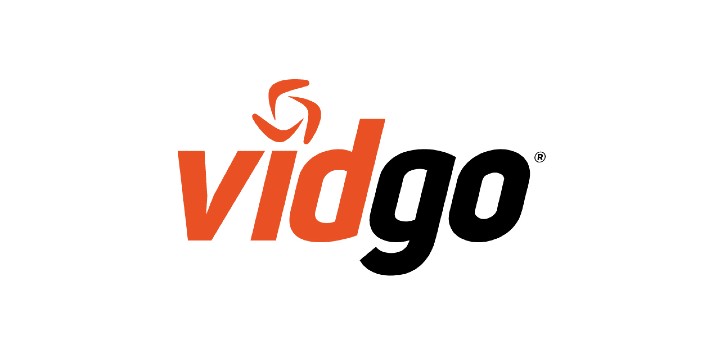 Vidgo is one of the newest OTT platforms in the market. It offers 80+ TV channels at a comparatively lower price than other services. To watch BTN, you need the Vidgo Plus package for $55 per month. Check Out The Vidgo Live-TV Streaming Service.
Unfortunately, it doesn't have the cloud DVR feature, but it does allow simultaneous streaming on three devices.
Watch BTN on Verizon Fios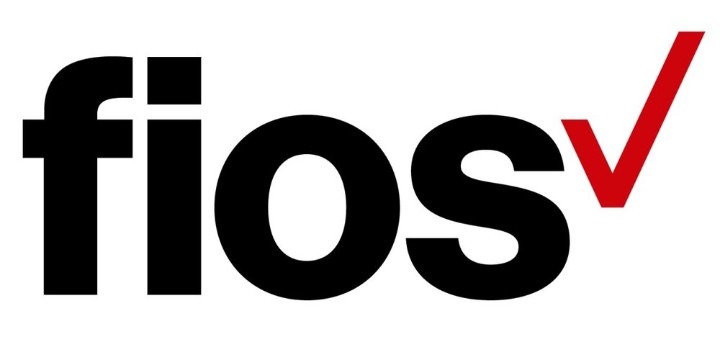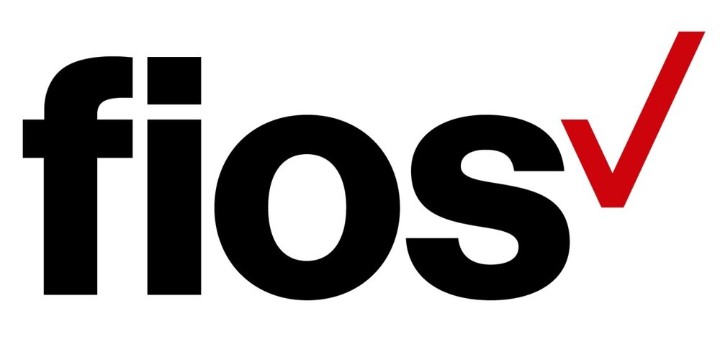 Like other streaming services on this list, you can watch BTN on your Verizon Fios TV. The service offers 130+ channels, including BTN, and streams 35,000 on-demand programs. Plus, you can access the service throughout America.
Watch BTN on a Streaming Device
---
Streaming services can be accessed through streaming devices like Roku, Amazon Fire TV, Apple TV, Android TV, etc. Similarly, to watch BTN using the OTT platforms mentioned above, you'll need the help of streaming players. Below is how to watch BTN on popular streaming devices.
How to Watch Big Ten Network on Firestick
---
Amazon Firestick supports various streaming channels, and you can use any streaming service that offers BTN to watch the channel on Firestick.
Step 1: Subscribe to a channel streaming BTN Network.
Step 2: Hit the search icon on the top-left corner of your Firestick TV screen.
Step 3: Search for the channel you wish to install using the search bar.
Step 4: Choose the channel from the search results.
Step 5: Click Download and let the channel install.
Step 6: Launch the channel after installation.
Step 7: Type your login credentials. You can now stream BTN on your Firestick TV.
How to Watch Big Ten Network on Apple TV
---
You can install a streaming service that provides BTN in its channel lineup and watch BTN on Apple TV. The following steps will guide you.
Step 1: Subscribe to a channel that offers Big Ten Network.
Step 2: Go to the Apple TV Home screen and click the search symbol.
Step 3: Look for the channel you want to install.
Step 4: Choose the streaming channel and hit the cloud button.
Step 5: Open the channel after installation and log in with your account credentials. You can now access BTN content using the channel.
Streaming BTN on the Fox Sports App
---
Apart from the streaming services listed above, another way to watch BTN online is via the FOX Sports app. FOX Sports officially supports BTN games, and you can access them using the login credentials of Hulu Live TV, Sling, YouTube TV, Fubo TV, or other services offering BTN.
All you need to do is install the service on your streaming player (Roku, FireStick, Apple TV, etc.), enter your account credentials, and use FOX Sports to stream BTN.
About BTN Plus
---
BTN Plus offers 2000+ untelevised games from several schools. The service is available for $120 per year or $15 per month. However, if you want a single school pass, you can get it for $9.95 per month or $79.95 for the year. You can use your cable TV or streaming service login credentials to watch BTN Plus content.
The only catch is that you don't get any televised games on BTN Plus.
For information on watching other TV channels online check out: How To Stream Specific TV Channels