Last Updated on September 28, 2021 by Mark Roberts
Are you a sports enthusiast and looking for the right channel? Then DAZN is the right option for you. This subscription-based app has a library full of sports events and other entertainment content. You can also view the shows on your Roku device very easily.
Even though it is a subscription-based app, the rate is very reasonable. This means anyone who wants to watch exclusive sports content must buy it. With Roku, you can sign up and renew your subscription in no time.
Now, if you are a Roku user, you must be wondering how to stream it. The following section will help you to learn how to access DAZN on Roku.
DAZN Features
---
The DAZN app has a number of lucrative features. The following is a list of the DAZN features :
It lets you watch on demand and live contents on the same app
You can stream exclusive boxing programmes and also several event highlights on DAZN
DAZN offers regular updates such as weekly shows, documentaries, classic fights and so on
You can stream DAZN on various streaming devices
Also, you can stream DAZN on two devices at the same time
You can view the contents on 1080p
How much does DAZN cost on Roku?- Subscription Plans
---
DAZN app comes with a number of sports events. You can download it for free with Roku. However, to stream the contents you have to buy a subscription plan. Because DAZN is a subscription-based app.
There are two different plans available for the users. You can buy either the monthly plan or the annual plan. The monthly plan costs $19.99 per month on the other hand the annual plan costs $99.99 per year.
Besides, on buying your first plan you will get a 1-month free trial. You can cancel your subscription at any point in time. But make sure to cancel before the trial period ends or else you have to pay its tariff.
How to Add DAZN on Roku?
---
DAZN app is natively available on Roku. So, you can add it following some simple steps.
The steps are given below.
Step 1: Using your Roku remote press the home button. This will lead you to the home page of Roku.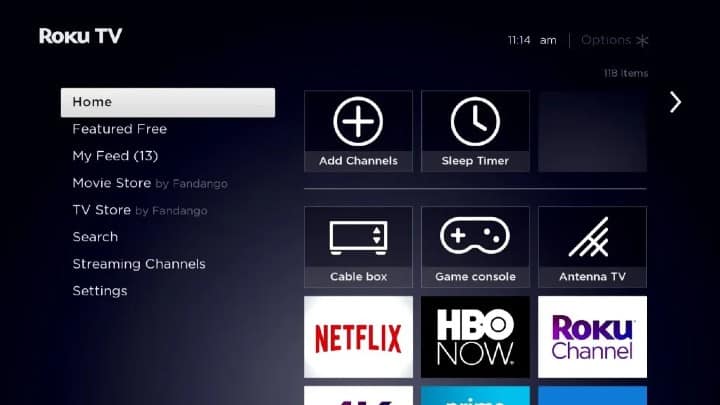 Step 2: From the sidebar of your home page, choose the search option. Then, on the search bar enter DAZN. You can do so using your virtual keyboard.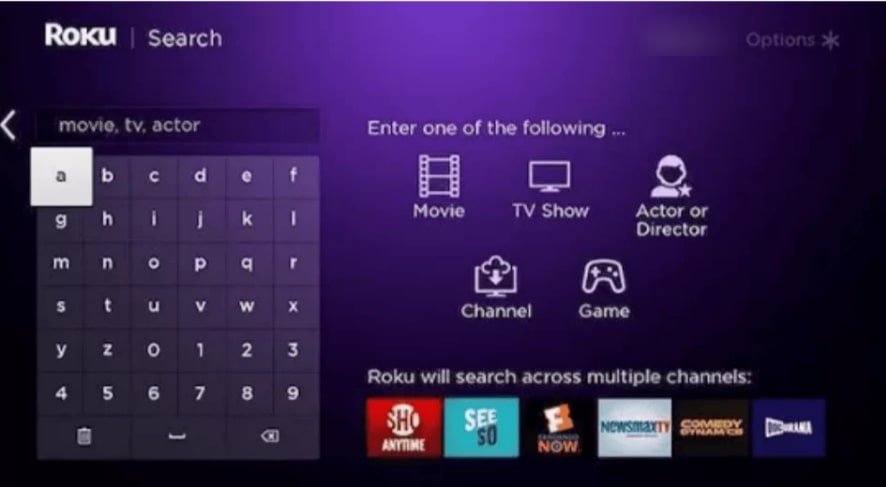 Step 3: After the search is completed you will get a list of suggestions. Select the DAZN app icon.
Step 4: Nextly, click on the Add channel option from the app page.

Step 5: Now, tap on Go to the channel and Launch DAZN on Roku.
Step 6: After you have launched it, tap on sign in. Then provide your DAZN account log in details.
How to stream DAZN on Roku?
---
After you have installed DAZN on Roku, it's time to stream it. Remember, unlike your downloading process, streaming would require the configuration of your login details. Once it is done then you are good to stream the events. Now, let us see further how to do so.
Step 1: First of all create your DAZN user account. Do this even before you install the app.
Step 2: Now, after installing the app launch it on Roku. After that opt for the sign in option from your welcome page.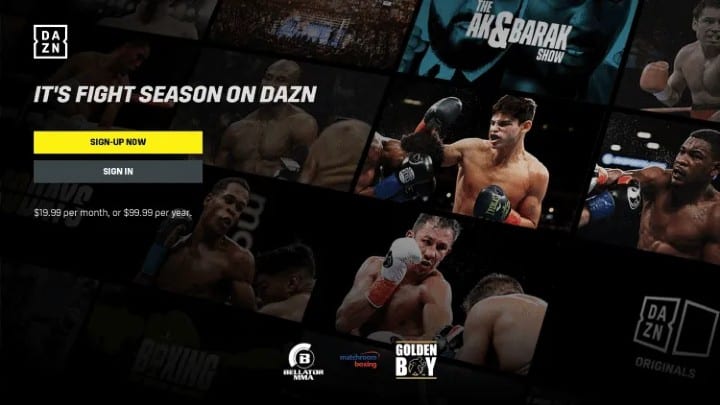 Step 3: You will be redirected to a page where you have to provide your username and password. After you provide the correct login credentials, you can start streaming all the live and on-demand events available on DAZN.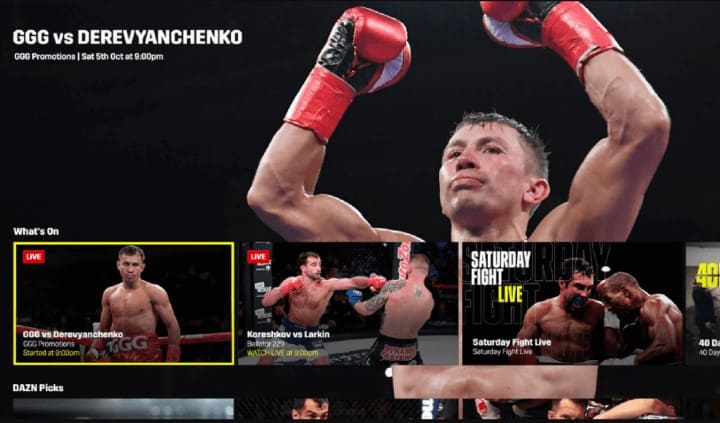 FAQs
---
Is DAZN available on Roku?
Yes, DAZN is present on the Roku channel store. This means you can install it hassle-free following some simple steps. Once you install and activate the app, you can enjoy the various programs on it.
Is DAZN free on Roku?
DAZN is a subscription-based app. But you can definitely download this app for free on your Roku. However, to watch the contents you have to buy a subscription plan according to your requirements. There are two different plans available and you can choose one of your choices.
On How many devices can I watch DAZN?
DAZN can be streamed on two different devices at the same time. You can access DAZN on your Android, iOS, Firestick, Roku, or any other device which supports it.