DC Universe is the one-stop destination for watching all DC movies, series, comics, classics, and shows. The channel was earlier available on most streaming devices, including Roku TV. So users could easily install and stream the app from the app store. However, recently its content has been shifted to HBO Max and DC Universe Infinite. That means you need to access its content through HBO Max or DC Universe Infinite.
In this guide, we will share how to get DC Universe on Roku TV so that you can watch your favorite comic titles on the big screen.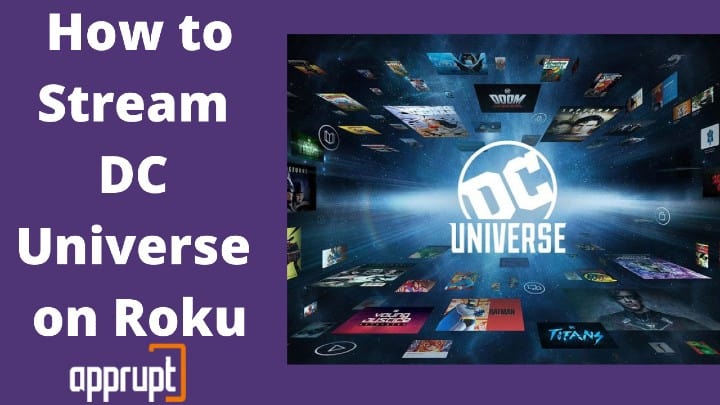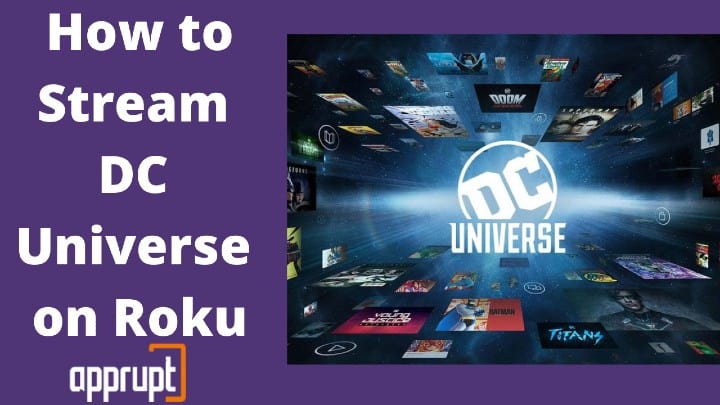 What Happened to DC Universe on Roku?
---
DC Universe was available as a standalone channel on the Roku Channel Store till January 2021. But, DC Universe then shifted its content to HBO Max and launched the DC Universe Infinite (a new streaming platform). As a result of this, the DC Universe channel was removed from the Roku channel store. And users could no longer access the DC Universe titles on their Roku TV.
Get DC Universe on Roku
---
As mentioned above, you cannot access the DC Universe on Roku directly. The best way to watch its content on Roku TV is through the HBO Max channel. It streams all the new DC Universe originals, series, and classics. To stream its content, you will need to subscribe to HBO Max at a monthly cost of $14.99 and launch it using the following steps.
Step 1: Turn on your Roku TV and press the Home button on the Roku remote.
Step 2: Navigate to the Search Menu and scroll till you find the HBO Max app.
Step 3: Select the channel from the results and select the Add Channel option.
Step 4: Once the channel is downloaded, click on the Go to Channel option.
Step 5: Enter your HBO Max login credentials.
Step 6: Stream your favorite DC Universe title on your Roku TV.
DC Universe Infinite on Roku
---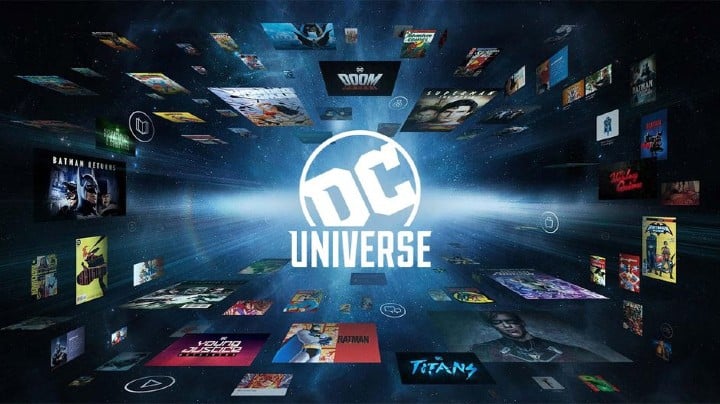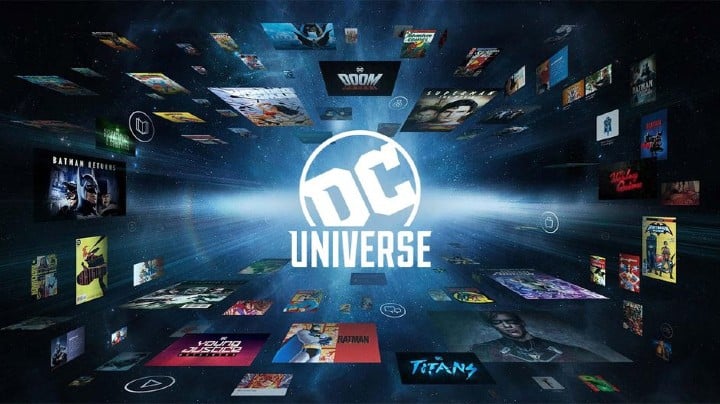 Since DC Universe Infinite is not available on Roku, you cannot stream it directly on your Roku device. But thankfully, there is a solution to this. You can stream DC Universe Infinite on Roku via screen mirroring from Android, iOS, or Windows devices.
In this section, you will learn how to watch DC Universe Infinite on your Roku TV by mirroring the screen of your Android or Windows device. But first, make sure your Roku device and mirroring device are connected to the same network. Also, enable the screen mirroring feature from the settings tab on your Roku. That said, let's begin.
On Android
---
You can mirror the screen of your android or iOS device and use it to stream DC Universe Infinite on your Roku by following the steps below:
Step 1: Go to the Google Play Store or Apple App Store and install the DC Universe Infinite app on your device.
Step 2: Enter your DC account login credentials.
Step 3: Navigate to the notification panel of your device and click on Screen Cast to enable it.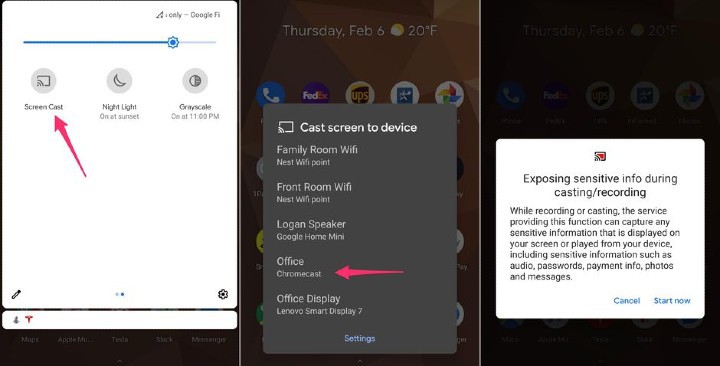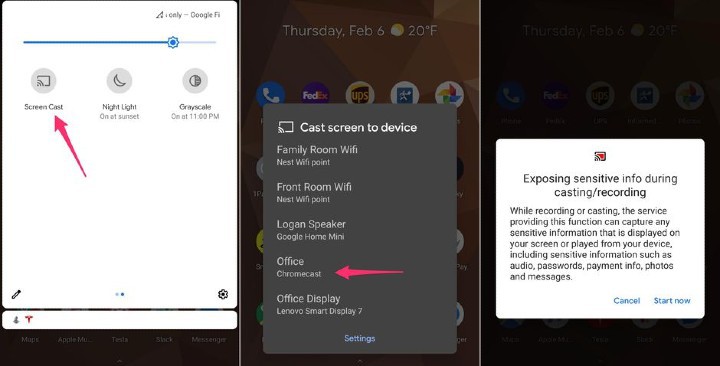 Step 4: Choose your Roku device from the list.
Step 5: Select the comic you want to stream and watch it on your Roku TV. 
On Windows PC
---
Like your android and iOS device, you can watch DC Universe Infinite using your Windows PC. Here is how you can do that.
Step 1: Open your web browser and visit dcuniverseinfinite.com.
Step 2: Provide your DC account details.
Step 3: Click on the notification icon from the bottom right corner of your device.
Step 4: Select the Connect icon.
Step 5: Choose your Roku device from the list.
Step 6: You can now stream your favorite DC content from your PC and watch it on the TV.
If you don't know, read our article on how to screen mirror windows 10 to roku.
Which Other Streaming Service has DC Universe?
---
DC Universe has shifted all its content to HBO Max, and future releases will also be available on HBO. That said, if you want to stream its content on other streaming platforms, you can do that through HBO Max.
Apart from Roku, Apple TV, AT&T TV, Cox, Hulu, Infinity, etc., services let you enjoy DC comics on TV. So, you can subscribe and use these streaming services to watch DC Universe through HBO Max.
Related: Add and Activate Disney Junior on Roku