Do It Yourself (aka DIY) Network is a Go-to Channel for Art and Craft lovers. It is owned by the Discovery network and features both live and on-demand shows. On this channel, you can watch lots of entertaining and informative content related to gardening, home improvement, decorating, etc.
DIY Network is available on major streaming platforms as well as on cable and satellite TV. That said, let's see how to add and activate DIY Network on Roku using the DIY Network Go app.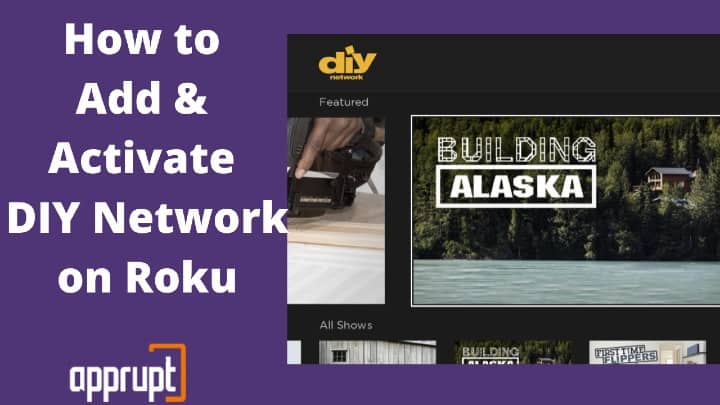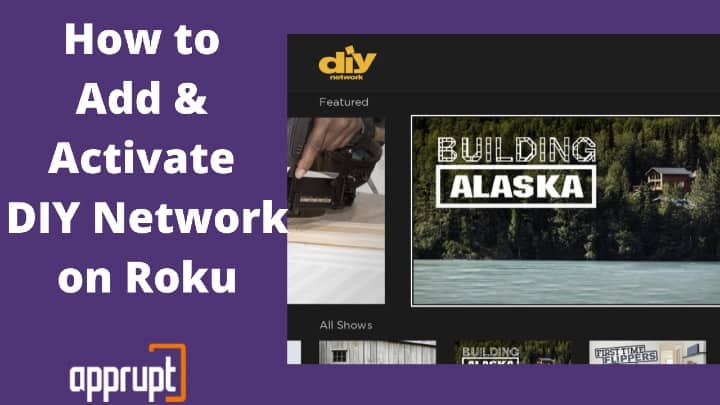 How to Add DIY Network on Roku?
---
You can stream DIY Network content on Roku via the DIY Network Go app. The process of adding the DIY Network Go channel to Roku is just a no-brainer since the app is available on the Roku Channel Store. Below are the steps you need to follow to install DIY on Roku.
Step 1: Turn on your Roku device and connect it to your TV.
Step 2: Press the home button on the remote and navigate to Streaming Channels on the menu.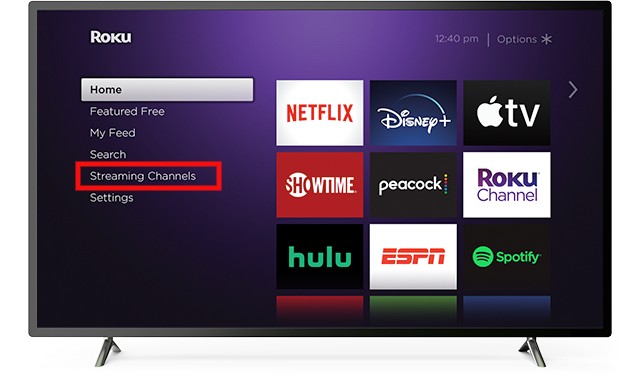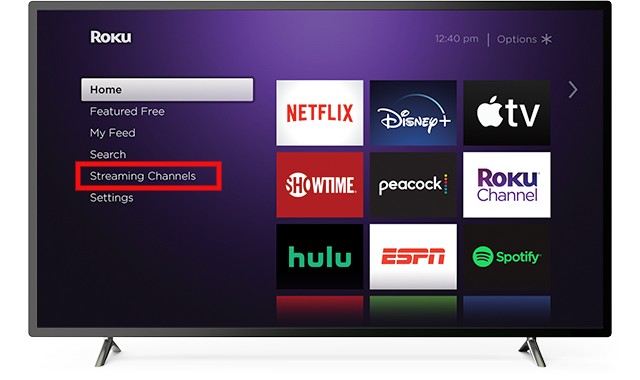 Step 3: Select Search Channel and type DIY Network Go.
Step 4: Select DIY Network Go channel from the results.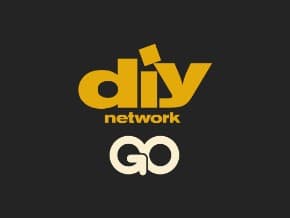 Step 5: Click on Add Channel to install DIY Network Go on your device.
Step 6: After the installation process completes, click on OK.
How to Activate DIY Network on Roku?
---
After downloading DIY Network, you will have to activate the channel to watch its content on your Roku device. You can do that using the following steps.
Step 1: Open the DIY Network Go channel from the channel list.
Step 2: You will see your DIY Network Activation code on the screen. Note it down.
Step 3: Open a web browser on your phone or PC and navigate to https://watch.diynetwork.com/activate.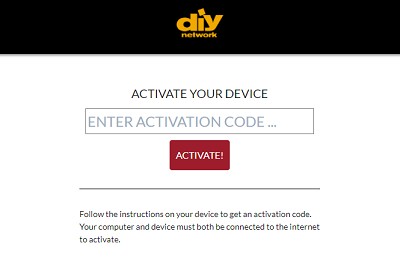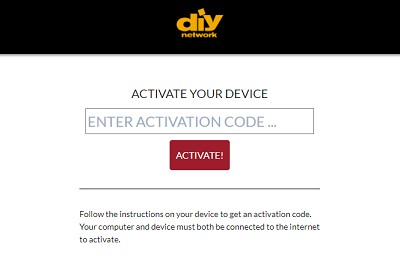 Step 4: Enter your activation code in the box and hit Activate!
Step 5: Enter your login details, and you will be able to stream DIY Network on your Roku TV.
Alternative Ways to Stream DIY Network on Roku?
---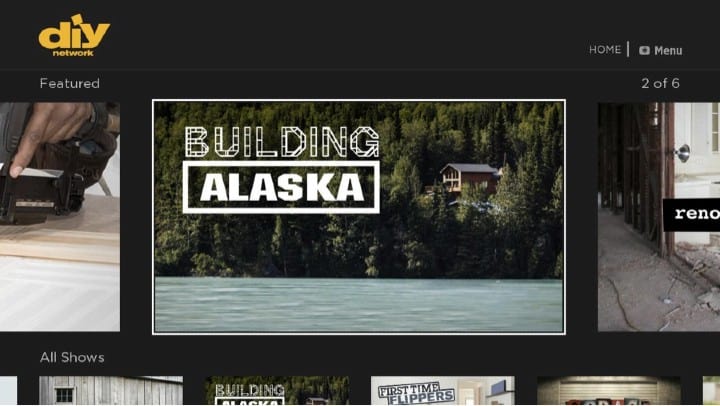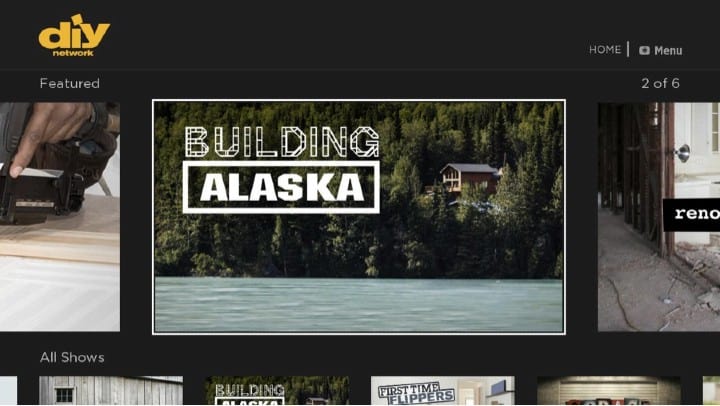 If you don't want to access the DIY Network on Roku directly, you can stream it using other streaming services. Check out the following section to see how you can stream DIY Network on Roku using other service providers.
fuboTV

fuboTV is a popular service that mainly focuses on sports content. You can watch DIY Network on Roku through fuboTV along with 90 channels by subscribing to its family channel package at $64.99 per month. You also get a 7-days free trial, so if you don't like it, cancel it.
Hulu with Live TV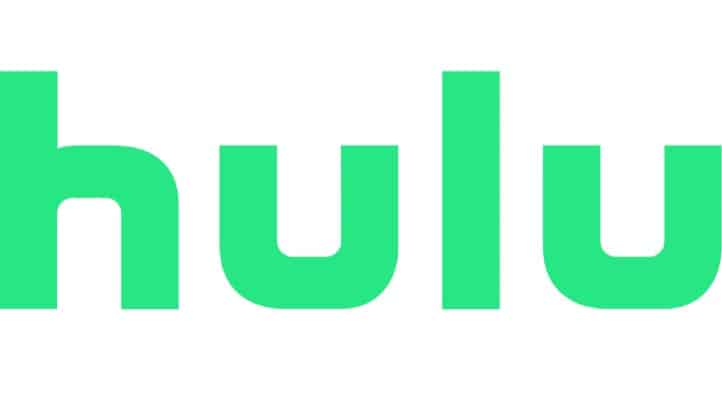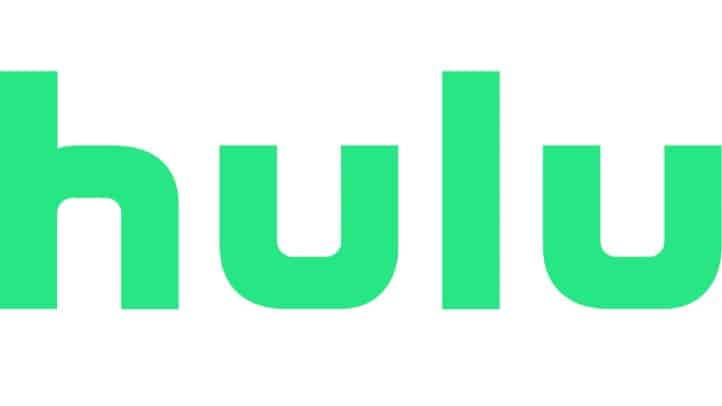 Hulu + Live TV is an excellent platform to watch on-demand and live TV shows. It offers different plans (ad-free and ad-based) to suit the needs of different people. You can choose the plan that suits you best and stream DIY Network shows using Hulu live TV on your Roku TV.
Philo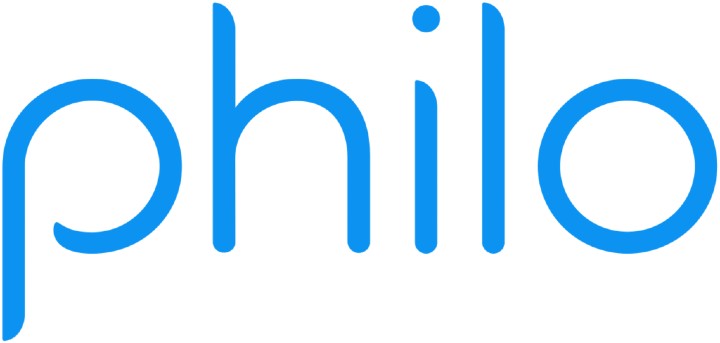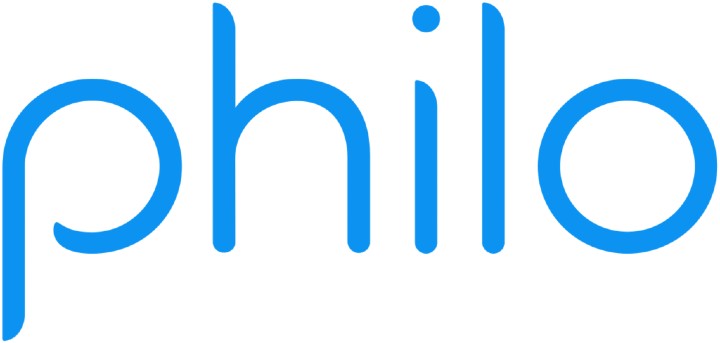 Philo is an affordable option to access DIY Network. You can stream DIY Network on Roku using Philo by subscribing to its package at $25 per month. Besides, you can watch 60 other channels and even record the shows to watch later. Try a 7 Days Free Trial of Philo
Related: Watch Food Network on Roku TV
Sling TV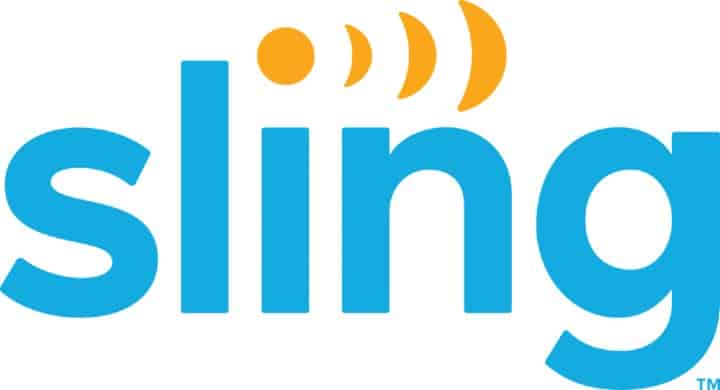 Sling TV is a fantastic platform to watch movies, on-demand shows, live news, etc. On Sling TV, you can access DIY Network by purchasing its Lifestyle add-on package at the cost of $6 per month. You can also choose any one of its two packages Sling Blue and Sling Orange, and enjoy tons of entertaining stuff.
AT&T TV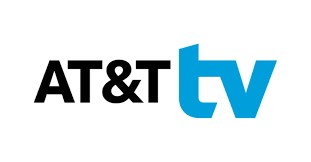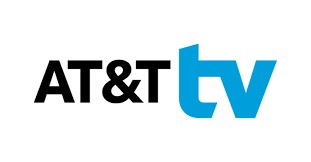 AT&T TV is a popular streaming channel available on Roku. It offers five plans, and you can watch DIY Network on this streaming service by purchasing any of these plans. You can even record the shows.
Vidgo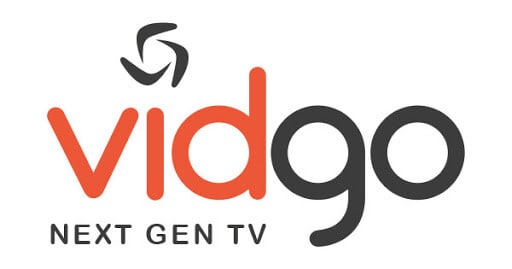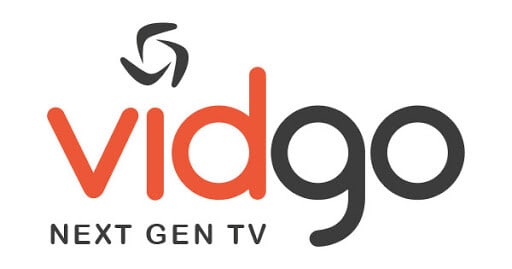 Vidgo is a newly launched streaming service. It streams content in English and Spanish languages. DIY Network is a part of Vidgo's Core Plan that costs $55 per month. This plan also offers 60 other channels and supports streaming on three devices at a time.
Related: Add & Activate National Geographic on Roku
Wrapping Up
If you love watching crafts or Do It Yourself videos, you should check out the DIY Network channel. It is packed with loads of amazing shows and documentaries. You can download and activate DIY Network on your Roku and enjoy watching its shows anytime. So, try it out!