Do you want to watch FOX NOW content on Roku?
With the FOX NOW app on Roku, you can stream all the FOX shows, on-demand programs, news, and much more. All you need to do is to add and activate FOX NOW on Roku.
FOX NOW streams a wide range of entertaining shows across various genres including, action series, sitcoms, news, sports, reality shows, and so on. It is available on major streaming channels like Amazon Fire TV, Android TV, Apple TV, Xbox, etc. In this tutorial, we will see how to add and activate FOX NOW on Roku.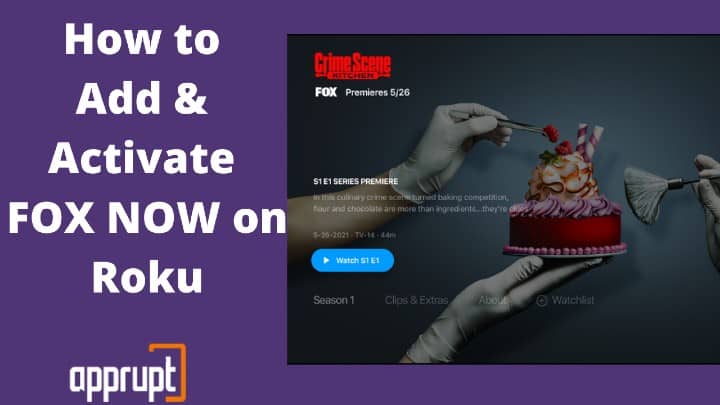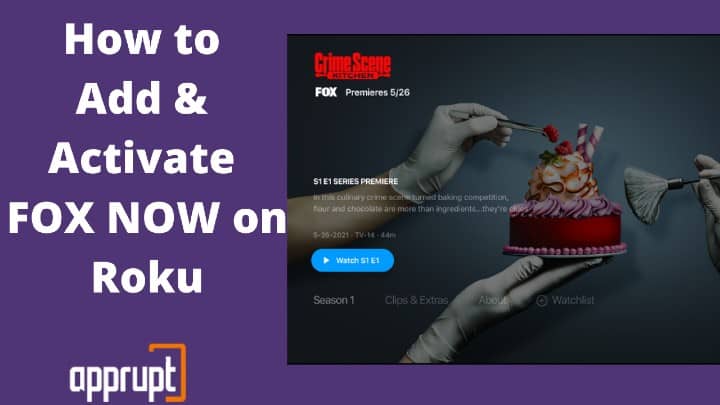 How to Add FOX NOW on Roku?
---
The best way to install FOX NOW on Roku is by downloading it from the Roku Channel Store. Below are the steps you will have to follow to add FOX NOW on Roku devices.
Step 1: Go to the Roku Home Page by pressing the home button on your Roku remote.
Step 2: Navigate to Streaming Channels on the left side menu.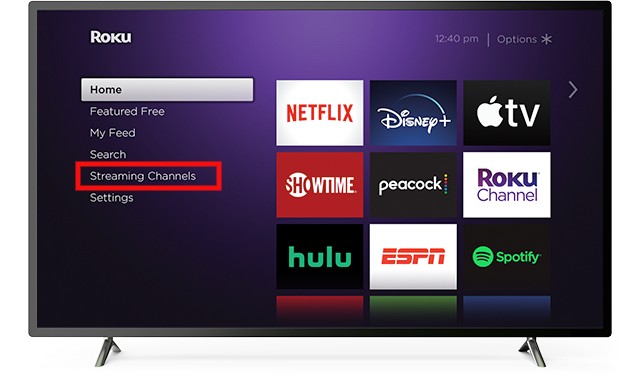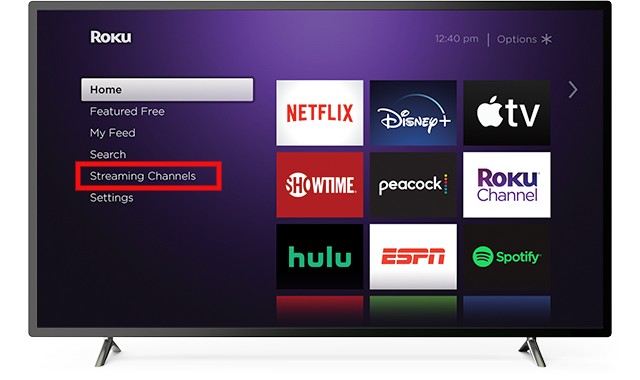 Step 3: Click Search Channel and search for FOX NOW app.
Step 4: Select the FOX NOW app from the list of options.
Step 5: Click on the Add Channel button.


Step 6: The channel will now be installed on your Roku. Click OK on the popup that appears after the installation process completes.
How to Activate FOX NOW on Roku?
---
If you want to stream FOX NOW on Roku, you will have first to activate the channel. Once the channel is activated, you can stream all FOX NOW shows on Roku TV without any hassle. So, here is the simplest way to activate FOX NOW on Roku.
Step 1: Open the channel list on Roku and launch FOX NOW app.
Step 2: Click on the Sign-In with TV Provider option.
Step 3: FOX NOW app activation Code will appear on your TV screen. Note down the code.
Step 4: Visit a web browser on your mobile or PC.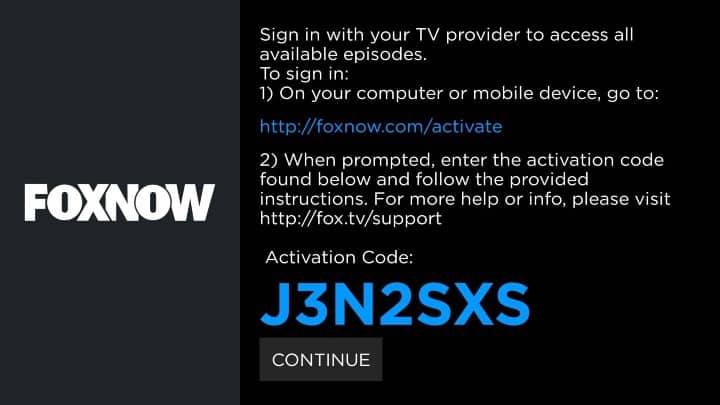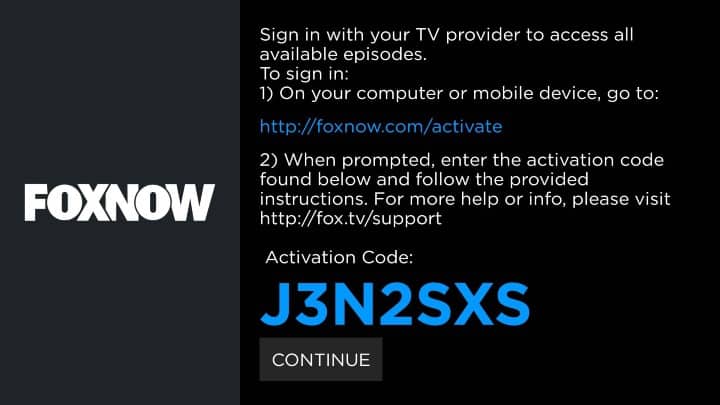 Step 5: Visit the FOX NOW activation website using this link https://activate.fox.com/activate.
Step 6: Type your activation code in the box and hit Submit.
Step 7: The screen on your Roku will now automatically refresh, and you will see the FOX NOW home screen. Search and stream your favorite FOX shows from here.
FOX NOW with Service Providers
---
FOX NOW app is available for free on Roku. However, you can also access it by purchasing a subscription plan from other TV service providers. Below are some of the leading service providers that stream FOX NOW on Roku.
AT&T TV
With AT&T TV, you can watch all the FOX Network channels on your Roku device. It offers five different plans. You can pick any of these plans and enjoy watching most FOX channels.
Sling TV
Sling TV is a popular streaming platform that streams live shows, movies, on-demand shows, etc. You can either subscribe to the Sling Blue or the Sling Orange plan to watch Sling TV content. Both the plans give you access to FOX channels along with other channels like Discovery, Nat Geo, BBC, etc.
fuboTV
fuboTV is another popular service provider best known for streaming sports content. With the fuboTV subscription, you can watch various streaming on-demand programs, movies, TV shows, etc. You can also watch FOX Network channels on fuboTV on Roku with its family or Elite plan.
Related: Add And Activate Fox Nation on Roku TV
Hulu + Live TV
Hulu + Live TV is one of the best platforms to watch Live and On-demand shows. It offers ad-based and ad-free subscription plans. So, you can stream FOX channels on Hulu Live TV by subscribing to any of these plans. You can also watch other channels like National Geographic, Tennis Channel, Travel Channel, etc.
YouTube TV
YouTube TV streams Live TV shows and various entertainment, news, and sports channels. With its basic plan, you can watch more than 70 channels, including FOX now, Tennis Channel, Optimum, etc.
Related:  Watch BBC On ROKU TV
Wrapping Up
With the FOX Network channels, you get access to various types of informative and entertaining content. You can watch sports, news, live shows, and even on-demand content using FOX NOW on Roku. So, if you haven't done it yet, add and activate FOX NOW on Roku and enjoy streaming!