If you love sports, you might want to check out FS1 on Roku. Also known as FOX SPORTS 1, this channel broadcasts all sorts of minor and major league sports, ranging from all soccer matches to MLB (Major League Baseball), Motorsports, US Golf Association Games, college games, combat sports, and even motorsports.
On this sports channel, you can enjoy sports news, sports-based shows, and other programs. In this article, we list down all the information about this fantastic channel.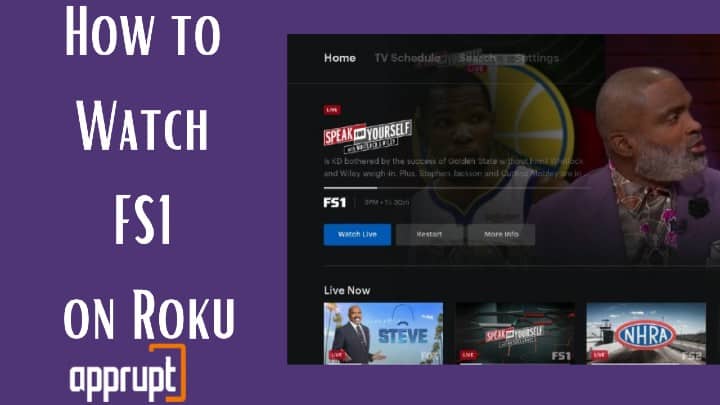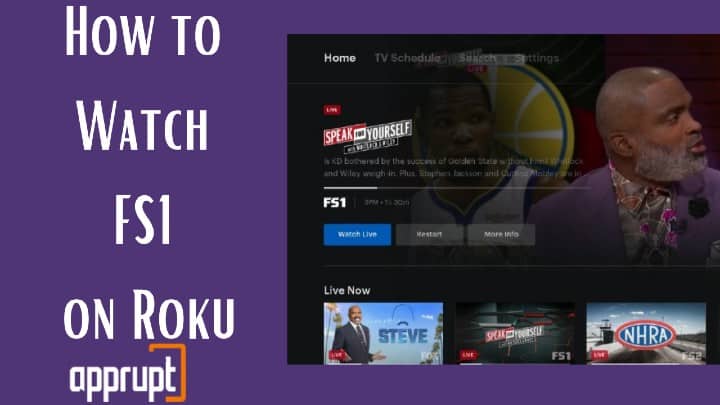 Is FS1 available on Roku??
---
Yes, FS1 is available on Roku. You can stream all the content from this channel and all of its sister channels, including Fox, FS1, FS2, BTN, Deportes, on either the Fox Sports App or the Fox Sports Go App.
Pricing of FOX Sports 1
---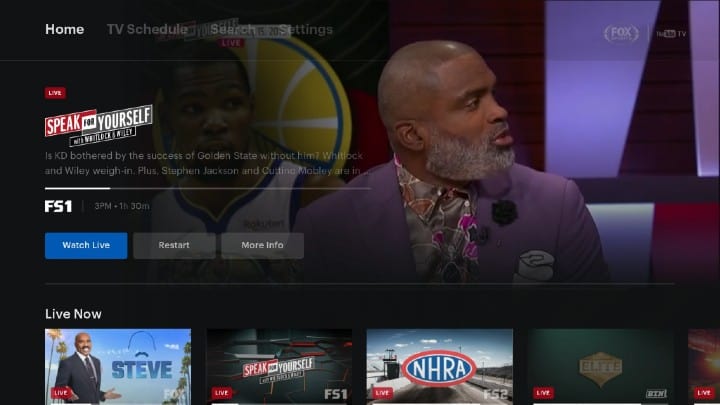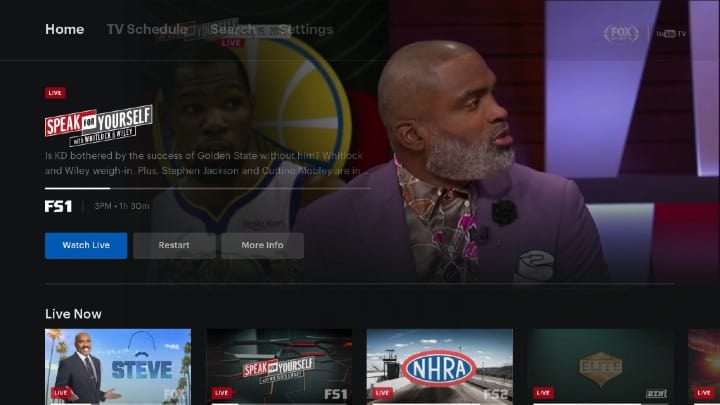 FOX Sports 1 is free to stream on the Fox Sports app, provided that you already have a pay-TV subscription. If you are a cord-cutter and have already gotten rid of a cable TV subscription, you can stream it on the streaming services that offer this channel like Sling TV, Hulu + live TV, FuboTV, YouTube TV, etc. and AT&T TV. You can choose from any of the many package options of varying prices offered by these streaming services.
How to Stream FS1 on Roku
---
You need to follow the below 2 steps to watch fs1.
Download the app
---
Users need to download the Fox Sports or the Fox Sports Go app from the Roku Channel Store to start streaming FS1. They can do this by following these few simple steps:
Step 1: Connect your TV to your Roku device via the HDMI cord and switch them on.
Step 2: Launch Roku's Home page by selecting the home button on the remote control.
Step 3: Navigate to the "Streaming Channels" option to open Roku Channel Store.
Step 4: Scroll down slightly to select "Search Channels" and enter "Fox Sports" or "Fox Sports Go" in the search field.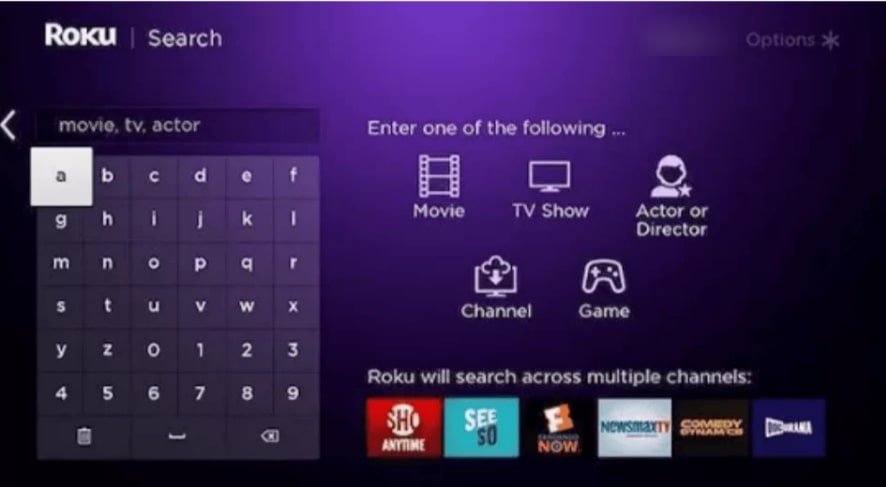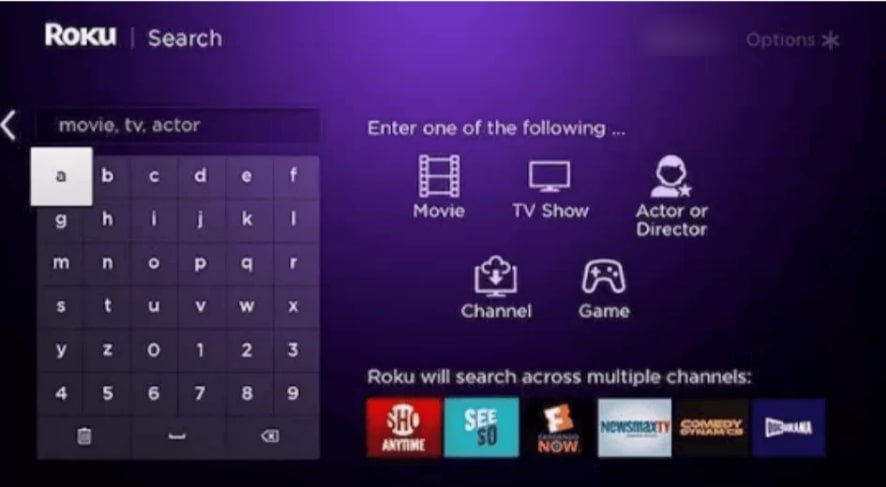 Step 5: Choose the app from the suggestions list. On the next page, it would display the description of the channel and an "Add Channel" button. Click on it.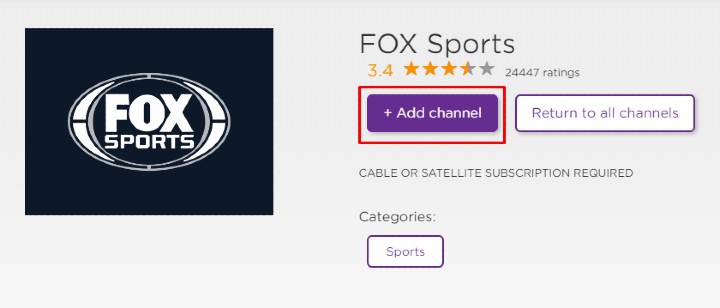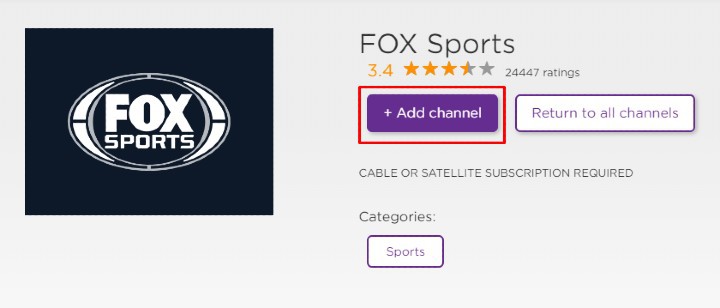 Step 6: Wait while the app gets installed and click on "Ok" on the confirmation message on the screen.
Activate the FS1 app on Roku
---
The channel needs to be activated to give access to the users to stream all of its contents.
Step 1: Tap on "Go to Channel" to open the newly downloaded FOX Sports app.
Step 2: On the screen, an activation code would pop up. Make a note of it.
Step 3: Now, pick up a smartphone or PC and visit https://activate.foxsports.com/activate on any web browser of your choice.
Step 4: Type in the activation code you jotted down in Step 1 in the designated empty box and select "Submit".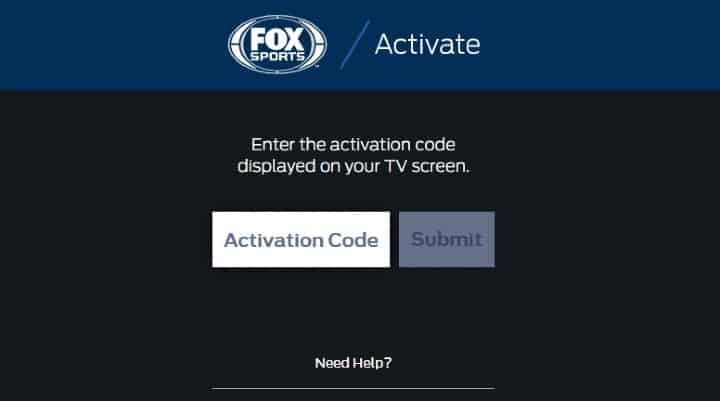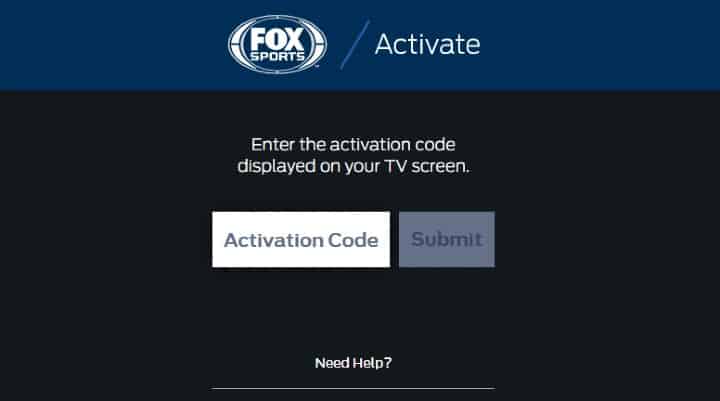 Step 5: Select the pay-TV provider you are subscribed to and log in using your pay-TV account credentials. This would finally activate the channel, and all the content would be loaded onto the channel's home screen.
Related: How to Watch MLB TV on Roku
Alternative Way to Watch FS1 on Roku
---
Many people get tired of their cable TV services and cut the cord, but still, wish to enjoy quality entertainment with channels like FS1 on Roku. This can be done via several alternative streaming platforms that offer this channel.
FuboTV
---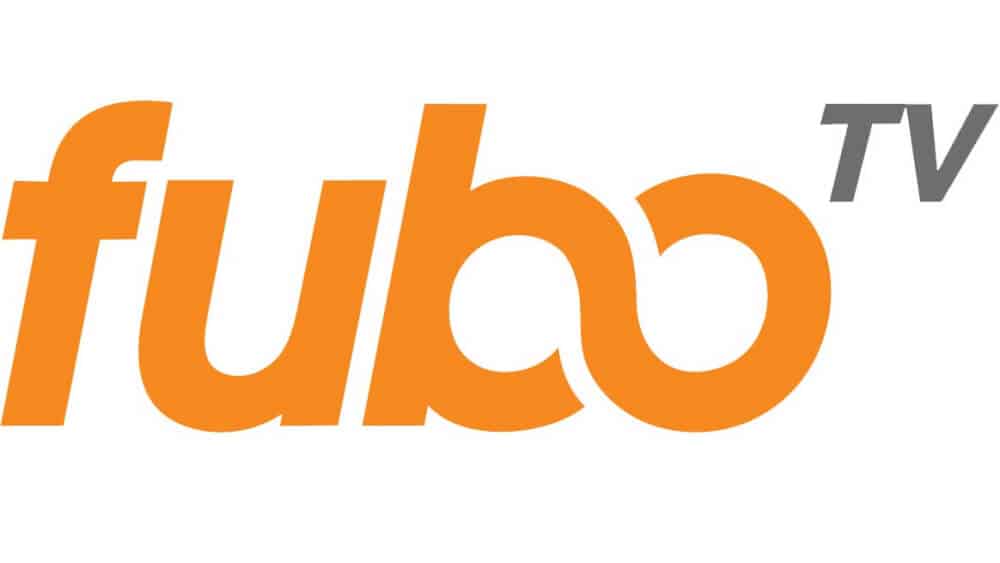 fuboTV is the best sports-centered live TV streaming service available in the market right now. It delivers over 100 quality channels and FS1, like ESPN, ESPN2, FS2, NFL Network, and many more. You can enjoy this channel with any of its subscription packs, starting from $64.99 per month.
It has a brilliant platform support system that includes Apple TV, Amazon Fire TV, Chromecast. Roku, Android TV, Android and iOS devices, and web browsers. It also comes with 3 simultaneous streams and up to 250 hours of cloud DVR storage, both of which can be upgraded. It also delivers an excellent on-demand library with a 72-hours replay feature.
Hulu + Live TV
---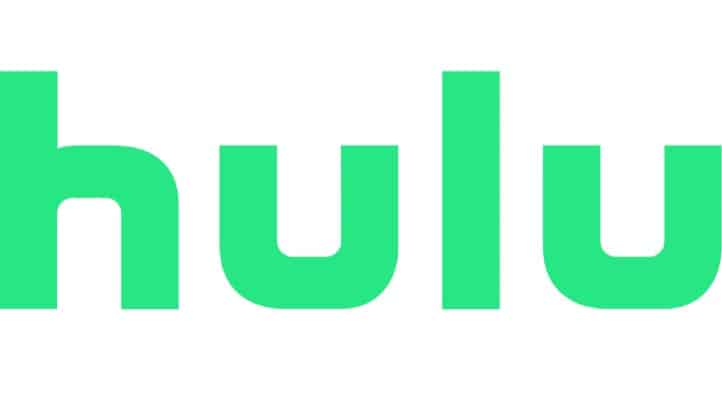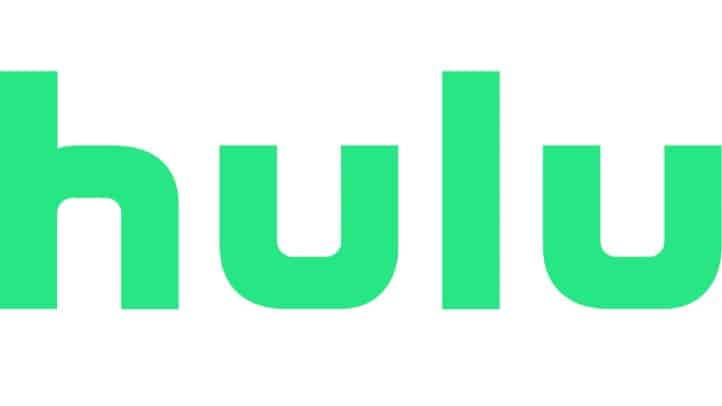 Hulu + Live TV is yet another wonder streaming service where you can enjoy FS1 content for $64.99 per month. It comes with a 7-days free trial and offers a list of 65+ other best entertainment channels, including ABC, NBC, Fox, CBS, MC, History, HGTV, Discovery, ESPN, ESPN2, EPSNews, and ESPNU, among many others.
This service allows its users to stream on up to 2 devices at once and records up to 50 hours of content on its cloud DVR. Its on-demand library is one of the best in the market. It also supports a wide range of devices from Apple TV, Amazon Fire TV, Chromecast, Roku, Smart TVs, iOS and Android gadgets, desktop browsers, and even game consoles like Nintendo Switch, Xbox One, Xbox 360, and Amazon Echo Show smart home device.
Sling TV
---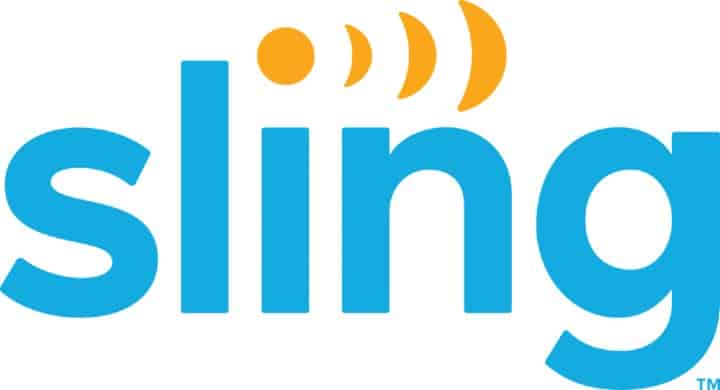 Sling TV is the leading live TV streaming right now, and it offers FS1 as well with its "Sling Blue" subscription package that costs $30 per month and gives a 3-days free trial. You can also get to watch FS2, FOX Regional Sports, NFL Network, and NBC Sports Network with this plan.
Users can dig into its vast on-demand library on any device of their choice. It also provides 3 simultaneous streams and 50-hours of cloud DVR storage.