If you are looking for ways to watch Game Show Network on Roku, you've landed the right place!
Game Show Network (previously known as GSN) is a popular American pay-TV channel. It lets you watch live, and on-demand gaming shows on various devices, including Roku, Android, Firestick TV, etc. The channel streams thrilling game shows related to word puzzles, physical games, and many more.
You even don't need a cable TV subscription to watch its programs if you use streaming service providers like Sling TV, Hulu Live TV, Philo, Fubo TV, etc. That said, let's look at how to add and watch Game Show Network on Roku and stream its content on the big screen.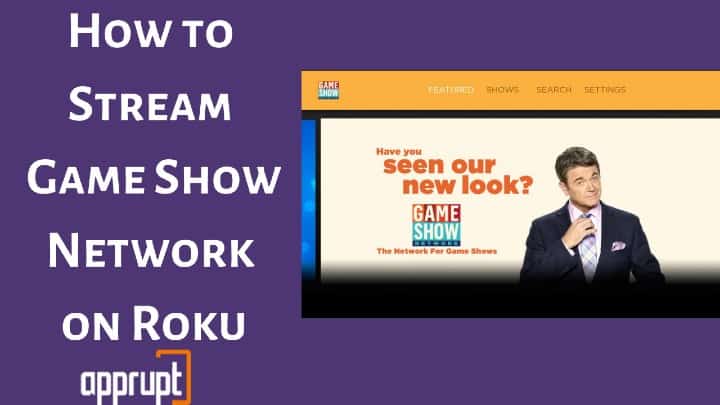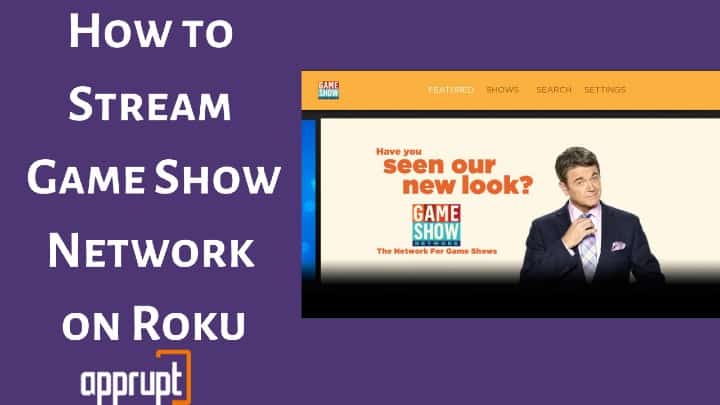 How to Watch Game Show Network on Roku
---
Roku officially streams the Game Show Network channel. But you need a cable TV subscription or access to streaming service TV providers that stream Game Show Network on Roku.
Install Game Show Network from the Roku Channel Store.
Step 1: Go to the home page of your Roku device.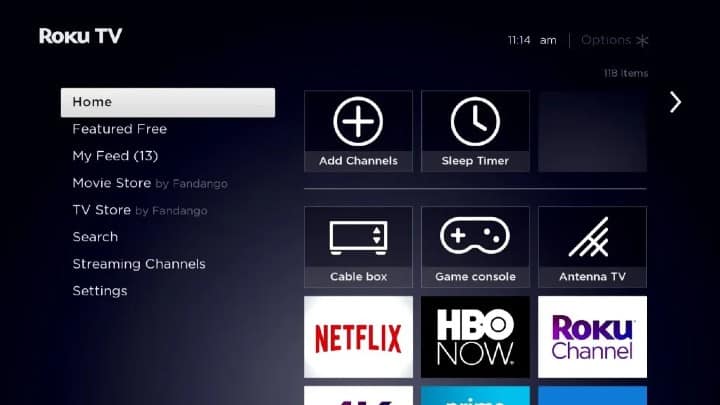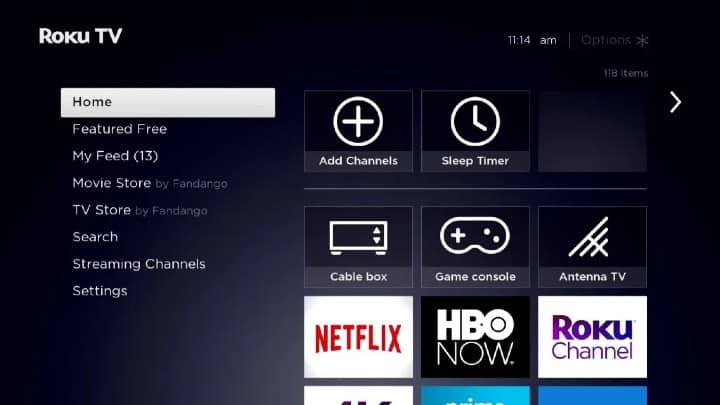 Step 2: Choose the Streaming Channels option from the menu.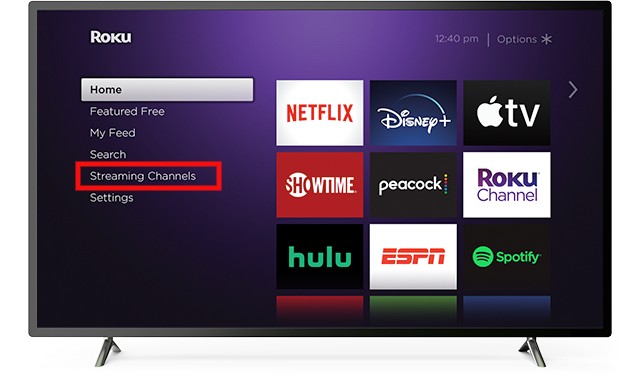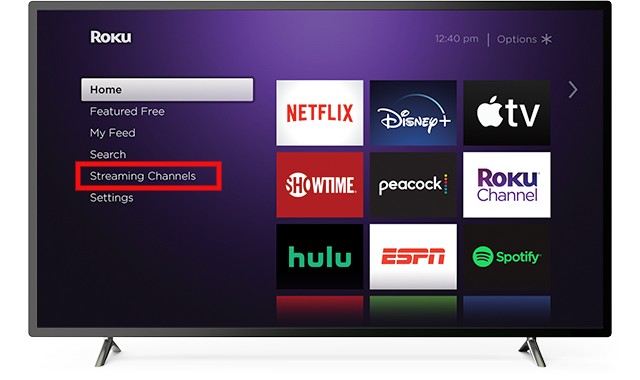 Step 3: Click Search Channels and type Game Show Network.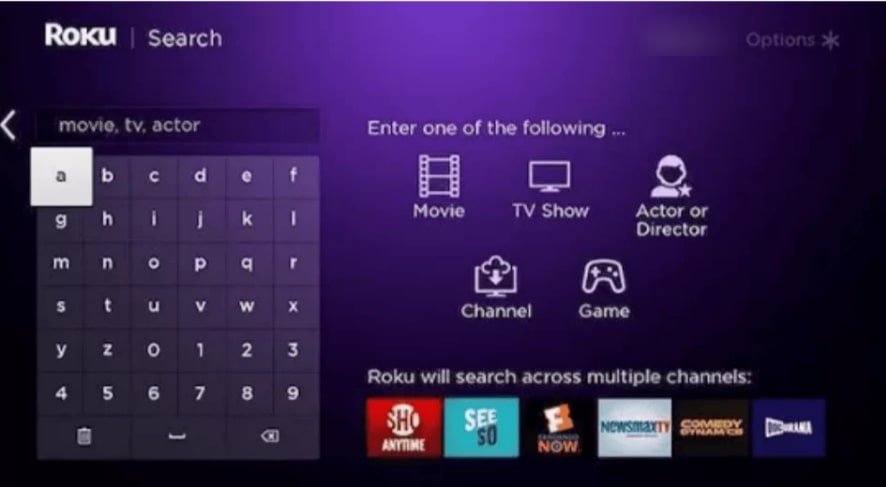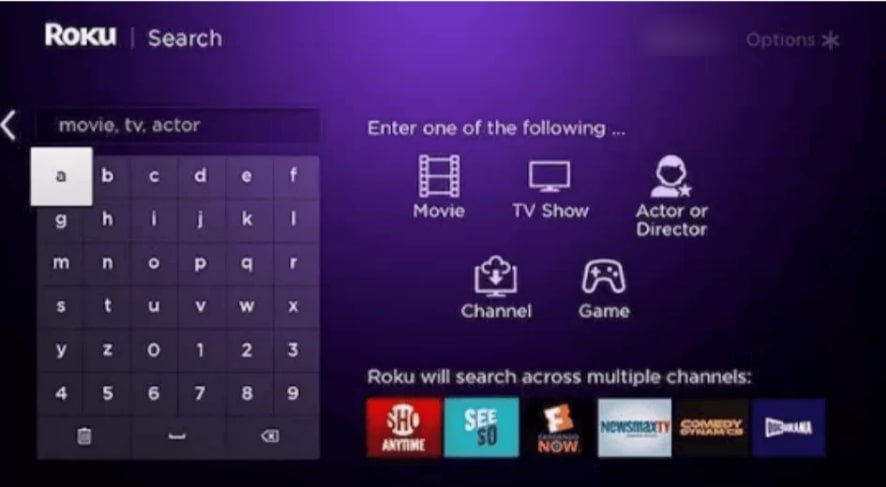 Step 4: Click Add Channel and wait for the channel to install.


Step 5: Next, click OK on the popup that appears after installation. You have now successfully installed the channel on your Roku.
How to Activate Game Show Network on Roku
When you launch the Game Show Network app on Roku, you must activate it by linking your account to Roku.
Step 1: Launch the Game Show Network channel on your Roku.
Step 2: Click Login Now, and you should see an activation code on your Roku screen. Note down the code.
Step 3: Visit the https://watch.gameshownetwork.com/second-screen website from a web browser.
Step 4: Type the activation code and hit Sign In.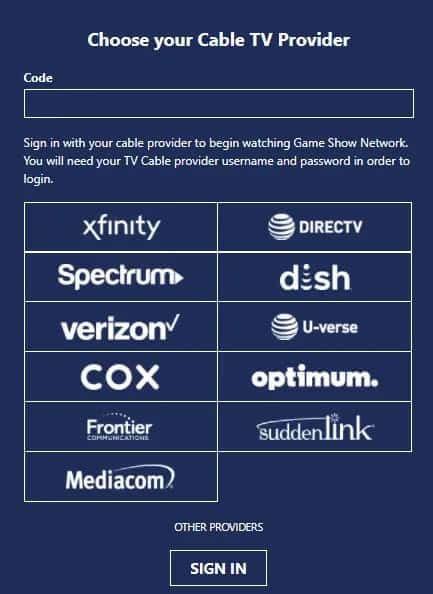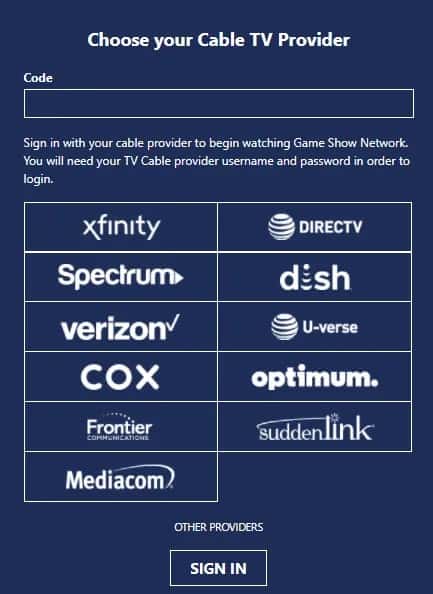 Step 5: Provide your account credentials to log into your account.
Step 6: Your Roku channel page will now update. You can browse through the Game Show Network content and stream it on your Roku TV.
What to do if Game Show Network Not Working on my Roku TV?
---
For some reason, if the Game Show Network channel is not functioning correctly on your Roku, no need to stress! It is a common Roku issue that occurs due to minor technical failure. You can troubleshoot the problem using the following approaches:
Check your internet connection. If the speed of your internet is slow, reboot your WiFi router or modem.
Log out of your Roku account and Sign-in back.
Uninstall Game Show Network and reinstall it.
Restart your Roku device and relaunch the Game Show Network Channel.
By performing these steps, you will be able to view Game Show Network on Roku as before. However, if the problem persists, get in touch with Roku customer support.
Related: Watch WE TV on Roku & Kanopy on Roku
Wrapping Up
---
That's all about adding and watching Game Show Network on Roku. If you want to watch the channel using your active cable TV subscription, you can follow the steps mentioned in this guide. But if you're going to stream it via another streaming channel, you will first have to install the channel and stream Game Show Network content through the channel.