If you love Hallmark Channel movies, then you will want to make sure you have the channel on your Roku. This guide will show you how to add the Hallmark Channel to your Roku and how to activate it. We'll also provide instructions for troubleshooting any activation issues.
So, whether you're a new or experienced Roku user, read on for all the information you need to get started!
Hallmark Channel is a US-based Pay-TV channel that primarily focuses on streaming programs for the family audience. You can watch many movies, series, and lifestyle shows on this channel.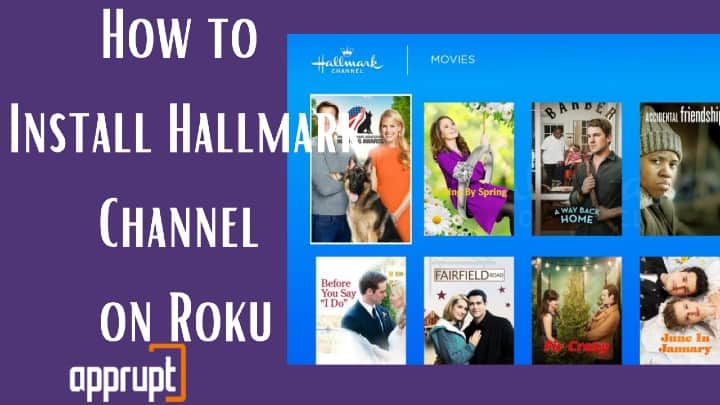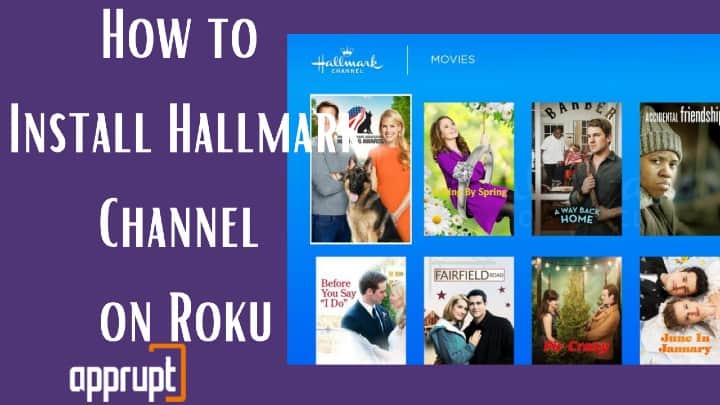 Is Hallmark Channel Free on Roku?
---
Like most other channels on Roku, Hallmark Channel is also free for download, and you can browse its content at no cost (without purchasing its plan). However, to stream Hallmark titles on Roku, you must buy its monthly or annual subscription. It will cost $5.99 per month and $59.99 per year.
How to Get Hallmark Channel on Roku
---
Since Hallmark Channel is available on the Roku channel store, it's no less than a child's play to stream Hallmark on Roku. All you need to do is install and activate the Hallmark app, as shown in the following sections.
How to Add Hallmark Channel on Roku?
---
Hallmark Channel is available as Hallmark Channel Everywhere on Roku. You can install the channel on Roku using the steps given below.
Step 1: Turn on your Roku player.
Step 2: Go to the Roku homepage using the home button on the remote.
Step 3: Choose the Streaming Channels option from the menu.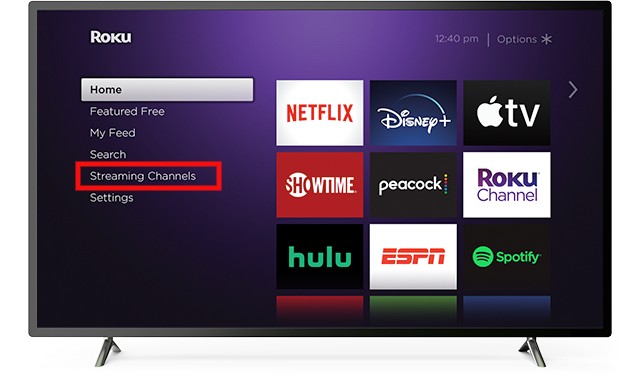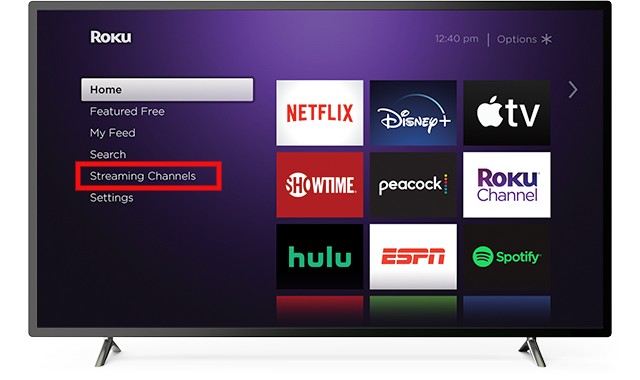 Step 4: Now, search Hallmark TV using the search bar.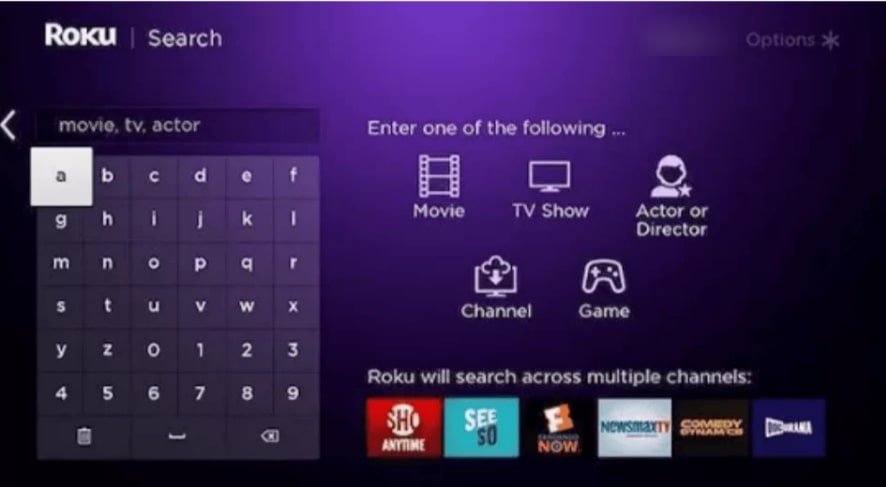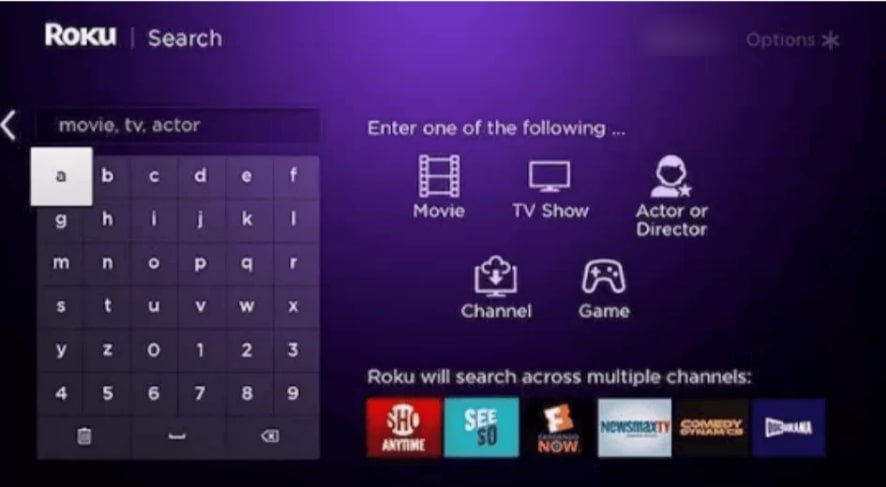 Step 5: Click on Add Channel and wait for the channel to install.

Step 6: Next, click on OK on the popup screen.
How to Activate Hallmark Channel Everywhere on Roku – tv.hallmarkchannel.com/activate?
---
After downloading Hallmark Channel Everywhere, you need to activate the channel. For that, you will have to follow the steps given here.
Step 1: Launch the Hallmark app on your Roku device.
Step 2: An activation code will appear on your Roku TV screen. Note down the code.
Step 3: Go to https://tv.hallmarkchannel.com/activate on your mobile or PC browser.
Step 4: Type the activation code in the box provided and hit activate.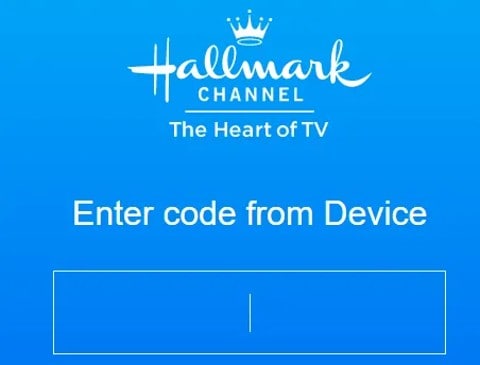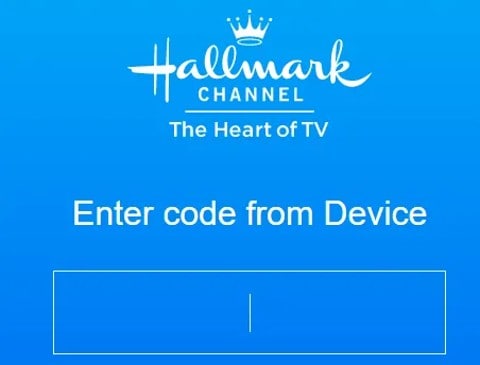 Step 5: You can now search for your favorite shows on Hallmark and stream them on Roku.
Can You Get Hallmark Channel on Roku Without Cable?
---
Cable TV subscribers can stream Hallmark on Roku with ease. However, if you aren't a pay-TV subscriber, no need to get disappointed. You can purchase the standalone subscription package of Hallmark Channel Everywhere and enjoy streaming your favorite titles on the big screen!
Hallmark Movies and More Roku Channel Schedule
---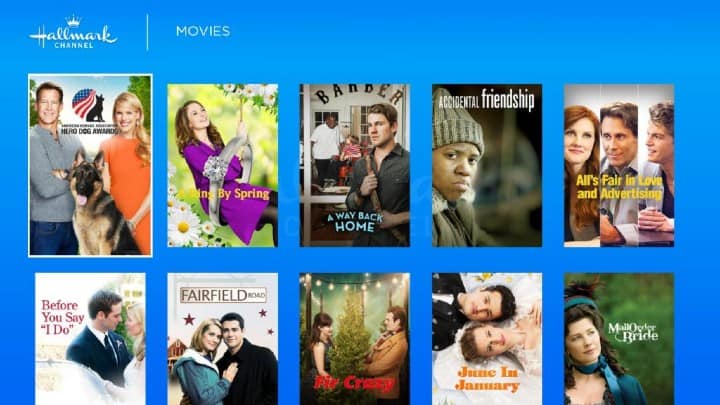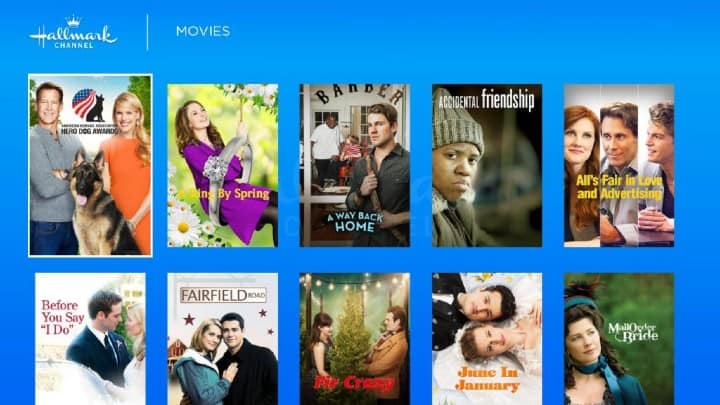 Since we will be entering the Christmas season soon, Hallmark Movies and More on Roku is airing Christmas movies every Thursday & Friday. Apart from this, you can also watch various other movies related to romance, comedy, thrill, etc. Some of the movies that will be airing on Hallmark Movies and More include:
Paris, Wine & Romance
A Country Wedding
Crashing Through the Snow
The Christmas Doctor
Ships in the Night: A Martha's Vineyard Mystery
Morning Show Mysteries: Murder Ever After
One Royal Holiday
The Mistletoe Promise
To Conclude
---
The Hallmark Channel on Roku is one of the best Streaming Service Channels to watch with your family. And the option to watch Hallmark without a cable TV subscription makes it easier to stream it with devices like Roku, Chromecast, Firestick TV, Android TV, etc. Now that you've learned how to install and activate Hallmark on Roku get the channel and enjoy streaming!