Looking for a way to cancel HBO Max on Roku? We have got just the article for you that will help you to do exactly that.
HBO Max app on Roku is a premier streaming platform created by WarnerMedia. It has loads of top-of-the-shelf movies, series, documentaries, original HBO content, and other programs to offer for $14.99 per month.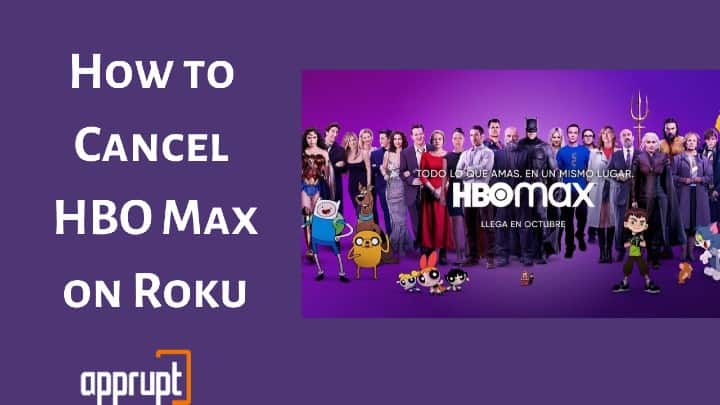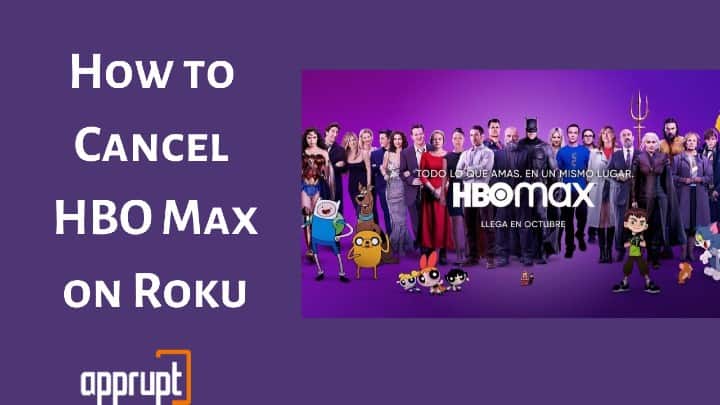 Despite its quality content lineup, one might wish to unsubscribe from it for several reasons, and thus HBO Max app lets you do that in quite a simple procedure.
Let us now get on with the article for an in-depth step-by-step description of this process.
How to Cancel HBO Max on Roku
---
HBO Max app allows users to cancel their subscriptions anytime they wish. Even if you unsubscribe from your account in the middle of your billing cycle, you will be able to access all of its content and enjoy all the features till your subscription term expires.
There are currently two different methods to cancel your HBO Max on Roku:
Using the Roku device
Using the Roku website
Using the Roku Device
---
Step 1: At the beginning, power on your Roku streaming device and the big screen TV the Roku is linked to, on which you would be streaming all the content. Remember to connect your Roku to a fast wireless internet connection.
Step 2: Open Roku's Home Page using the home button on the Roku remote control.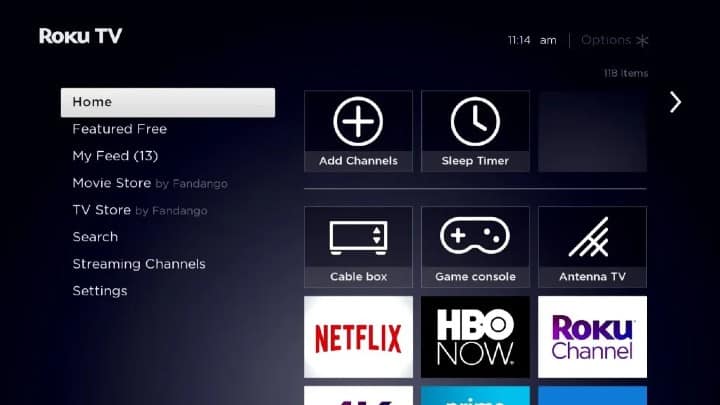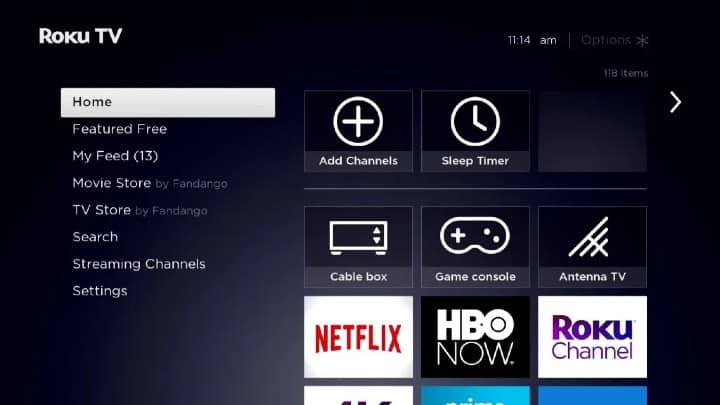 Step 3: Now, navigate to the list of installed channels onto your Roku device and search for the HBO Max app.
Step 4: Move the pointer to highlight the app and then, push the asterisk or star button (*) on the remote.


Step 5: You would now see a menu appear on the screen. Select Manage Subscription from the list of options.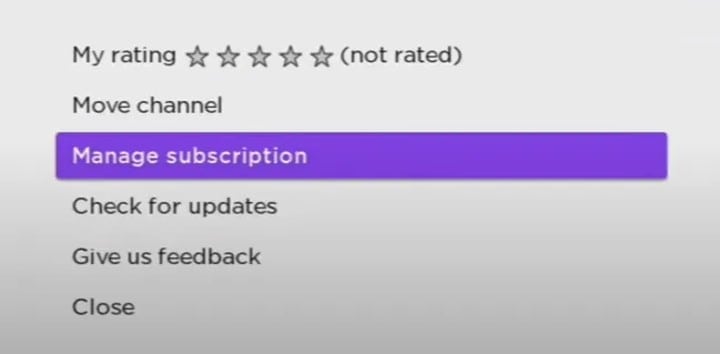 Step 6: Next, select Cancel Subscription. This would kickstart the subscription cancellation procedure.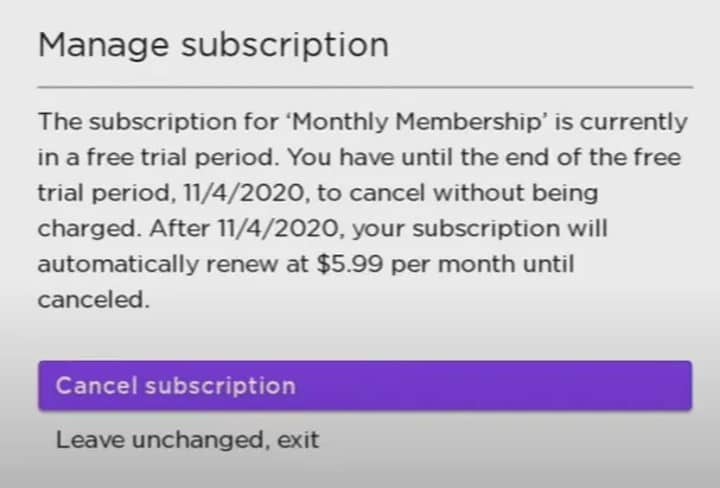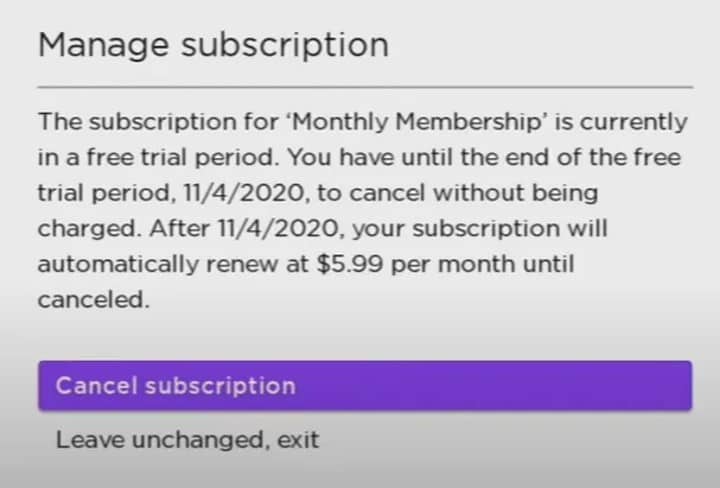 Step 7: You would be prompted to click Cancel Subscription once again to confirm the cancellation request. This would cancel HBO Max account on Roku successfully.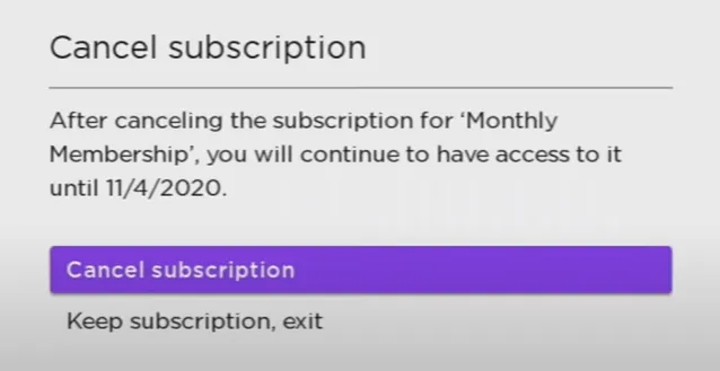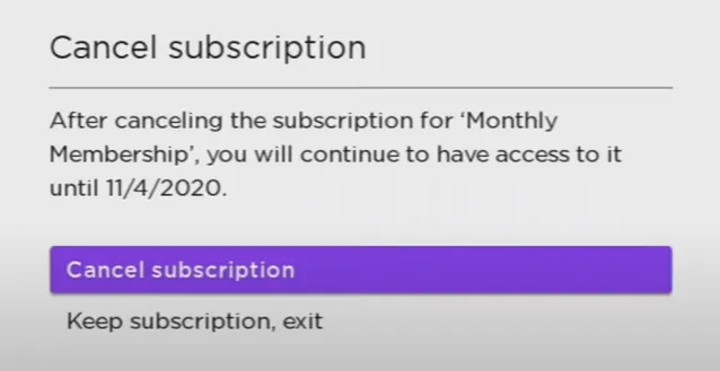 Using Roku Website
---
Step 1: Pick up a smartphone, PC, laptop, or tablet, launch a web browser, and go to the Roku website, https://my.roku.com/signin.
Step 2: Log into your account using the proper Roku account details and click on Sign In.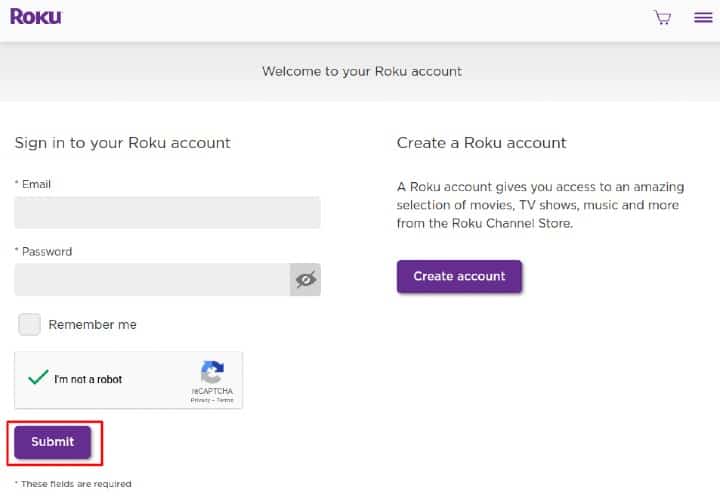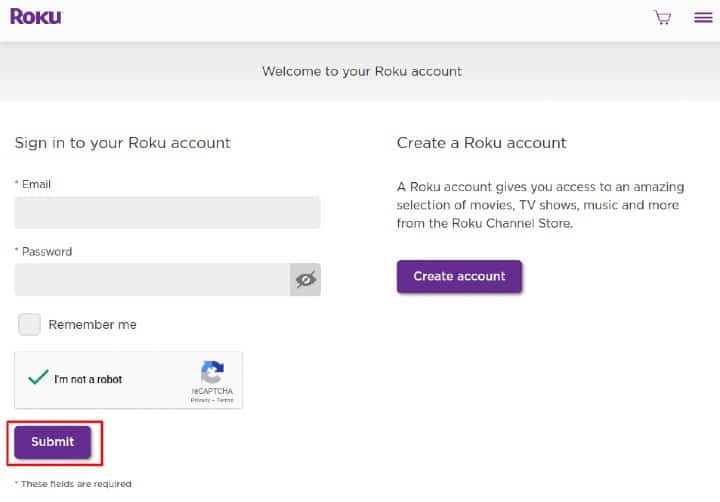 Step 3: Now, navigate to the Manage Subscriptions option on the next page, and tap on Manage your Subscriptions.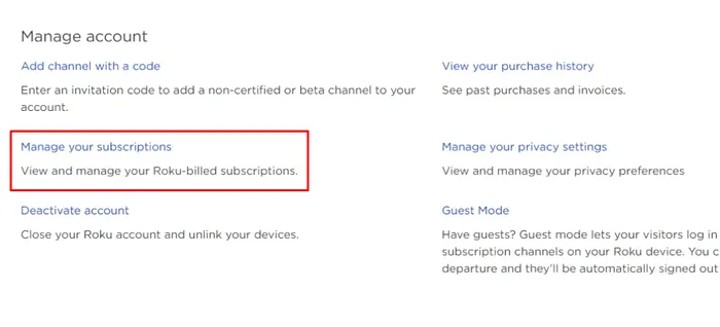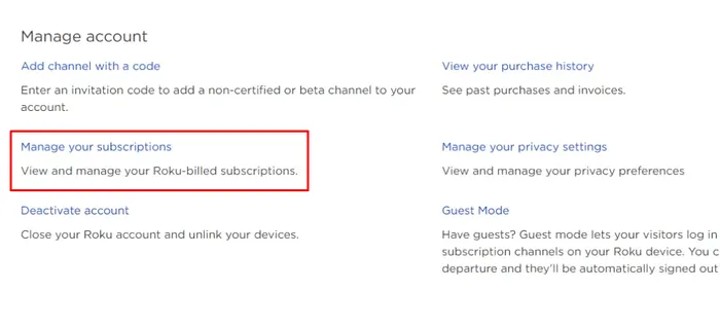 Step 4: You would see a list of all the channels and services you are subscribed to on Roku on this page. Look for HBO Max app in the list and click on the Unsubscribe button on the same row as the app.
Step 5: Tap on Done for the cancellation confirmation and you are done!
Cancel HBO Max Subscription from the Official Site
---
There is yet another way to cancel HBO Max subscription, through the official HBO Max website.
You have to resort to this procedure only if you have purchased the subscription from this platform. It can be done in a few easy-to-follow steps:
Step 1: Begin by opening any web browser you like on a PC or smartphone. Go to the HBO Max website, https://www.hbomax.com/.
Step 2: You have to click on Sign in at the upper right side of the page and then sign in using your HBO Max credentials.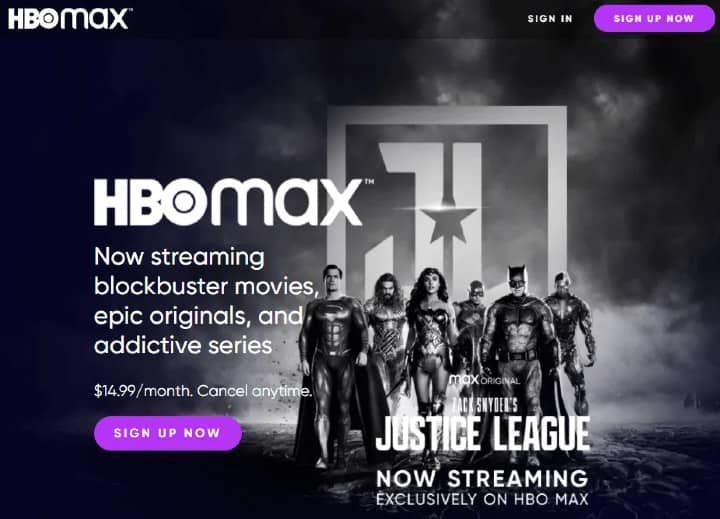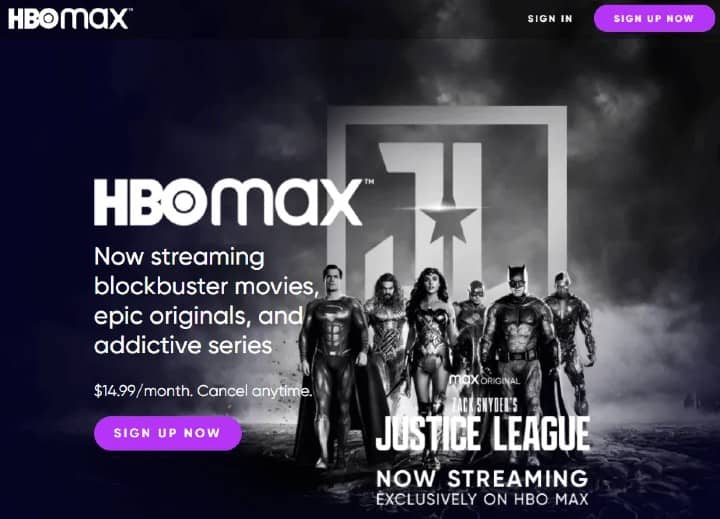 Step 3: On the next page, tap on the profile icon and select the Subscription/Billing Information option from the menu.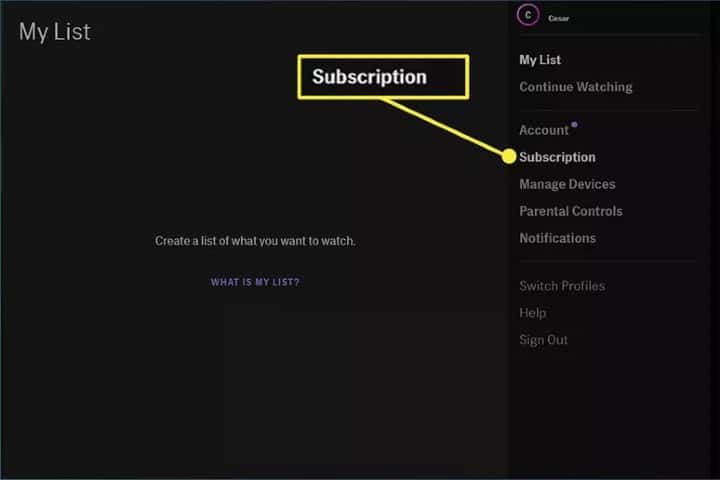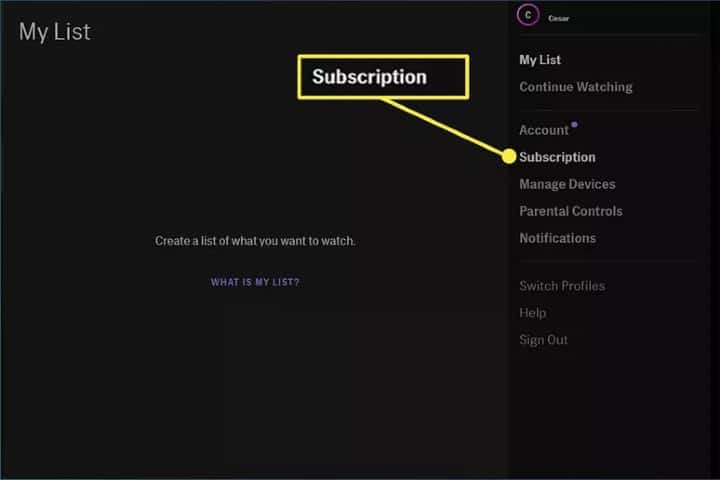 Step 4: Select Manage Roku Subscriptions under the Subscription menu.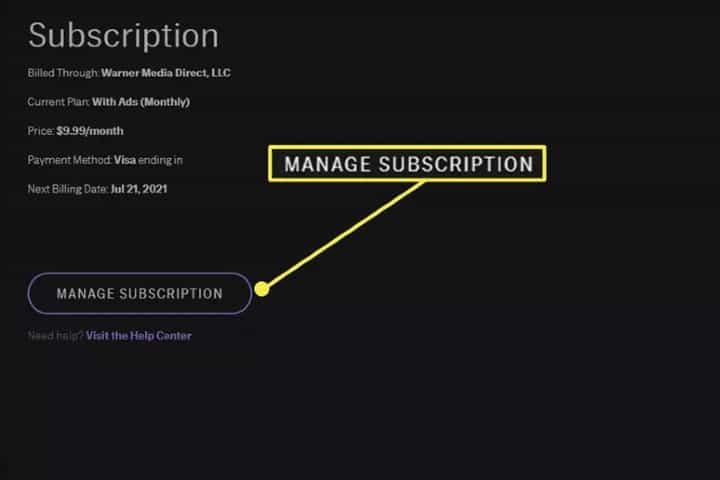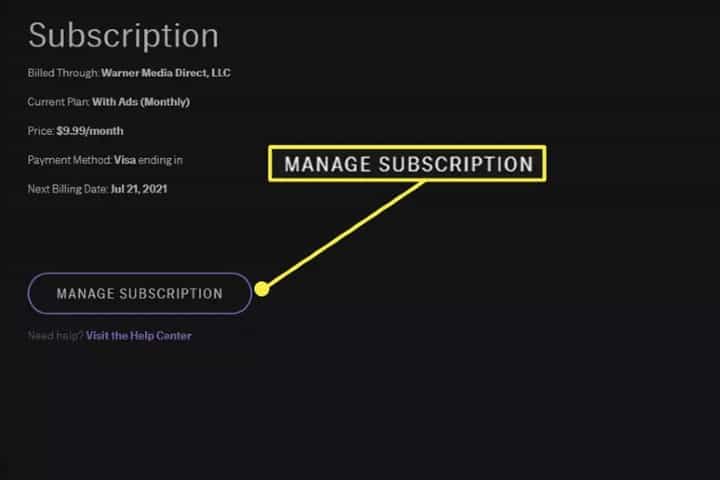 Step 5: Choose Cancel Subscription on the next My Account page.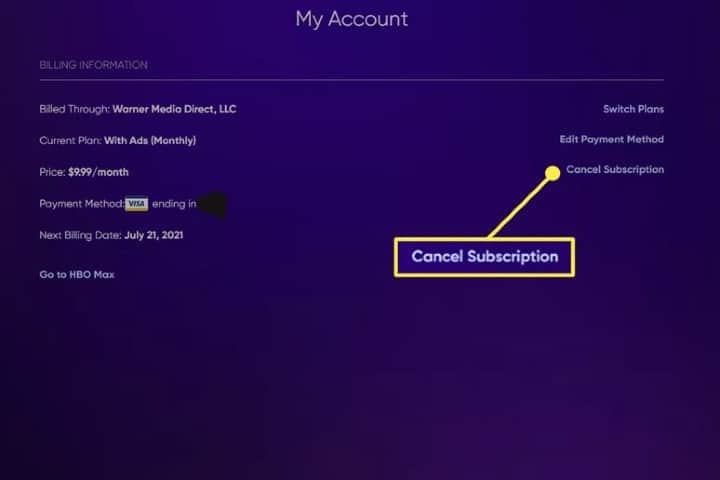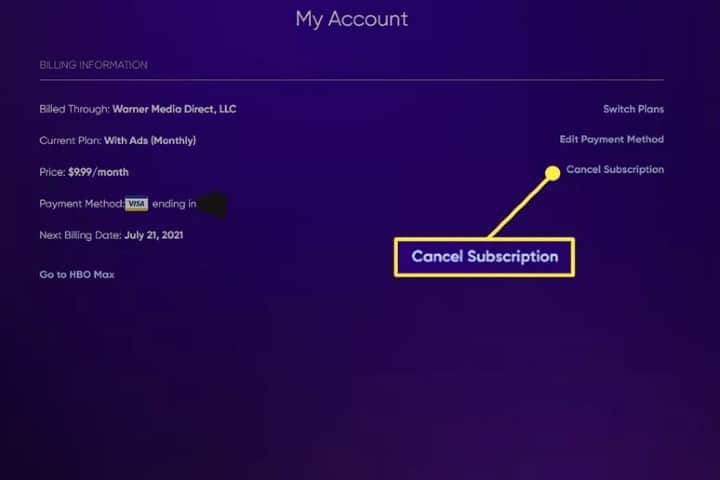 Step 6: Finally confirm your unsubscription request by selecting Yes, Cancel Subscription on the next page.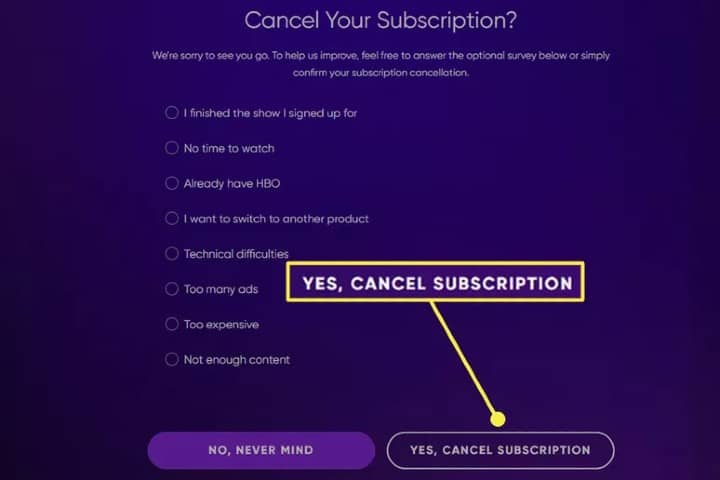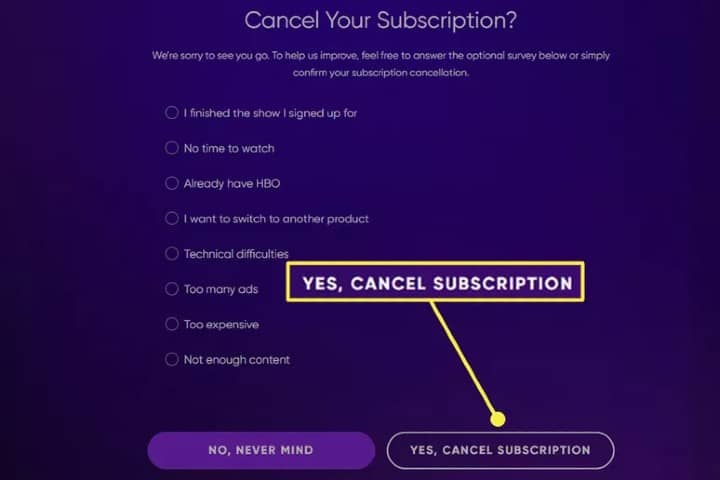 Conclude
---
In this article, we have provided you with three different ways through which you can cancel HBO Max subscription on Roku and thus save yourself some money every month.
You can choose whichever method suits you the most. If you change your mind after some time, you are free to subscribe to the platform again easily.