Do you no longer need your Xfinity Comcast service? Well, we can offer you a way out. You can cancel Xfinity subscription with ease. We will explain the methods to cancel your service, online and offline, down below.
Also, if you are wondering how to return the Xfinity equipment, or how to cancel Xfinity internet, then you are in luck. All your doubts will be answered later in this article so stick around till the very end!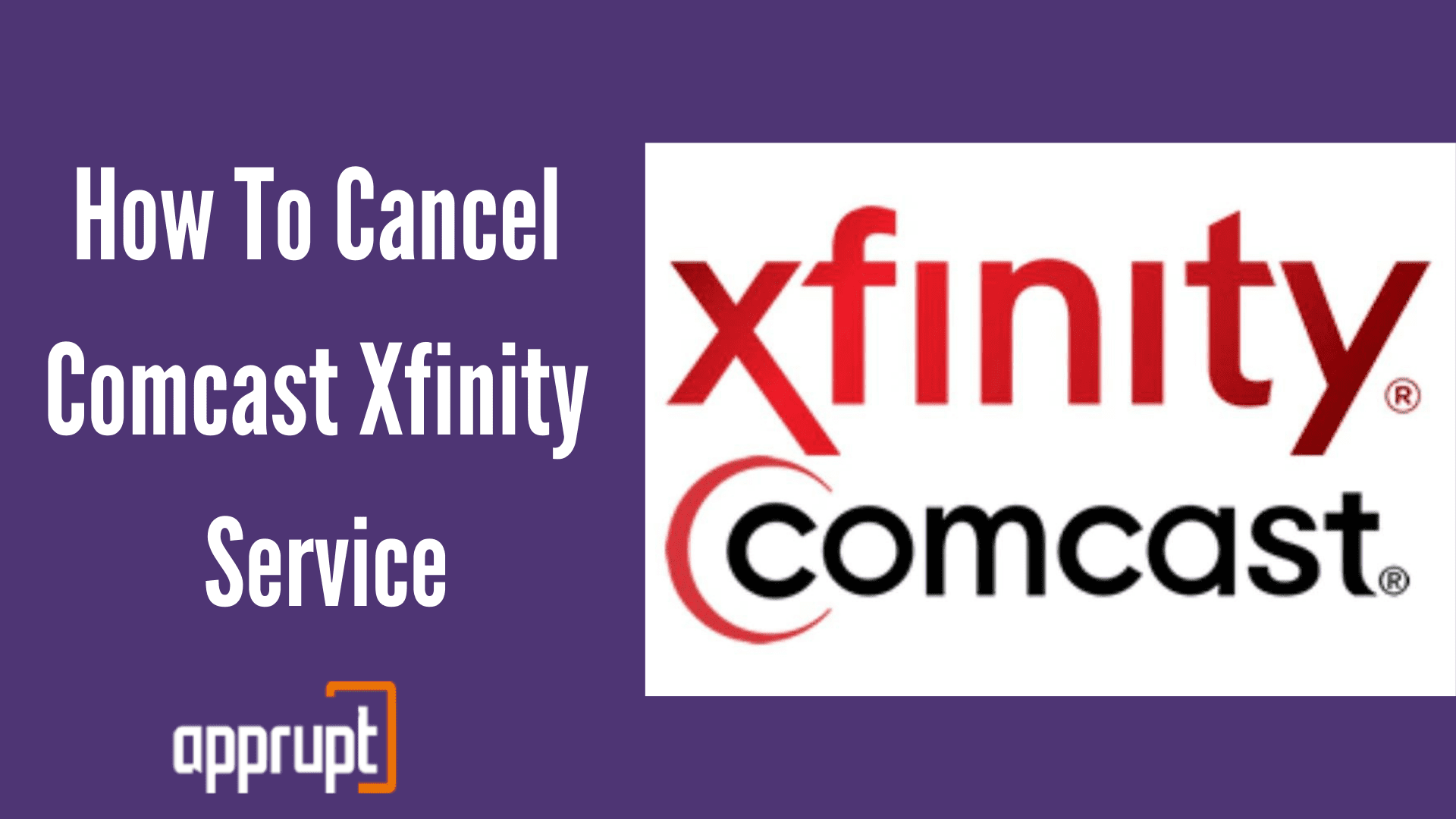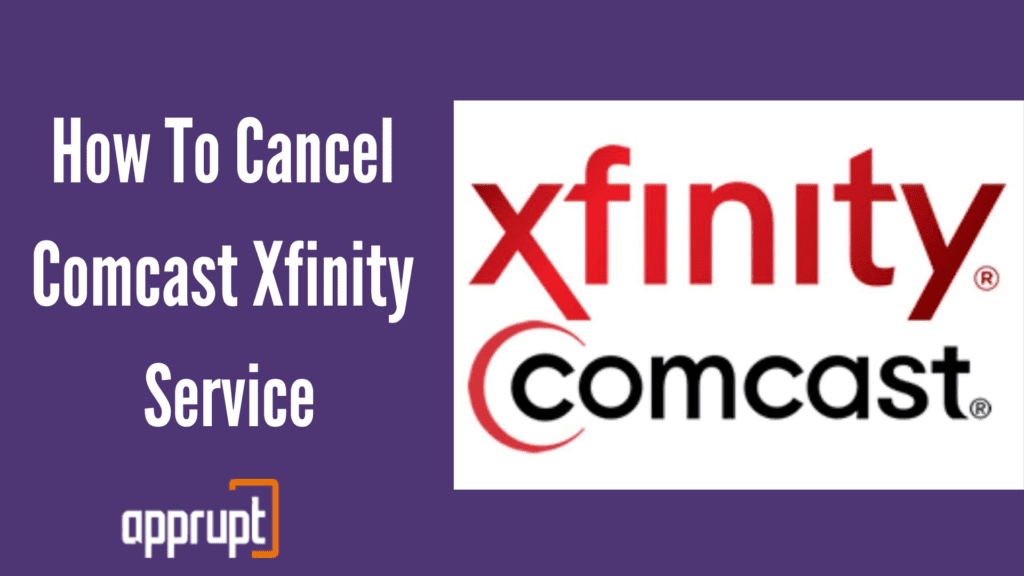 How To Cancel Xfinity Service Online
---
You can fill out the online form on Xfinity's website. Just go to https://www.xfinity.com/support/cancel-service and log in to your account. Then complete the form. After this, an Xfinity representative will call you within the next 48 hours.
Another way to cancel your Xfinity service online is by chatting. There is a live chat feature on the Xfinity website. You can clarify your doubts regarding the cancellation there.
Can I Cancel My Xfinity Contract?
---
Yes! You can cancel your Xfinity contract and service whenever you want, but you will have to pay an early termination fee that we will discuss in detail further in the article. So we suggest that you try canceling your Xfinity account within 30 days of installation, so you will avoid the termination fee, which can be costly.
Can you cancel Comcast Immediately within 30 days?
---
You can give a cancellation request immediately, but for your Comcast internet services to completely end may take a few days. This is because the process of canceling your Xfinity account is quite long and complex, and it also includes returning your Comcast equipment, which can take several days.
Xfinity early termination fee – How much does Comcast charge to cancel?
---
Like other telecommunication services, the Xfinity tv service also charges you a termination fee if you break the contract you signed up for.
The early termination fee depends on how many months you left in your contract, as well as the type of subscription plan.
You might have chosen either the one-year plan or the two-year plan. Finding out your subscription plan is very easy, and you can do it by going to your profile on the Comcast website.
You will be charged $10 for every month that is remaining in your contract.
For example, if you decide to cancel Comcast Xfinity and you still have 6 months left in your contract, then you will be charged a termination fee of $60.
However, if you cancel within the first 30 days, then you will not be asked to pay an early termination fee. This is due to their 30-day money-back guarantee policy.
So, you can use this to your advantage and cancel in the first 30 days to avoid paying an early termination fee.
How To Cancel Xfinity Service
---
Now, let us dive right into the process of canceling your Comcast service.
1. Speak to Retention
First, you will need to contact the retention team. To do this, you will have to call either 1-800-XFINITY or 1-800-COMCAST. After calling, you will need to go through a menu where you will have to request your cancellation.
Saying the wrong thing can redirect you to other irrelevant departments that are often abroad. To avoid this, all you need to do is say Cancel Service.
Then, you will reach a Comcast representative. Double-check if they are from the retention department, so you can be sure. If they are not from the retention department, then ask them to transfer you to someone from the retention team.
Once you have reached them, you will need to ask them to cancel your Comcast services. We will look at how exactly you can talk to them, soon.
2. Prepare Your Excuse
While talking to the retention team representative, you need to use a solid excuse. Let us look at some.
You can say that you are moving in with someone who is already subscribed to Xfinity. Or, you can say that you are moving to a location that does not support Xfinity services. Other than that, you also tell them that you do not know where you are moving to yet.
If you are uncomfortable with telling those reasons, you can opt for excuses such as the account owner passed away, or that your area recently experienced a natural calamity. Or, you can say that the Seasonal Suspend Plan or the temporary disconnect is currently unavailable in your location.
No matter which excuses you choose to give, it should be one that can be rebutted.
For example, if you say that you are moving to Philadelphia, the retention rep will easily rebut that by saying that the Xfinity service is available in Philadelphia so you do not need to cancel it completely.
This is why we recommend that you tell them that you are moving to an area that does not have Xfinity yet. This excuse is solid, and they cannot fight you with that.
Just keep in mind that you need to select your excuse and stand by it till the very end.
3. Stay Firm and Be Friendly
This tip is a very important one, and will heavily affect your results. Remember that it is the retention rep's job to persuade you to stay as an existing Comcast customer. So they will offer you free internet upgrades or discounts to get you to stay.
As tempting as it is to be rude to them or get impatient with them, we strongly advise against that. They hold the power in this conversation. They can choose to delay your cancellation request, charge you unnecessarily, end your service earlier than expected, and more.
So, always be kind and friendly to them. Try to sweet talk them into canceling your Xfinity services as quickly as possible. Do not fall for their special offers, discounts, or upgrades.
Just stick to your decision to cancel and eventually, they will also give up and proceed with your cancellation request.
4. How to Return Xfinity Equipment
Comcast is notorious for charging its customers unreturned equipment fees. So, once you cancel your Xfinity service, always remember to return the equipment that you leased. It does not matter if it is as small as a remote, because Comcast will ask you to pay the fees.
Before returning the equipment, you need to figure out what are all the pieces of equipment that they have leased to you, as per their records.
To do this, just contact the Comcast customer support team and ask them how many pieces of equipment you got from them, and what exactly are they. Once you have noted their names and serial numbers down, you now have to drop off your equipment.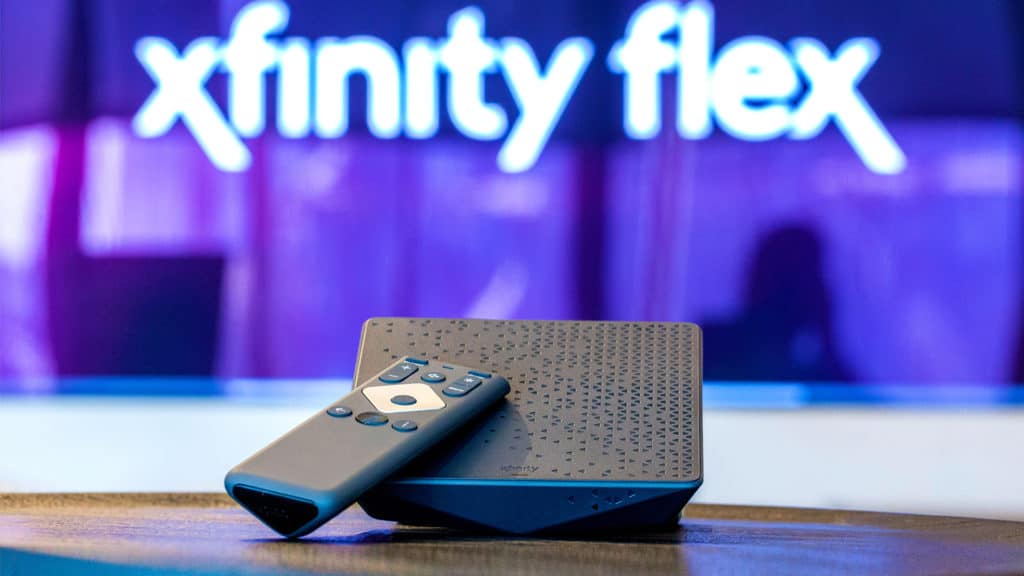 There are three ways to return your equipment: through a pre-paid shipping box, a UPS store, and a Comcast retail store.
If you contact customer support and ask them for a pre-paid box, you will receive one. In that box, pack up all your equipment. Just in case, take a photo of all your equipment outside and inside the pre-paid box. Then, stick on the shipping label and mail it to Comcast directly.
If you have an Xfinity store nearby, then you can drop it off there in a box. As proof, take a photo of the equipment on the Comcast store counter.
Lastly, you can also drop your equipment off at a local UPS store. You also need to take a picture of your equipment at the UPS store as well.
Once you have dropped your equipment off, make sure to ask for a receipt. This will help you avoid any unreturned equipment fees later on.
In addition, ask the Xfinity store to send you a tracking number to track your equipment package, and to notify you about your service cancellation.
If possible, also get the ID number of the employee who helps you at either the Comcast or UPS store. All this serves as evidence if something goes wrong.
5. Call back to confirm the cancellation request
Once you have canceled your Xfinity service and returned all your equipment, it is time to confirm everything.
Just call the same number back and check the status of your account. Make sure that there is no unpaid balance amount on your account.
Also, make sure that their systems registered that you have returned your equipment. Double-check whether your service has been canceled for good.
How To Cancel Xfinity Internet
---
You are probably looking for the easiest method to cancel your Xfinity internet service. If so, then all you need to do is complete an online form. Just go to https://www.xfinity.com/support/cancel-service, sign in to your Xfinity account, and fill out the form there.
Once you have filled out the form and submitted it, you will receive a phone call from Comcast in the next 48 hours, so keep an eye out for that.
If you happen to not have wifi to fill out the online form, then you need to find out the nearest Xfinity store. Go to it and find a customer support representative. Tell them that you want to cancel your Xfinity internet service, and they will do the rest for you.
If you are not comfortable with either of the above methods, then your last option is to mail a letter to Comcast the old-fashioned way.
Your letter should contain your request to cancel your service, as well as important Xfinity account details such as your name, address, phone number, account number, and more. Then, mail this letter to the following address:
Comcast Cable
ATTN: Service Change Requests
1701 JFK Blvd.
Philadelphia, PA 19103.
You can use any of the three methods above to cancel your Xfinity internet service.
Conclusion: You Cancelled Xfinity!
---
If you had followed the tips and tricks that we have provided in this article, then we have no doubt that you successfully cancel xfinity tv. We know how difficult and frustrating it is to cancel a telecommunications service.
They will do everything to keep us as a customer, so we understand how tiring it may be to fight their persuasion. But hopefully, it became a little easier after you learned how to do it from us.
For information on How to cancel check out: Cancellation Guides
More Related Posts: