Have you bought a new Roku TV and are looking for a way to scan channels on the device? Well, say no more as in this article, we are going to tell you how you can scan channels on different models of Roku TV.
You need to know that there are a lot of models of Roku TV in the market and the process of scanning channels can vary between models. However, most of the Roku TVs share the same interface with slightly different setting names, such as the term 'rescan' can also be known as 'Scan for Channels' or 'Set up input' in other models.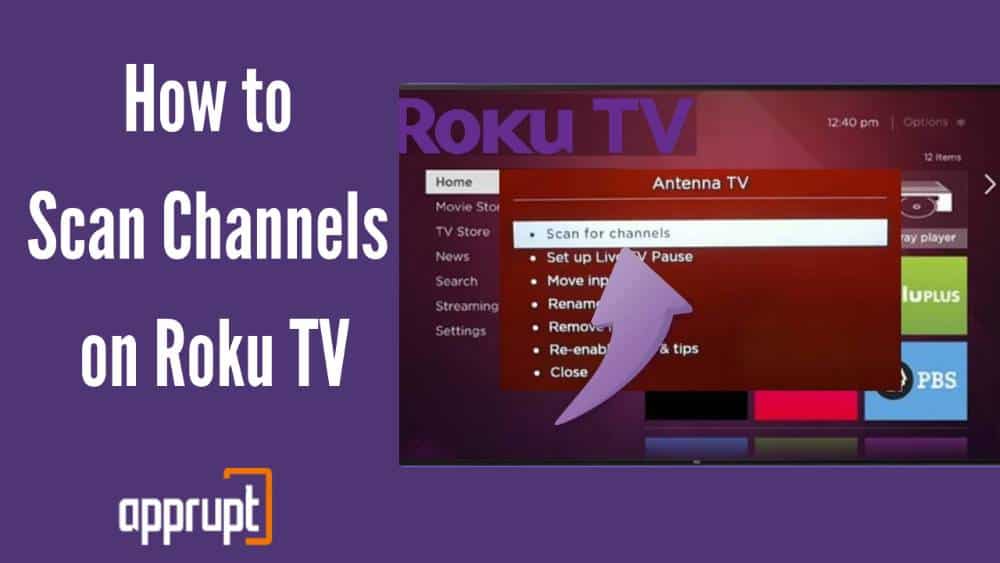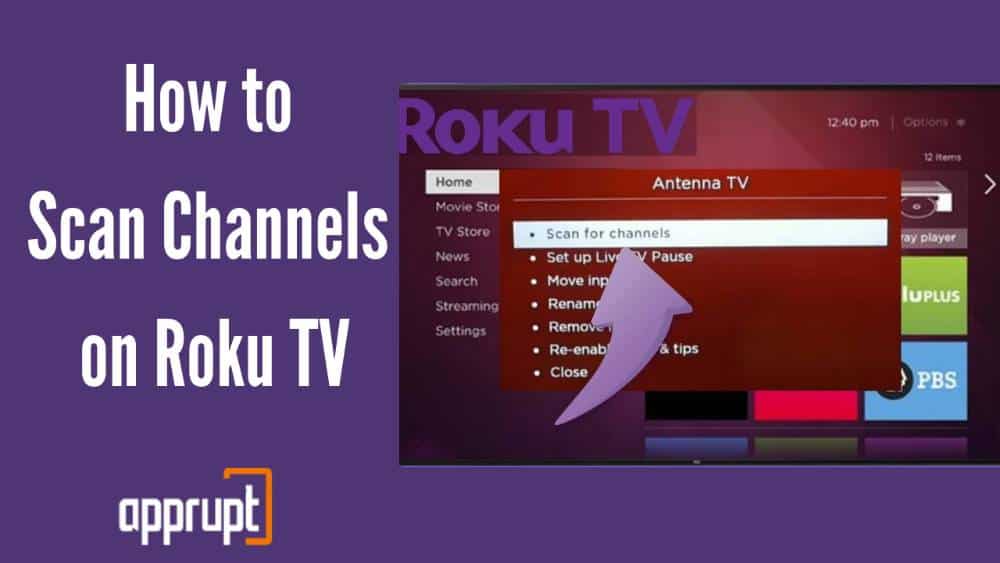 How to Scan for Channels on Roku Tv
---
Now, let's have a look at how one can scan channels on a Roku TV, this is the usual method that can be followed on most Roku TVs. Follow the steps given below accurately:
1. Press the "home" button on your Roku remote.  
2. Head to the Menu and then, select the "Settings" option located on the left side of the TV. Then Click on TV Inputs.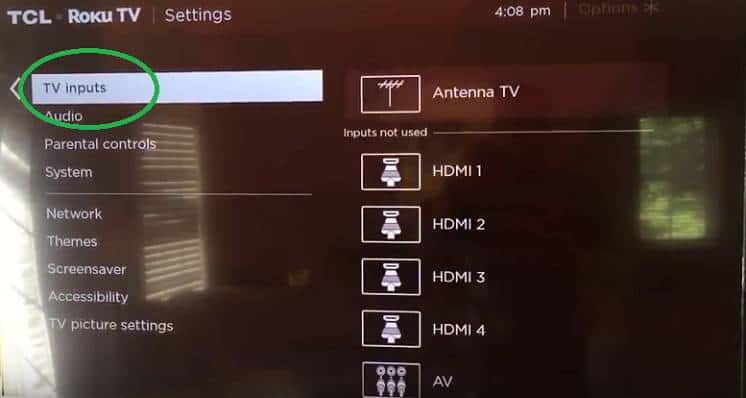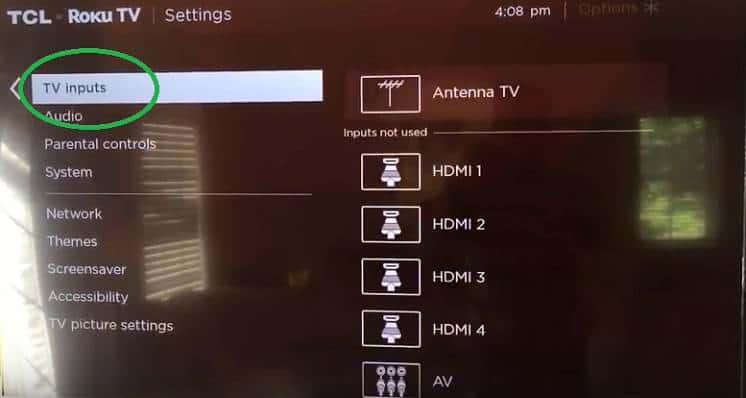 3. Choose the "Antenna TV" option, now this option may vary from model to model, the same setting could be labeled as "Broadcast TV" or "Air" in other models.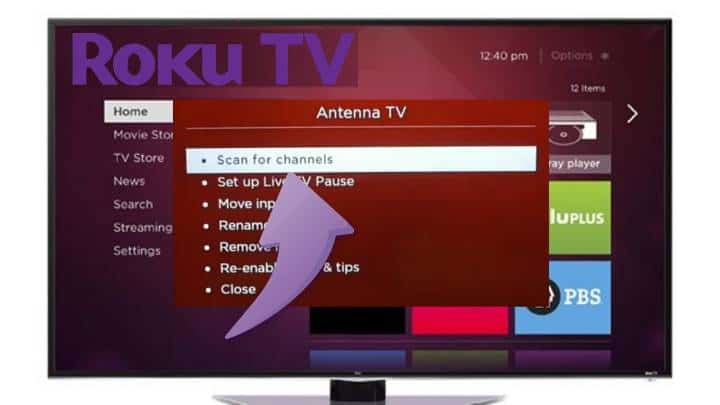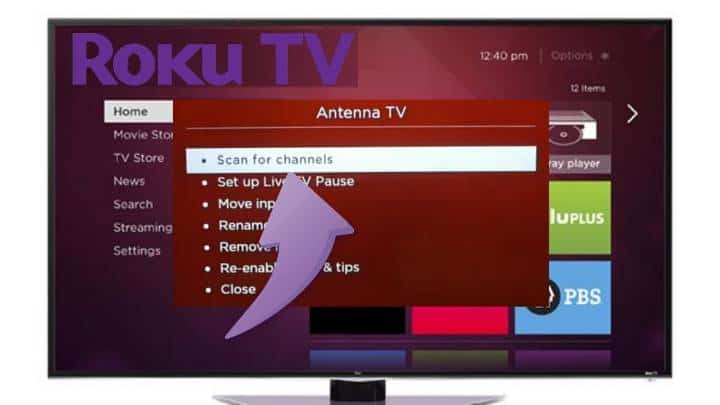 4. Then, choose the "Set Up Input" option or the "Channel Search" or "Scan for Channels" option varying between different Roku TVs. 
Does TCL Roku TV have the same process to Scan Channels?
---
As I mentioned earlier, Roku TVs have a similar interface however, a few settings here and there can differ by name. Therefore, they have a similar process but here's how you can scan channels on a TCL Roku TV:
Click on the "Home" button from your TCL Roku remote. And from the menu that appears, click on the Settings option. 
From the list of Settings, choose the "TV inputs" option.  
A list of Source choices will be displayed on the TV screen, select the "Antenna TV" or "Live TV" option. 
And then, choose the "Scan for Channels" option. That's it, the TV will start the scan and it might take up to 30 minutes. You will have to follow up on a few on-screen instructions that appear.  
This is the process that you can perform on your TCL Roku Tv to scan live channels, give the process a little time and for the following process you must have an antenna only then, this process will work.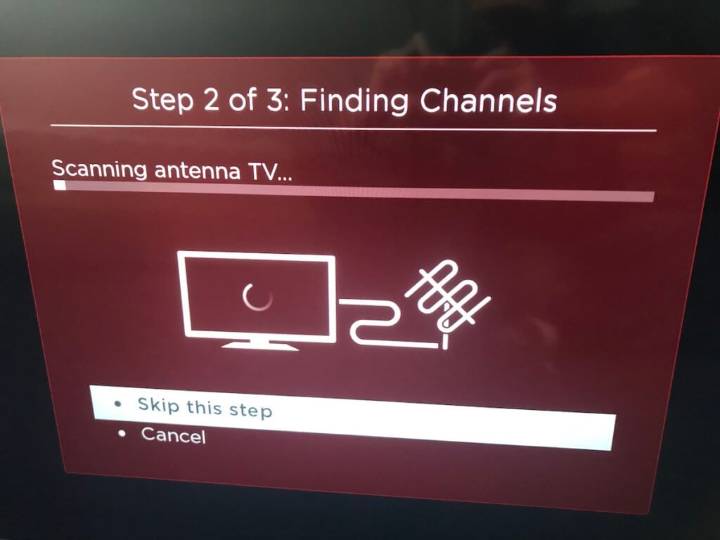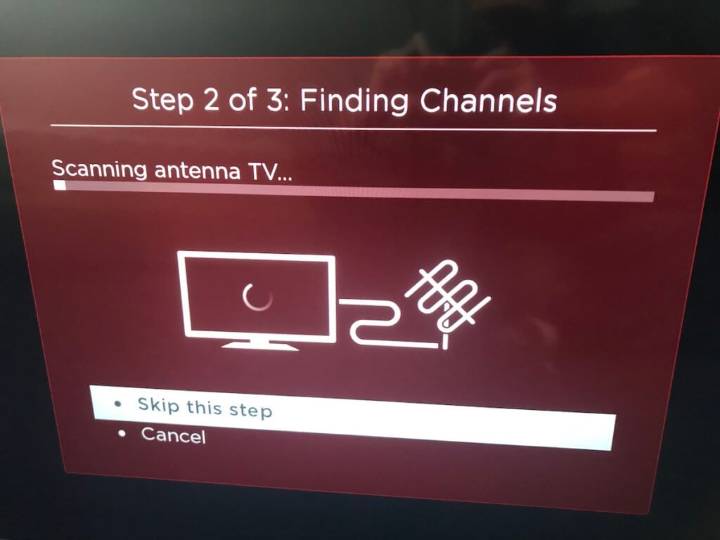 Does Hisense Roku TV have the same process to Scan Channels?
---
Yes, Hinsen Roku TV has a very similar process for scanning channels as we have mentioned above. However, you must know that most of the Hinsen Roku TVs label their scan feature as "Auto Channel Scan". Here's how you can scan channels on your Hinsen Roku TV:
Press the Home button from the remote, and then, head to the Settings option from the menu.
Look for the "Auto Channel Scan" option from the list and then, press 'Ok'.
What to do if Roku TV Not Finding Antenna Channels?
---
A lot of users have complained that they were unable to find any Antenna channels when they tried scanning on Roku TV. And this issue can arise even if you have a well-functioning antenna connected to the system, the issue can be caused by multiple factors. 
The first thing you need to be sure of is that your antenna's signal strength is not weak. In such a case, you can try relocating your TV to another room and get technical help.  
You can try rebooting your Roku TV, a reboot helps fix such glitches. There is a possibility that your Roku TV is not updated to its latest version, try updating it. You can learn here how to update your roku tv.
A rescan can also help find channels that were not appearing when you scanned the first time. And lastly, you can try resetting your Roku TV or call for Roku customer support.