Are you stuck without a cable connection but want to watch Destination America? Here's how you can do it!
There are multiple trustworthy streaming platforms available in the market that offer the Destination America channel. You can stream live and original content offered by this platform with no cable TV subscription.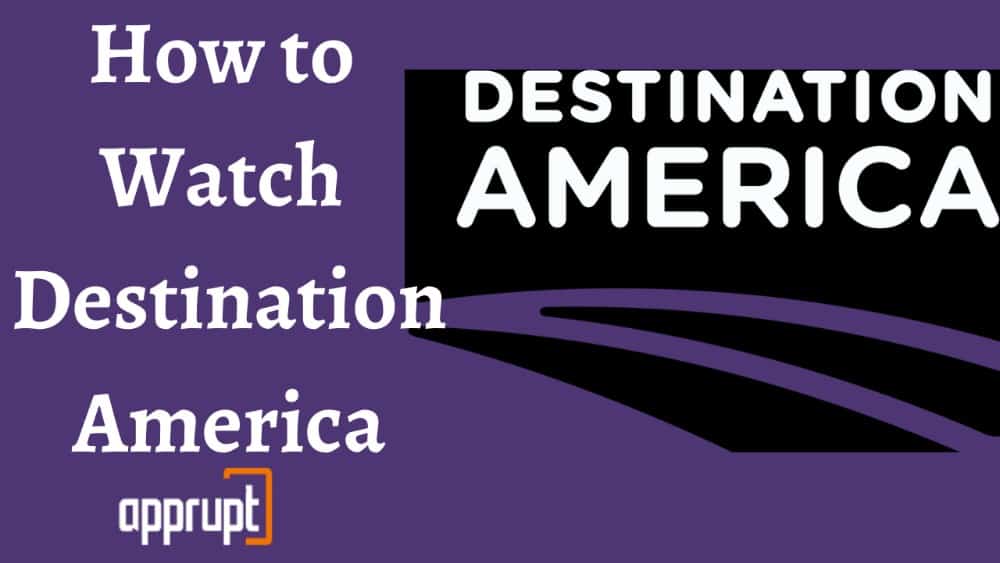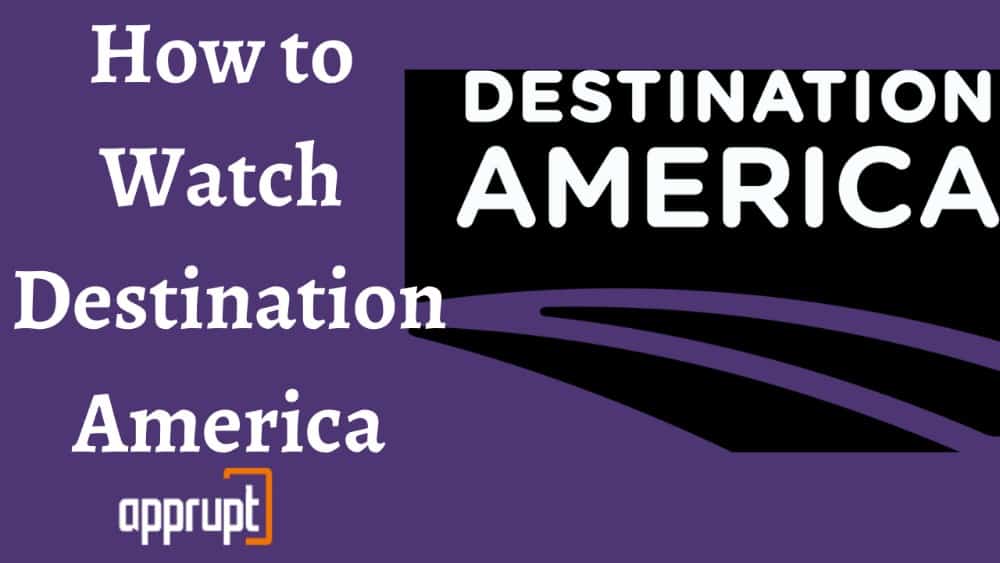 This article will guide you through everything you need to know about this top-notch entertainment platform.
How to Watch Destination America Live Streaming Without Cable
---
There was once a time when you could no longer enjoy your favorite shows and movies from channels like Destination America if you cut the cord. But that time is long gone, with this age of online streaming services that don't need a cable connection.
Now, you can just get a subscription to one of these platforms at a very affordable price and enjoy a diverse range of features available exclusively on such platforms.
These are our top picks for alternatives to watch all the Destination America content you want.
Watch Destination America on Philo
---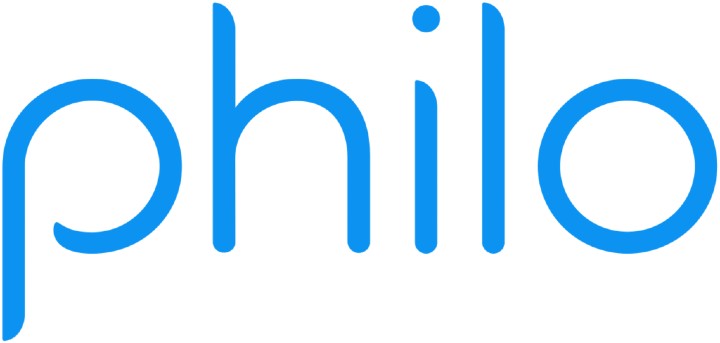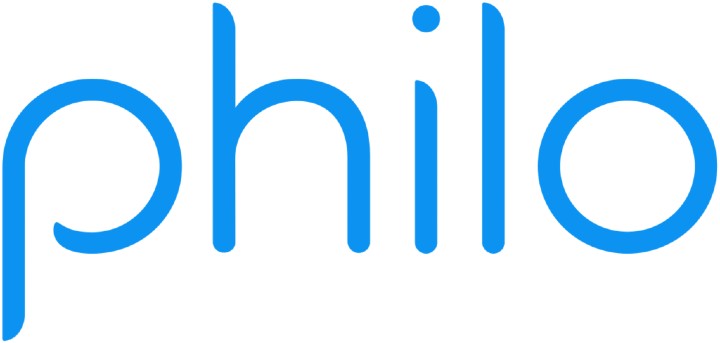 Philo is the cheapest option available out there. With no sports or local channel options that raise the costs of the packages, it aims towards providing quality entertainment for its target audience at a very affordable rate of $25 per month, along with a 7-days free trial. You can even enjoy extra add-ons like Epix for $6/month or Starz for $9/month.
Subscribe to Philo 7 days free trial
So, if you are not a Sportsperson, Philo is your best choice to stream unlimited Destination America content. It also offers unlimited cloud DVR storage and up to 3 simultaneous streams.
Watch Destination America on Sling TV
---
You can watch Destination America through Sling TV's skinny bundles as well. The service structure of this platform is slightly different from its competitors in the market. You would need to get a "Sling Orange" or "Sling Blue" base package subscription initially for $30 per month and then get an additional Heartland add-on for $5/month to either of its base plans.
It offers an extensive range of top-quality channels of every genre, which you can stream in HD. Additionally, you get up to 50 hours of cloud DVR storage services.
Watch Destination America on Hulu
---
Hulu Live TV consists of Destination America in its Hulu Live TV Entertainment Add-on package, which comes at $72.99 per month, along with a 7-days free trial. You can dig into more than 70 channels of varied genres on this platform.
It also comes with up to 50 hours of cloud DVR storage where you can record your shows to watch later on and you can watch on 2 devices simultaneously.
Watch Destination America on DIRECTV
---
Earlier known as DIRECTV NOW or AT&T TV NOW, AT&T TV has Destination America as part of their Ultimate package for $94.99 a month. It has a long list of 65+ channels with every type of channel you want.
Users can record up to 20 hours on its cloud DVR storage service. However, it allows as many as 20 subscribers to stream simultaneously.
Can I Watch Destination America on Roku?
---
Yes, you can enjoy all Destination America has to offer on Roku, FireTV, Apple TV, Android TV, Chromecast, iOS, Android, and even web browsers through all the streaming services mentioned above in the article.
Almost every platform supports all these devices except only AT&T TV, which does not support Android TV.
How to Add Destination America on Roku?
---
You can add the Destination America official channel in a few simple steps from the Roku Channel Store.
Step 1: Plug in your Roku device and turn it on. Open the Roku Home Screen by pressing the Home button on the remote.
Step 2: Click on the "Streaming Channels" option on the panel on the left side of the screen to launch the Roku Channel Store.
Step 3: Now, scroll down to navigate to the "Search Channels" option. Type in "Destination America" in the search box.


Step 4: From the list of results, choose the channel and select "Add Channel" on the next screen. This would initialize downloading the channel to your Roku.
Step 5: Once it's done, click on "Ok" on the pop-up confirmation prompt. Destination America channel is successfully added to your Roku TV.
How to Activate Destination America on Roku?
---
The final step before you can start streaming Destination America on Roku is to activate the channel.
Step 1: Launch the app on your Roku TV. Jot down the Activation Code appearing on the screen.
Step 2: Now, pick up a smartphone or PC and visit https://www.destinationamerica.com/activate via any web browser.
Step 3: Enter the Activation Code you jotted down earlier in the designated empty box.
Step 4: Finally, sign in using the correct credentials of your Destination America account. Now you can choose shows you like from the "Library" and stream them on your Roku TV.
Wrapping Up – Watching Destination America Without Cable Is Easy
---
This article gives you a glimpse of all your options to enjoy your favorite Destination America content without any cable TV subscription. You can always get free trials of the services and see what suits you the best. This channel constantly provides new shows and new episodes so that you never have to suffer from a lack of entertainment. We hope you found this article helpful.