IFC, also known as, the Independent Film Channel, on Roku guarantees quality entertainment that would never let you have a dull day. This American television channel, owned by the AMC Network, delivers content of every genre for its customers of varying tastes and preferences.
You can stream blockbuster movies, top-notch dramas, hilarious comedies, quality documentaries, popular TV shows, programs, and even Original content, along with so much more. This channel has all the most-liked shows by the fans including Stan Against Evil, Documentary Now!, Sherman's Showcase, Portlandia, British Co-Production, Brockmire, Year of the Rabbit, etc.
It even has other top channels like AMC, BBC America, Sundance TV, and WE tv on the same network. Let us now get on with this article to learn how to add and activate this fantastic channel on your Roku devices and how to watch it without any pay-TV subscription.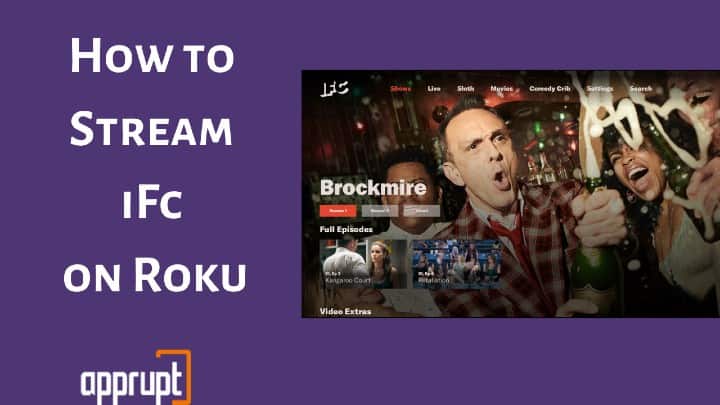 How to Add IFC on Roku
---
You can get started with IFC by downloading its designated app for Roku iOS from the Roku Channel Store.
Step 1: Start by linking your TV and the Roku device using the HDMI cord and then turning on the power of both devices.
Step 2: You must make sure to connect your Roku device to a fast internet connection. Press the Home button on the Roku's remote control to open Roku's Home Screen.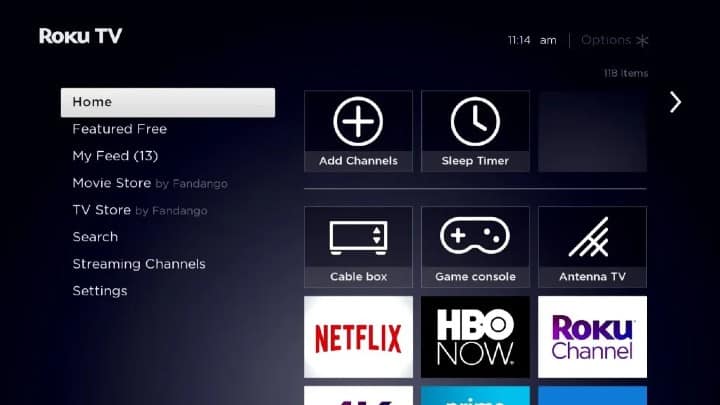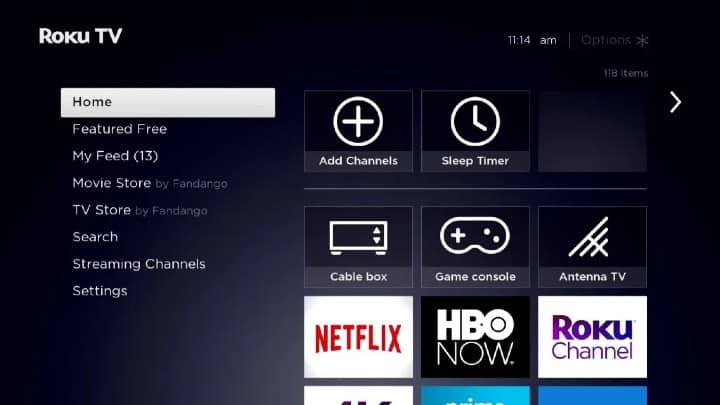 Step 3: Navigate the cursor to the Streaming Channels option on the list of options on the left side of the page to kickstart the Roku Channel Store.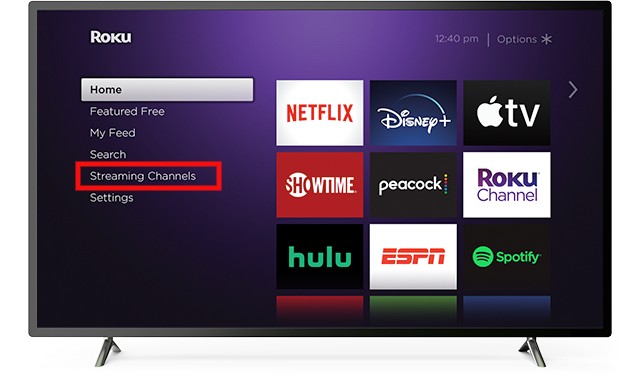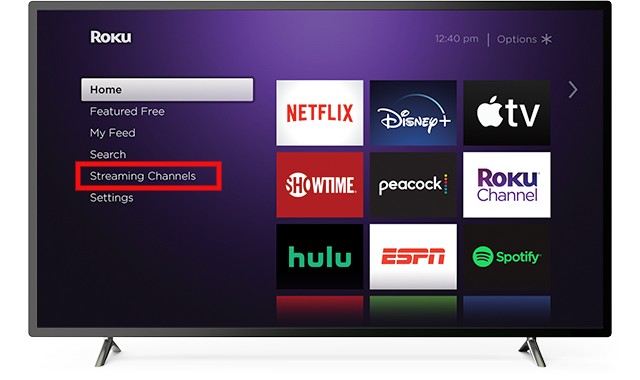 Step 4: Scroll down a bit to select the Search Channels option. Type in IFC in the search field and pick the IFC app from the search results.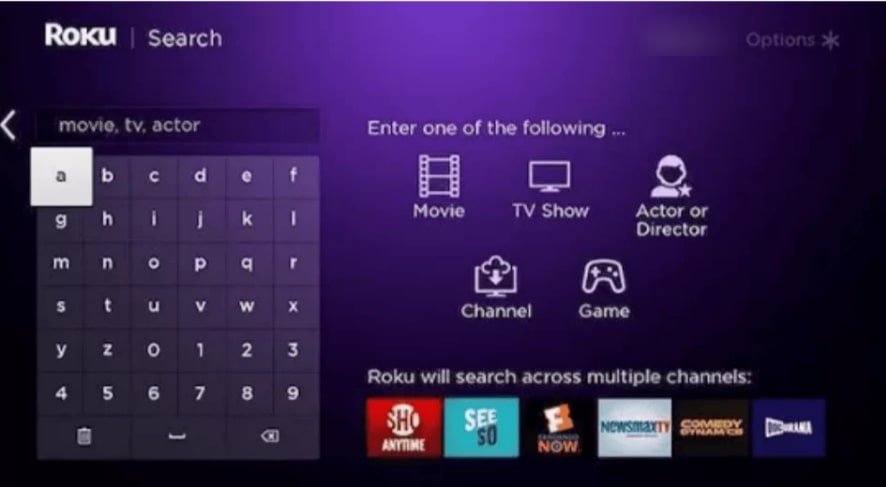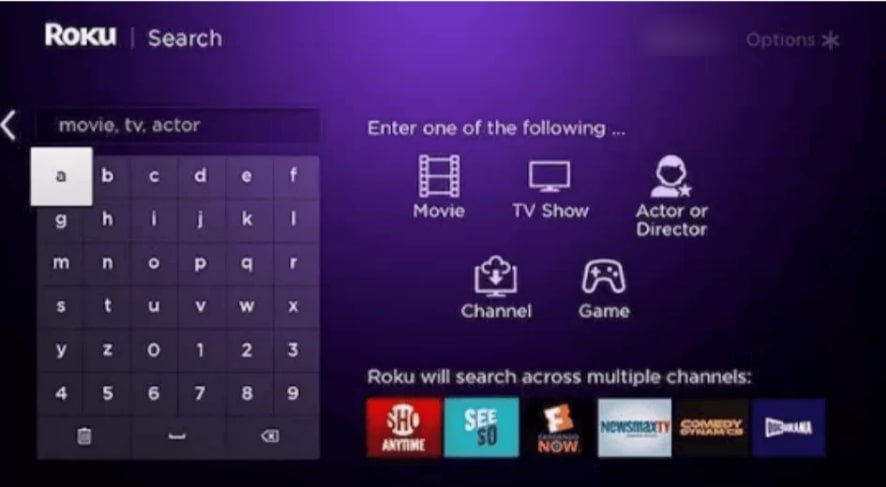 Step 5: The next page would show a short description of the channel and an Add Channel button. Tap on it to begin the download process.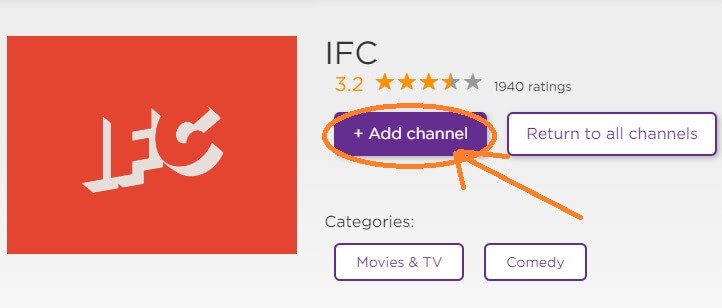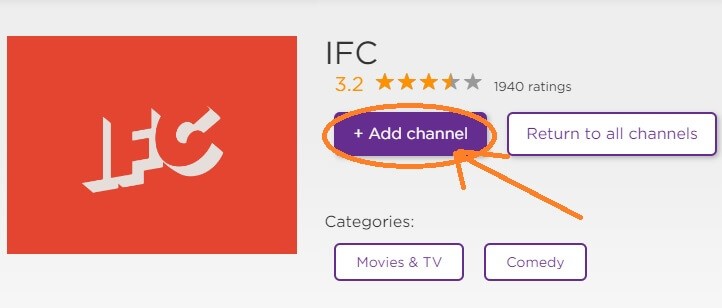 Step 6: As the IFC app gets successfully installed onto your Roku, click on OK on the confirmation message popping up on the screen.
How to Activate IFC on Roku – ifc.com/activate
---
After adding the IFC channel on your Roku, go through the following guideline to activate the channel in order to get full access to all of the content offered on the platform:
Step 1: Launch the recently installed app from Roku's Home page.
Step 2: Once you open the IFC app, an activation code would appear on the screen.
Step 3: Now, grab a smartphone or PC, and go to https://www.ifc.com/activate/ via any web browser of your preference.
Step 4: Type in the code you see on your Roku TV screen in the designated empty space on the page and tap on Submit.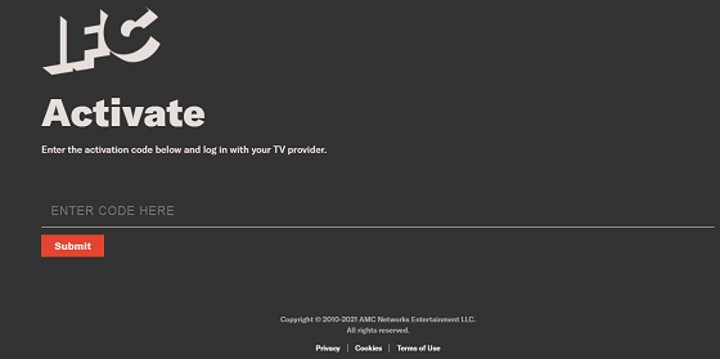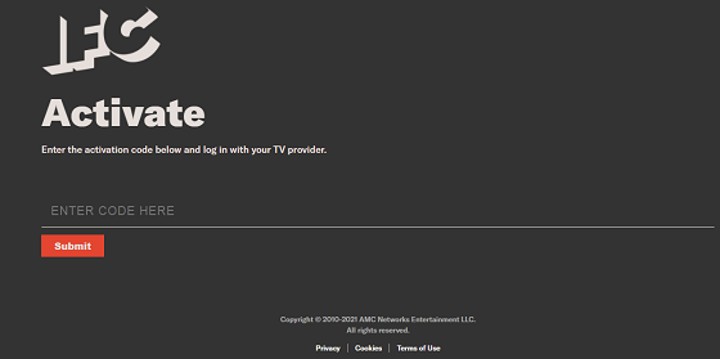 Step 5: Finally, login using the proper username and password. You can now dive into all the IFC content that gets loaded onto your Roku TV screen.
Alternative ways to get IFC on Roku
---
Wondering how to watch the IFC channel on Roku if you have already cut the cord? Worry no more because this article will provide you with several alternative options that you can choose to enjoy all your beloved IFC shows.
Philo
---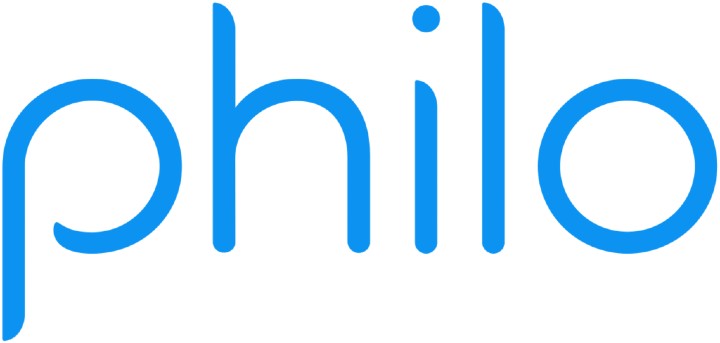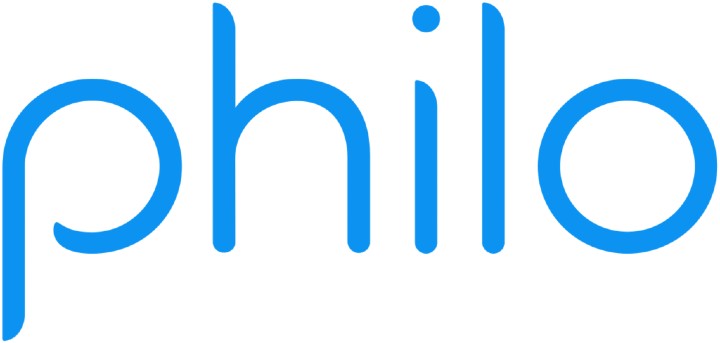 The first option on our list of alternatives for you to stream IFC without the cord is Philo because of its most affordable rates with the best of features that it offers. You can watch over 65 channels including IFC, Animal Planet, Discovery, A&E, FYI, DIY, Cooking Channel, AMC, HGTV, and so many more on this live TV streaming service just for $25 per month. You can even try out its service for 7 days for free before committing to it.
Try a 7 Days Free Trial of Philo
It offers up to 3 simultaneous streams and an unlimited cloud DVR storage that truly makes it stand out from the rest. Its brilliant device support which includes Android and iOS devices, Apple TV, Android TV, Chromecast, and of course Roku, lets you watch all of its content whenever and wherever you want to. You can even choose to stream from its 60,000 titles long on-demand library.
Sling TV
---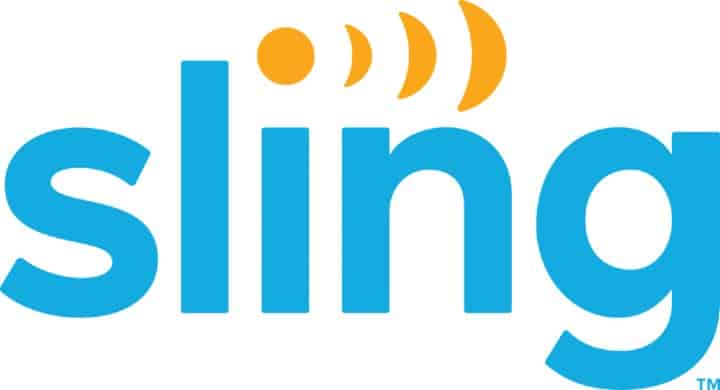 Sling TV is yet another great alternative option to stream all of IFC on your big Roku screen. You can subscribe to either of its three different packages to watch IFC which comes at $35 or $50 per month along with a 3-days free trial. All of them offer different bundles of channels.
Sling TV supports all the major video streaming platforms like Roku, Chromecast, Android and iOS devices, Amazon Fire, Apple TV, and so on. The three packages also offer different features like 1 or 3 simultaneous streams, 50 hours of cloud DVR storage, a vast on-demand library. You can choose the plan that suits you the most.
fuboTV
---

You can stream IFC on fuboTV as well by buying its subscription plan for $64.99 per month. It delivers a range of channels of varying genres that includes FOX, CBSN, FS1, ESPN, MTV, Discovery Channel, IFC, Disney Junior, and many more.
You can also record up to 250 hours of content on its cloud DVR storage and watch on 3 devices at once. You can even watch on-demand content from its wide-ranging library and stream on every popular device because of its amazing platform support.
AT&TV
---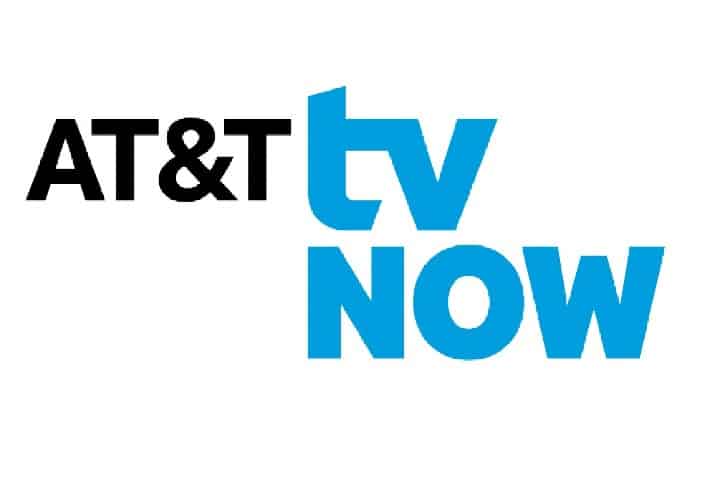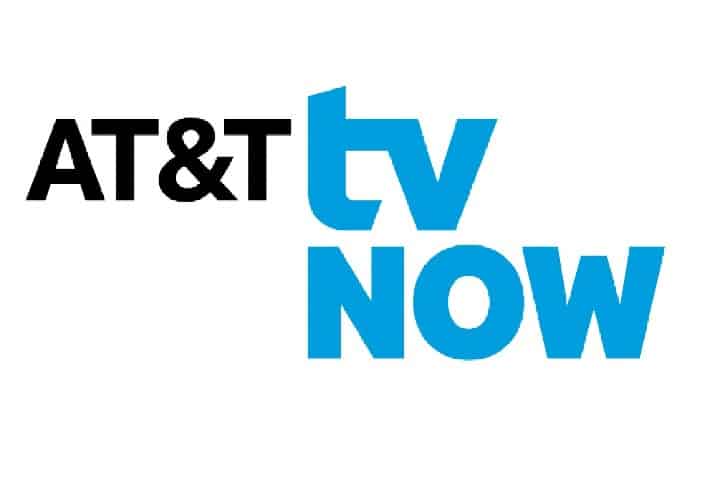 AT&T TV offers some amazing subscription packages as well that include IFC amongst its channels list. Even though its packages are a bit on the pricier side, the good news is that you only need to buy its base plan to watch IFC which costs $69.99 per month and comes with a 7-days free trial period. The base plan brings 65+ channels to you including IFC, ESPN, TNT, or Nickelodeon.
It allows you to watch on 3 devices simultaneously and 20 hours of cloud DVR storage. Besides Roku, you can also stream AT&T TV on Amazon Fire TV, Apple TV, web browsers, Android and iOS devices as well as Chromecast. It also delivers 40,000+ titles in its large on-demand library.
YouTube TV
---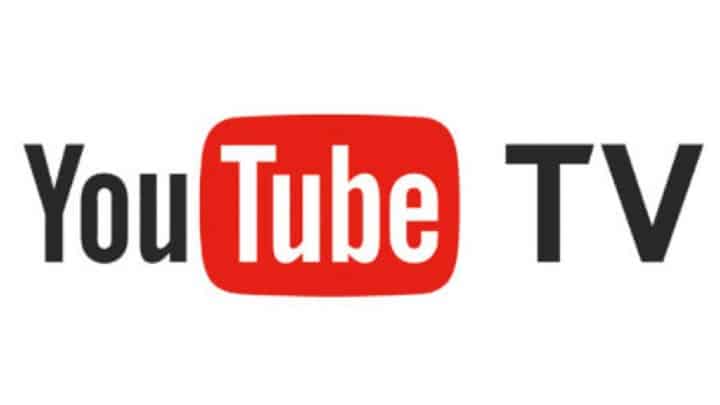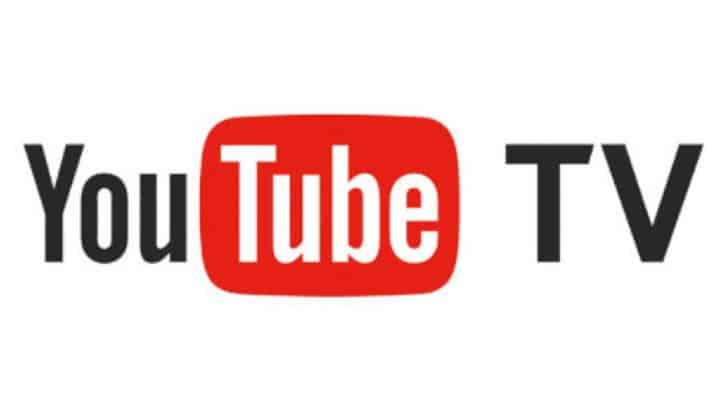 YouTube TV is our last (but definitely not the least) pick as an alternative to watching IFC without any pay-TV subscription. You can subscribe to it for $64.99 per month and have fun with over 85 high-quality channels like Fox, CBS, ABC, NBC, IFC, and more and even enjoy a 7-days free trial.
YouTube TV has an amazing unlimited DVR storage feature as well as up to 3 simultaneous streams. It has a decent on-demand library and outstanding device support too.
You can also stream HLN on Roku an alternative to the IFC app.
Wrapping Up
---
This article talked all about the IFC channel on Roku and how you can add and activate the channel on your device in a few simple steps. It also provided you with details on all the alternative streaming services you can turn to so that you never miss out on quality entertainment. We hope you found all the help you need to have a great time in this article.