OnDemandKorea offers Korean dramas and music videos in the US and Canada. The platform has a large following. Its catalog includes English-subtitled entertainment, which is loved by viewers worldwide.
You might get overwhelmed with the platform's simple sign-up process since it asks for less information. Besides, several people question OnDemandKorea's legitimacy and safety despite its popularity.
If you are wondering how to use OnDemandKorea, this guide has all your answers. Read below to learn about OnDemand Korea's signup process, premium plan, and legitimacy.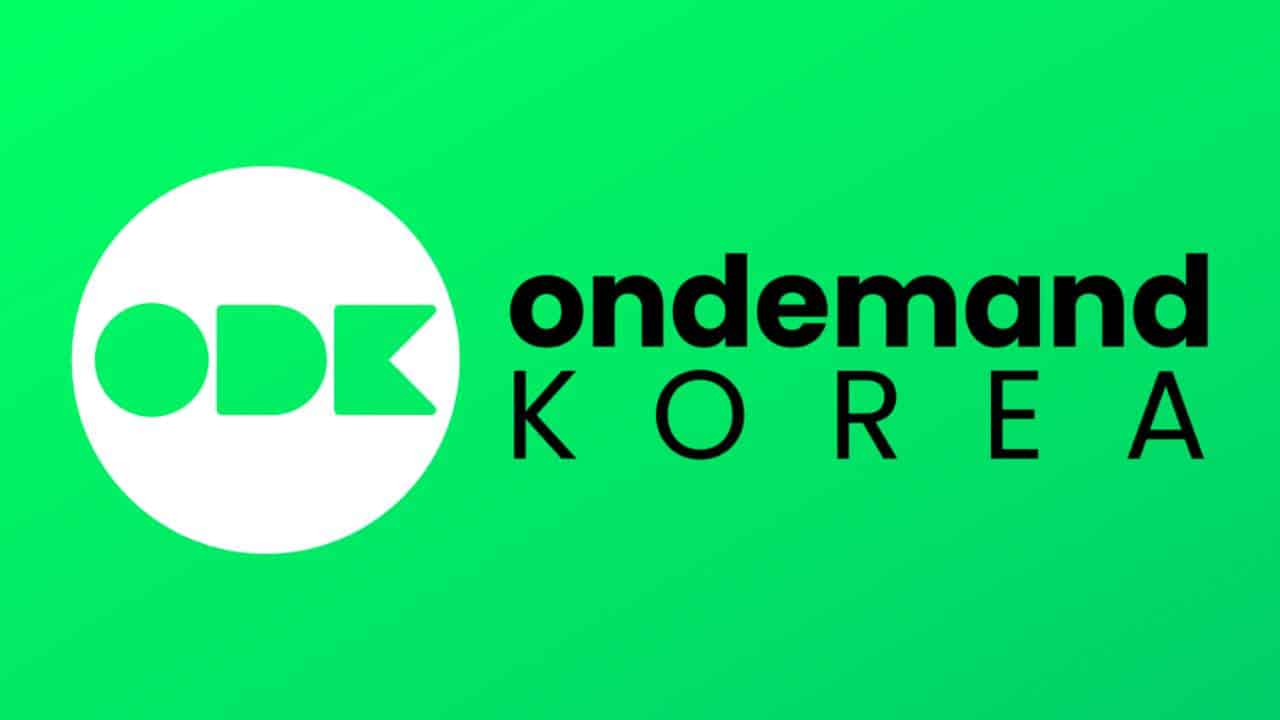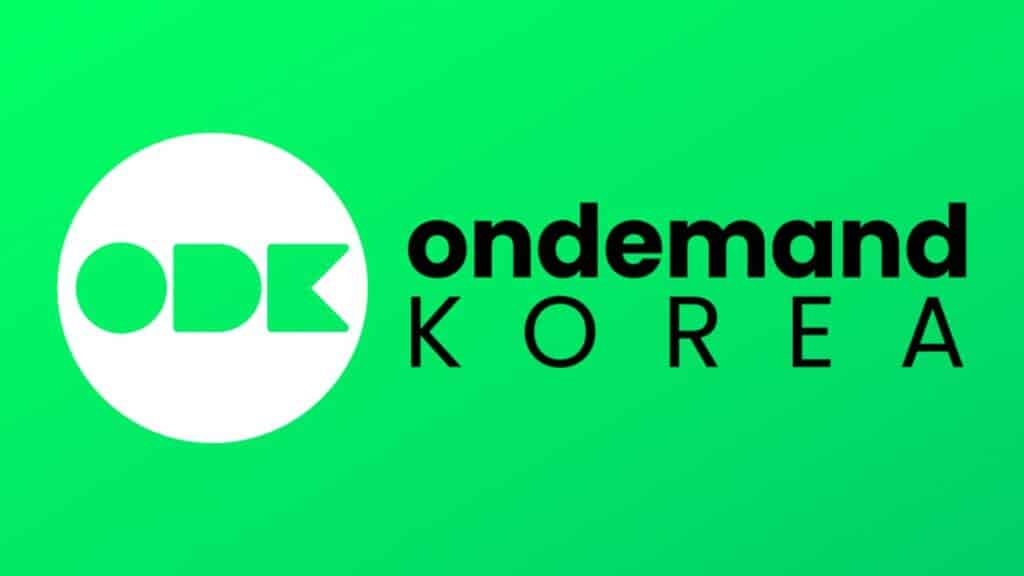 What is Ondemandkorea?
OnDemandKorea is an online service that focuses solely on providing Korean media, such as movies, TV shows, music videos, and news broadcasts, to its users. The platform's massive library of Korean media is accessible by a web browser or mobile app for United States and Canada users. Whether looking for the next K-pop hit or a reverting Korean drama, OnDemandKorea has what you want.
Ondemandkorea Login
OnDemandKorea offers a simple registration process. You can create a new account on this website in the blink of an eye. Below are the steps for logging into OnDemandKorea:
Step 1: Visit the www.ondemandkorea.com website using any web browser on your computer or mobile phone.
Step 2: Click the profile icon in the top-right corner.
Step 3: Enter your Facebook or Email Id and create a password for your account.
Step 4: Click Register to access OnDemandKorea on your device.
Ondemandkorea Premium
OnDemandKorea offers two subscription plans: OnDemandKorea Plus and OnDemandKorea Premium. The premium plan allows users to watch Korean TV shows, movies, and dramas without advertisements. The plan costs $10.99 per month. You can also try the platform for 7 days for free.
OnDemandKorea Plus vs. Premium
The presence of adverts is the main distinction between OnDemandKorea Plus and OnDemandKorea Premium. OnDemandKorea Premium is a subscription service that allows ad-free viewing. OnDemandKorea Plus is a free service that shows advertisements while streaming content.
Furthermore, OnDemandKorea Premium gives users access to special content not offered to OnDemandKorea Plus members. For example, Premium subscribers get access to content without restrictions, while Plus members can watch content after 24 hours of airing.
Is Ondemandkorea Safe?
OnDemandKorea is a trustworthy and authorized platform. The site has obtained the necessary licenses to distribute Korean material in the US and Canada. To safeguard user information and stop illegal access, OnDemandKorea also employs encryption technology. You can download the app or watch its content online without worrying about viruses, fraud, or hacking.
Is Ondemandkorea legal?
OnDemandKorea is a legitimate platform with all the required permits and licenses. The site legally distributes Korean material in the US and Canada and complies with local laws in both jurisdictions.
Is Ondemandkorea free? How much does it cost?
The two subscription options that OnDemandKorea offers are OnDemandKorea Plus, a no-cost service, and OnDemandKorea Premium, a fee-based service. Korean TV series, movies, and dramas are accessible without advertisements with OnDemandKorea Premium, which costs $10.99 monthly.
Additionally, OnDemandKorea also offers a plan with its ODK box. This plan offers free box shipping and costs $19.99 per month.
Ondemandkorea app download
The Ondemandkorea app is available for Android and iOS mobile users. You can officially download the app from the Google Play Store or Apple App Store and install it on your device—no need to worry about viruses or malware.
Ondemandkorea Smart TV – How do I watch OnDemandKorea on my LG or Samsung Smart TV?
You can watch OnDemandKorea on your LG or Samsung TV like other channels. Both TVs officially support the channel. Here is the process to download and watch OnDemandKorea on TV:
Step 1: Turn on your Samsung or LG TV and go to the Apps section.
Step 2: Search for OnDemandKorea.
Step 3: Install the OnDemandKorea channel on your TV.
Step 4: Launch the app.
Step 5: Click the Sign in option.
Step 6: Enter your OnDemandKorea account details to sign into your existing account or create a new one. You can now access OnDemandKorea on your TV.
What to watch on Ondemandkorea – Top 10 Drama
After successfully signing into the OnDemandKorea app, the next question is, what to watch? OnDemandKorea has thousands of Korean titles to watch. So, you'll have a hard time deciding where to begin.
If you don't know where to start after downloading this app, we've got you a list of the top titles to watch on OnDemandKorea. All these dramas are among the most rated and watched OnDemandKorea shows. They are an excellent entry point for those unfamiliar with Korean dramas. They offer a satisfying blend of romance, action, and humor.
Here goes the list of the top 10 dramas on OnDemandKorea:
Crash Landing on You
Itaewon Class
Goblin
Hotel Del Luna
Mr. Sunshine
Descendants of the Sun
My Love From the Star
Kingdom
What's Wrong with Secretary Kim?
Strong Girl Bong-soon