If you love watching fishing, hunting, or outdoor adventure content, you'll love the Oudooor Channel on Roku.
The Outdoor Channel is an on-demand subscription channel. As the name suggests, it is famous for streaming outdoor entertainment shows.
For a better experience, all its shows are available in HD quality. The service is compatible with most portable media streaming devices like Android, FireStick, Roku, iOS, and many more.
In this article, we will focus on how to watch the Outdoor Channel on Roku. So, without any further ado, let's get straight into the process!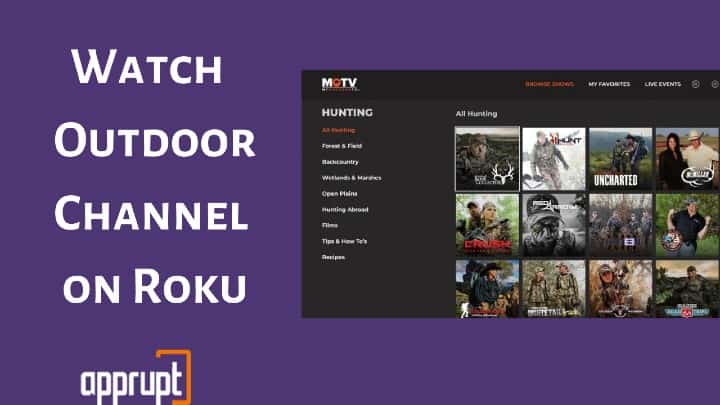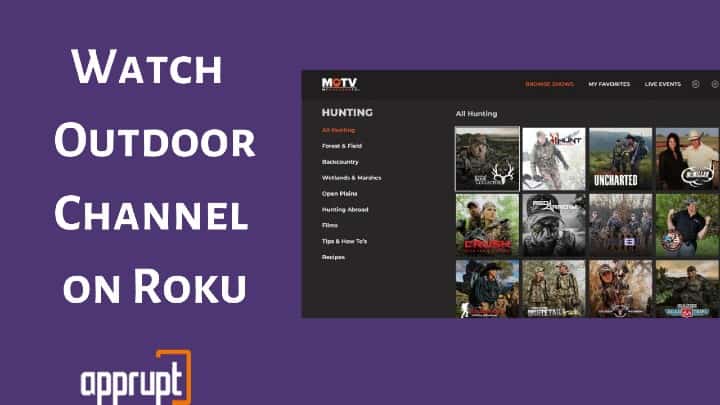 How to Install Outdoor Channel on Roku?
---
The Outdoor Channel is available on the Roku Channel Store. So, as a Roku user, you can effortlessly install it and watch the shows using the following process.
Step 1: Turn on your Roku TV.
Step 2: Press the Home button on your Roku remote to access the Roku home screen.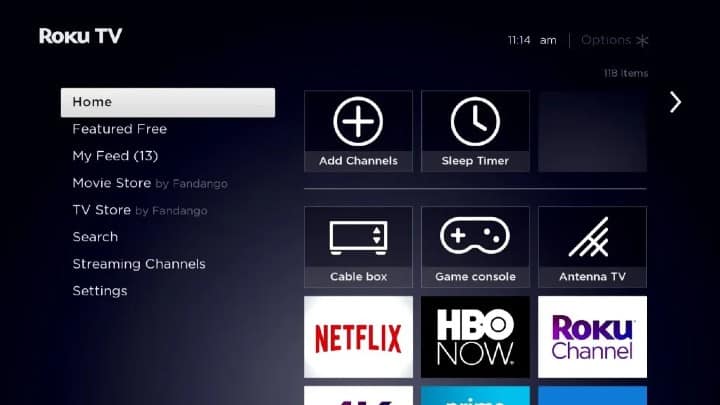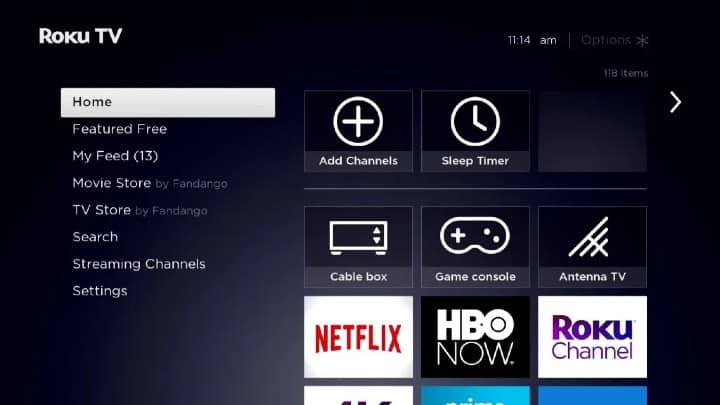 Step 3: Click on Streaming Channels.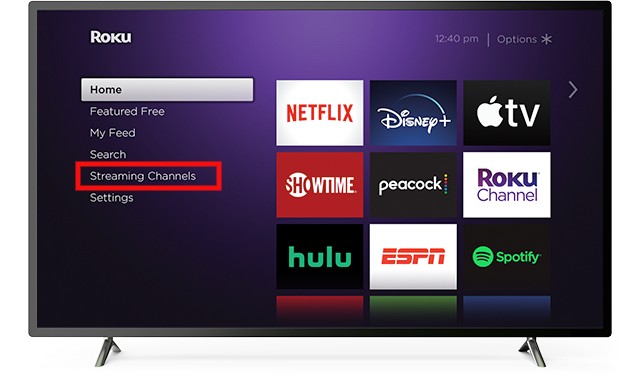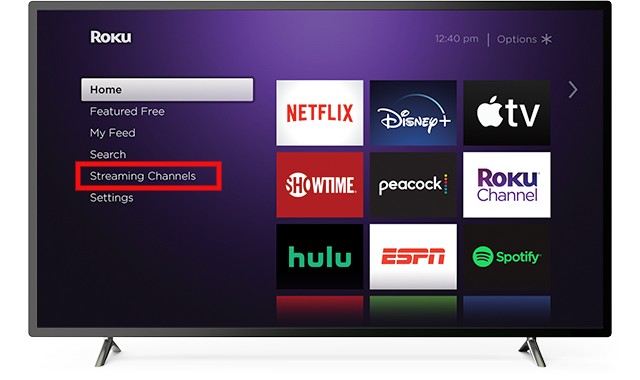 Step 4: Use the virtual keyboard to type MyOutdoorTV in the search bar.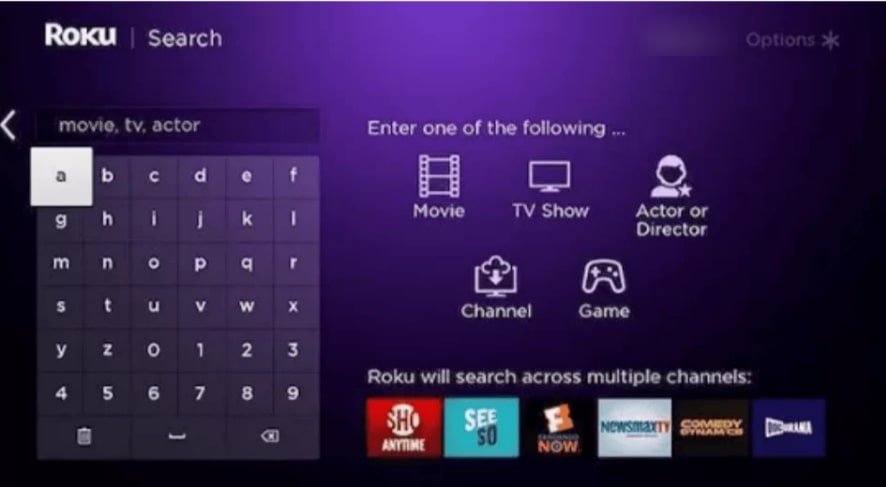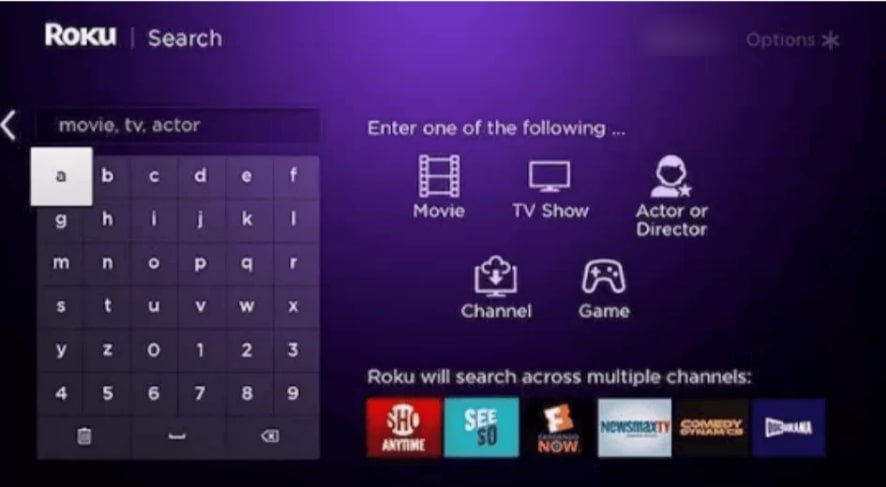 Step 5: Click on the MyOutdoorTV channel from the listings.
Step 6: Select Add Channel.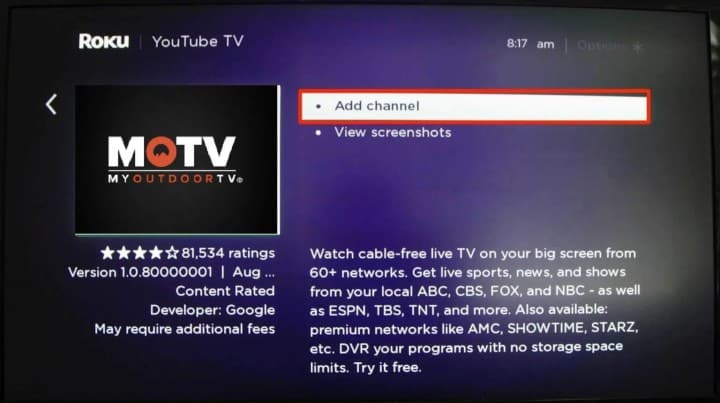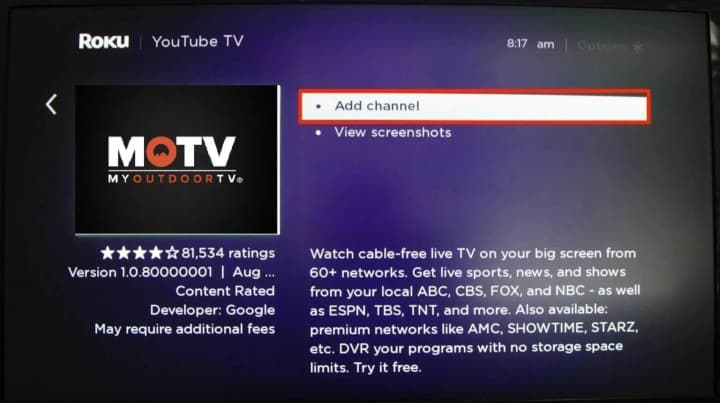 Step 7: Wait till the channel installs.
Step 8: Then navigate to the Roku home page. You should see the Outdoor Channel under your Roku channel list.
How to Activate Outdoor Channel on Roku?
---
After installing the Outdoor Channel, the next step is to activate the channel.
Step 1: Open the Outdoor Channel website on your web browser.
Step 2: Hit the START YOUR FREE TRIAL option at the top-right corner.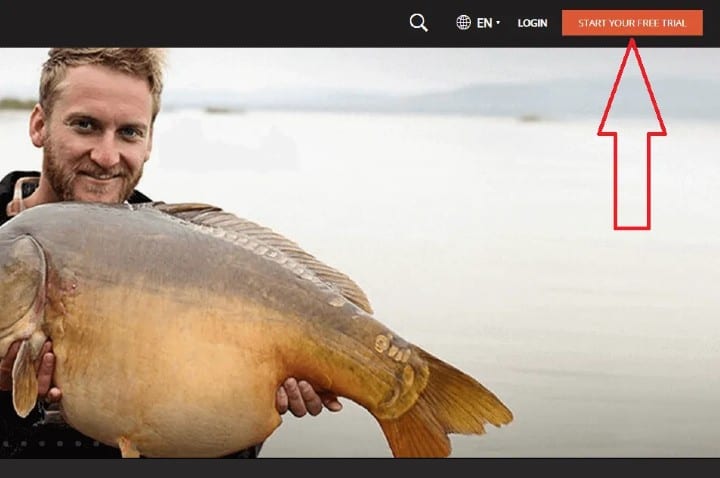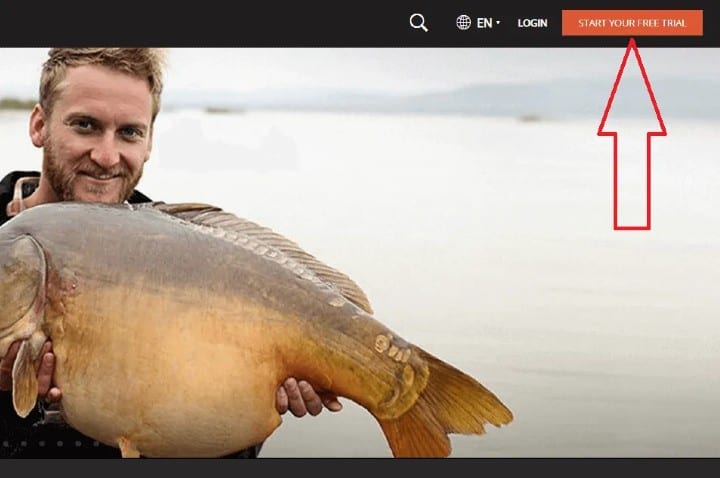 Step 3: You will see a list of the Outdoor Channel subscription packages. Select the package that sounds good to you.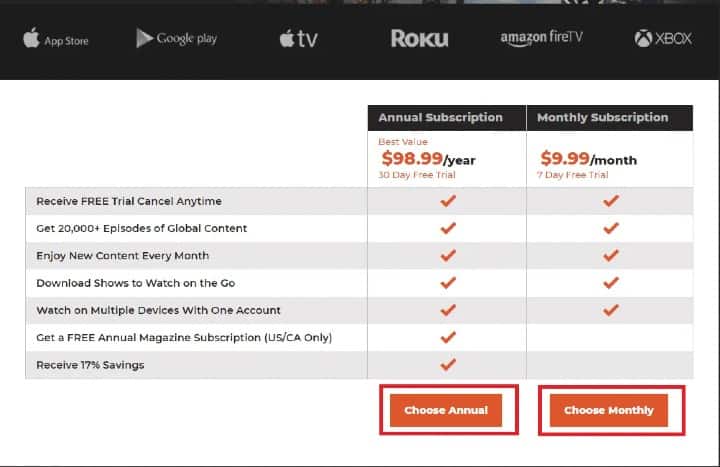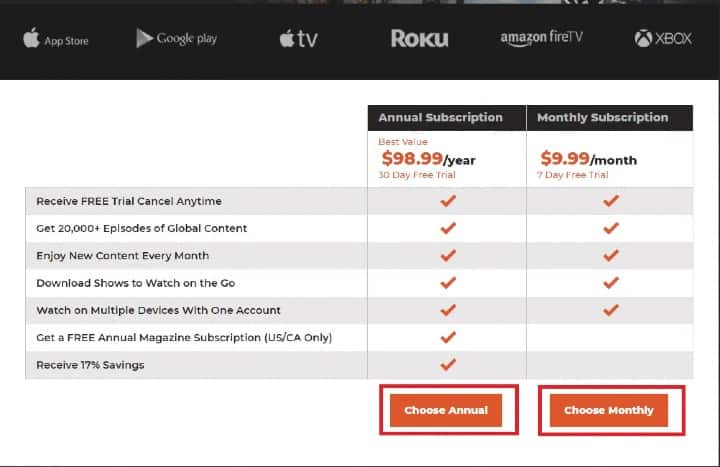 Step 4: Provide your Email address or Facebook account details to create your account.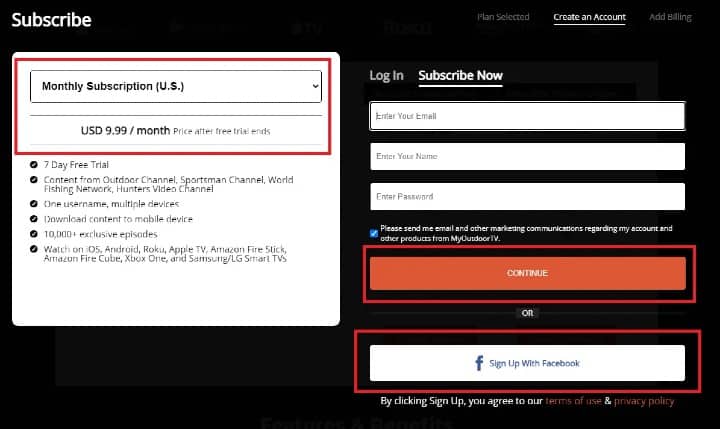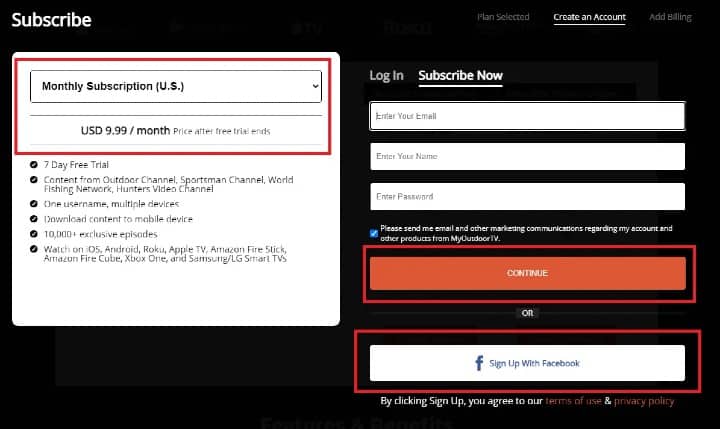 Step 5: Now, enter your credit card details to pay for the subscription and hit the Checkout button.
Step 6: Once the payment process is successfully completed, head over to your Roku device.
Step 7: Launch the MyOutdoorTV channel and click Sign in.
Step 8: Provide your Outdoor account credentials, and you can begin streaming your favorite programs.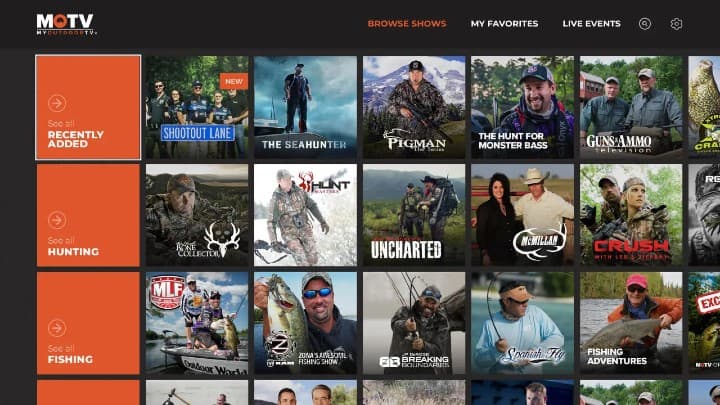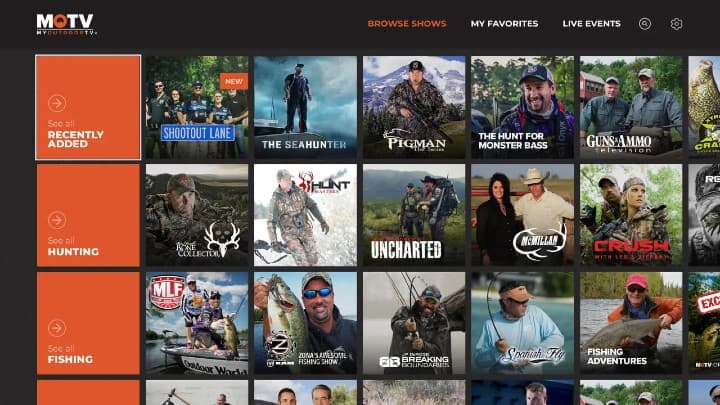 Related: Watch NASCAR on Roku
Conclude
---
That was simple, right? If you follow the instructions given above, you can get the Outdoor Channel on your Roku within seconds. The channel also provides access to the Sportsman Channel and World Fishing Network. So, get your Outdoor TV subscription and stream the shows on your Roku device.
Keep in mind that Outdoor Channel doesn't offer refunds. So, if you are not satisfied with its service, you can avoid renewing it before the next payment cycle.