PlayStation Vue on Roku sounds like an exciting and fun idea to many users. PlayStation Vue, also popularly known as PS Vue, is basically an online video service that has replaced cable or satellite TV.
It comes with a monthly subscription, along which you will get a bunch of live TV channels, like ESPN & CNN, and DVR features, and on-demand programming on your Roku TV.
Unfortunately, Sony had to shut down the PlayStation Vue on January 30, 2020. So, now it is not officially available, and only existing users were able to get access till its shutdown.
But, if you are still interested in getting to know how to get PlayStation Vue on Roku, follow the article to learn more about it.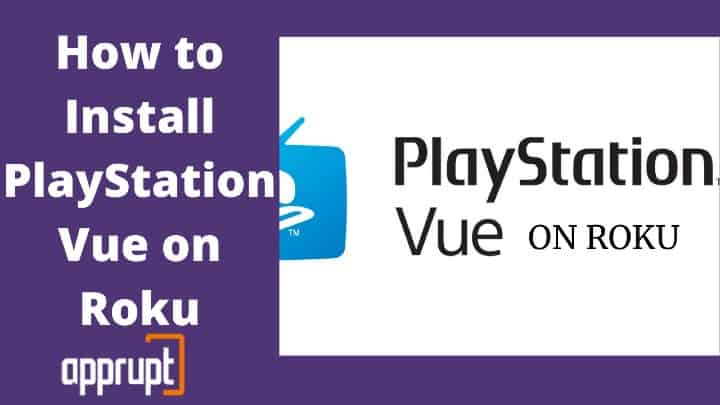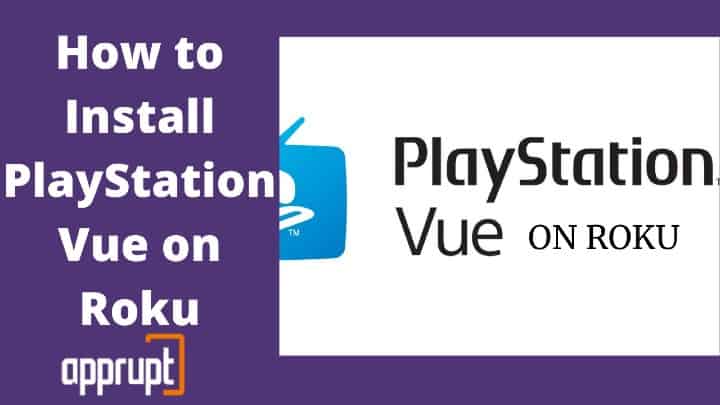 Features of PlayStation Vue roku channel
---
No contract is required while subscribing, and you will get a one-week free trial. Also, the billing is monthly based, and you can cancel your subscription any time you want.
It features Video on demand (VOD) content, including catch-up programming from the channels and content provided by over-the-top services.
It also introduced the 'Multi view' feature in March 2017, allowing users to watch three channels simultaneously on a single screen.
PlayStation Vue lets you bookmark your favorite channels
Allows you to create different profiles for your family members
Recommend shows based on your interests
Save your shows to a cloud DVR so you can access them on other devices as well.
How to Add the PlayStation Vue on Roku
---
If you want to get a PlayStation Vue channel on Roku, you just have to follow a few simple steps:
1. The primary step is to connect your Roku player to your TV.
2. After the TV starts press the home button on your controller.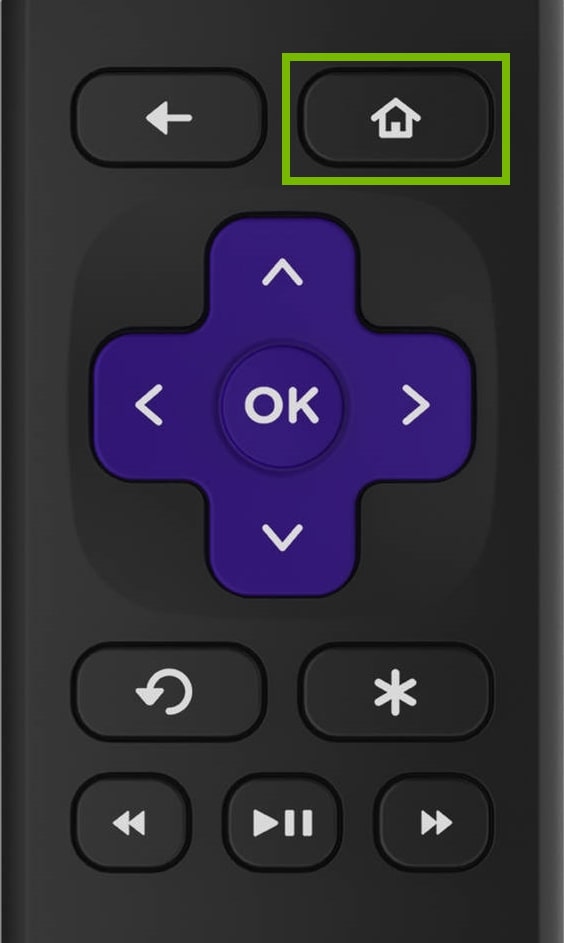 3. Now, from the left side of your screen, select the option of streaming channels.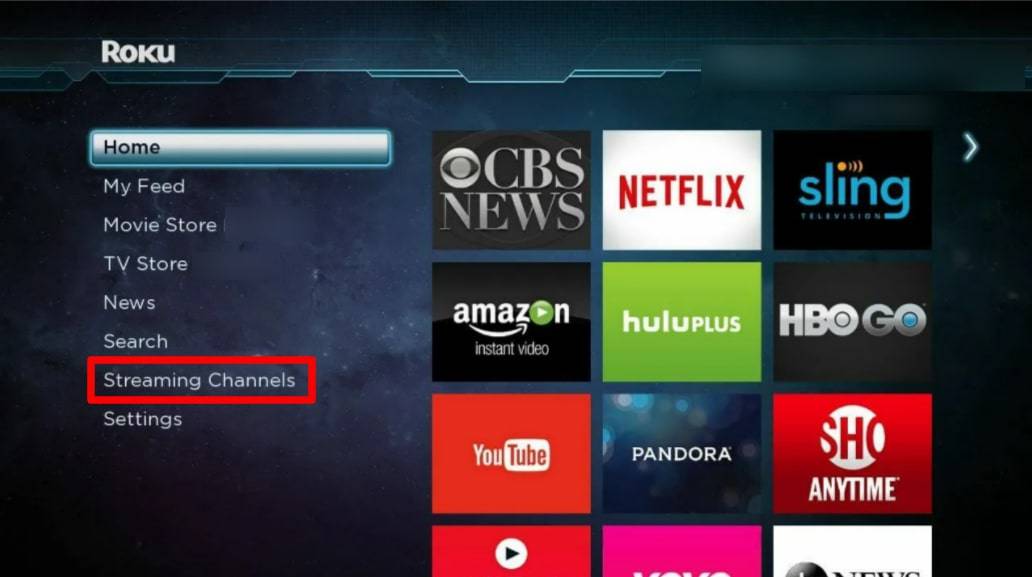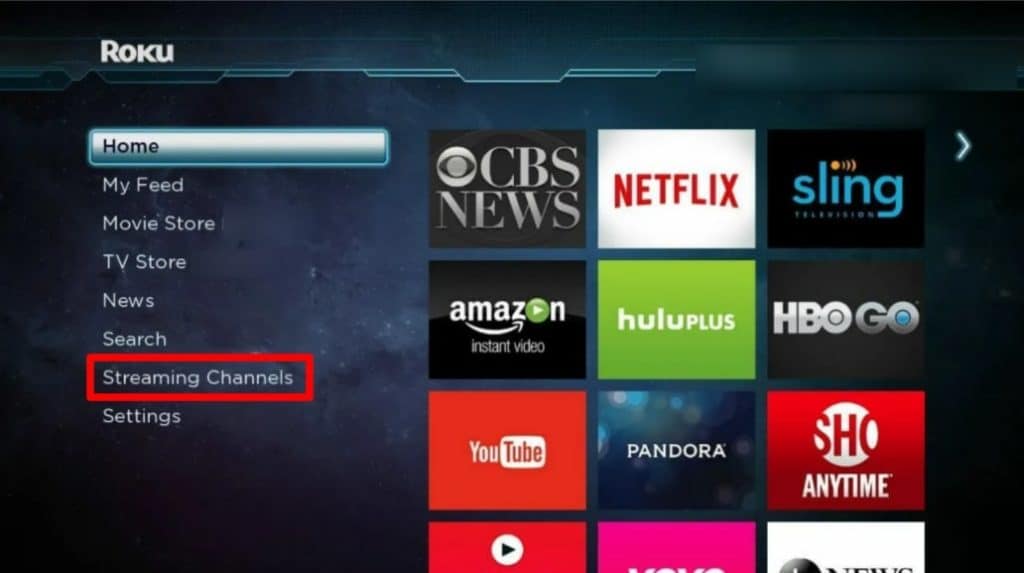 4. Then, click the search icon to search for 'PlayStation Vue.'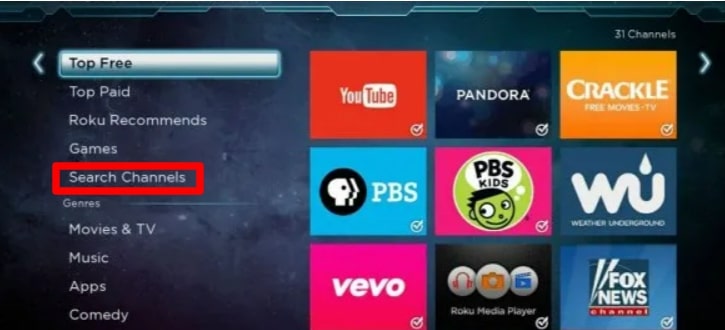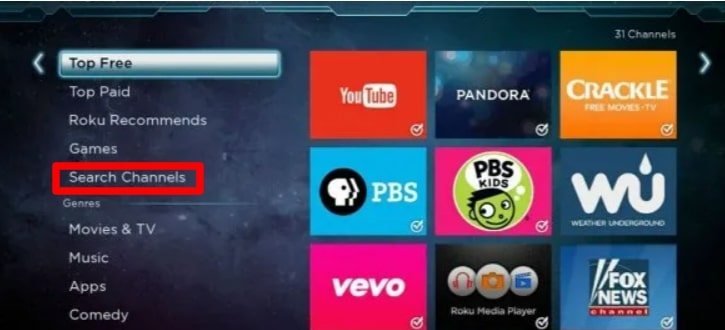 5. Once the search results display 'PlayStation Vue, click on it.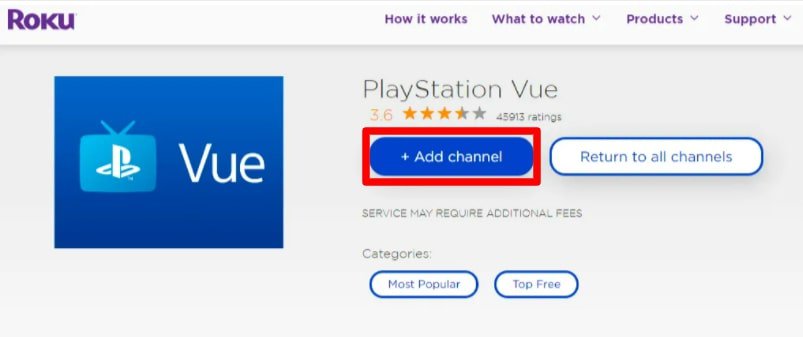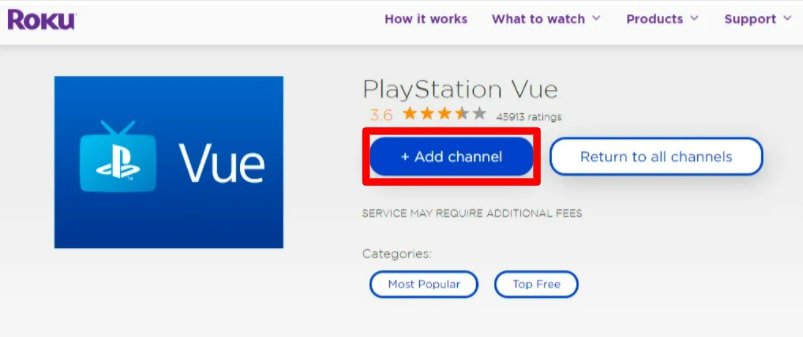 6. You will then see a blue button that says 'Add channel.' Tap on it to add that channel on Roku.
How to Activate PlayStation Vue on Roku
---
Once you have installed the playstation vue roku channel, the next step would be to activate it on your TV.
1. Once you have added the app to your TV, open it.
2. It will display an activation code on your Roku player. Take a note of that.
3. Now go to www.psvue.com/activateroku using your mobile or laptop.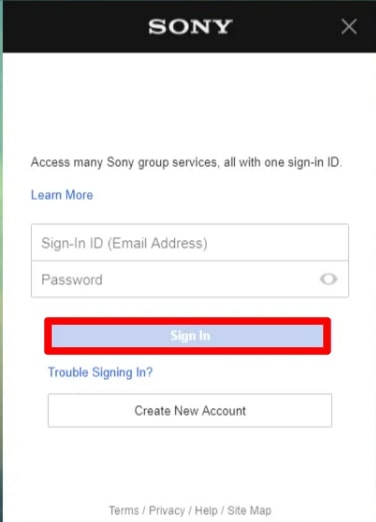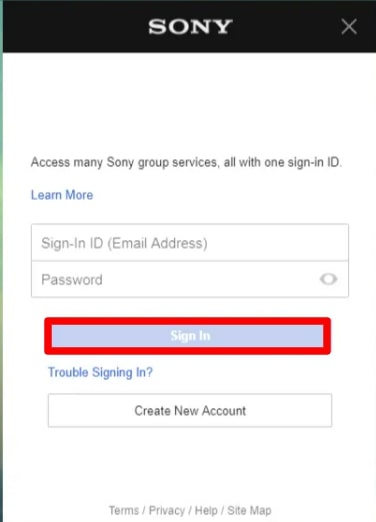 4. Put in your PlayStation Vue sign-in ID and password.
5. Now, you will have to paste the code from step 2 to activate the channel.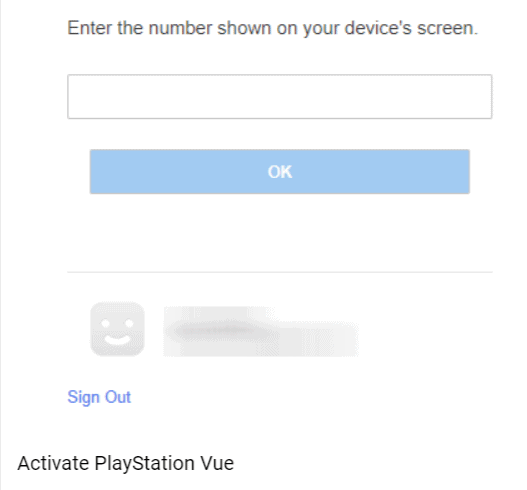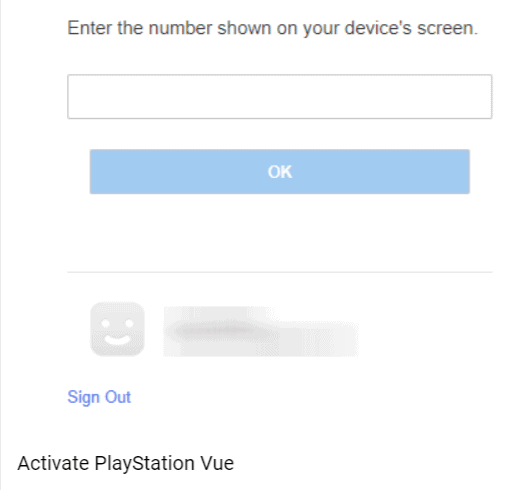 6. That is it; your Roku screen now will be refreshing. After that, you will be able to view all the content on your big screen.
How to Update PS Vue Roku channel
---
Updates are necessary for a free-flowing watching experience and all the new features. If you don't know how do you update your PS Vue, just check out the below process:
1 . You will have to go to the channels section first and press the '*' icon.
2. Now, press the home button on your remote control and go to Settings on your TV.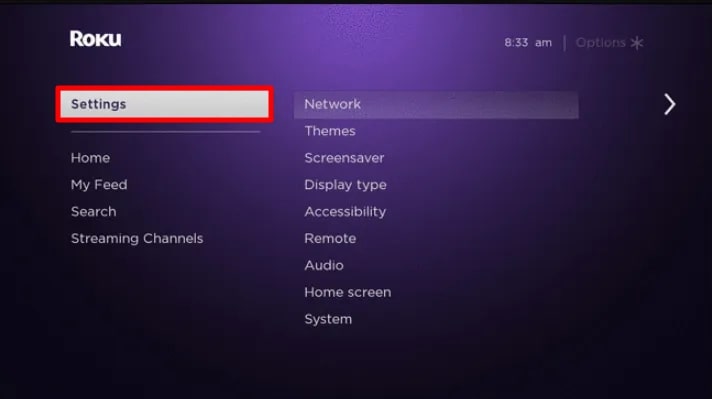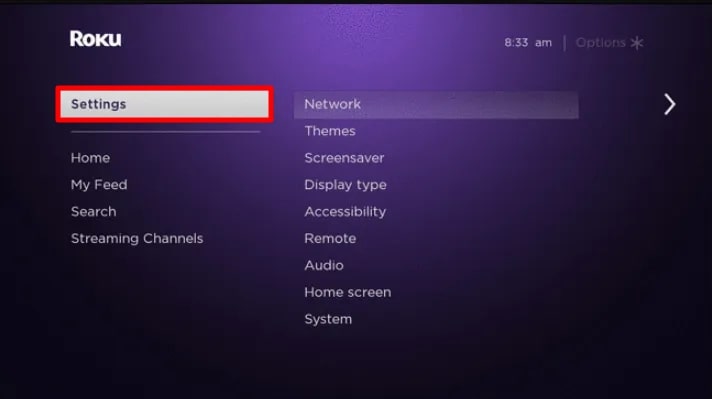 3. Go to the system and then open the System update from the options visible on your screen.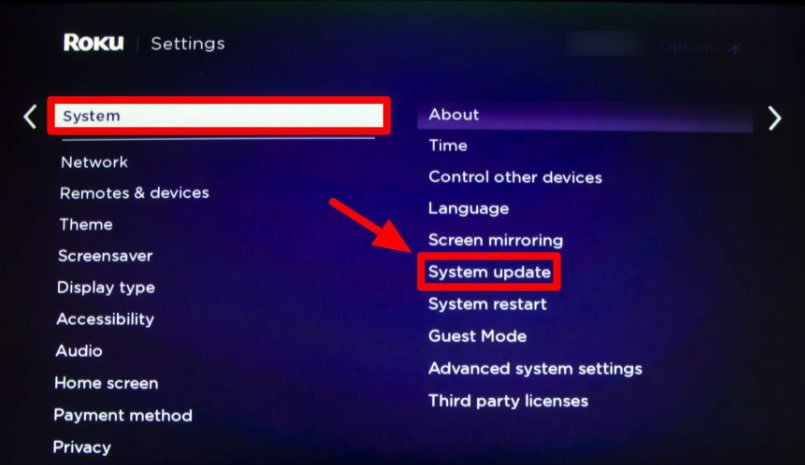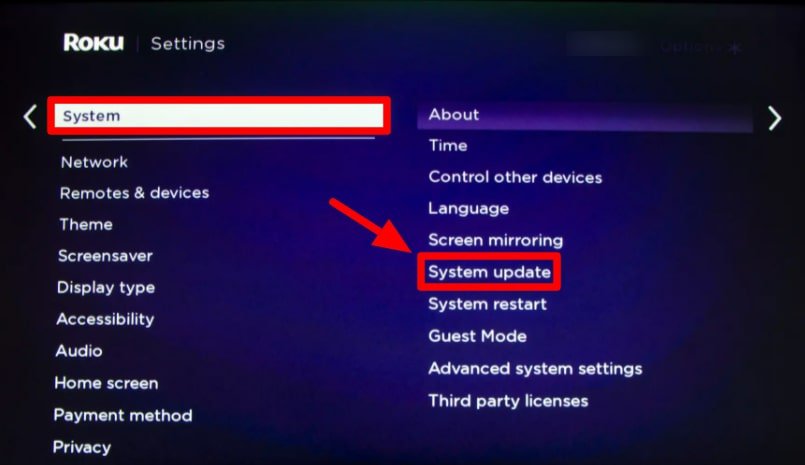 4. There would be a 'check now' option to check for updates manually.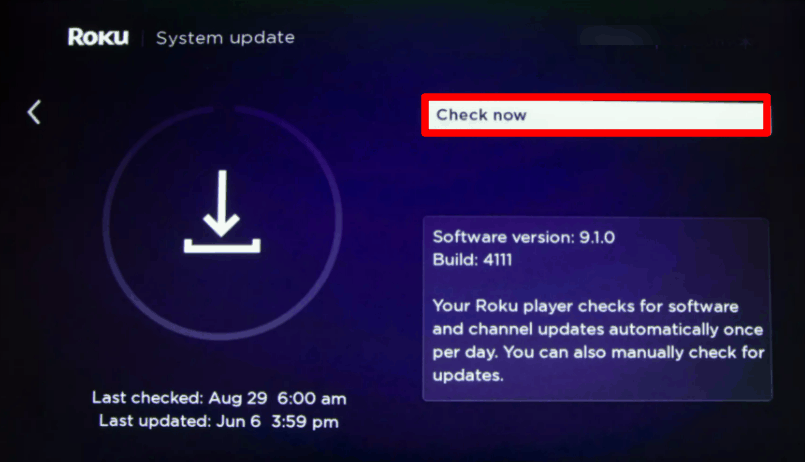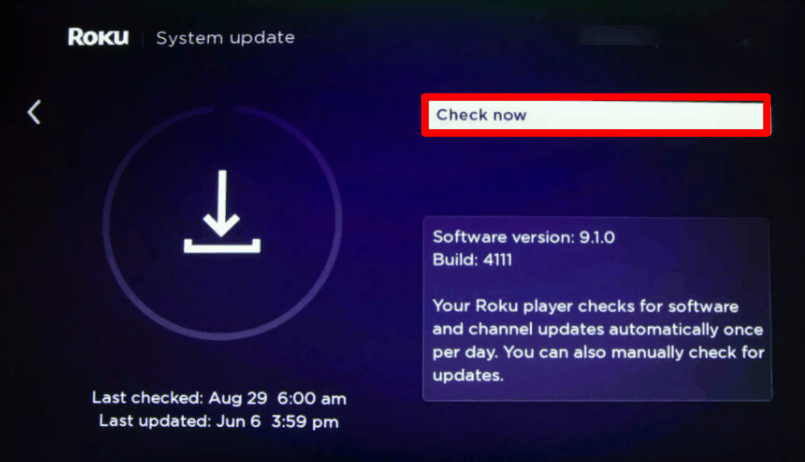 5. Suppose the update is available; press on the 'Update' button. Now, your playstation vue will be up to date.
How to Cancel PS Vue Subscription on Roku
---
If you don't wish to continue the PlayStation Vue Roku channel anymore and want to cancel your subscription, you will have to go through the following steps:
1. You will have to visit the website of playstation vue by searching for https://psvue.com/subscription on your browser.
2. Now, sign in to your account using your credentials.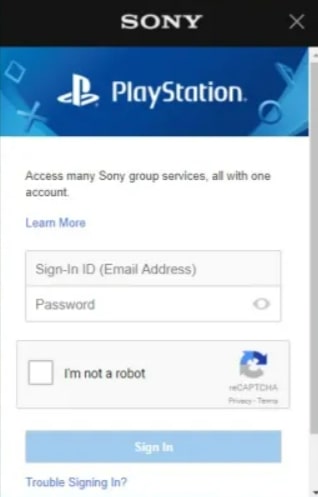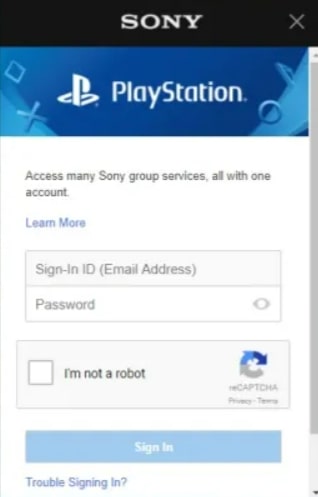 3. There would be a page for subscription summary, where you can find 'Vue subscription.'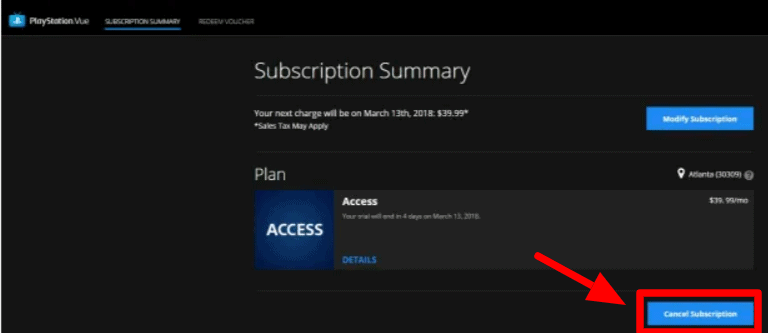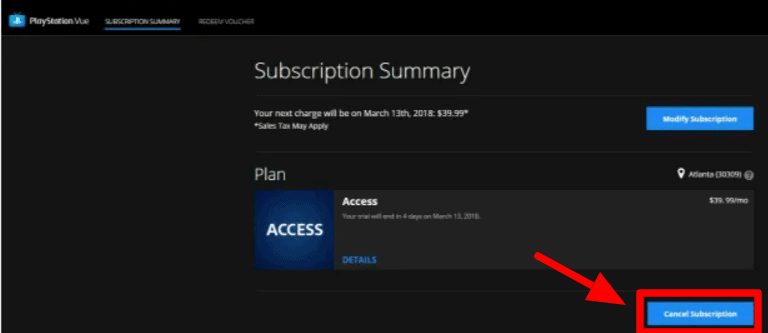 4. Tap on the 'cancel subscription' option. There will be a confirmation pop-up. Click on Yes.
5. After filling out the cancellation survey, click on Cancel subscription to finally cancel it.
Frequently Asked Questions
---
Is it possible to purchase a package or add-on on PlayStation Vue?
Unfortunately, it is not possible for users to purchase a package or add-ons to your PS Vue. You will have to do with the existing channels that come with it.
Can I cancel my PlayStation Vue subscription at any time?
Yes, you can cancel your PlayStation Vue app subscription anytime you wish. But, it is recommended to cancel it before the payment is deducted from your card for the following month.
Is PlayStation Vue DVR support available?
Yes, Playstation vue comes with DVR support to record and store your movies and shows. It also helps to save your content on the cloud to be accessible on other devices.
Is there any better PlayStation Vue alternative available for Roku?
Yes, there are a lot of alternatives available for Playstation Vue. You can try AT&T TV, BBC iPlayer, FuboTV, Hulu, Philo, Pluto TV, Sling TV, Tubi TV, TVPlayer, and many other available options.
Related: Watch Anime Channels on Roku
To sum up
---
In this article, we have explained to you the steps to add and install PlayStation Vue on your roku TV. But, since PlayStation Vue is not in the market anymore due to its shut down, you can give a shot at the alternatives mentioned in the article above.
It is also a better option since a lot of customers have complained that they have to activate PS Vue on their Roku constantly. So, they have to enter the 12 digit code quite frequently, making it an annoying process. They believe that the problem is actually in their Roku device and not the Playstation vue channel, but many other channels work well with Roku. So, it is a better option to try other streaming players like Sling TV on your Roku.
Also read: How do I cancel my PlayStation Plus subscription?