If you are a fan of substantive and stylish content, STARZ is for you. This American premium television network has the right content to suit your taste. STARZ on Roku is even more exciting. You can watch your favorite shows like Black Sails, American God, or Power to Spartacus on the big screen.
This on demand streaming service has a library full of original series, hit movies, and other on demand content. You can also view various live feeds with STARZ on Roku.
Now, you must be wondering how to activate and watch STARZ on Roku. The article below will answer your questions.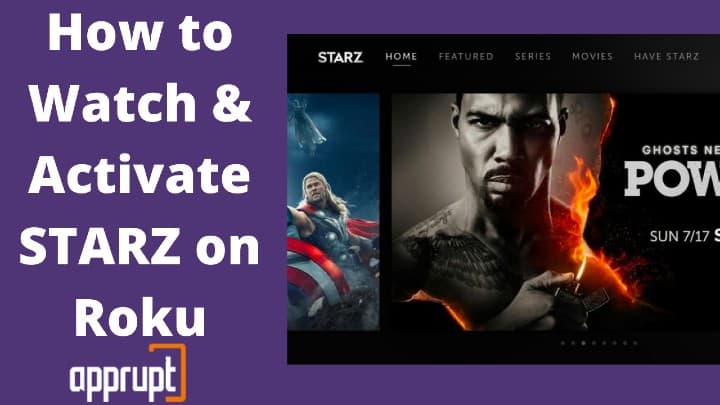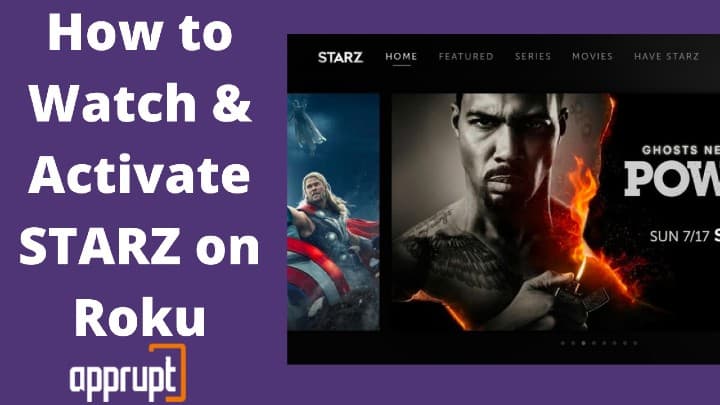 How to Install STARZ on Roku?
---
STARZ is available on the Roku channel store. The following simple steps will help you to install this network.
Step 1: At first you have to turn on your TV. Next, connect your TV with your Roku device.
Step 2: After that, go to the home screen. From your home screen go towards the "streaming channels" option.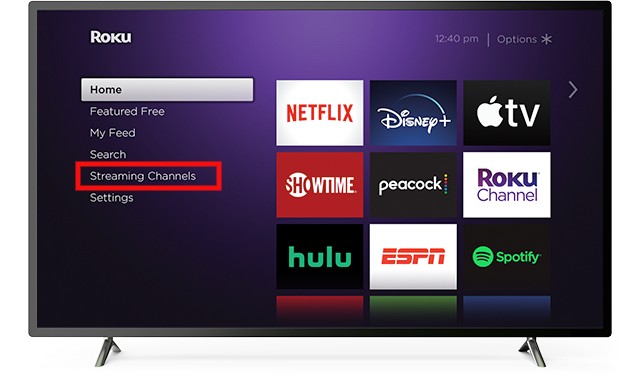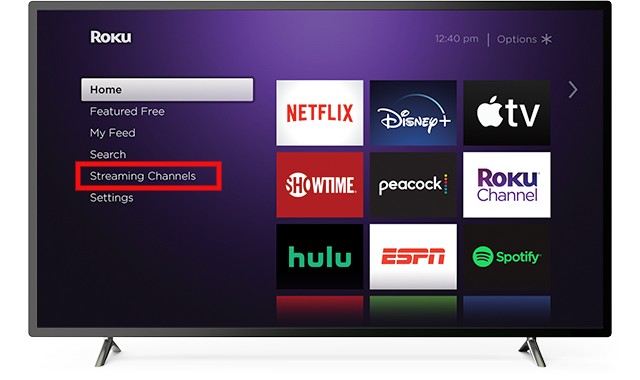 Step 3: Now, select the "search channels" option. You will find this option below the streaming channels category.
Step 4: You will get a search bar after clicking on "search channels". Enter "STARZ" in the bar to search for it.
Step 5: Choose the STARZ channel icon from the search list. After that tap on the "add channel" option.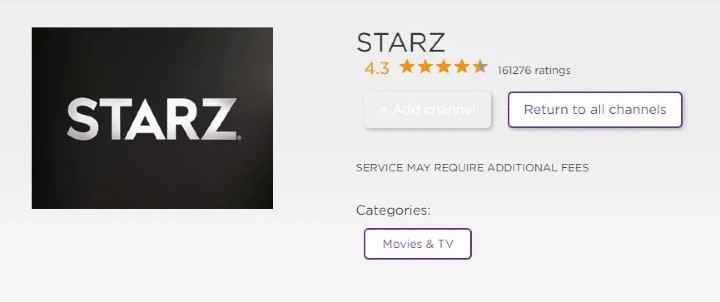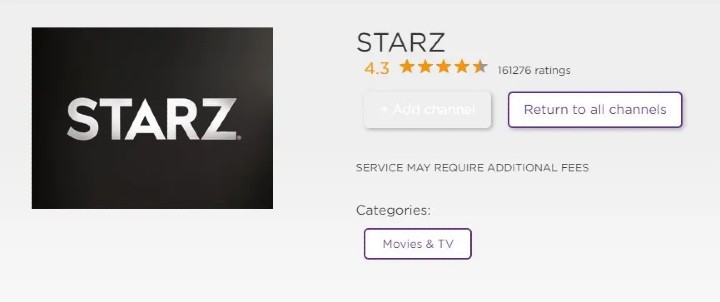 You have successfully installed the channel on your device. This entire process will take some time to finish.
Related: Install and Activate Vimeo on Roku
How to Activate STARZ on Roku?
---
After you have downloaded the channel, you have to activate it on Roku. The following steps will help you to activate STARZ on Roku.
Step 1: Go to your Roku and open the STARZ channel.
Step 2: An activation code will appear on your TV screen.
Step 3: From any browser visit http://activate.starz.com/.
Step 4: After entering the site, you have to provide your email id and password. This will help you in signing in to STARZ.
Step 5: Now, provide the activation code that you got previously on your TV screen.
With this, you have activated the STARZ channel as well. The channel will refresh and the contents will load on your big screen.
How Much Is Starz On Roku?
---
STARZ comes with subscription plans. You have to buy to view the contents. You will also get a free trial. And can discontinue your subscription at any point. You have to pay $8.99/month to get STARZ on Roku.
Related: Get DC Universe on Roku TV
Alternative Method to Stream STARZ on Roku: From Service Providers
---
You can access the STARZ channel on other platforms as well. Let us see more about these streaming providers.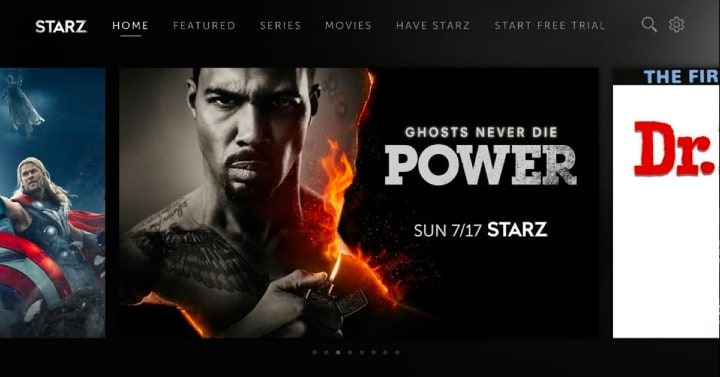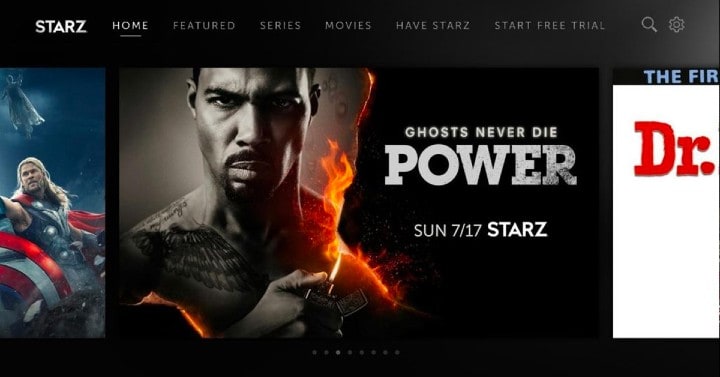 SlingTV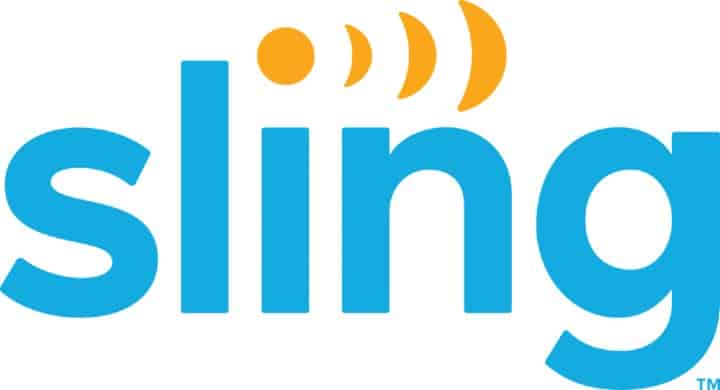 Sling TV is an American streaming service. This is a subscription based platform with two packages available. One is the Sling Blue and the other is the Sling orange. However, you have to get an add-on package to view STARZ on Sling TV. The add-on would cost $9/month.
Philo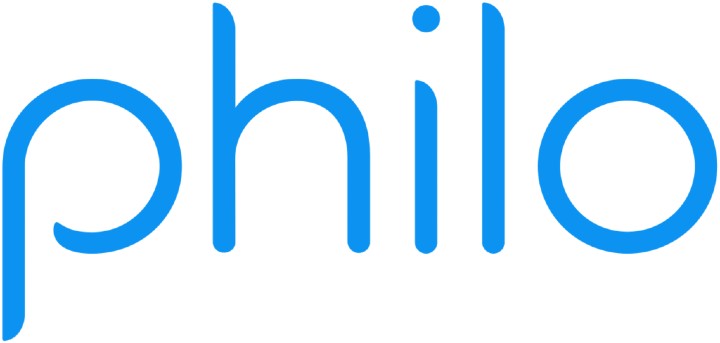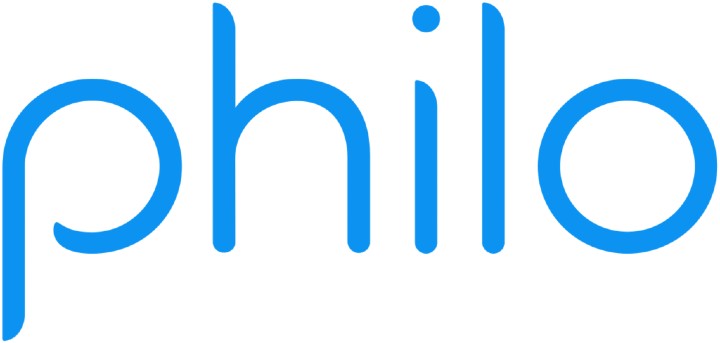 Philo TV is another American streaming service. It shows several live and on demand content. You will get 64 channels in the $20/month subscription plan. However, to get STARZ on Philo, you have to get an add-on that costs you $9/month.
fuboTV

FuboTV is one of the best sports streaming channels. And you can buy a premium add-on to view STARZ as well. FuboTV's family base subscription plan costs $ 64.99/ month and has 114 channels. And the ultra plan which has 196 channels costs $84.99/month. And you can get an add-on for $8.99 to view STARZ. Or an add-on with $19.99/ month, which would comprise oTARaz, Epix, and showtime.
Hulu + LiveTV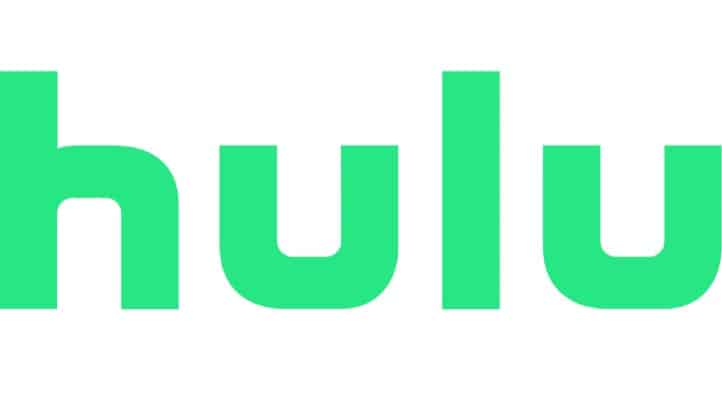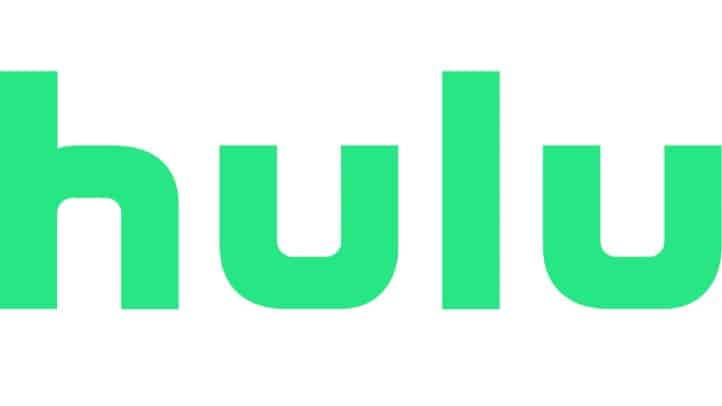 You can also watch STARZ with Hulu + live TV. This channel has two plans and you can get an add-on according to your needs. The basic plan costs $64.99/month. And the other plan which is ad-free costs $ 70.99/month.
To get STARZ on Hulu + Live TV you have to get an add-on of $8.99/month. You will also get a 7 day free trial with it.
AT&T TV
AT&T TV has two subscription plans. One is the ultimate and the other is the premier. The ultimate subscription plan costs $79.99/month. However, to get STARZ you have to get the premier plan which costs $129.99/month. With the premier plan, you can use STARZ encore, STARZ encore classic, STARZ encore Black, STARZ encore west, etc.
YouTube TV
The basic YouTube TV subscription plan offers 70 channels. This basic plan costs $64.99. However, to view STARZ you have to get an add-on of $9.00/month. You will also get a 7 day free trial on buying your YouTube TV subscription plan.
Related:  Stream Optimum App on Roku Device
Wrapping Up
You can view the contents of STARZ easily on Roku or the alternative streaming platforms. There are a plethora of movies available and you can watch all of them on Roku. Get your subscription plan and activate the channel following the simple steps. And you are ready to enjoy the available content.