Do you wish to watch all the top real estate and home development reality shows on your big screen? Then, get HGTV [Go] on Roku today!
This streaming platform brings you a wide range of quality entertainment. You can watch it live or on-demand anytime, anywhere.
In this article, we take you through all the ways to stream its content, with or without any cable TV subscription.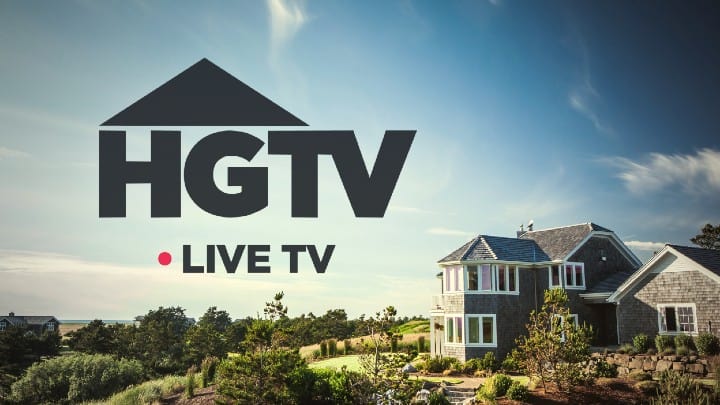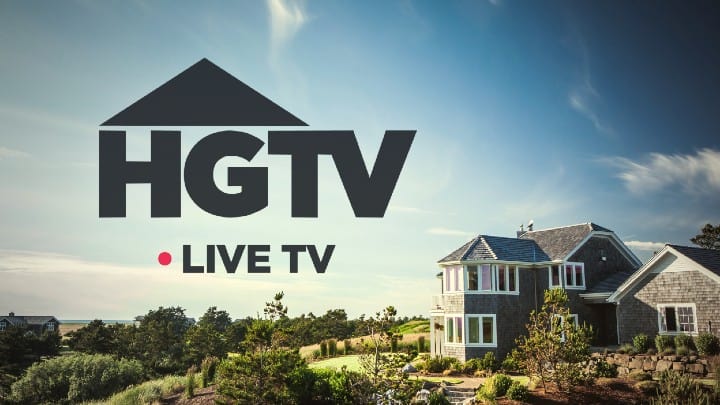 Is HGTV Go free on Roku?
You can download the HGTV app on Roku for free. But, you would need a cable or satellite TV subscription to any of the 100+ services it supports like Dish, Time Warner Cable Charter Spectrum, AT&T U-verse, Verizon FiOS, Cox, Optimum, Bright House Networks, Midcontinent Communications, etc.
Philo – offers a 1-week free trial
Hulu + Live TV – offers a 1-week free trial
FuboTV – offers a 1-week free trial.
YouTube TV – offers a 1-week free trial
Alternatively, you can watch it through several other streaming services with subscriptions on Roku, mentioned later in the article.
How to Add HGTV on Roku
You can add the HGTV GO app on Roku easily from the Roku Channel Store.
---
Step 1: Switch on your Roku TV and push the home button on your remote to launch the Roku Home Screen
Step 2: Navigate to "Streaming Channels" on the left sidebar to open the Roku Channel Store.
Step 3: Choose "Search Channels" from the list and enter "HGTV" in the search box.
Step 4: From the search results, click on "HGTV Go". Select "Add Channel" to start downloading the app.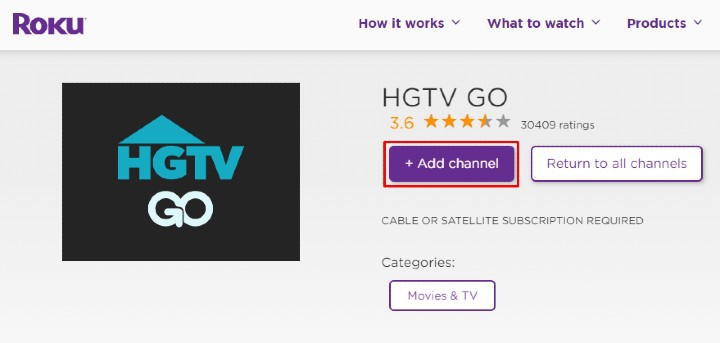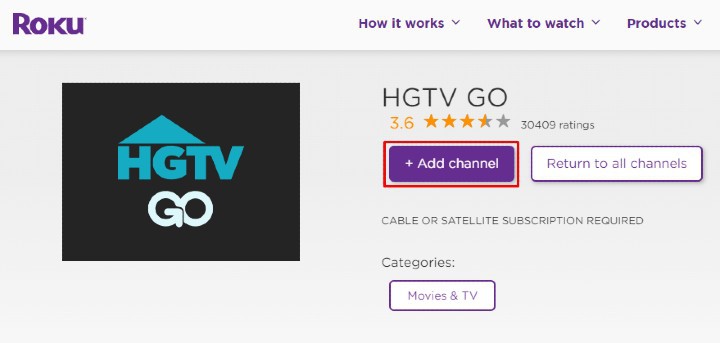 Step 5: Once it's installed, click on "Ok" on the confirmation prompt. The HGTV Go channel is now added to your Roku device.
How to Activate HGTV on Roku
---
You need to activate the HGTV channel to start watching all your favorite content on the platform.
Step 1: Open the HGTV Go channel on your Roku TV. Make a note of the Activation Code displayed on the screen.
Step 2: Now, grab a smartphone or PC and go to https://watch.hgtv.com/activate on a web browser.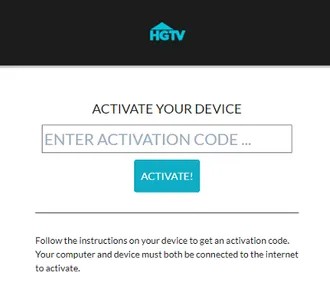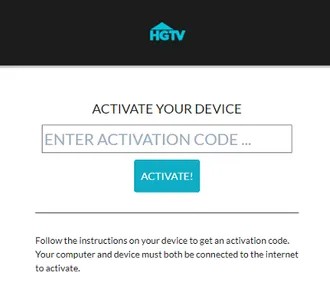 Step 3: In the empty box on the screen, type in the activation code you noted down earlier and select "Enter".
Step 4: Finally, choose your pay-TV provider and enter the correct credentials to sign in to your account. This would load all the content on the HGTV Go app on Roku.
HGTV App Description
It is owned by Discovery Inc, an American pay-TV channel. It delivers top-notch shows based on home architecture, interior designs, decorations, gardening, modeling, and remodeling. Some of them are House Hunters, Escape to the Chateau, Home Town, Property Brothers, Fixer Upper, and more.
It offers live broadcasts of shows as well as pre-schedule of all its upcoming content so that you never miss any.
You can binge-watch full episodes of your favorite entertainment or continue watching a show you left off earlier.
You can create your customized watchlist to keep a list of all the shows you want to stream. You can also label shows as Favorite for better ease of access.
It even lets users early access to premieres of selected shows before their TV broadcast.
It also delivers closed-captioning to all the on-demand and Live content available on the platform.
Alternative Way to Stream HGTV Online without cable
Don't have a pay-TV subscription and looking for an alternative way to watch HGTV on Roku? We got you!
There are many other streaming service apps available in the Roku Channel Store that offer all the HGTV content. We have listed down some of the best ones for you.
Philo Is The Cheapest Way to Get HGTV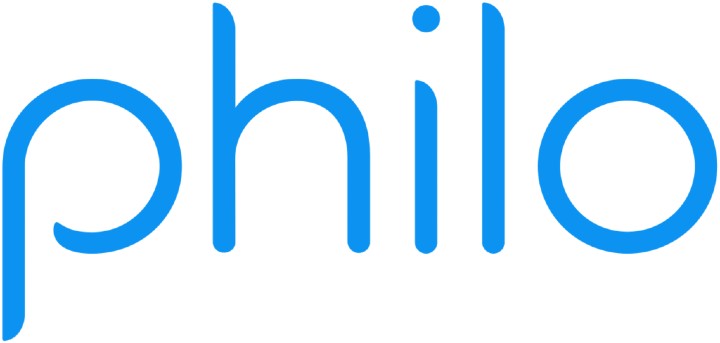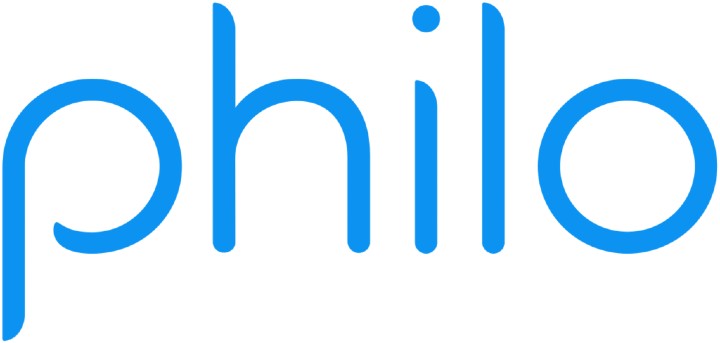 Philo is the cheapest way to go to stream HGTV content at just $20 per month along with a free trial period of 7 days. With over 60 channels, it offers its users a long list of on-demand options to choose from.
Try a 7 Days Free Trial of Philo
You can easily download this app from Roku's Channel store to start streaming. Apart from Roku, it also supports Android, Apple TV, and Fire Tv. The platform has a 30-days unlimited cloud DVR storage and allows up to 3 simultaneous streams.
Stream HGTV on Vidgo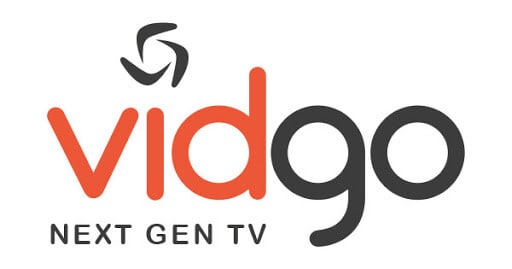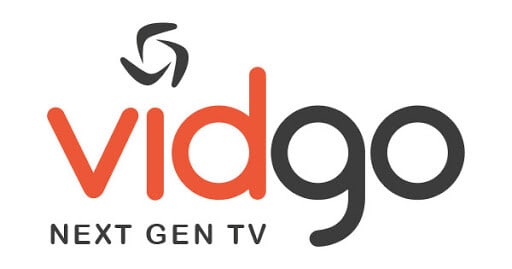 Vidgo is the latest streaming service available in the market. By subscribing to its "Core" plan at $45 per month with a 3-days free trial period, you can start watching your preferred HGTV shows along with content from 60+ other top channels like ESPN, History Channels, FOX, History Channel, etc.
For its new customers, it offers a special plan of $10 for the first month with over 95+ channels and added benefits. With a no-contract subscription system, customers can cancel their plans anytime. It is also supported by multiple devices like Android, iOS, Apple TV, Chromecast, FireTV and, Roku and allows up to 3 simultaneous streams.
Watch HGTV on YouTube TV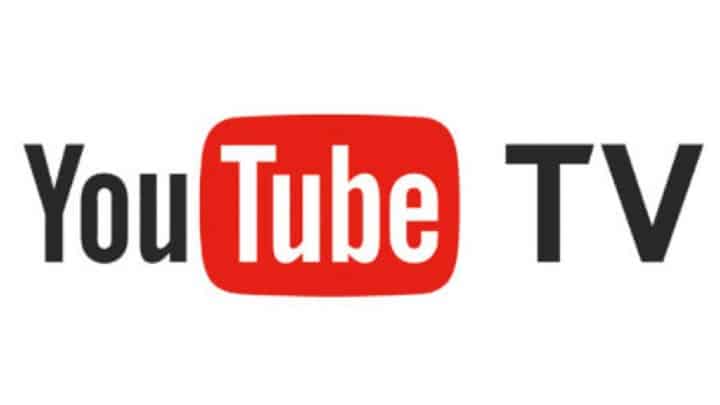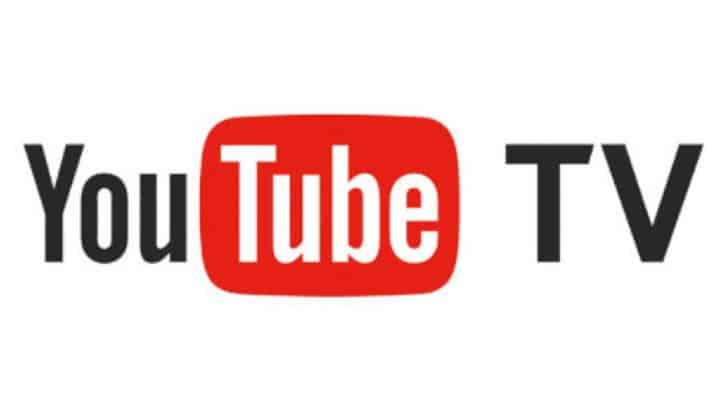 You can also enjoy HGTV live or recorded on YouTube TV by getting the subscription plan for $64.99 per month with a 2-weeks free trial. You can watch from over 85 channels such as ESPN, AMC, FOX SPORTS, CNN, and even some original content.
With its unlimited cloud DVD storage feature, you can download and watch as many shows as you want, from anywhere you want. Roku does not support the Youtube TV app, but you can watch it through the Youtube app available.
However, this platform does support several other devices like Android, iOS, Apple TV, Chromecast, FireTV, etc. It lets its users create up to 6 profiles and stream on up to 3 devices simultaneously.
Watch HGTV Online with Sling TV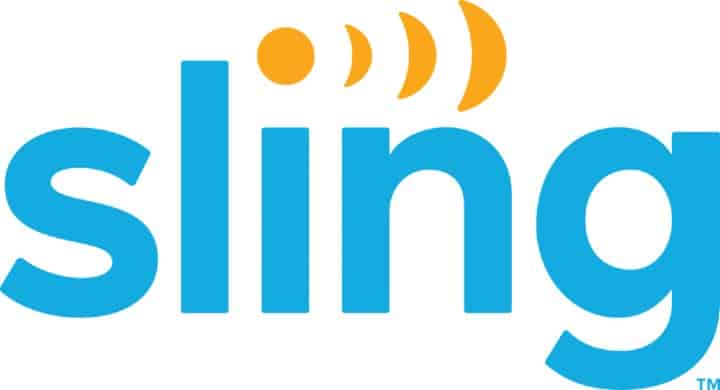 You can watch Live HGTV or on-demand on Sling TV with any of its three subscription plans; "Orange"($30/month), "Blue"($30/month), or "Orange+Blue"($45/month).
You can download, pause, resume, rewind, and fast-forward content on this platform, thanks to its brilliant cloud DVR feature. You can stream from any device you like as it supports them all.
Watch HGTV on FuboTV online without cable

Like all of its competitors in the market, you can watch HGTV on FuboTV as well. It is available in its base plan only, which delivers 80+ other channels for $64.99 per month.
It allows up to 250 hours of cloud DVR storage and up to 3 simultaneous streams. It is supported by a variety of platforms including AndroidTV, Apple TV, Roku, and Amazon FireTV.
Is HGTV on Hulu: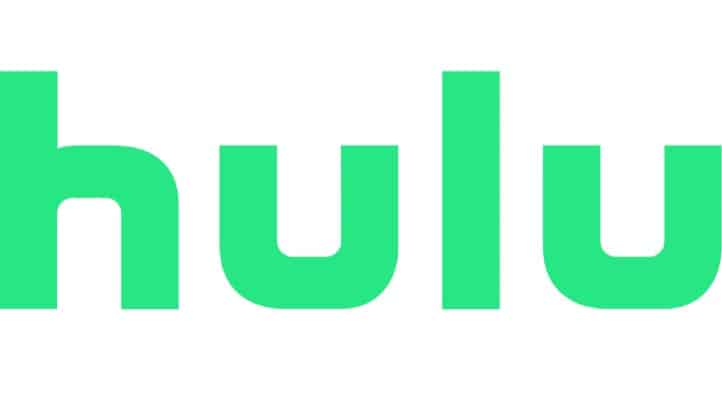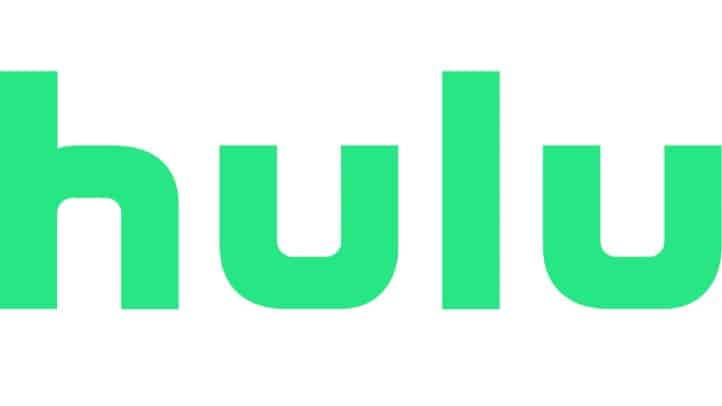 Hulu is yet another option to have fun with HGTV. You can watch HGTV live shows with the Hulu subscription for $64.99 per month after a 30-days free trial period. You can also enjoy a large collection of on-demand content through Hulu's streaming library, starting at $5.99 per month with a 30-days free trial.
While the basic package comes with only 50 hours of cloud DVR storage and 2 simultaneous streams, they can be upgraded as per your requirements. Hulu is available on major devices like Apple TV, Fire TV, Roku, and so on.
What to do if the HGTV Roku channel not working?
---
If the HGTV channel does not load at once on your Roku, you would need to authenticate the channel with your pay-TV provider subscription to unlock content through the channel's own settings menu.
For further support, you should contact the channel or TV provider. You can also ask for HGTV support at https://watch.hgtv.com/general/faq.
Related: How to Watch Grit Tv online
FAQs
---
Does HGTV Go stream live content?
Yes, you can watch live content on HGTV Go App concurrently with its live TV broadcast. In fact, you get extra benefits on the app like access to early premiere for some selected content.
Is Closed Captioning available on HGTV?
Yes, Closed Captioning is available on HGTV. You can add it easily to all of its wide range of live and on-demand shows for an easier understanding of the content.