Last Updated on January 1, 2022 by Mark Roberts
With thousands of hit movies and originals, Hallmark gives you all the reasons to stay glued to your TV all day! Especially if you're a cable TV subscriber, you'll land on the Hallmark channel in just a few flips. But does that mean non-cable TV users can't watch Hallmark content?
Well, I don't think so!
Thankfully, several live TV streaming services support Hallmark. And you can watch Hallmark without cable through these services anytime, anywhere! Best of all, the subscription costs of these services are less, and plans are flexible!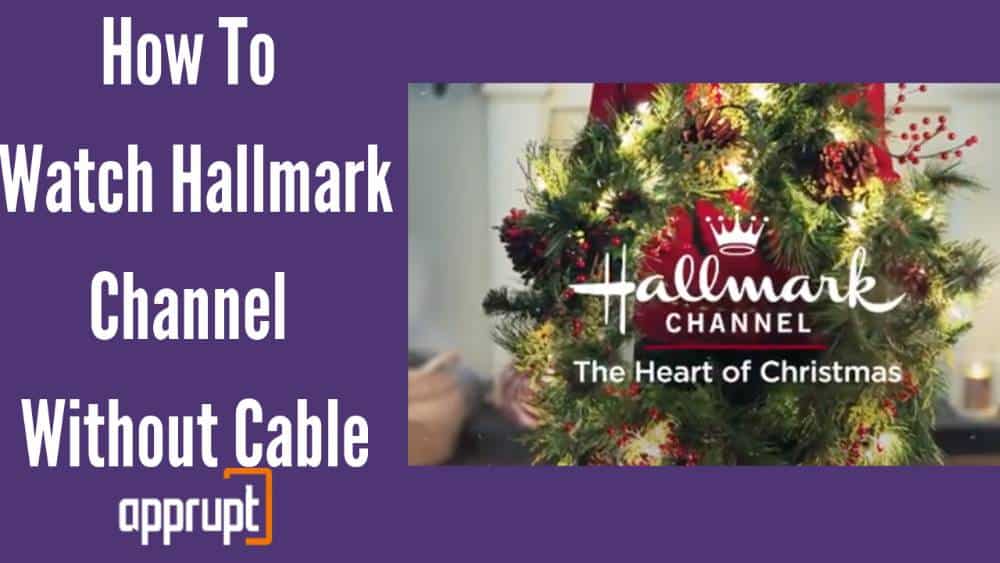 That said, let's quickly walk through the options to stream Hallmark without cable!
How To Stream Hallmark Channel
---
The simplest answer to this is – Streaming services. With streaming services, you can watch all latest and upcoming Hallmark movies from the comfort of your home! The only requirement is a good internet connection and a streaming device like Roku, Apple TV, Fire TV, etc.
Once you are ready with the device, you need to pick any streaming service that supports Hallmark Channel, install it on your device, and all the content will be available at your fingertips!
Streaming Services with Hallmark Channel
---
Hallmark is available on most streaming services, including the popular ones, Sling TV, fuboTV, Frndly, Vidgo, DIRECTV Stream, and many more. If you are confused about which service to pick, the following guide will help you out!
Hallmark Channel on Frndly TV
Frndly, TV is one of the latest streaming services and hands down the best cable TV alternative for live TV viewers. Here you can watch 20+ cable TV channels, including all three Hallmark Channels, namely – Hallmark Movies and Mysteries, Hallmark Channel, and Hallmark Drama.
And all this for less than $7 per month! If you aren't able to catch up with live streaming, you can use the DVR recording feature to record and watch Hallmark titles later.
Hallmark Channel on Philo TV – Cheapest Option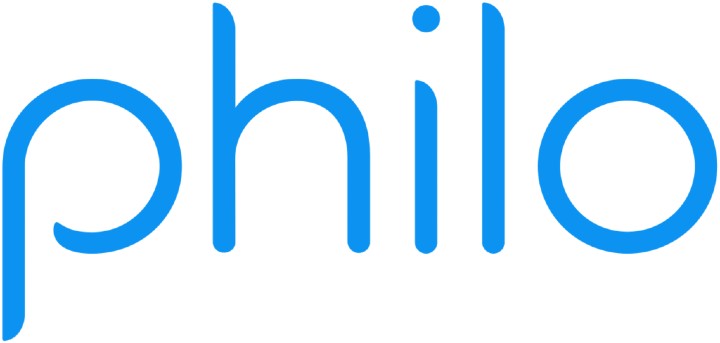 In the line of streaming services, Philo TV is the cheapest option for streaming Hallmark. The service gives 60+ channels, including all three Hallmark channels, at $25 per month or Get a 7 Days Free Trial. The only downside of Philo is that you won't find sports content here.
Nevertheless, for the price, this service offers many striking features, including DVR storage, personalized account setup, and simultaneous streaming on three devices.
Hallmark Channel on Vidgo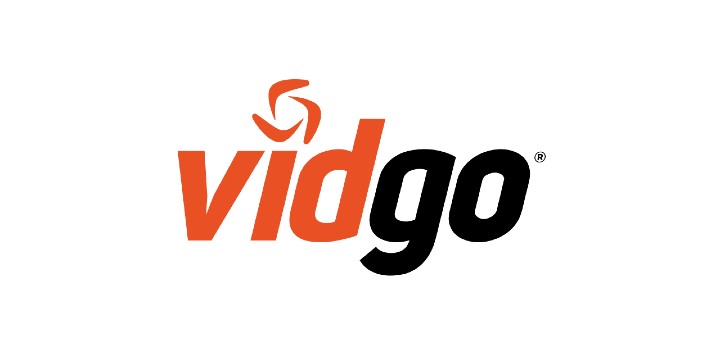 Vidgo is another newer and affordable cable TV alternatives. You can watch the Hallmark channel and 80+ live TV channels with Vidgo's plus subscription at $55 per month.
You can install and watch Vidgo content on most streaming devices, including Roku, Apple TV, iOS, Fire TV, etc.
However, Vidgo doesn't offer DVR storage, so make sure to be in front of your TV right in time for the movie!
Hallmark Channel on Sling TV
Sling TV is slightly different than the rest streaming channels listed here. Sling offers two base plans, Sling TV Orange and Sling TV Blue, at $35 per month each. And you can get the add-on packages to customize your plans later.
For Hallmark Movies and Mysteries and Hallmark Channel, you'll need the Lifestyles Extra add-on at $6 per month. Once your subscription is ready, you can stream Hallmark programs and 30+ live TV channels on your TV.
Hallmark Channel on FuboTV
FuboTV doesn't have much to offer when it comes to live TV channels. But luckily, it offers Hallmark Channel and Hallmark Movies and Mysteries under its base plan.
So, you can enjoy 80+ live TV channels, including Hallmark, at $65 per month. It also gives 250 hours of cloud DVR storage and three simultaneous viewings per subscriber.
Hallmark Channel on DIRECTV STREAM

DIRECTV STREAM is another go-to platform for cord-cutters. While the service is not much affordable, it offers more than 100 live TV channels and simultaneous streaming on 20 devices.
To watch Hallmark, you'll at least need its Entertainment package for $69.99 per month. Again, DIRECTV STREAM offers 20 hours of cloud DVR storage and is compatible with most streaming players.
Hallmark Channel on YouTube TV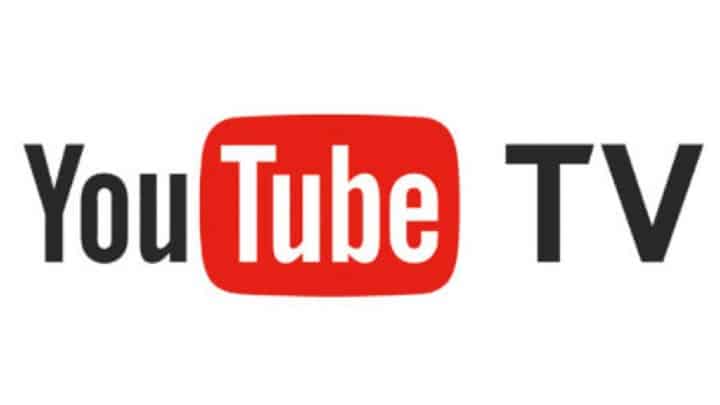 Fortunately, YouTube TV has added Hallmark Channel, Hallmark Movies and Mysteries, and Hallmark Drama to its channel lineup. So, you can stream all Hallmark content live on your TV for only $65 per month.
The best part about YouTube TV is the unlimited hours of cloud DVR storage it offers. That means you can record as many shows as you want and watch them in your leisure time.
Watch Hallmark on Fios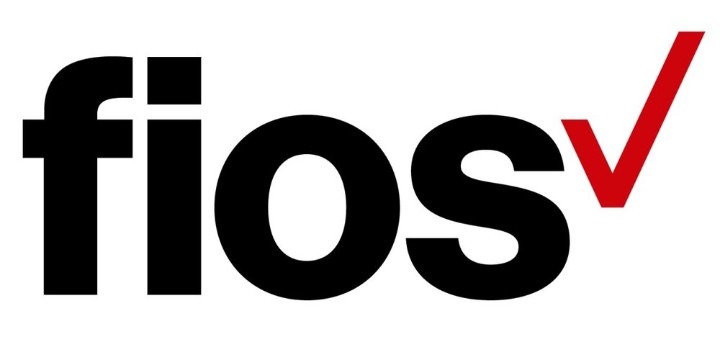 Fios offers the Hallmark Channel and Hallmark Drama along with 125+ TV channels. You can watch the channel content as soon as it airs by switching to the channel on your Fios TV.
The basic Fios TV plan costs $65 per month. You can also use your Fios TV credentials to watch its content on your Fios mobile app anytime, anywhere!
Are Hallmark Movies Available on Netflix or Hulu?
---
No, Hallmark Movies is not available on Hulu and Netflix. Despite being the top streaming services, Hulu and Netflix don't offer Hallmark content at all. So, Hallmark fans need to use other services mentioned here.
Is There A Way to Directly Subscribe to Hallmark Channel?
---
Sadly, Hallmark doesn't have the option to directly subscribe to the Hallmark Channel. The only way to watch Hallmark is through the streaming services mentioned in this list.
Once you subscribe to any streaming service, install it on your device and log in to your account. You can then search for and stream the Hallmark channel programs on your TV.
Can You Get Hallmark on Amazon Fire Stick?
---
Of course, you can watch Hallmark on Amazon Fire Stick. The Hallmark channel is available on the Amazon Appstore. And you can download it from the Appstore as you would download any other app on Fire TV.
However, after installing Hallmark Channel on your Fire Stick, you'll need to sign in using the supporting streaming services (like FuboTV, DIRECTV STREAM, Sling TV, etc.) account credentials.
What is Hallmark Movies Now?
---
The Hallmark Movies Now is a sister channel of Hallmark Everywhere. It streams on-demand movies that are not available on Hallmark Everywhere. Think of it like the Hallmark version of Netflix. Here you get all previously aired Hallmark movies at only $6.99 per month or $59.99 per year.
Again, the channel is supported on most streaming devices, so you can stream it hassle-free.