WGN is a major cable TV network in the US that streams daily news, drama, weather reports, TV shows, sports, comedy, and theatrical feature films. You can access WGN using your Cable TV subscription with ease.
Unfortunately, WGN is not available on Roku devices. So, if you are wondering how to watch WGN America on Roku without Cable, go through this guide. Here, we've covered the alternate ways to stream WGN on Roku.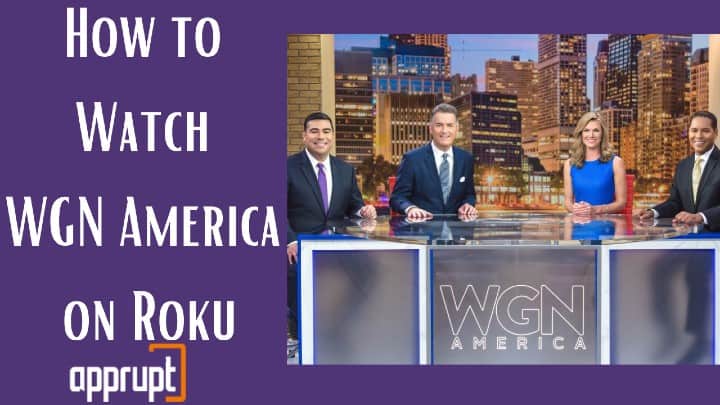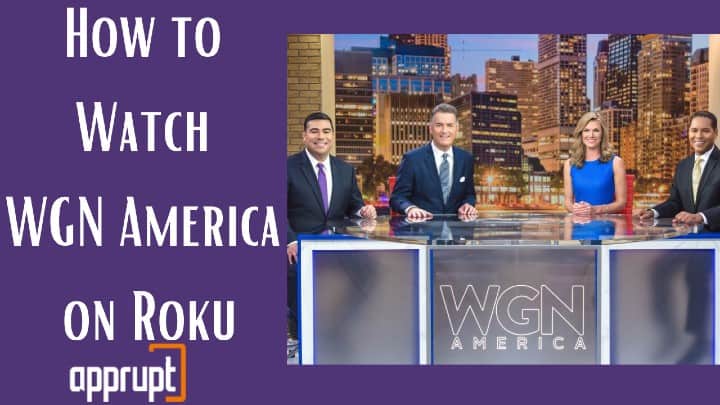 Is WGN Available on Roku?
---
No, WGN TV is not available on Roku devices. But that shouldn't stop you from streaming WGN on Roku. You can watch it using supporting streaming services like Hulu TV, Sling TV, fuboTV, etc. Besides, you can also view WGN on Roku by mirroring your PC or Android device's screen to the TV.
Procedure to Watch WGN America on Roku Using AT&T TV
---
AT&T TV offers the WGN channel in their monthly subscription plan for $84.99. AT&T TV is available on Roku Channel Store as a dedicated channel. So, you can download it from there without any hassle! To watch WGN America on Roku using AT&T TV, you will have to perform the steps listed here.
Step 1: Go to the Roku homepage on your Roku TV.
Step 2: Select Streaming Channels from the menu.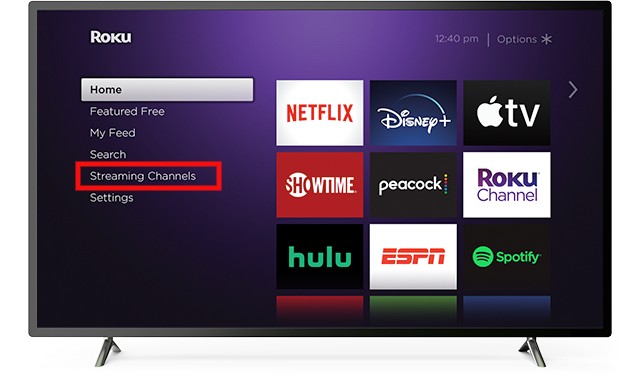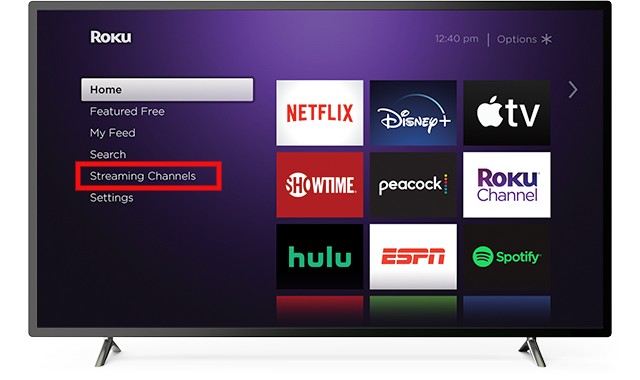 Step 3: Search for AT&T TV in the Roku Channel Store.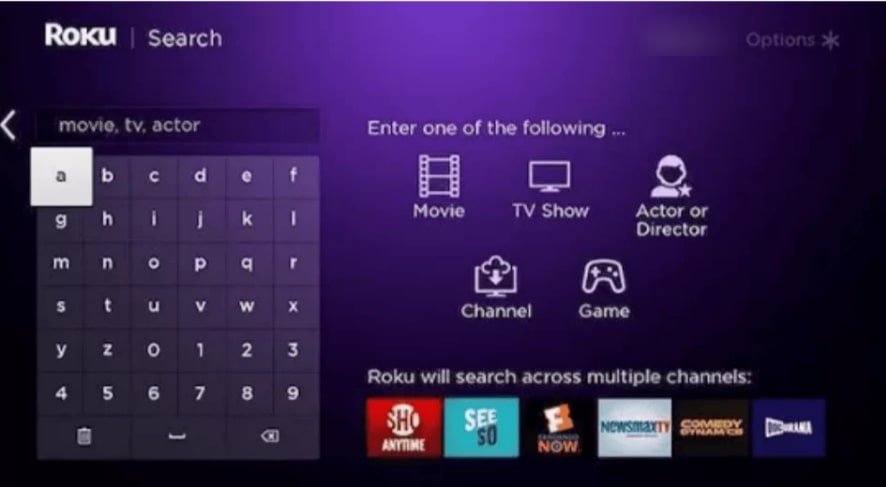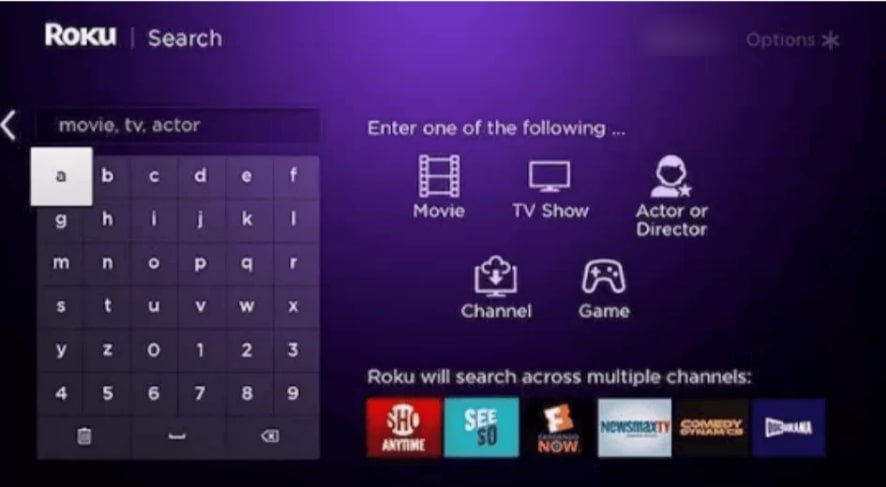 Step 4: Select AT&T TV from the results and click Add Channel.
Step 5: Wait till the channel is installed, then click OK.
Step 6: Launch AT&T TV on your Roku.
Step 7: Enter your login credentials, and you will be able to access AT&T TV shows.
Step 8: Search for WGN TV and stream your favorite titles on Roku.
Other Live TV Options [Spectrum Network and Hulu]
---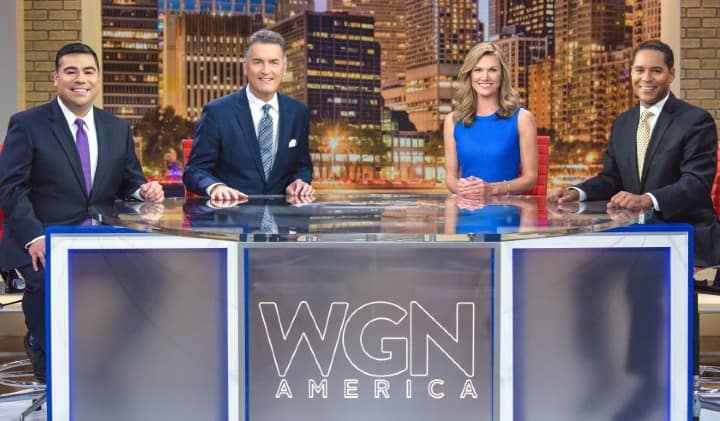 Popular TV service providers like Hulu and Spectrum Network let you stream WGN on Roku. For that, you will have to install their apps on your Roku and access WGN TV using the app.
Hulu Live TV streams WGN America and 70 other channels under its monthly subscription of $64.99. You also get a 7-days free trial to try out Hulu's service before purchasing its plan.
With a Hulu subscription, you can view channels streaming comedy, sports, news, live TV, movies, documentaries, and much more content on your Roku device. And you can pick an ad-free or ad-inclusive plan as per your choice.
The Spectrum TV channel streams TV series, movies, live TV, and sports. It offers different packages to choose from, depending on your preferences. And it also lets you watch WGN shows along with lots of other programs on Roku.
Alternate Way to Watch WGN America on Roku [Screen Mirror From Android]
---
One of the easiest ways to watch WGN America on Roku is by mirroring the screen of your Android device. You can download the WGN TV app from the Google Play Store and mirror your device's screen to watch it on your Roku device. Here is how to do that.
Step 1: Go to the Google Play Store on your device and download WGN America.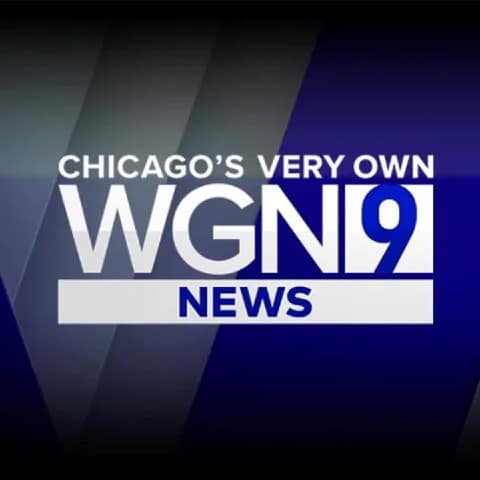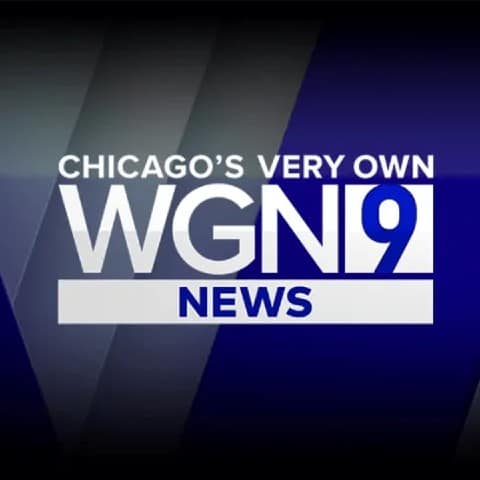 Step 2: Connect your Roku device and Android phone to the same WiFi connection.
Step 3: Go to the Settings tab on your Roku device.
Step 4: Select System >> Screen Mirroring.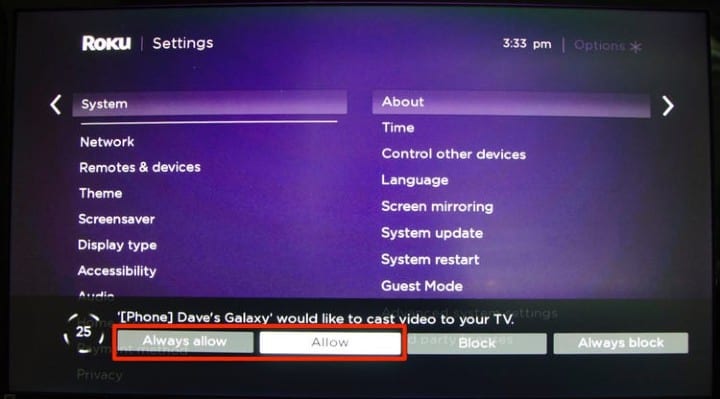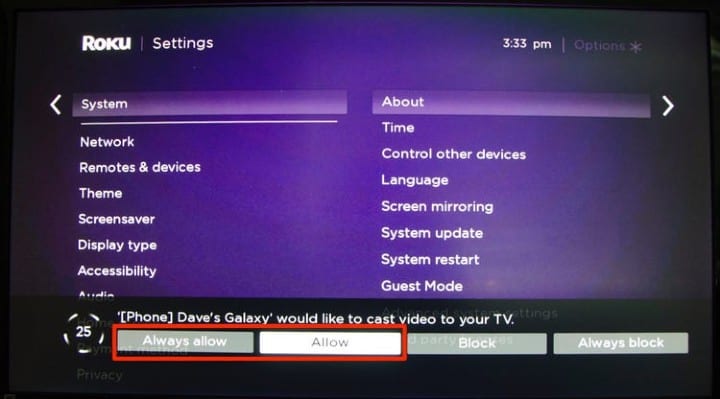 Step 5: Choose Screen Mirroring Mode and select Always Allow.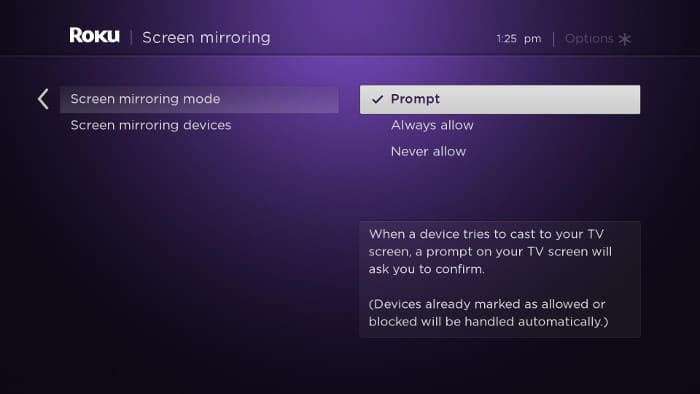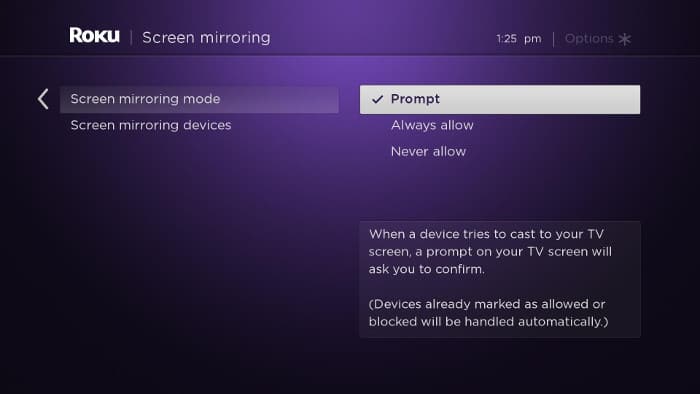 Step 6: Go to the Settings menu on your smartphone and select Cast.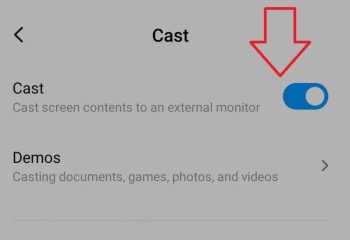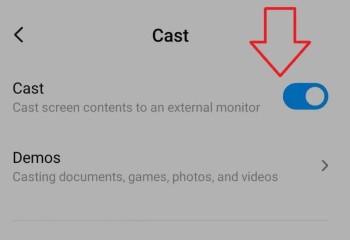 Step 7: Choose your Roku device from the search results.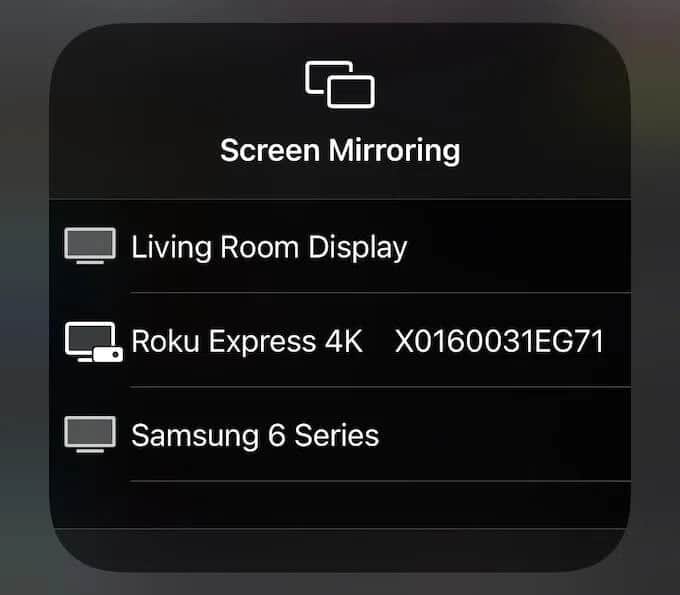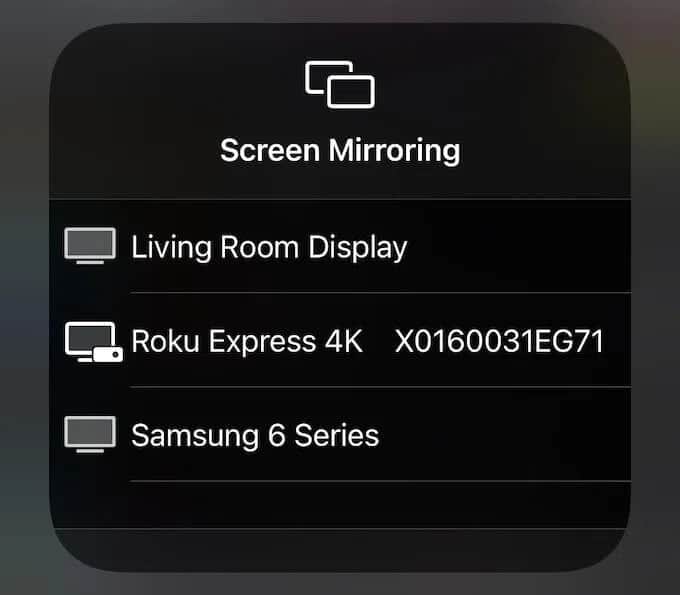 Step 8: You will now see your device screen on Roku. Launch the WGN America app on your phone.
Step 9: Stream your favorite shows from the app and enjoy watching them on the big screen!
Frequently Asked Questions
---
What streaming service has WGN on?
WGN is available on most streaming TV services like Sling TV, YouTube TV, AT&T TV Now, fuboTV, and Hulu Live TV. You can stream WGN America using these services without cable.
Is WGN America free?
WGN America is not available as a standalone channel. You can only view it if you have an active subscription to the streaming services that stream WGN TV. Otherwise, you cannot watch it for free.