Amusing videos are always entertaining for every child. One such online video platform is YouTube Kids. And YouTube Kids on Roku can be both entertaining and educational. Because of the varied safe and simple contents in the app.
YouTube develops YouTube Kids. Every kid highly prefers this American channel. And to have it on Roku is a fantastic experience.
Imagine watching cartoons, Art and crafts, educational videos all on your big screen. Isn't it exciting? Now, you must be wondering how to do so. Let us proceed further and learn how to watch YouTube Kids on Roku.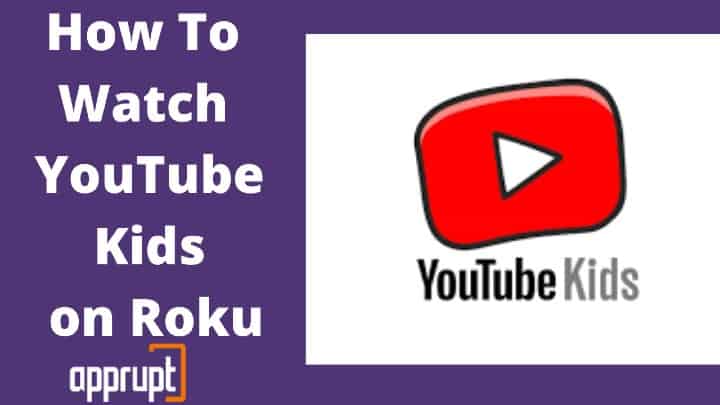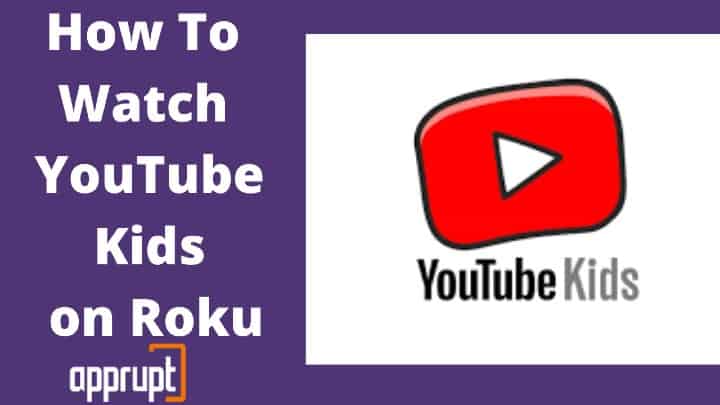 Watch YouTube Kids on Roku
---
Unfortunately, YouTube Kids app is not available in Roku channel stores. But you don't have to worry about it. There are alternative ways to watch this American channel for kids on your big screen.
The Miracast feature can help you in this situation. By enabling the screen mirroring on Roku, you can watch YouTube Kids on Roku. You can also cast youtube kids from your android device or iPhone screen on Roku.
Now, let us learn how to enable screen mirroring through various devices.
Access Youtube Kids app Through Android Phone via Screen Mirroring
The following are the steps to use the screen mirroring method through Android:
---
Step 1: First of all, connect both your Roku and android device to the same wifi network.
Step 2: On your android phone, go to the Google Play Store. From the Play Store, search for the YouTube Kids app and Download it.
Step 3: After downloading the YouTube Kids app, sign in to your YouTube Kids account. Next, swipe down the notification bar on your phone.
Step 4: From the notification bar, search for the "Screencast" option. From the select cast option, choose the "enable wireless display."
Step 5: A result list of the devices nearby will be visible to you. Opt for the Roku TV to connect it.
Step 6: After you have connected with the Roku TV, stream the video on your phone. And the similar will be streamed on your Roku screen as well.
Access Youtube Kids Through iPhone
With the latest update on Roku, you can enable iOS device screen sharing. This is possible due to the Roku's update with HomeKit and AirPlay. Now, let us see how to activate this both on Roku and an iPhone, respectively.
On Roku via Airplay
---
Step 1: Initially, turn on your Roku to enable the internet connection.
Step 2: After turning on your Roku, use the Roku remote to the home screen. You can do so by pressing the "home" button.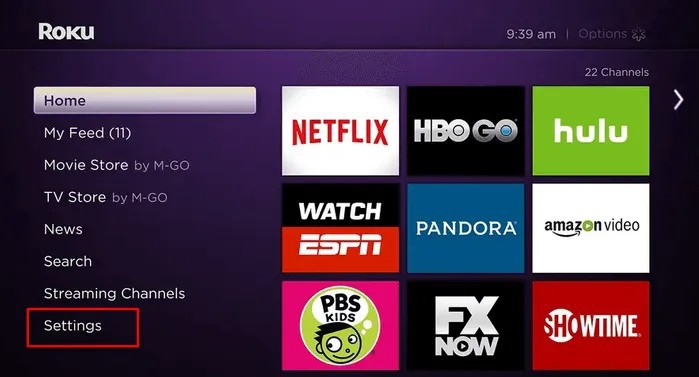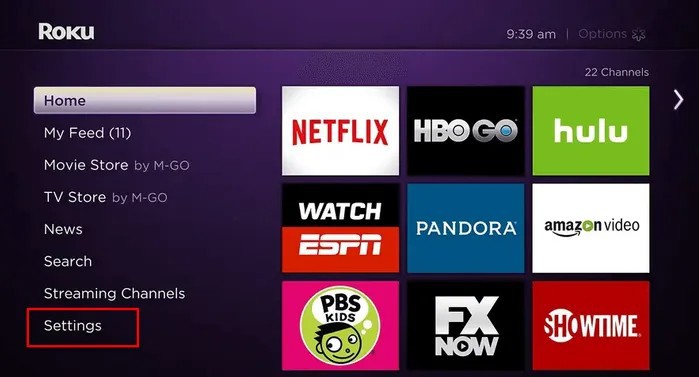 Step 3: From the Home screen, go to "settings." From settings, you will find "Apple AirPlay and HomeKit". Choose the option from there.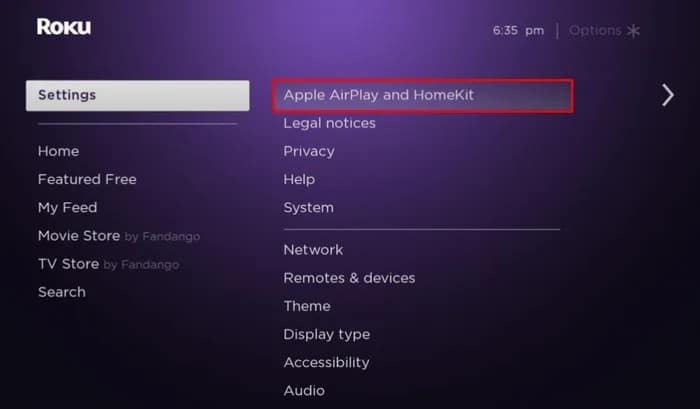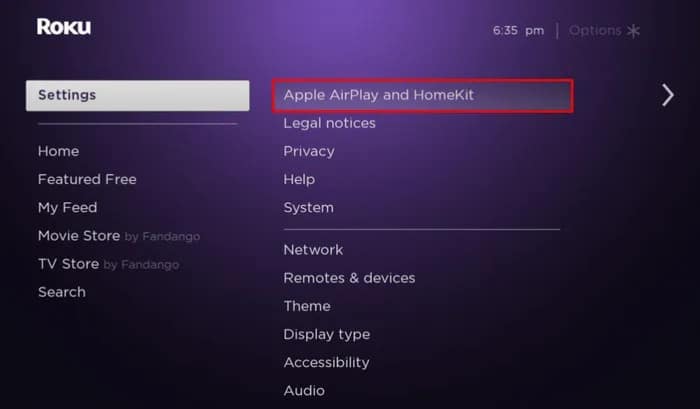 Step 4: After you click on the AirPlay option, you will find require code. Click on "First time only" in require code.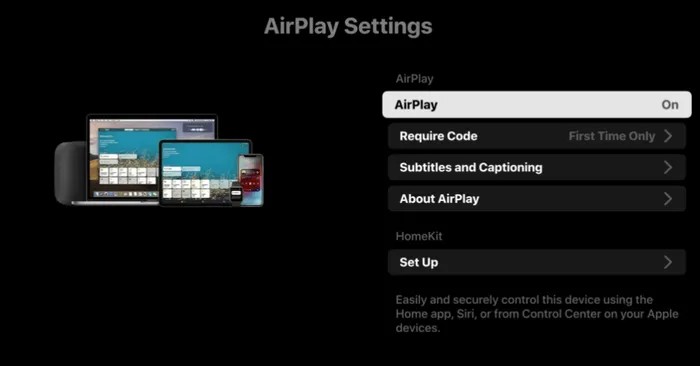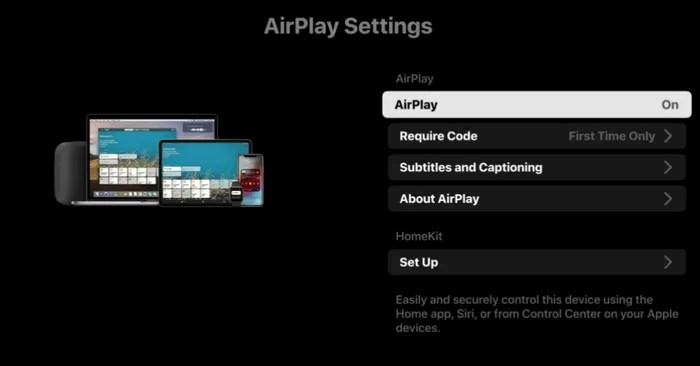 On iPhone via Screen Mirroning
---
Step 1: Make sure to connect your Roku and iPhone with the same wifi network.
Step 2: Go to the iTunes stores and download the YouTube Kids app from there.
Step 3: Now, to enable screen mirroring, swipe down the control center of your iPhone. The screen mirroring option will be visible to you; tap on it.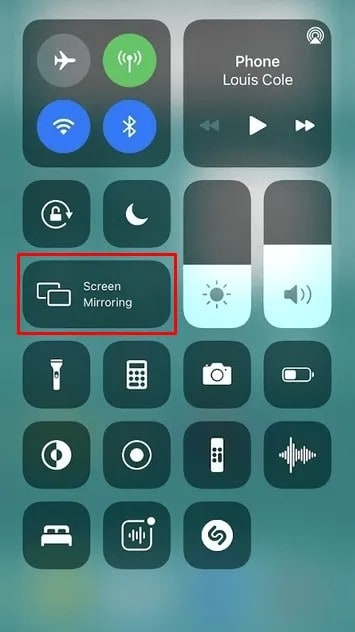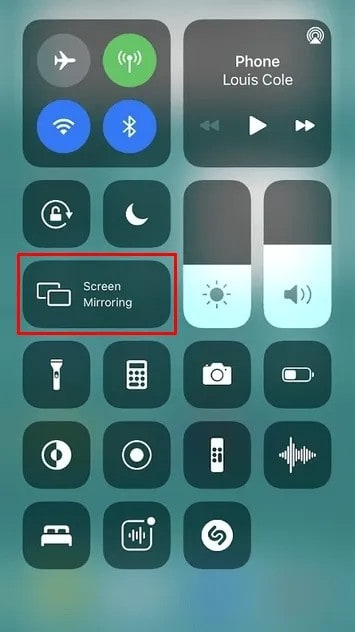 Step 4: Among all the devices available nearby, find your Roku device and select it.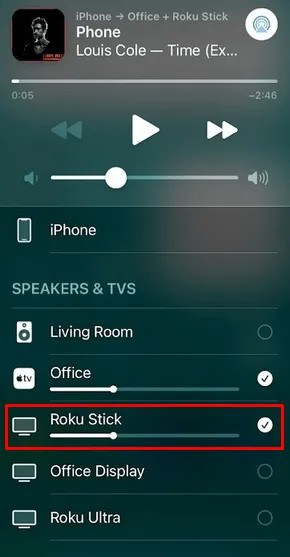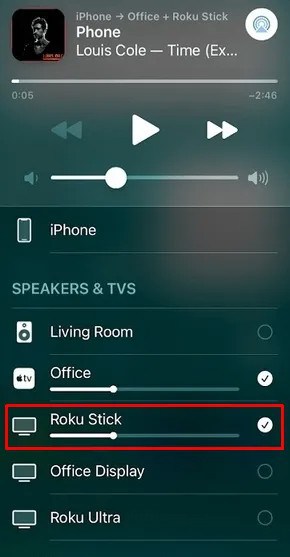 Step 5: You will get a code on your Roku TV. You have to provide it correctly to connect your iPhone.
Step 6: Now, all you have to do is launch the app and enjoy Roku shows.
Related: 
Conclusion
Even though this app is meant for kids, it comes with high parental control. You can limit the daily usage to secure its utility. Also, you can block specific channels which you think are not appropriate for your child.
Read How you can set parental controls on youtube on roku. Other than that, you can create up to 8 accounts with specific channels. So, using the simple steps, you can watch YouTube Kids on Roku. And enjoy all its unique features. 
Related: Add Hotstar on Roku