Animal Planet on Roku is every wildlife enthusiast's all-time favorite entertainment channel. With its app, users can enjoy documentaries, reality shows, and programs based on the wild 24×7 from anywhere in the world. 
This article will guide you to watch Animal Planet on Roku from start to finish and provide solutions to all your queries.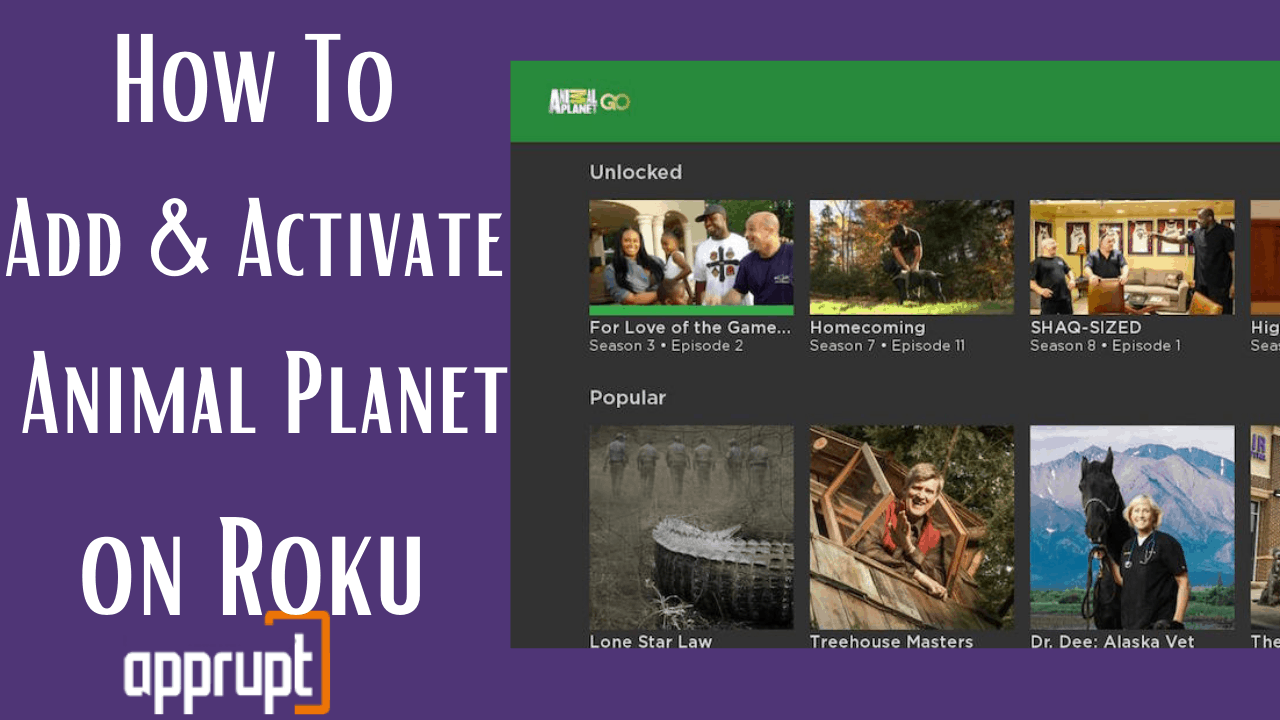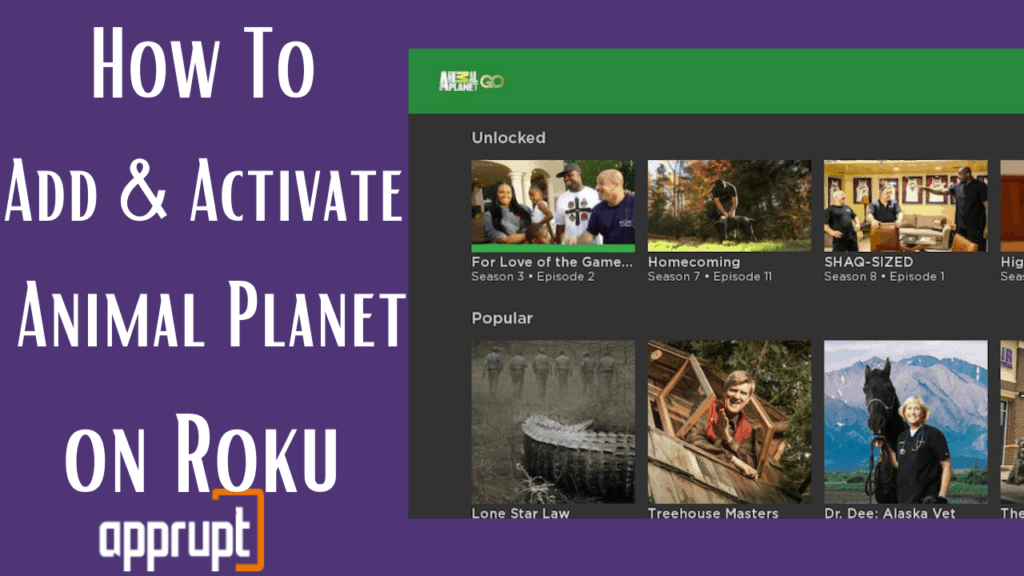 Animal Planet on discovery+
You can now watch Animal Planet is now on discovery+. You can Stream Animal Planet Trending shows and live TV. Plus, unlock thousands of Animal Planet classics, movies, and specials.
How to Add Animal Planet Go on Roku?
---
To watch Animal Planet on Roku, you have to add Animal Planet Go, which is available officially on the Roku Channel Store. Follow these easy-to-follow steps to the same:
Step 1: Plug the Roku device into your TV's HDMI port and switch them on.
Step 2: Push the home button on the remote, and you will see Roku's Homepage appearing on the screen.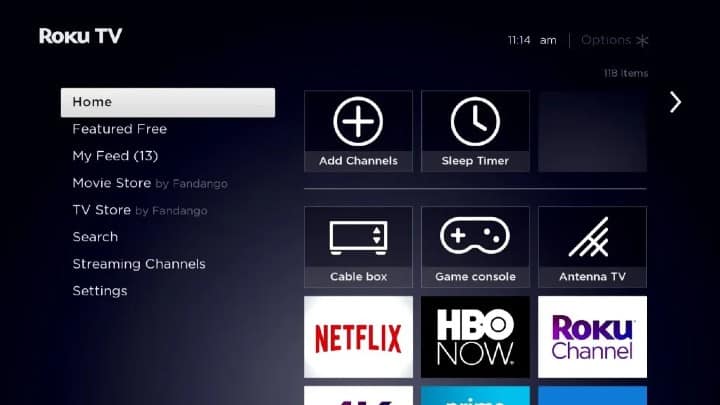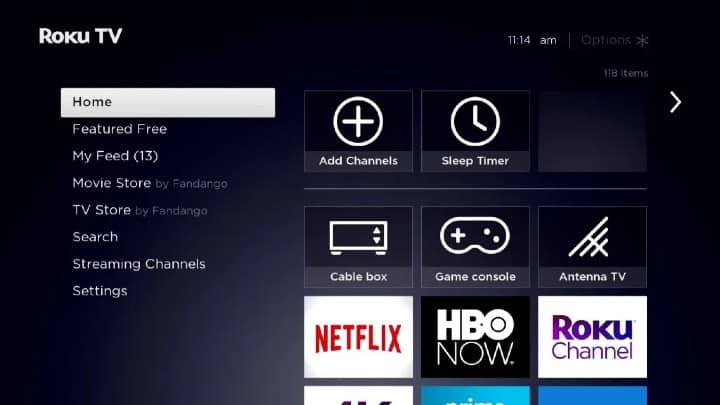 Step 3: Navigate to "Streaming Channels" on the options menu on the left side to open the Roku Channel Store.
Step 4: Head over to the "Search Channels" option by scrolling down a bit and enter "Animal Planet Go" in the search field using the virtual keyboard.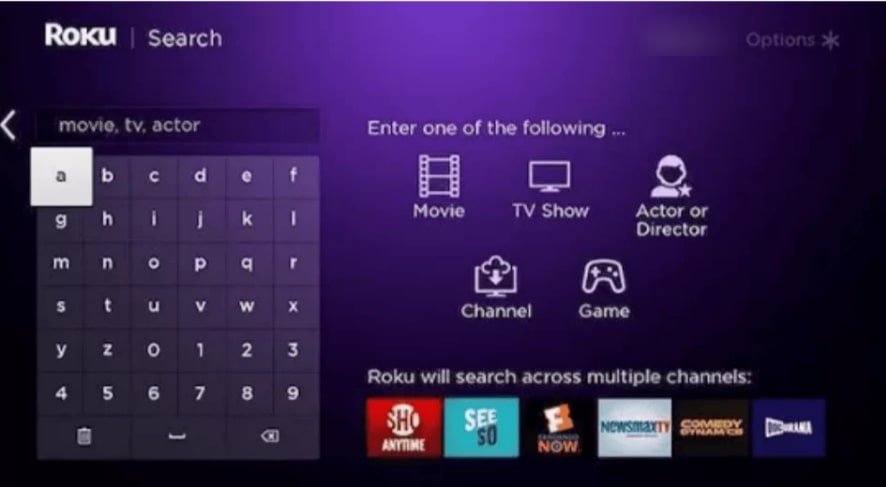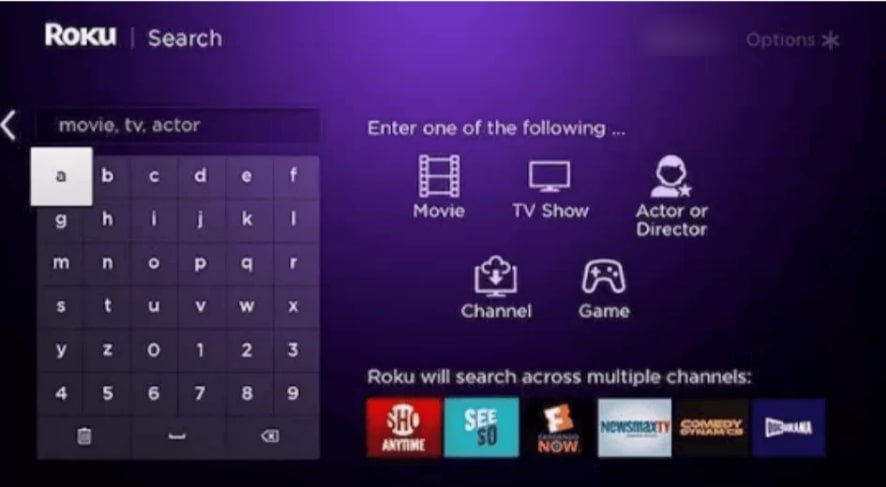 Step 5: From the list of suggestions, select the Animal Planet app. On the next screen, tap on the "Add Channel" button to initialize the download process.


Step 6: Once it is successfully installed, a message will pop up on the screen confirming the same. Click on "Ok".
How to Activate Animal Planet Go on Roku?
---
The Animal Planet Go channel needs to be activated before giving you access to all its content on the platform. This can be done in a few steps:
Step 1: Select the "Go to Channel" option to open the newly added Animal Planet app.
Step 2: You must sign in on the next page using your correct credentials. When it is logged in, an activation code will appear on the screen, which you must keep a note of.
Step 3: Now, take any smartphone, PC, or gadget with a web browser and go to https://www.animalplanet.com/activate.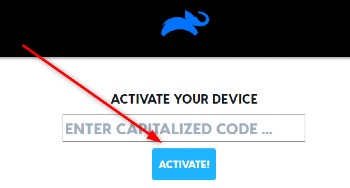 Step 4: Type in the activation code you noted in Step 2 and select the "Activate" option.
Step 5: Finally, sign in using your TV provider service account's proper user ID and password.
This final step would activate the channel on your Roku device, and you can now dive into all the content offered on the platform.
Alternate Method: How to Watch Animal Planet on Roku?
---
You will not be able to watch Animal Planet Go app on Roku if you do not have a satellite or cable TV subscription. Hence, there are many other alternatives available in the market so that you never miss out on any of your most liked content.
1. Philo
Philo is the most affordable option in this list that offers Animal Planet and over 60 other live TV streaming channels, like BBC America, Comedy Central, &E, Discovery Channel, BET, Food Network, Destination America, etc., just $25 per month.
Try a 7 Days Free Trial of Philo
You can also stream from its vast 20000+ pieces of content consisting on-demand library. It supports all major platforms, allows up to 3 simultaneous streams, and provides 30-days DVR storage without any recording limitation.
2. AT&T TV Now
AT&T TV Now is comparably more expensive than all the other online streaming services on this list. You can watch Animal Planet along with many top live TV channels, like Disney, ESPN, A&E, Disney, ESPN, AMC, Bravo, CNN, HGTV, Discovery, Fox News, SyFy, Lifetime, Paramount, MSNBC, etc.
It currently offers four different subscription packages, starting at $69.99 per month. These come with a 7-days free trial, varying number of live TV channels, up to 3 simultaneous streams, and 500 hours of cloud DVR storage. This channel is supported on all the popular streaming devices like Roku, Apple TV, Chromecast, etc.
3. Hulu + Live TV
Hulu has a simple subscription package with only one plan available for $64.99 per month. It delivers over 60 live TV channels like CNN, Discovery Channel, Fox News, Food Network, National Geographic, Nat Geo Wild, Travel Channel, and Disney Channel, just to name a few.
You can install this service on any device of your choice. It has an extensive collection of on-demand content, allows its users to stream on up to 2 screens simultaneously, and record the content of up to 50 hours on its cloud DVR storage. The latter two features can, however, be upgraded with additional charges.
4. fubo TV
If you are a sports fanatic, too, then fuboTV is the perfect streaming service for you. Its packages start from $64.99 per month, and you can subscribe to either of them to watch Animal Planet. It also has more than 100 live TV channels, including ESPN, Comedy Central, A&E, BET, Bravo, AMC, CNBC, Fox Sports, MSNBC, etc.
fuboTV users can enjoy up to 2 simultaneous streamings and 30 hours of cloud DVR storage by default, but they can be upgraded as per your needs. It also supports Roku, Chromecast, Apple TV, Amazon Fire TV, iOS and Android devices, web browsers, and many more. Its on-demand library consists of the previously aired content, hit movies, past seasons, and more.
How much is Animal Planet on Roku?
---
Animal Planet is available completely free of cost on Roku, provided that you already have a subscription to a popular satellite or cable TV connection because you will not be able to activate the channel and get access to its content without it.
Other Related Channels:
– National Geographic
– Discovery
– History Channel on Roku
List of Popular Animal Planet Shows
---
Animal Planet Go app offers every show telecasted on its TV channel. You can watch Animal Planet and its intriguing and informative shows, some of which are listed below:
River Monsters
Pit Bulls & Parolees
Finding Bigfoot
Treehouse Masters
The Vet Life
Monsters Inside Me
Dr. Jeff: Rocky Mountain Vet
Whale Wars
My Cat From Hell
Tanked
North Woods Law
Lone Star Law
Crikey! It's the Irwins
Hanging with the Hendersons
Little Giants
The Zoo
Extinct or Alive
The Aquarium
I Was Prey
Dodo Heroes
Amanda to the Rescue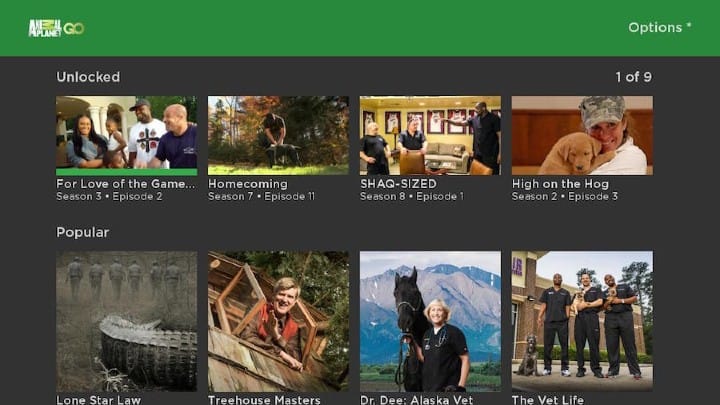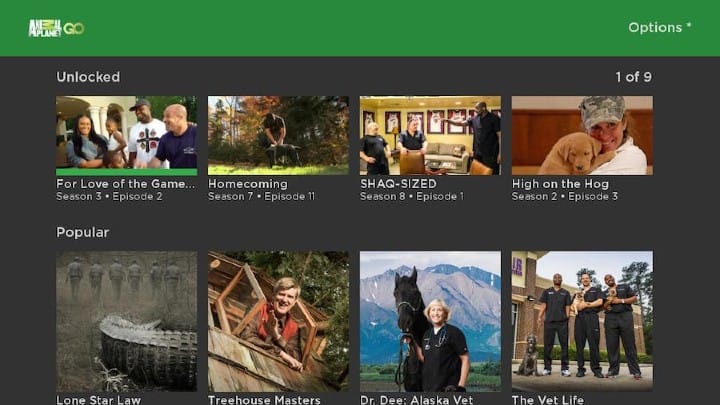 Conclusion
Animal Planet is a brilliant entertainment channel for wildlife lovers and can be streamed from several streaming services. Whether you do or do not have a subscription to a pay TV provider, you can enjoy all of its content via the methods mentioned in the article. We hope this article could support you to find your way through the processes, and you could enjoy quality entertainment.