Want to stream Apple Fitness to your TV or Roku but don't know how to? Worry not because this article will guide you with all the steps to get set right up.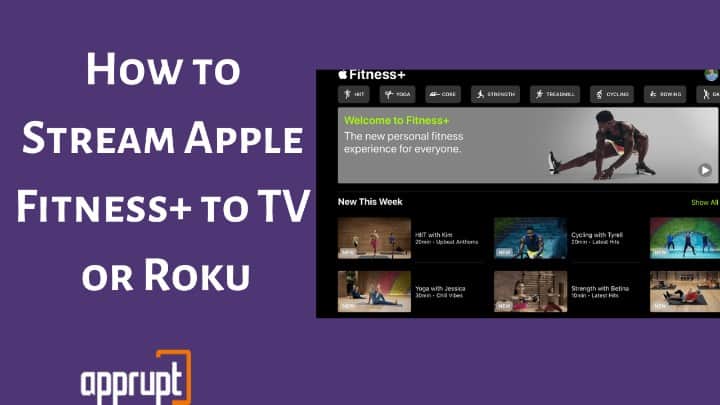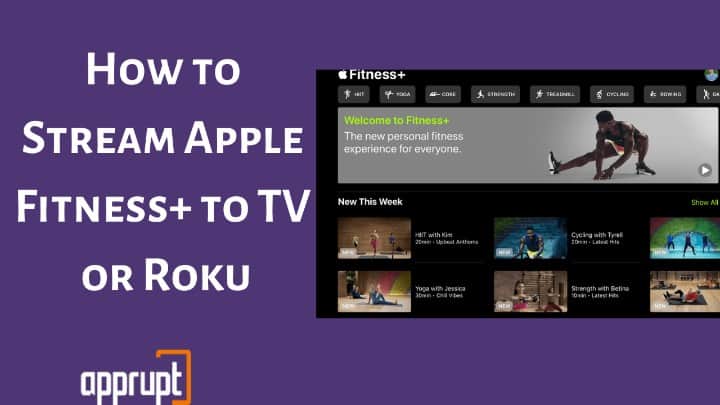 Apple has recently added this upgrade to their Fitness+ service with iOS14.5 which enables AirPlay support which enables seamless streaming of your Fitness+ classes on TV or Roku so that you can improve your health with ease.
Is Apple Fitness Available on Roku?
---
Yes, with the help of the iOS 14.5 update, Apple Fitness can now be effectively streamed to Roku from any compatible iPhone, iPad, Apple Watch Series 3. Since Roku supports Airplay 2, you can easily set up and stream your Fitness+ plus classes with ease.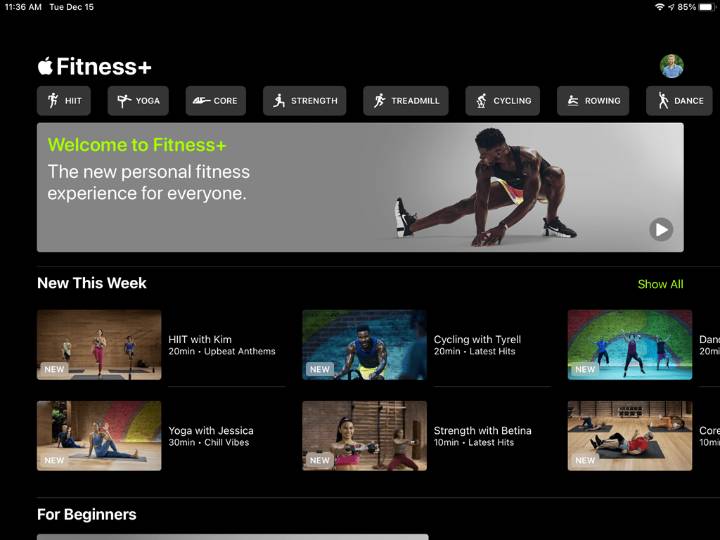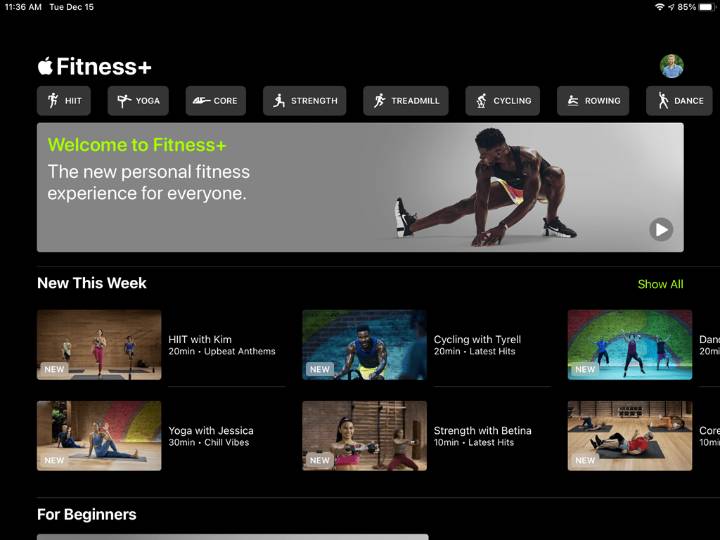 Can I AirPlay Apple Fitness Plus?
---
Apple has added the clean feature with their new update which enables any device with Airplay 2 support to stream Fitness+ easily on their TV/Roku. A wide range of Apple iPhones and iPads can now make use of this and consumers can stream their workout right on their TV/Roku.
Related: Why isn't airplay working on my roku
What do I need to Stream Apple Fitness to TV or Roku?
---
To be able to stream your Fitness+ classes all you need is a compatible Apple iPhone, iPad, or Apple watch. Your TV must include Airplay2 support in order to stream from the Fitness app. Since Roku already supports Airplay2 the process is easier.
How to Stream Apple Fitness to TV or Roku
---
In this section, we will show you the step-by-step process of streaming your Fitness+ workouts on your TV or Roku device so that you can take care of your health with ease.
step 1: First you need to make sure your Apple devices are running on the latest iOS 14.5.
step 2: Make sure you have the Fitness app installed. If not, install from here.
step 3: Now open the Fitness app and navigate to the Fitness+ tab on the bottom.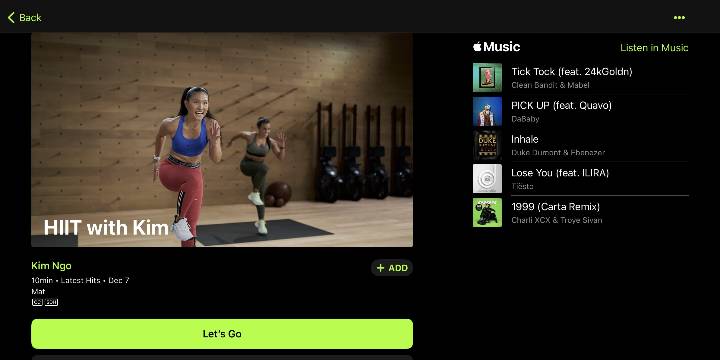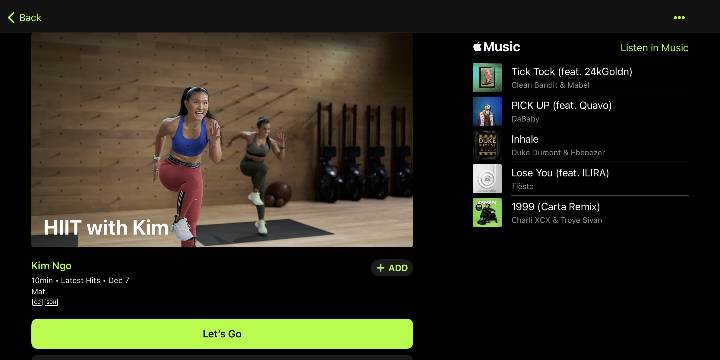 step 4: Select the workout of your choice and click on the "Let's Go" button.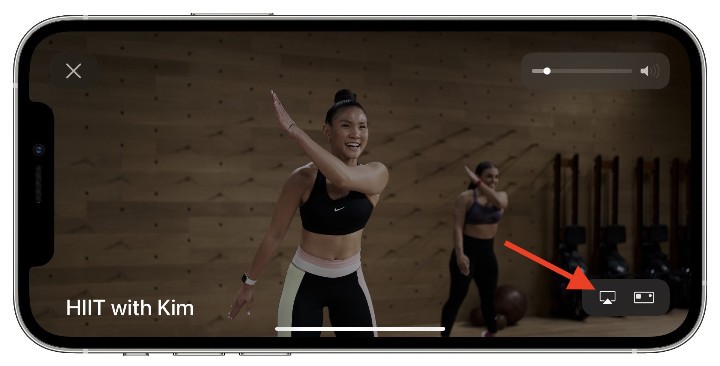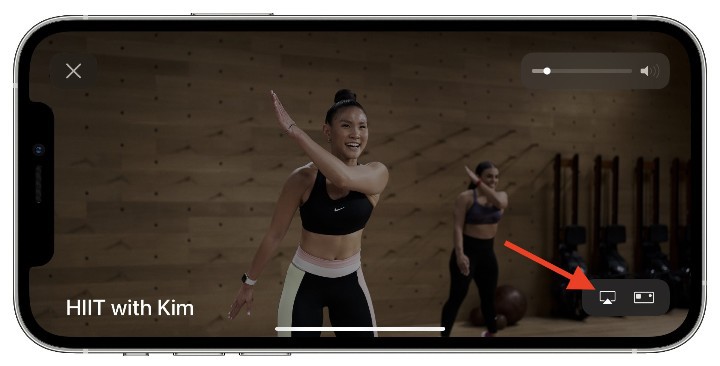 step 5: Before you press the play button navigate to the bottom right corner to locate the AirPlay icon and click on it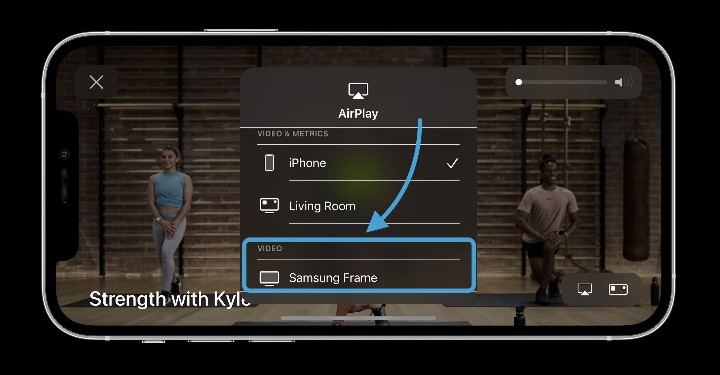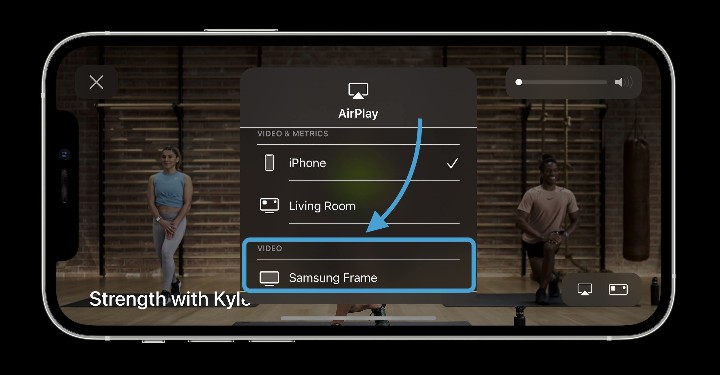 step 6: Now select your TV or Roku Device from the list of devices and enter the code if the need arises and tap connect.
step 7: Your Fitness+ is now connected to your TV/Roku and now you can enjoy your workouts on a big screen.
Note: You won't have access to the metrics functionality of your Fitness+ app on a large screen, you have to look at your Apple device to know about the metrics.
Can I Screen Mirror Fitness+ to any Smart TV?
---
The good news is screen mirroring to any Smart TV is possible only if the TV will support Airplay. As of now, it is not possible to screen mirror without using Airplay. You can watch Fitness+ workouts if you have the Apple TV app.
What to do if I am not able to Stream Apple Fitness+ to TV or Roku?
---
Step 1: Make sure you have an active subscription to Apple Fitness+ in order to stream your workouts.
Step 2: You will need an iPhone or iPhone running iOS 14.5 or later or an Apple Watch running on WatchOS 7.4 or later since their latest upgrades carry the functionality of streaming Apple Fitness+ to your TV.
Step 3: Do make sure your TV/Roku has access to Airplay 2 in order to stream your workout.
Related Posts:
Conclusion
With the new updates, you can now enjoy a seamless Apple Fitness+ experience on a large screen of your choice. The above-mentioned steps work absolutely flawlessly to make sure you have the best workout experience.