With growing times, Audible Audiobooks on Roku have created a sparkling interest among users. People now don't want to read the book but instead, want to listen to it on the big screen like ROKU tv. But currently, there is no direct access available to Audible Audiobooks on Roku.
But don't get too disappointed; let me tell you there is still a way for you to be able to play Audible on Roku. Want to learn how? Continue reading this article further for all the knowledge regarding that.
Get this LIMITED TIME OFFER - SAVE 46% on first 4 Months of Audible
Stream Audible on Roku via Android
---
The solution to stream audible on Roku is to screen mirror the content from your phone. Read the steps mentioned below to know the process:
1. First things first, you will have to enable the screen mirroring mode on your Roku TV if you don't know how to do that – Learn here
2. For that, press the home button on your remote after connecting your Roku device to your TV. Head to settings and press on 'Screen mirroring.'
Now, you will see an option of 'screen mirroring mode.' Clicking on which you will have two choices; you can select either of Prompt ( to ask for permission every time before starting the process of screen mirroring) and Always allow.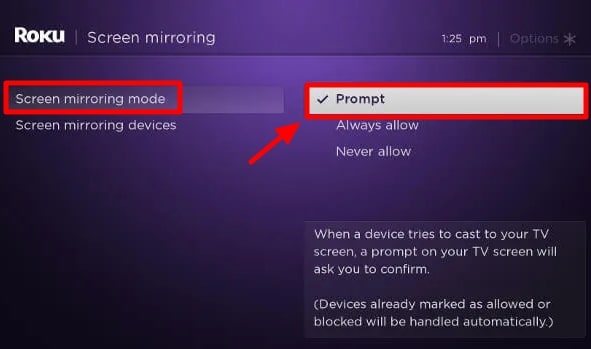 3. Now, on your mobile, open Settings. Go to the Device connection option.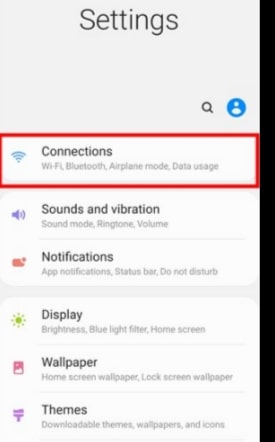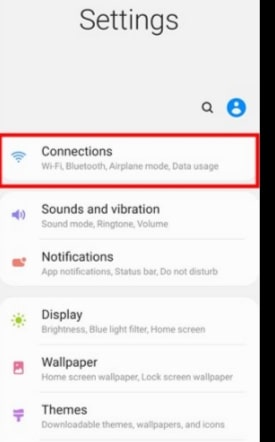 4. There, you will see a Cast alternative. From there, choose your Roku device.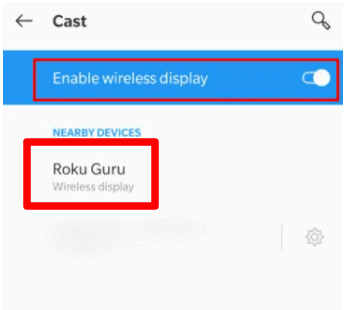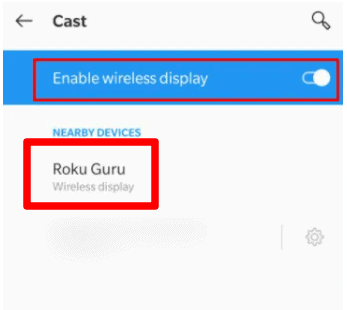 5. Now, if you have selected the 'prompt' option on your TV, it will ask for your permission before casting the screen. Tap on Allow.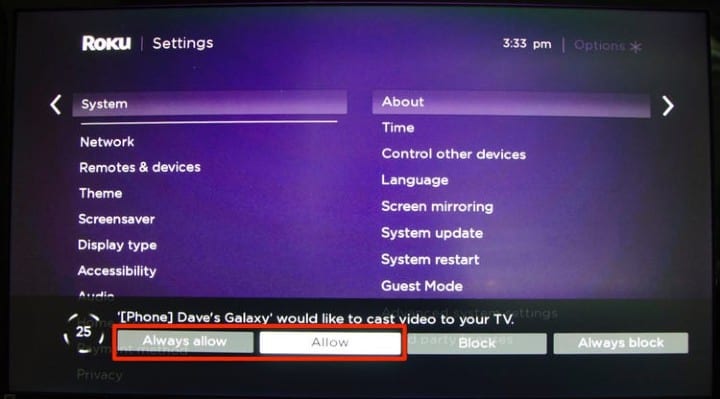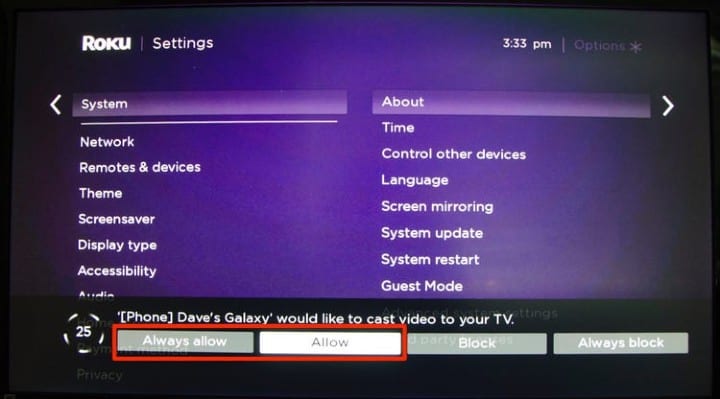 6. Your screen will be duplicated on your TV. You can then play Audible audiobooks on your phone and enjoy them on your big screen.
Stream Audible on Roku via iOS
---
If you are an iPhone user, then don't start panicking. You can still cast your screen on Roku and stream Audible. We will help you out.
1. Install the Audible app from the app store. Once downloaded, open the app and sign in/sign up using your credentials.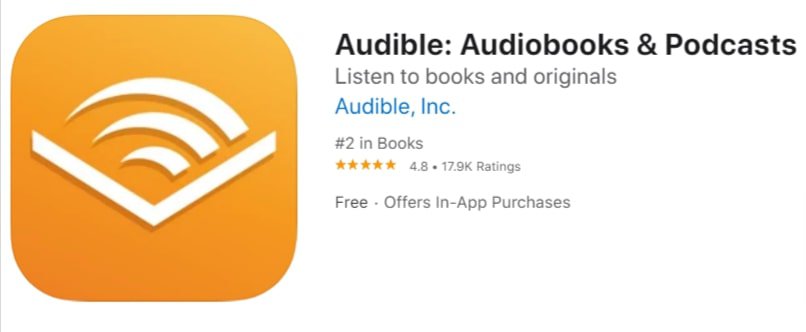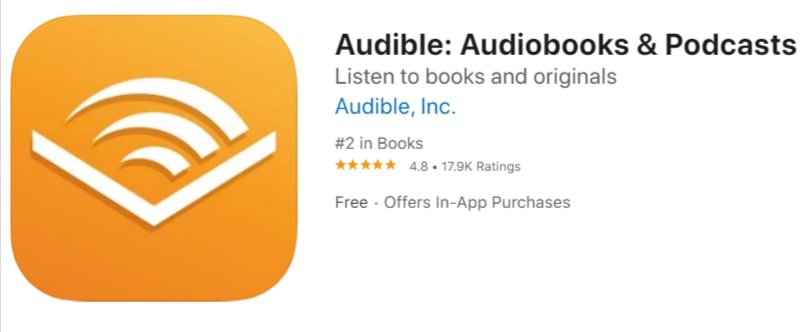 2. Now, select the podcast, audiobook, or audio original you want to play on your Roku device.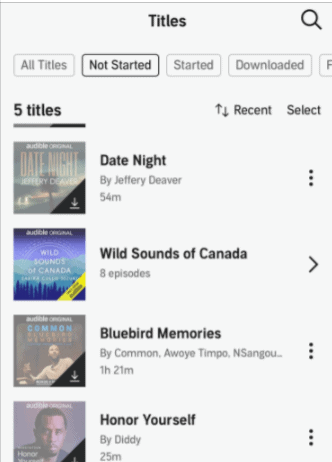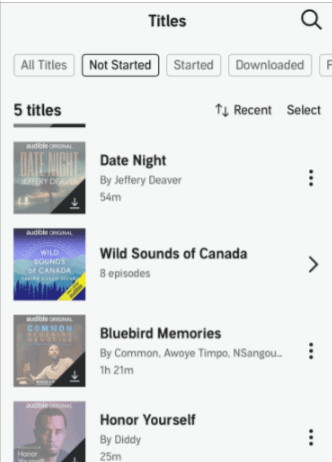 3. Once it starts playing, you will see a 'Connect to device' option in the middle of your player.
4. Clicking on that, select your Roku device from the list of the available devices.
5. You will be asked to verify your AirPlay code. Once that is taken care of, your audiobook will start playing on your TV.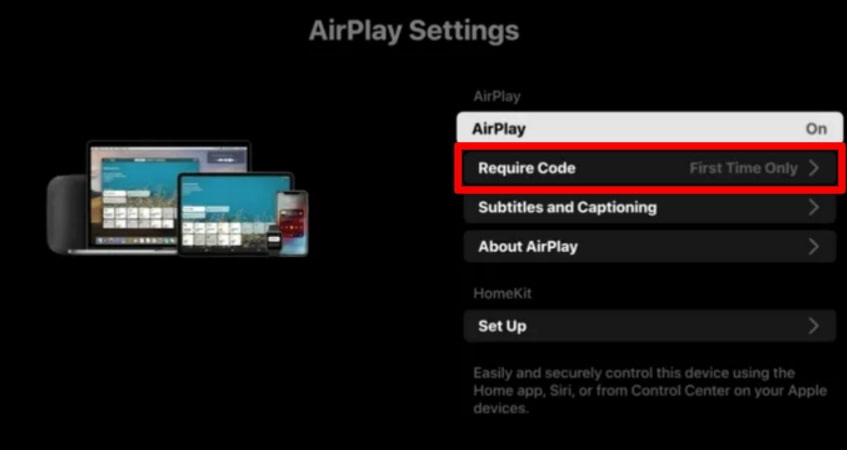 In case you are not able to see the 'Connect to Device' option while playing something on Audible; you can follow the below steps:
1. According to your iPhone model, swipe down from the top right corner or bottom edge of your screen to open the control center on your device.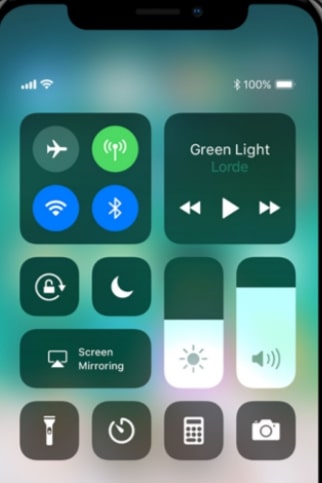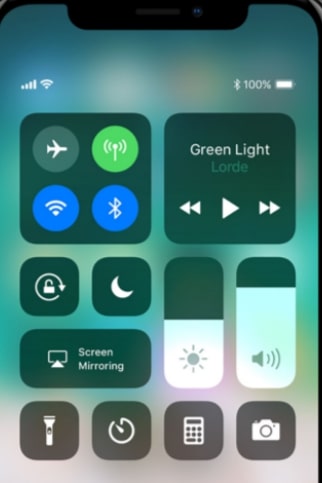 2. You will see a 'playback control' in the upper-right corner of your phone; tap and hold it.
3. After that, select AirPlay Audio.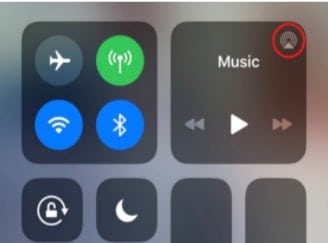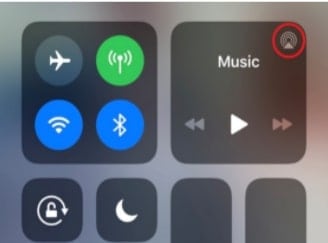 4. From the alternative of 'Speakers & TV,' choose your Roku device.
5. That's it; you will now be able to see your phone screen on your TV. Enjoy listening to the audiobooks.
How to Play Audible Audiobooks on Roku by converting it to Roku compatible format
---
Audible Audiobooks are not available on Roku simply because they are not compatible with Roku devices. However, you can convert the Audible Audiobook to Roku compatible format to use on your Roku device. To do that:
1. Start with installing the Audiobook converter on your Windows or Mac.
2. Select the audiobook you want to listen to and add it to the interface of the Audible converter. Firstly, ensure that they are downloaded to your computer. You can select multiple audiobooks if you like.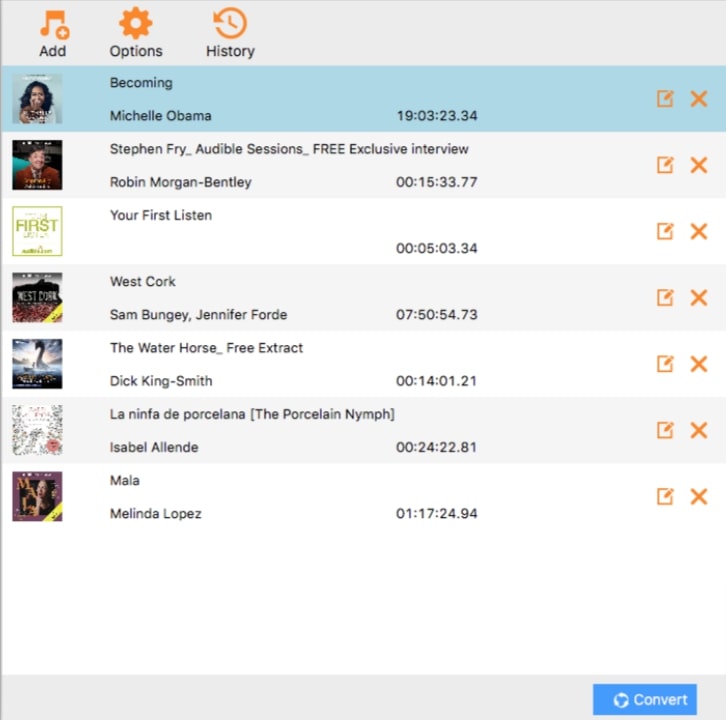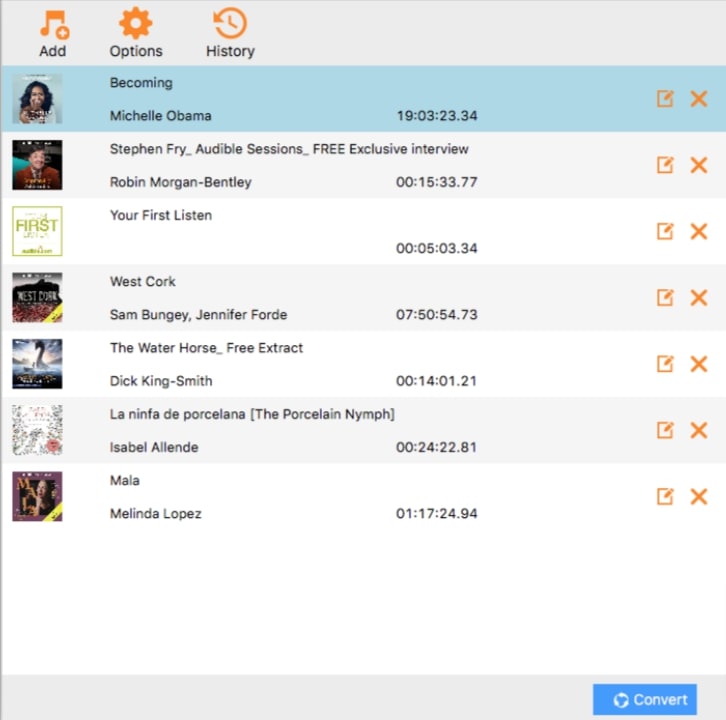 3. Press on 'options' to customize the output settings. You can split up the audiobook into multiple segments based on durations or chapters.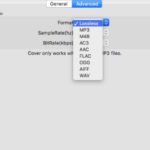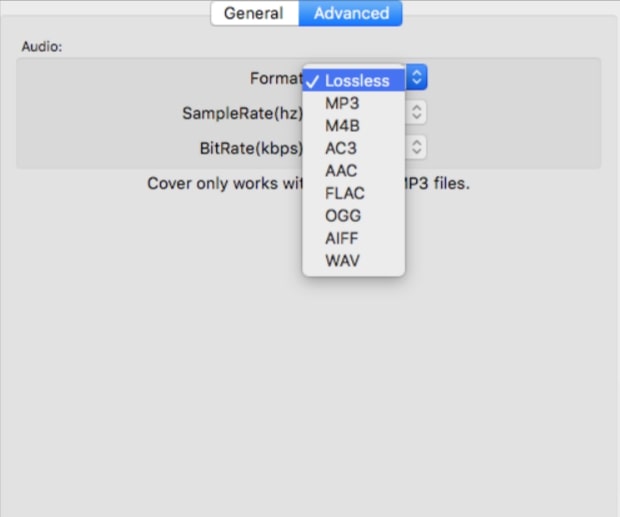 4. Click on the 'convert' alternative to start converting them from the AA/AAX to the format compatible with your Roku device like AAC, MP3, etc.
5. Once the process is completed, you can find them in the output folder.
6. If you are using Roku ultra or Roku TV, transfer the converted audiobooks to your USB. If not, you can upload them to a DLNA server like Plex. Then, you can use the Roku media player to play them.
Related: Get Soundcloud on roku
Conclusion
---
To play Audible Audiobooks on Roku is not a straightforward process. But, since they are not available directly on the Roku channel store, Audible's team feels that Roku is not Audible ready, so we don't have many options left.
So, screen mirroring from your phone or using a converter to convert them to a format compatible with your Roku device is the best alternative we have got. They are not as tough as it sounds and will hardly take you a few minutes. After that, you can enjoy the audiobooks while doing your work or just sitting peacefully.
If you want an alternative option that is pretty direct, you can give a shot to a firestick with an Audible app.
Related Audible posts: