Do you love watching political stuff? If so, you must be hunting for ways to watch S-Span on Roku Device without cable.
Cable-Satellite Public Affairs Network (C-Span) is a US-based TV network that streams content related to public affairs and the US federal government. It is an ad-free channel broadcasting events, shows, and hearings before the cable network.
C-Span is compatible with Android, iOS, Windows, and Linux devices. Also, if you have a cable TV subscription, you can view C-Span content on your TV without any hassle. But there are not many ways to watch C-Span without Cable TV.
C-Span is not available on Roku. That means if you are a Roku user, you cannot download and stream C-Span to your TV directly. Luckily, you can still watch C-Span on Roku without cable using AT&T TV NOW and screen mirroring. So, let's see how to do that!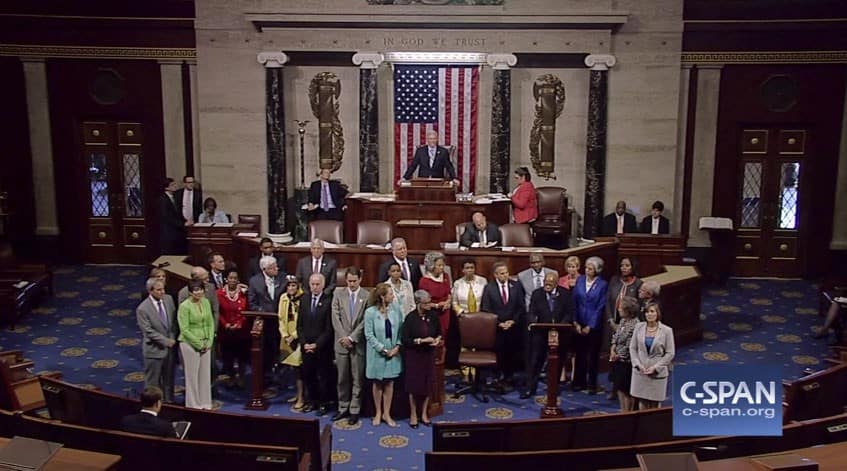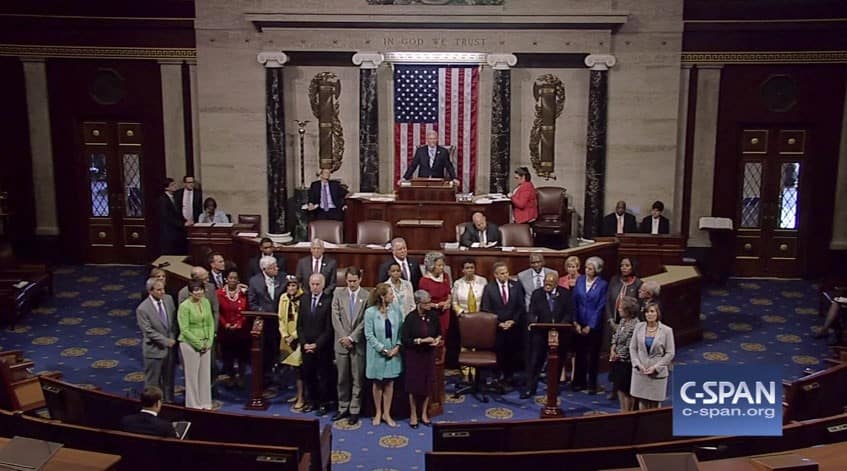 Features of C-SPAN
---
C-Span is a popular channel to watch political stuff. The reason behind its popularity is its remarkable features. These include:
C-Span is completely free.
It streams Government updates directly to the public.
C-Span also has C-Span Radio and C-Span Book TV.
C-Span is a non-profit public service.
You get access to an extensive content library with tons of political videos.
It bridges the gap between the Public delegates and the public.
How to Stream C-SPAN on Roku?
---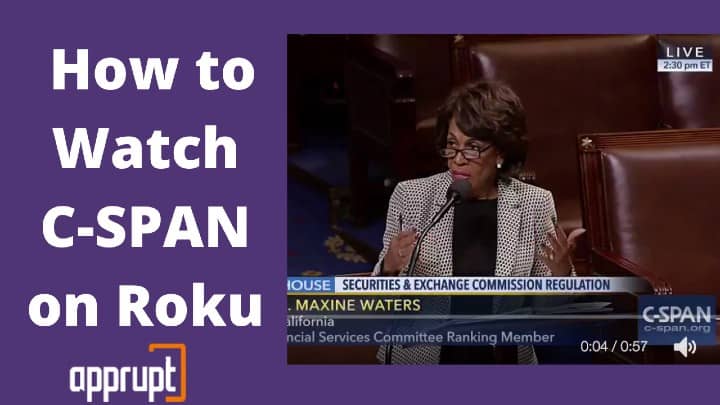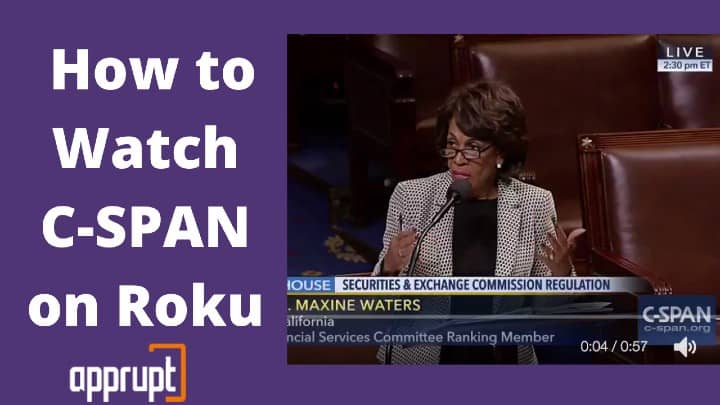 Currently, there is no dedicated channel for C-Span on Roku. So the only way left to watch C-Span on Roku without a cable is through screen mirroring or streaming services like AT&T TV Now. We have covered both these methods in the following section. Check them below and pick what suits you best!
How to Watch C-SPAN on Roku via Streaming Services?
---
If you don't have an active Cable TV subscription, the best way to stream C-Span on Roku is using a streaming service. One of the streaming services that carry C-Span is AT&T TV Now.
AT&T TV Now
To stream C-Span on Roku with AT&T TV Now, you don't need a cable TV subscription nor a screen mirroring device. You can directly install directv roku app from the Roku Channel Store and watch C-Span.
AT&T TV Now streams both C-Span and C-Span 2 along with loads of popular channels like Disney, FOX News, MSNBC, MTV, History, Nat Geo, etc. It gives you access to 20 hours of cloud DVR storage and supports 20 subscribers simultaneously.
With the basic plan of AT&T TV Now, you can watch C-Span on Roku and over 60 channels on your Roku TV at a monthly cost of $65. Besides, it supports various devices including, Apple TV, Samsung Smart TV, Fire Stick TV, etc.
How to Stream C-SPAN on Roku using Windows?
---
Another approach to watch C-Span on Roku is by mirroring the screen of your Windows PC or laptop. The process is pretty straightforward, and you can do it in the following manner.
Step 1: Turn on your Roku device and connect it to your TV.
Step 2: Navigate to Settings and select System.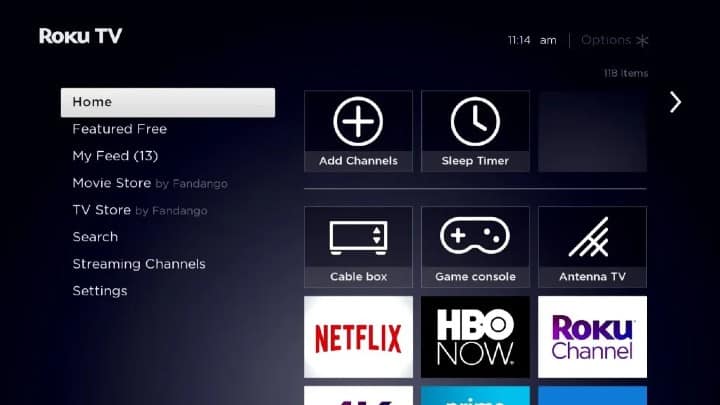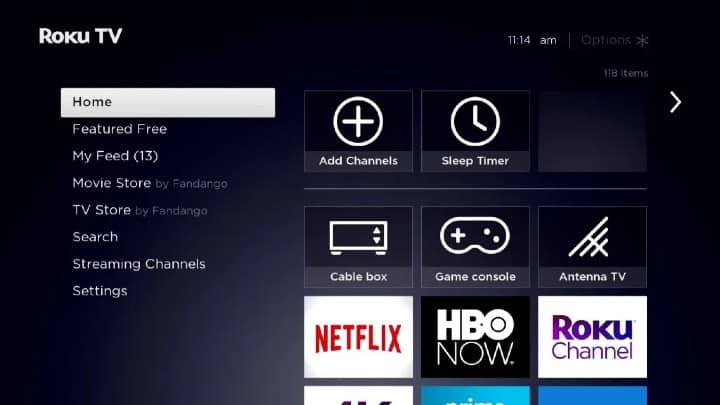 Step 3: Select Screen Mirroring Mode and click Prompt to enable it.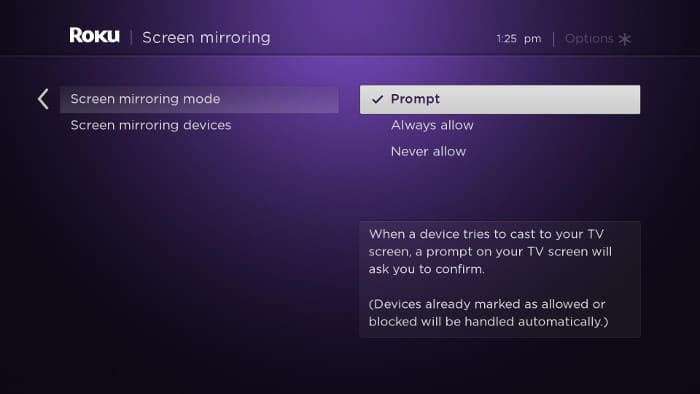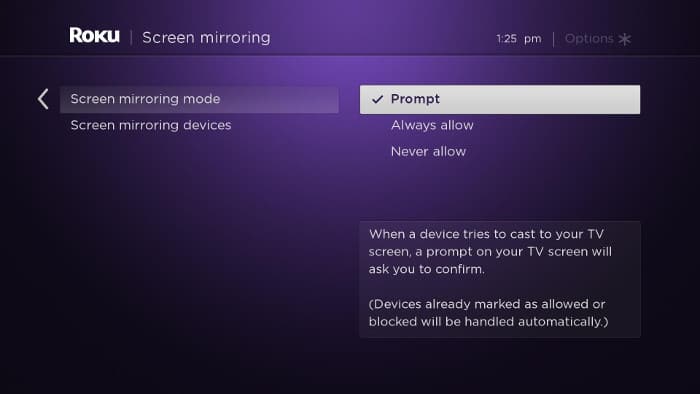 Step 4: Connect your Roku and Windows device to the same WiFi connection.
Step 5: Open the Chrome browser on your Windows PC and visit https://www.c-span.org/.
Step 6: Once the page loads, click right on your mouse.
Step 7: Select Cast from the popup.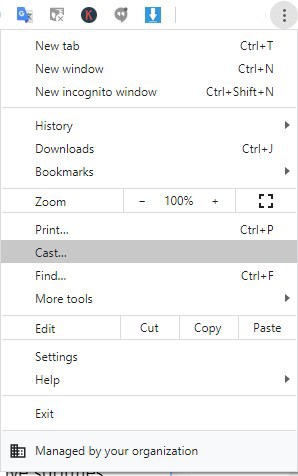 Step 8: Let it scan the list of nearby devices.
Step 9: Next, select the Source dropbox.
Step 10: Choose cast tabs.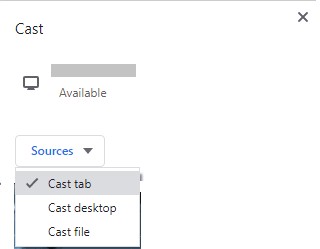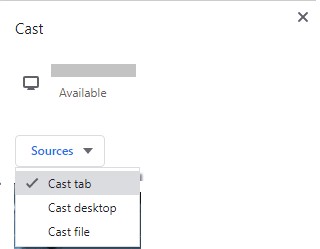 Step 11: Pick your Roku device from the list of nearby devices.
Step 12: You will now see the content from your PC on the Roku TV.
Step 13: Search for the content you want to stream and enjoy watching C-Span on Roku.
Related: Activate Fox Nation on Roku TV
FAQs
---
How do you get C-Span?
C-Span is compatible with most of the OS, including iOS, Android, Windows, and Linux. You can access C-Span from your device by visiting the official C-Span website and even cast your device's screen to your TV.
Which streaming service has C-Span?
Unfortunately, there aren't many services streaming C-Span. However, AT&T TV Now lets you access C-Span without cable. So, you can get the AT&T TV Now channel on your streaming devices like Apple TV, Android TV, Roku, Chromecast, etc., and stream C-Span.
Does C-Span have a Roku or other app?
No, C-Span doesn't have any Roku app. But it has the C-Span app on Android and Apple Store, using which you can listen to C-Span content.