Are you looking for an app on Roku that lets you watch the latest news on your big screen? CNNGo on Roku does exactly that and more.
This is a top-notch news streaming service that offers its users live news broadcasting, TV, and even more original content. This platform specializes in broadcasting news and keeping us updated with the rest of the world.
If you want to know how to install and activate CNN on Roku, then keep reading this article.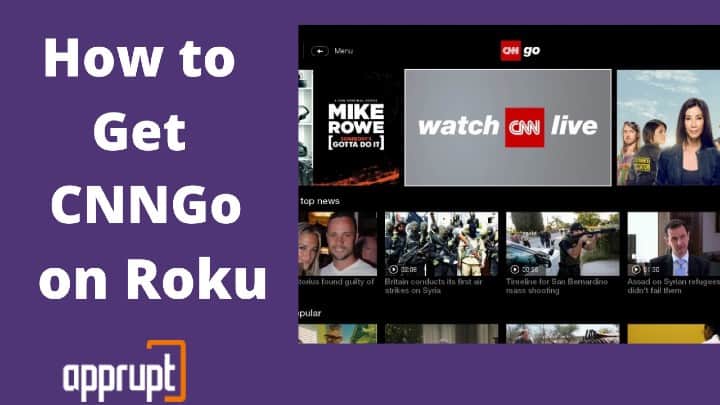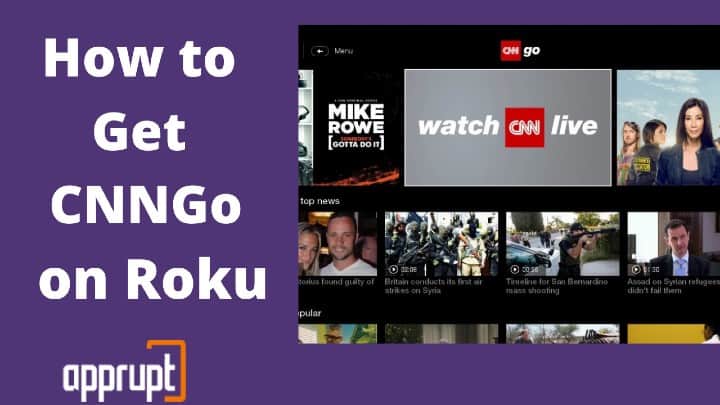 Is Cnngo Free on Roku?
---
CNNGo is available for free to download on Roku but to watch the content, you need to purchase at $5.99 per month or $59.99 per year. However, you would need a satellite or cable TV subscription to the official CNN channel to get full access to the content available on the platform. 
What does CNNgo channel offer Roku users?
---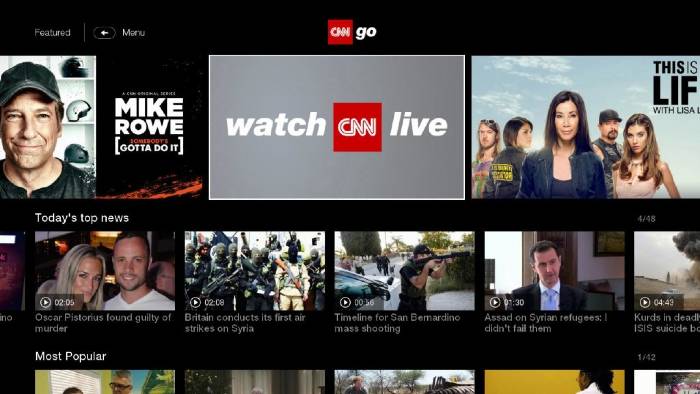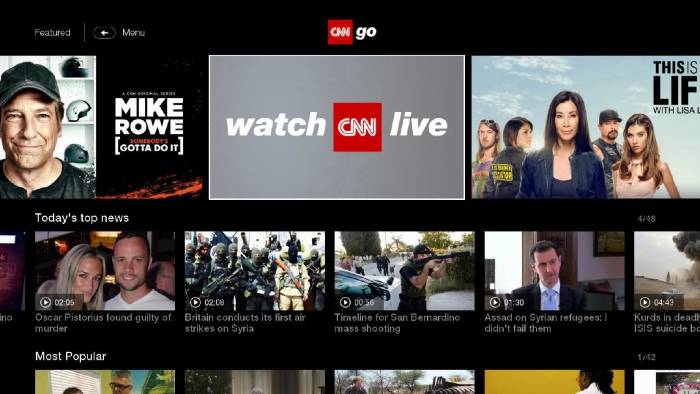 You would get unlimited access to all of its Live TV channels like CNN, CNNi, HLN, etc.
It offers premier access to exclusive live feeds of breaking news events.
You can stream from a wide range of award-winning CNN Films and Original Digital Shows, Documentaries, and its original series like "Anthony Bourdain: Parts Unknown".
You can also get 10-minute previews of any Live TV channel and On-Demand Show.
The CNNGo app provides the closed-captioning feature, which can be added to any on-demand program for easier understanding.
Install CNNgo on Roku
CNNgo has an official app on the Roku Channel store, which makes it easy for users to add it to their list of channels simply.
---
Step 1: Turn your Roku device on and press the home button on the remote to open the Roku home screen.
Step 2: Go to the "Streaming Channels" option to launch the Roku Channel Store.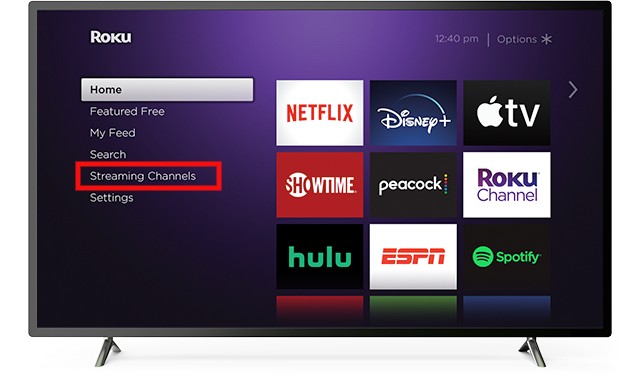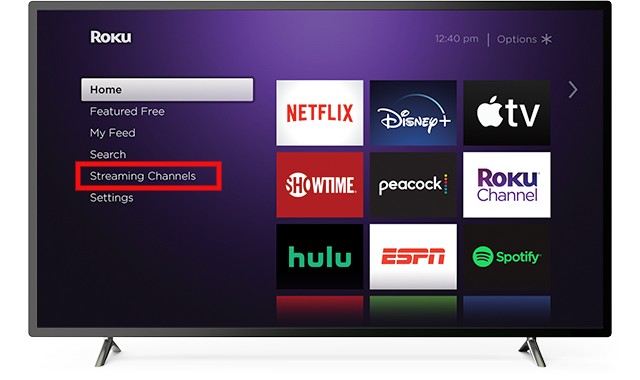 Step 3: Navigate to "Search channels" and enter "CNNGo" in the search bar.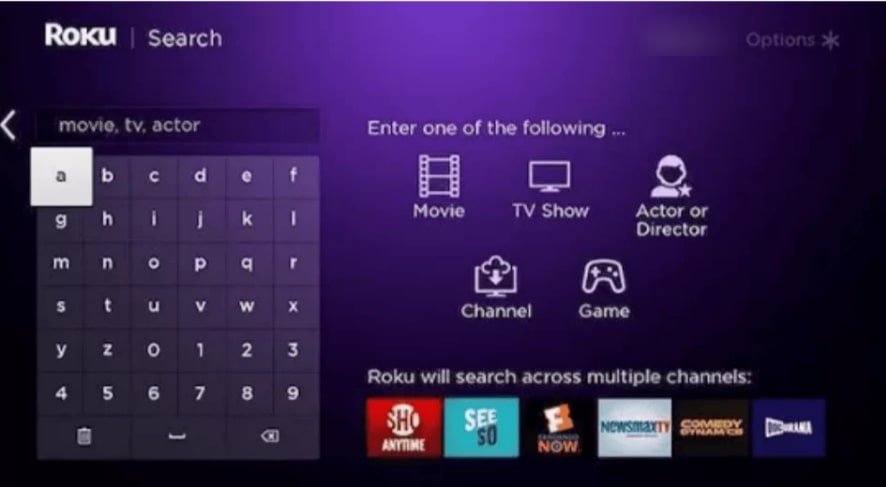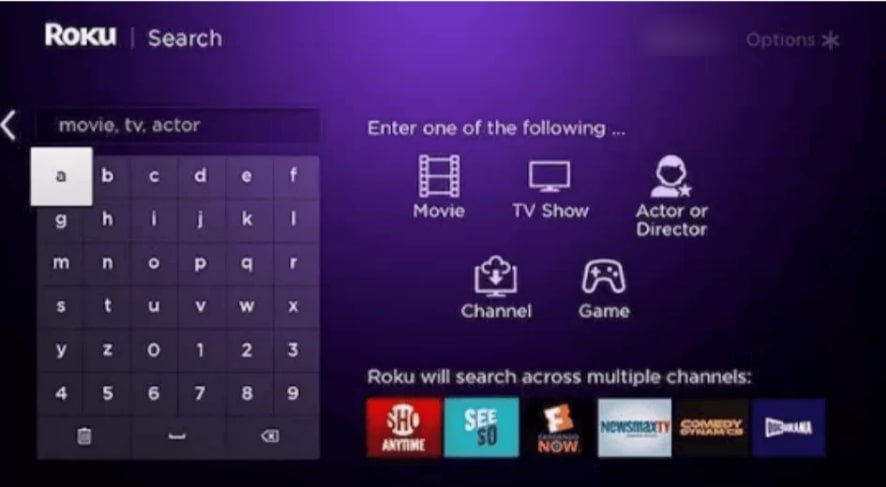 Step 4: From the search results, select the CNNGo app and click on the "Add Channels" option to initialize downloading the app on your Roku device.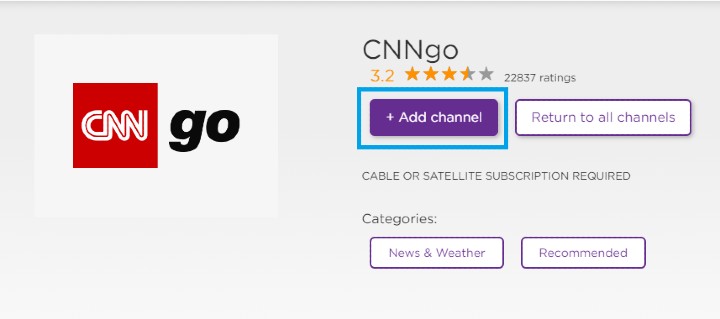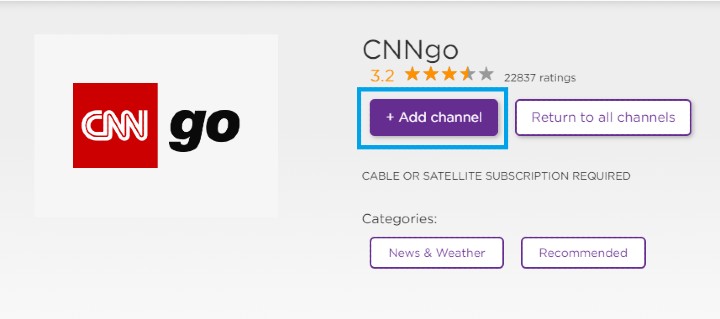 Step 5: After the installation is done and the channel is added to your Roku, select "Go to Channel" to launch CNN channel on Roku.
Activate CNNGo On Roku
Before you can immerse yourself in the quality content that CNN live on Roku offers, you need to activate the channel in a few simple steps.
---
Step 1: Launch the CNNGo app and make a note of the activation code that will be displayed on the screen.
Step 2: Grab a PC or smartphone and go to the page https://edition.cnn.com/activate/ on any web browser.
Step 3: Now, choose Roku as the platform.
Step 4: In the empty box labeled as "Activation code", enter the code you noted down from the scream earlier and tap on "Continue to verify".
Step 5: As the activation process gets successfully completed, the CNNGo app will automatically load all the entertainment options available on the platform. Make sure to log in using your respective cable or satellite TV provider credentials.
To Conclude
CNNGo on Roku is the best option available in the market to watch the latest news, Live TV from the top CNN channels, and even critically acclaimed movies and shows on the Big Screen of your Roku TV. It's a worthy investment indeed! We hope this article made it a little easier to find your way through the entire process.
For information on the list of every channel that is available on the Roku streaming device channels online check out: Roku Channel Guide