The Cowboy Channel is a satellite or cable TV network in America that telecasts Western and Rodeo sports. The different events offered on this channel are based on the culture of cowboys. You may stream live events, on-demand movies, original series, and many other things on it.
It's a paid subscription service, is compatible with many devices, and is also available to watch on Roku. This article will give you information about how you can stream the Cowboy channel on your Roku device.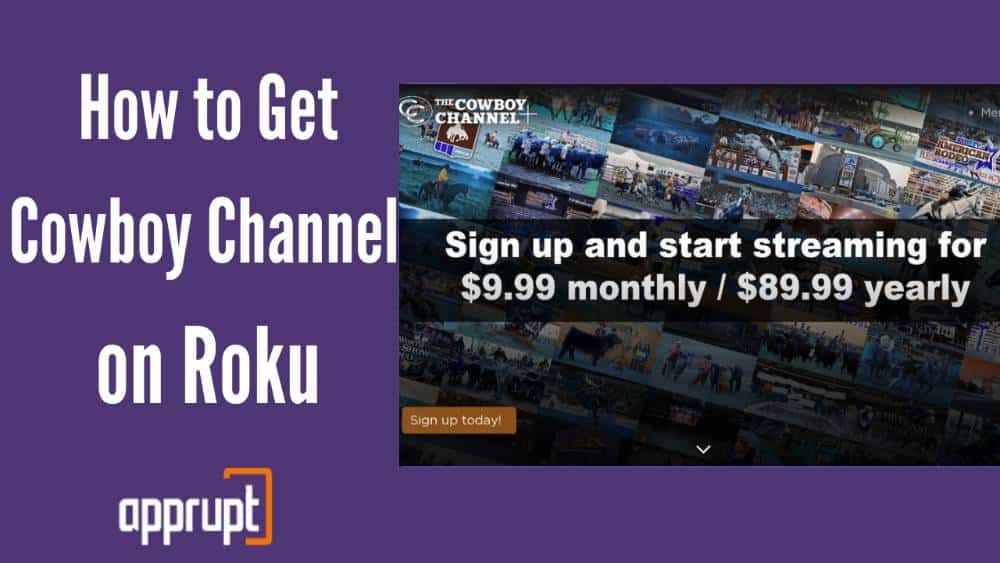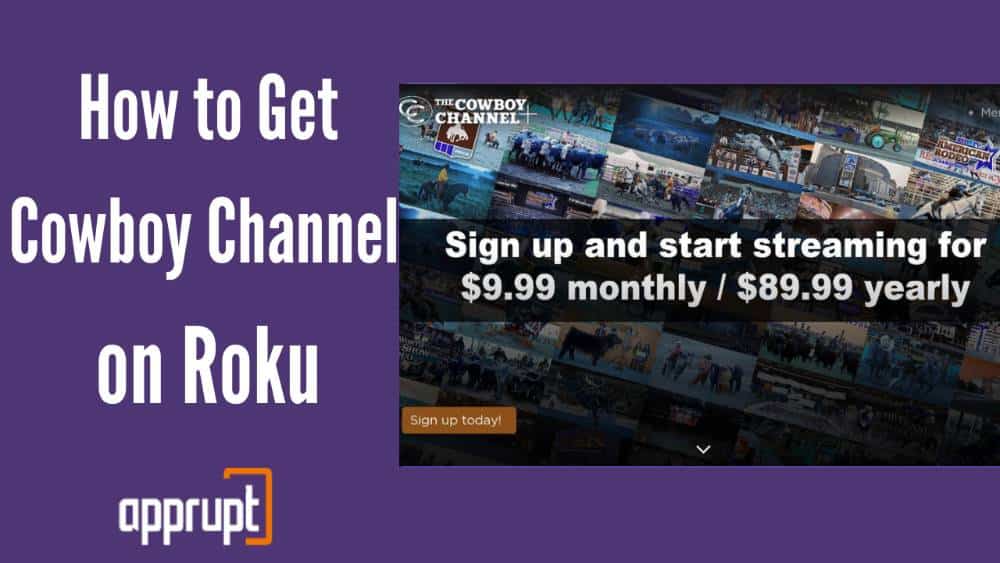 How to Add and Stream Cowboy Channel on Roku?
---
The Cowboy Channel is available on the Roku channel store, and you can add it to stream on your Roku device. Follow the below-mentioned steps to add Cowboy channel:
1. Connect your Roku device to the television and wait for the homepage to load
2. Go to Streaming channels in the main menu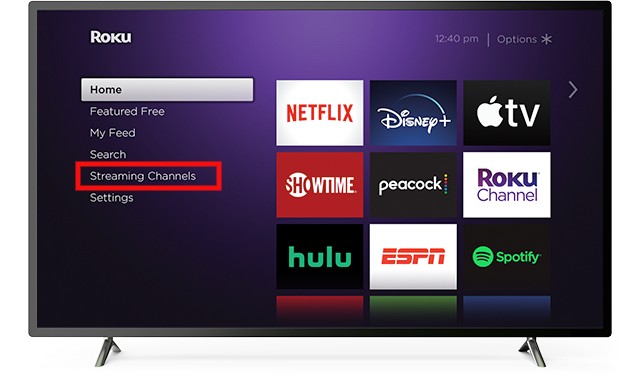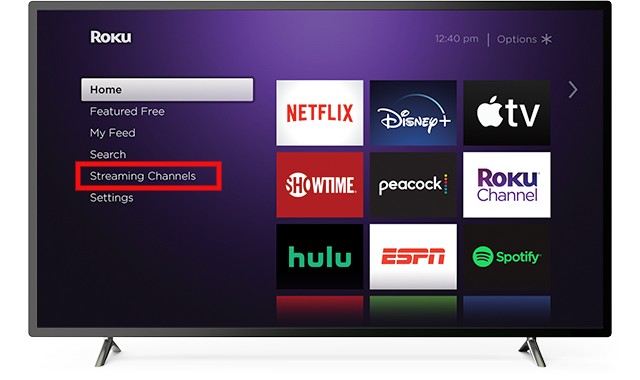 3. Tap on the Search button on the right side
4. Search Cowboy Channel and choose the app


5. Tap Add Channel and download the app
6. Click OK when the app is downloaded to Roku
Once the channel is successfully added to your Roku device, you can now access & stream the channel.
To stream the Cowboy channel on Roku, you can follow these steps:
1. Launch Cowboy channel on Roku
2. Sign-in using your login details
3. Homepage of Cowboy will appear on the TV screen
4. Choose a show and stream
Where else can I stream the Cowboy Channel?
---
Other than Roku, you can now stream and enjoy the Cowboy Channel on all major systems, such as Apple Tv, Fire Tv, Android TV, and DISH channel 232, Cox, Comcast, and AT&T U-Verse, and other major rural cable systems. FreeCast Value Channels, a streaming platform on Roku, offers live access to the Cowboy Channel and other exclusive live channels. Try it for free for 7 days.
How much does Cowboy Channel cost on Roku?
---
The Cowboy Channel is easily affordable and available in two membership plans, monthly and annually. It is only $9.99 per month, or you can also get it 25% off if you buy the whole year plan altogether. If you're someone who loves Western films with an extensive library of content, you will find everything you love.
Conclusion
With the help of this article and the instructions mentioned, you can easily add and stream the Cowboy channel on Roku and enjoy your favorite shows. I hope you liked reading the article.
Related Posts: