Are you looking for a way to watch Cox Contour on Roku? Well then, you have landed in the right place. Cox contour is a streaming app that gives you full access to live TV networks, premium channels, and on-demand content for monthly subscription prices.
Moreover, the cox contour TV boxes also support your favorite streaming services like Netflix, Youtube, Prime, and music apps like Pandora. 
It also comes with a voice search feature that lets you surf across channels. The best thing is you can download episodes of TV shows when you are connected to the internet and then can watch them offline. Here's the way to watch Cox Contour on Roku.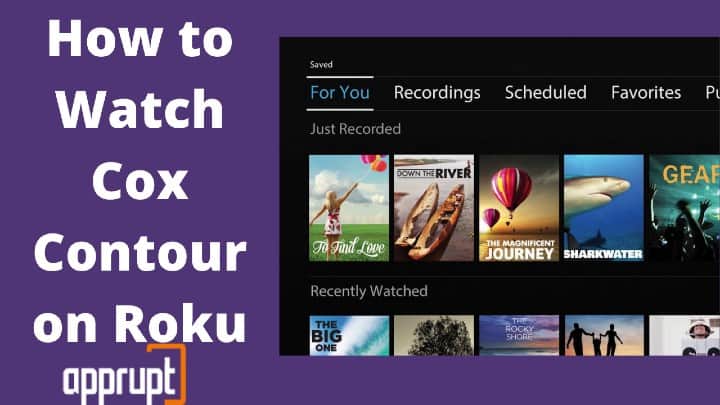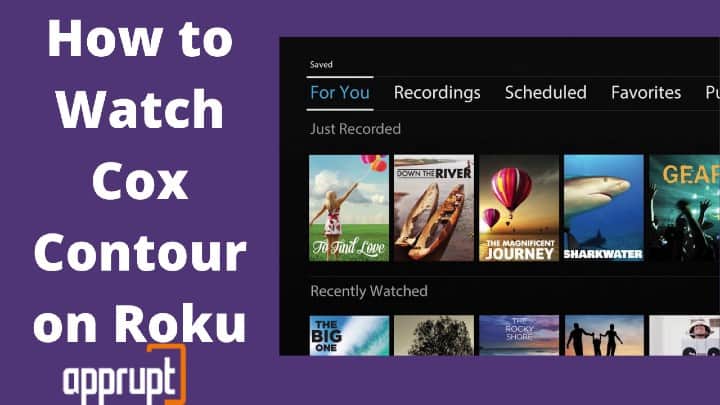 Can you Get Cox Contour on Roku?
---
You can not get Cox Contour app directly on your Roku as it is not available to download from the Roku channel store. However, it is not the end of the world by any means. We have an easy alternative option to watch Cox Contour on Roku for you.
Alternative Way to Watch Cox Contour on Roku
---
You can use the screen mirroring feature to watch Cox Contour on Roku, as you can install the app on your mobile or computer devices. If you follow the steps mentioned below, you will easily enjoy your Favorite TV shows using Cox Contour app on your TV.
Screen Mirroring from Android
---
1. Firstly, you will have to make sure that the screen mirroring mode is enabled on your Roku TV. To do that
Plugin the Roku device into your TV and turn it on.
Once the home screen appears, head to the Settings option from the main menu.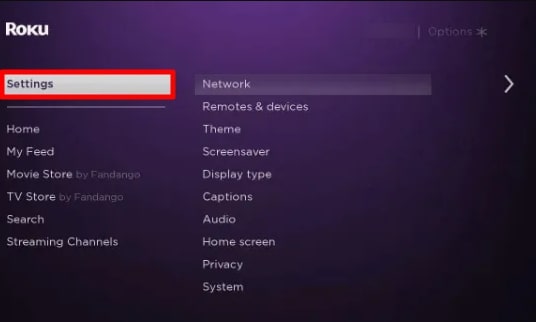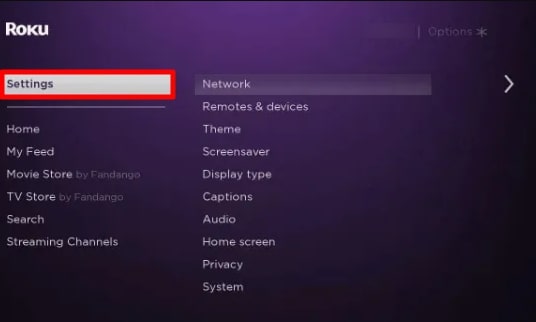 Navigate to System settings now.
Choose the screen mirroring mode from the available options.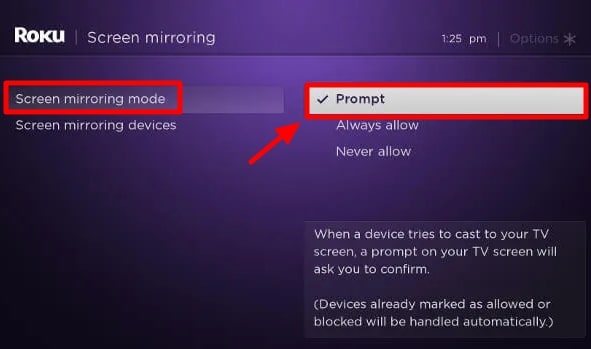 Select either prompt/always allow option according to your choice. If you select the prompt alternative, you will be asked for permission every time you begin the screen mirroring process. Always allow will never ask you for permission further.
2. Now, download and install the Cox Contour app on your android device to google play store.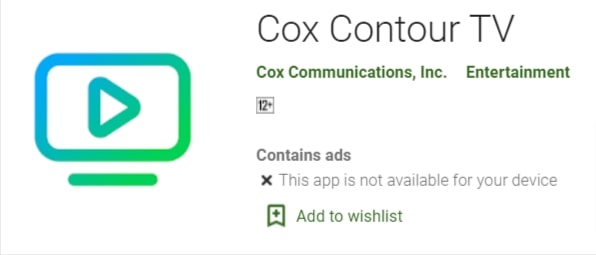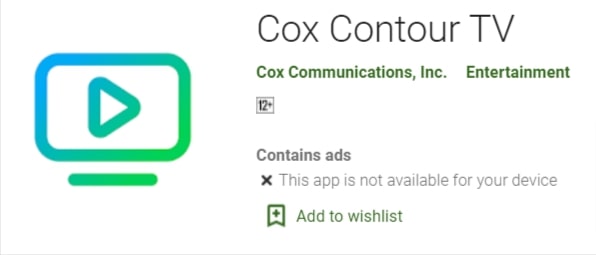 3. Connect your mobile and Roku device to the same wifi network.
4. Navigate to Settings on your phone and go to Bluetooth & Device Connection to proceed further.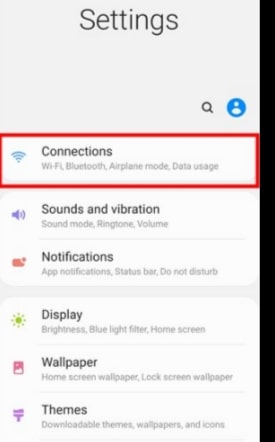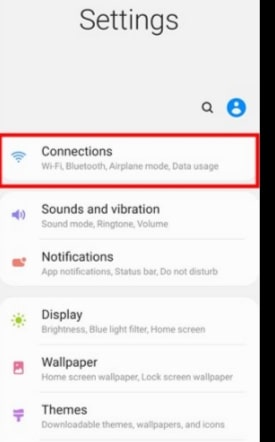 5. Enable the Cast feature if it is not already done.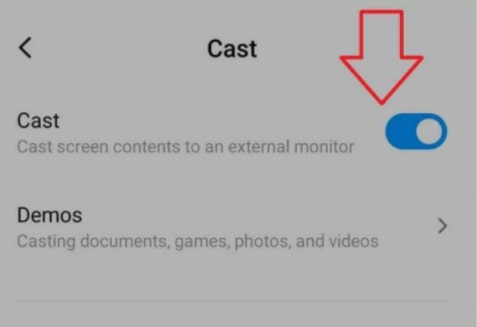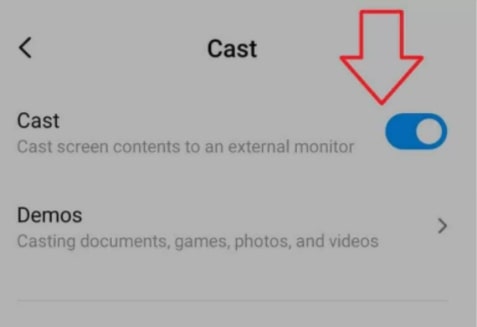 6. Choose your Roku device from the available alternatives.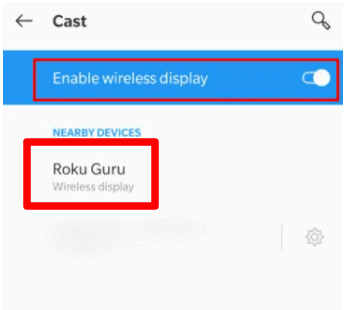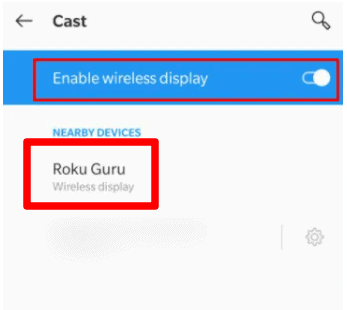 7. If you have selected the Prompt option while enabling the screen mirroring mode on your TV, grant permission when the pop-up is shown on your TV.
8. Open the Cox Contour app on your mobile and sign in with your User ID and passcode.
9. As your mobile screen will be mirrored on your TV, you will be able to cast cox contour on your big screen.
Screen Mirroring from Windows PC
---
1. The first step to mirror your screen from your windows PC will be the same as mentioned above.
2. Now, open a web browser on your Windows PC and surf for the Cox Contour website.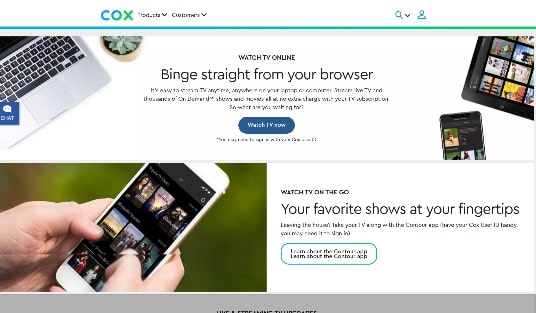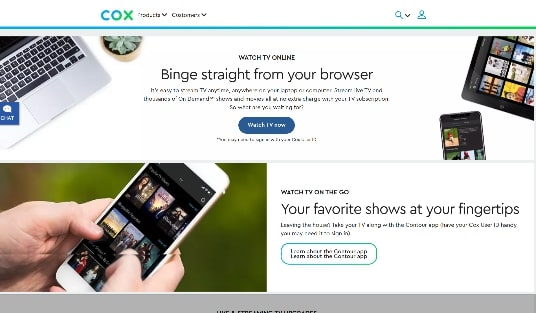 3. Sign in with your cox contour credentials. Search for the content you wish to watch and play it.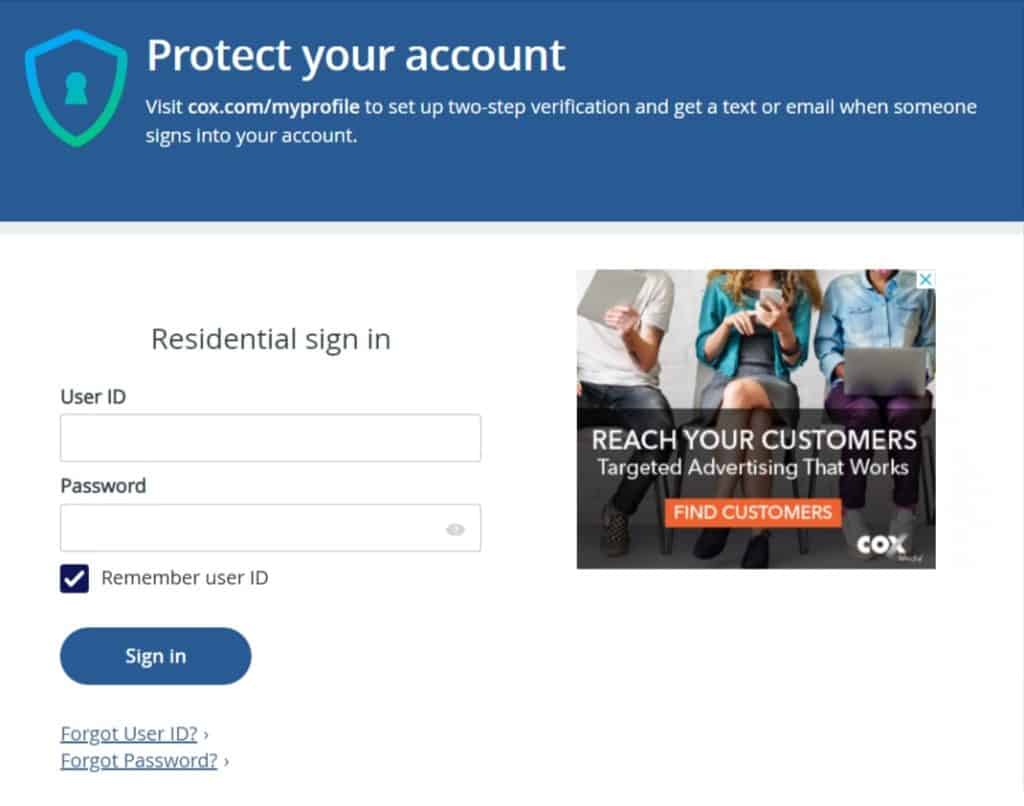 4. Then, press Windows + P on your keyboard.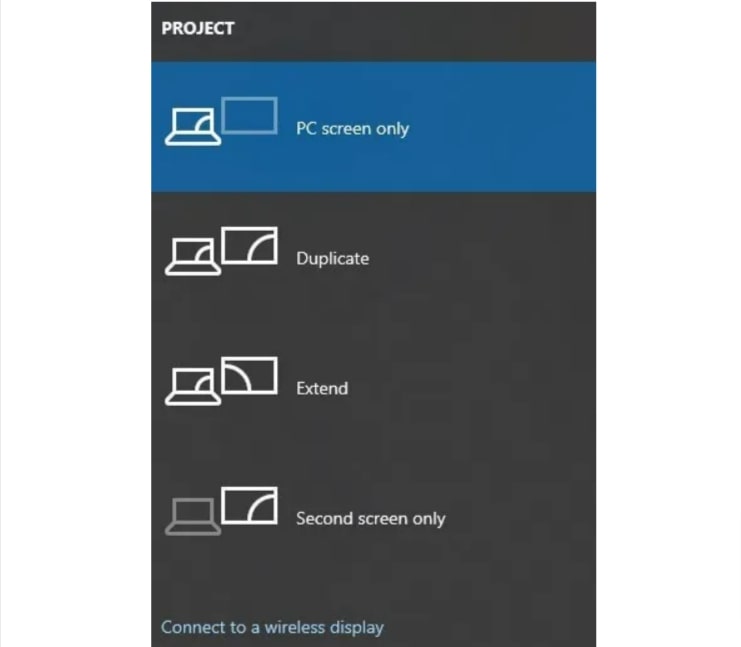 5. Choose the 'Connect to a wireless display option from your screen.
6. Select your Roku device from the search results.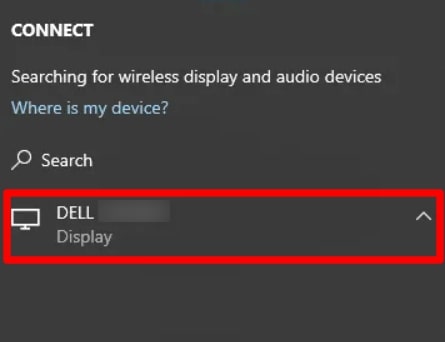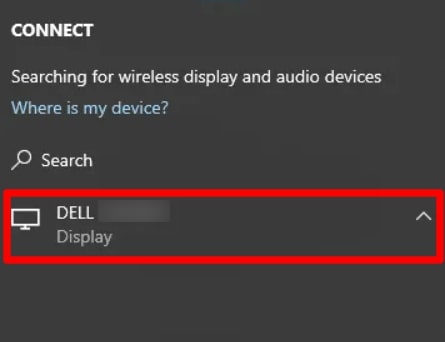 7. That's it. Your windows screen will now be visible on your Roku.
Related: Stream Fios TV on Roku
To Conclude
---
We understand that going through the whole screen mirroring process for getting Cox Contour on Roku is a bit too much work for you.
But, currently, Cox Contour is not available directly on any devices like Roku, Apple TV, or Firestick. It is only available for installation on Android devices.
So, screen mirroring is the most straightforward alternative you can use to watch the Cox Contour content on your Roku TV.
However, if you don't wish to go through the entire process, you can install apps like ESPN, Fox Sports, Hulu, HBO max, and showtime directly on your Roku device.