If you believe that you need to pay a high price to watch blockbuster Hollywood movies, premium TV shows, or originals on your TV, Sony Crackle on Roku will prove you wrong!
Crackle is a TV-streaming service by Sony Network. What makes the channel a popular pick is its FREE tag! Yeah, Crackle is available on Roku and most streaming devices for free. All you need to do is create a free Crackle account and begin streaming premium movies on Roku for free and shows on the big screen.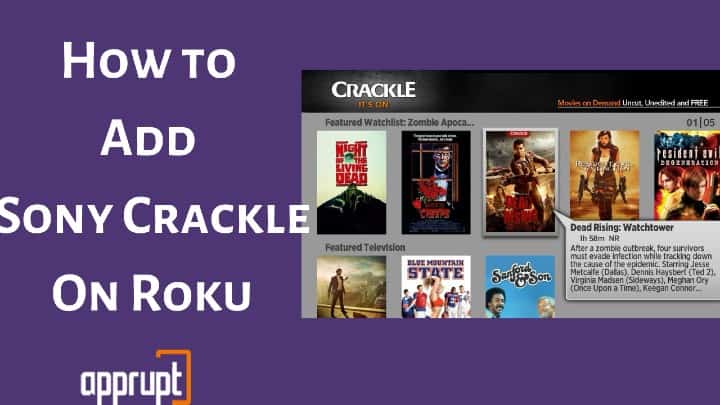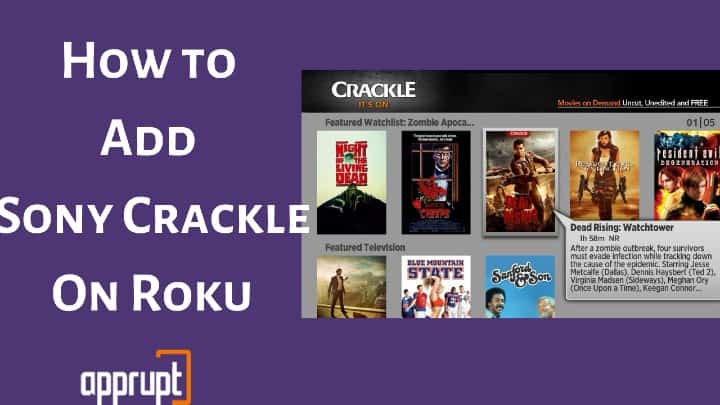 Besides, Crackle has a vast library of video content across several genres, including action, drama, thriller, romance, etc. All this is enough to keep you glued to your TV all day long. By now, you must be convinced to check out Crackle on Roku. So, let's see how to add Sony Crackle on Roku TV.
How to Install Crackle on Roku
---
Sony Crackle channel is available on the Roku Channel Store. So, you can install Crackle on Roku TV as you would install any other channel on your Roku device. Nevertheless, here is the detailed process to download Crackle.
Step 1: Power up your Roku device and connect it to the internet.
Step 2: From the Roku home page, navigate to Streaming Channels.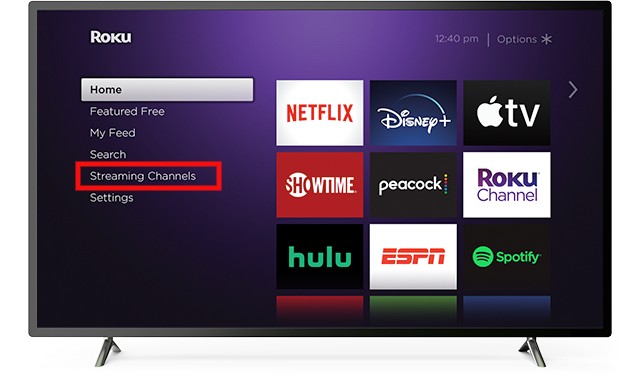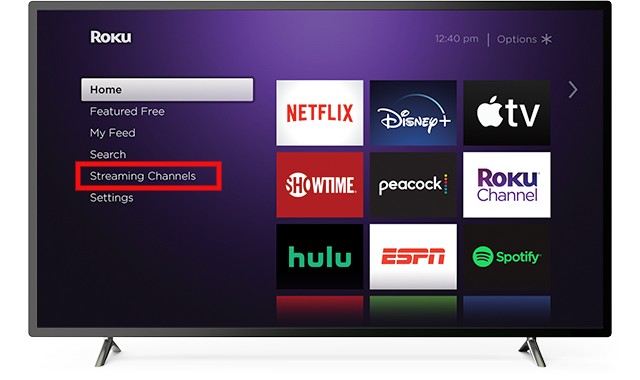 Step 3: Click Search Channel.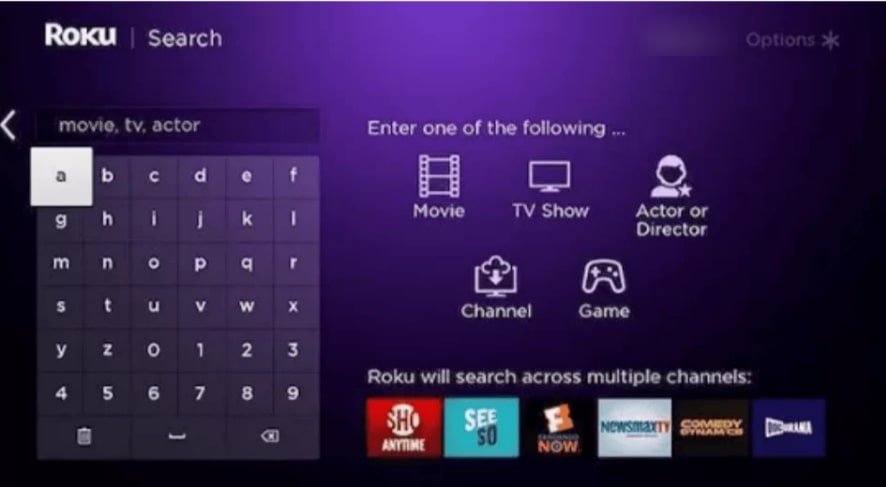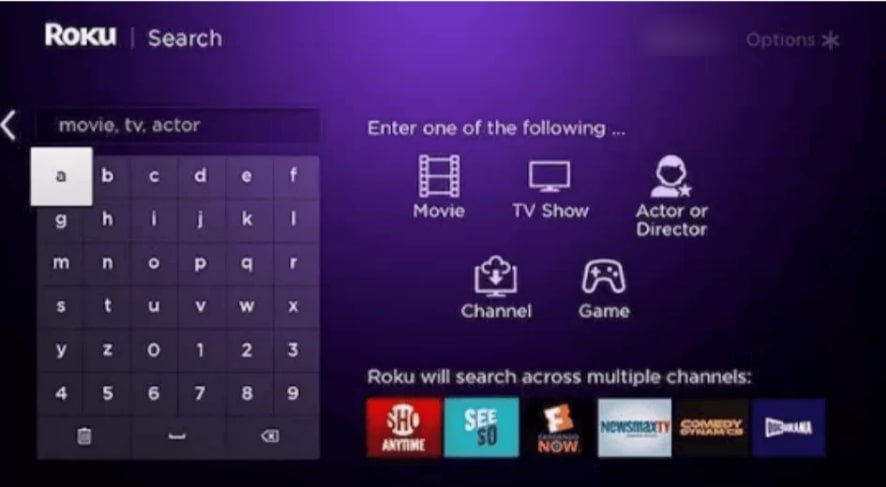 Step 4: Type Crackle in the search box.
Step 5: From the list, select Crackle.
Step 6: Click Add Channel.

Step 7: Now wait till the Sony Crackle app is installed on your Roku streaming stick.
Alternative technique:
---
After completing step 2, choose the top free option from the menu. Then scroll down the page and select the Crackle app. You can then proceed with step 6 mentioned above.
How to Activate Crackle on Roku
---
When you launch the Crackle channel for the first time, it will prompt you to activate Crackle. Without activating it, you cannot watch Crackle content on your Roku. Let's see how to do that:
Step 1: Launch Sony Crackle on Roku.
Step 2: You will see an activation code on your Roku screen.
Step 3: Grab your phone or PC and open any web browser on it.
Step 4: Navigate to the sonycrackle.com/activate website.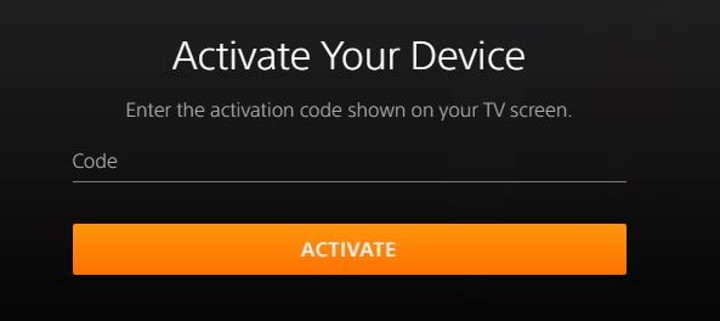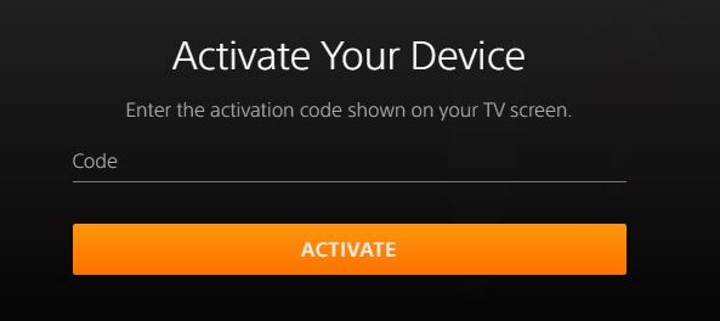 Step 5: Enter the Crackle activation code in the space provided.
Step 6: Click Continue. You will now see your Roku TV screen refreshing. You can then access your favorite Crackle titles and stream them on your TV.
Frequently Asked Questions
---
Is Crackle free on Roku?
Yes, Sony Crackle is a subscription-free TV streaming service. Hence, it is absolutely free on Roku TV. However, you need to create a free account and activate the channel to view its content.
Does Crackle work on Roku?
Sony Crackle works smoothly on most Roku devices. All you need to do is add Sony Crackle and activate Sony Crackle on your device, and you'll be good to go! However, if you face any issues while streaming Crackle content, try troubleshooting the problem by restarting your Roku or reinstalling Sony Crackle on your device. Also, check if your Roku device is compatible with Sony Crackle before installing the app.
How much does Crackle cost a month?
You don't need to pay a single penny to stream videos or on-demand content using Crackle on Roku TV. The app is available for free on the Roku Channel Store. So, you can get it from there, create your account, and browse through your favorite Sony Crackle programs.