Crave TV is a popular Canadian streaming service. The service offers thousands of hours of premium content like TV shows, Hollywood and French-language movies, etc. It even provides access to content from popular channels like HBO, SHOWTIME, STARZ, HBO Max, and many more.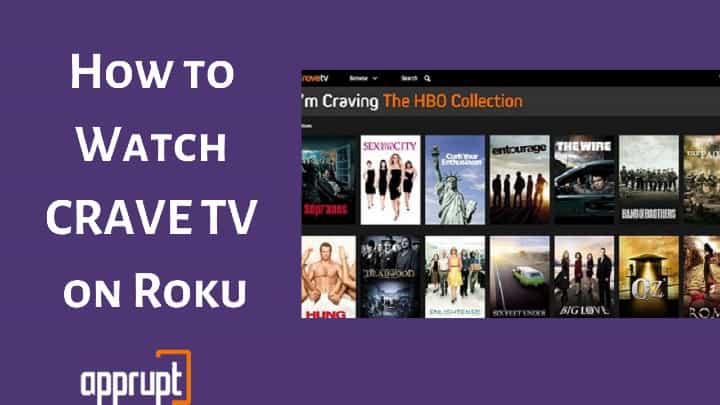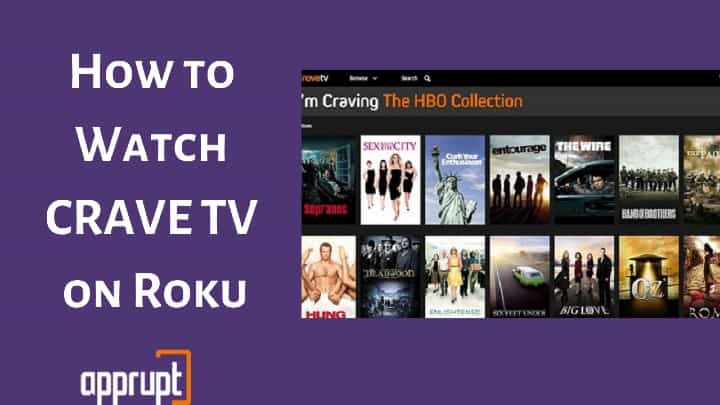 With CRAVE TV on Roku, you can stream blockbuster movies, kids' content, sports, and family-friendly shows. However, the catch is that the service is only available in Canada. So, if you are a Canadian Roku user, here is your guide to watch CRAVE TV on Roku.
Is Crave TV Available On Roku?
---
Naturally, you can download and install Crave TV on Roku, provided you are residing in Canada. The channel is available on the Roku Channel Store. Besides, Crave TV is supported by most Roku devices and other streaming devices like Amazon Fire TV, Chromecast, etc.
How to Install Crave TV on Roku?
---
The Crave app is available on the Roku Channel Store as a standalone channel. So, you can effortlessly install the app from there. However, before beginning, ensure that your Channel Store is set to the Canadian store. Following are the steps that you need to perform to install the Crave app on your Roku.
Step 1: If you have an existing Crave account, use it to sign in to your Roku device. Otherwise, create a new account.
Step 2: Navigate to the Roku Channel Store.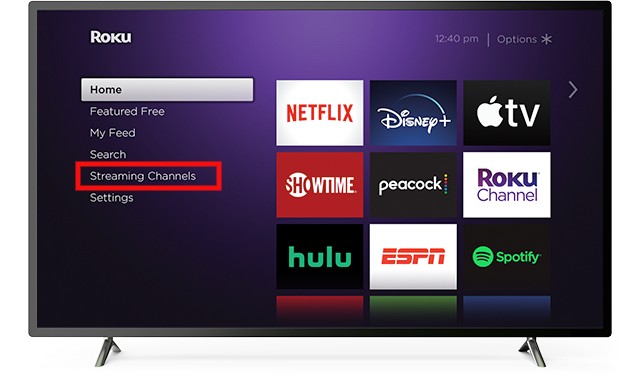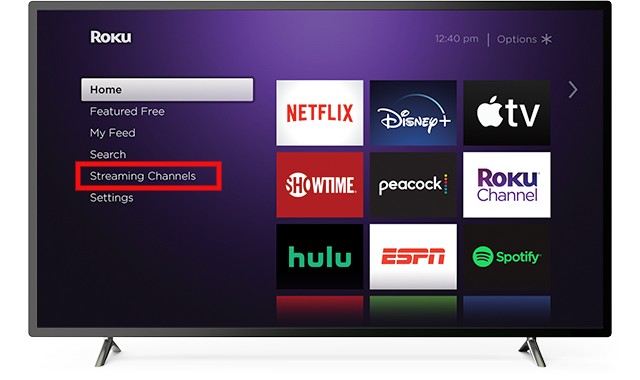 Step 3: Search for Crave TV.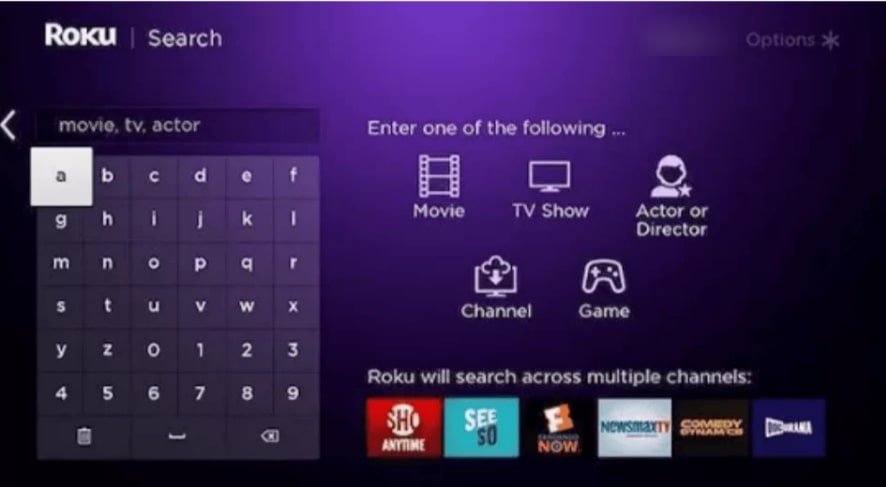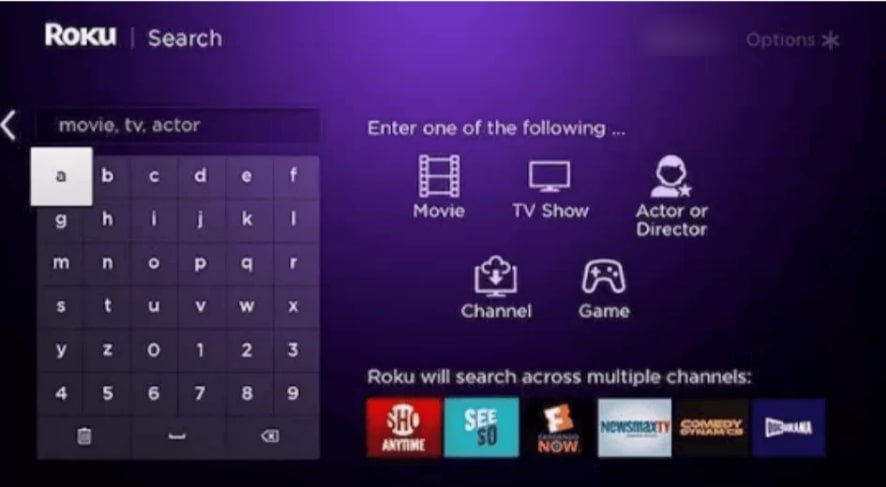 Step 4: Select the channel and click Add Channel.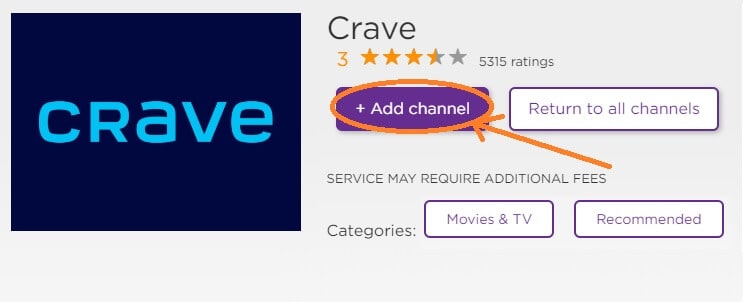 Step 5: Wait till Roku downloads and install the app on the device.
Step 6: Once the installation is done, click OK on the popup that appears.
This completes the installation process of Crave TV on Roku. However, you cannot browse or stream Crave TV content without purchasing the Crave TV subscription.
How to Activate Crave TV on Roku?
---
When you launch Crave TV for the first time on your Roku after installation, you need to activate the account using the following steps.
Step 1: Click on the Crave TV icon in the Roku Channel list to launch the app.
Step 2: Click Sign In under the Account Management tab.
Step 3: You should see a screen asking how you have subscribed to Crave TV. Click TV provider if you have subscribed using your TV provider.
Step 4: An activation code will appear on your Roku TV screen.
Step 5: Open a web browser on any other device and visit crave.ca/roku.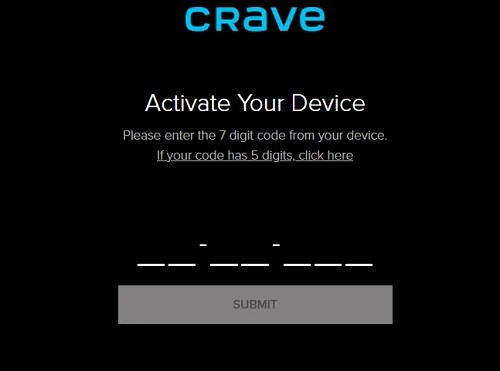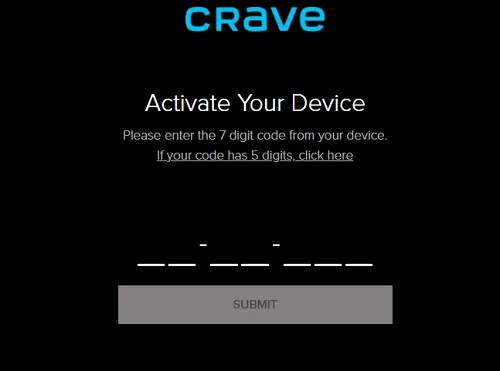 Step 6: Type your activation code in the box provided.
You should now be able to stream content on your Roku TV from the Crave TV app.
How Much is Crave TV on Roku in Canada?
---
To watch Crave TV on Roku, you need to purchase a Crave subscription package. Crave TV offers different subscription packages. So, you can pick the one that suits you the best. Here are the plans provided by Crave TV:
Crave TV monthly subscription $9.99.
Crave TV annual subscription $99.90.
Additionally, you need to pay extra charges for add on channels like:
Movies + HBO – $9.99 per month
STARZ – $5.99 per month
SUPER ECRAN – $9.99 per month
If you are not ready to purchase the subscription, you can go for the 30-days free trial.
What Devices Will Crave TV Work On?
---
Crave TV is available on most media streaming devices. It is supported by several Roku streaming devices and other popular streaming devices like:
PlayStation
Chromecast
Amazon FireStick
Xbox One
Xbox Series
Android devices
iOS devices
Samsung, LG smart TVs
Apple TV
Windows devices
Mac
Android TV
Conclusion
---
Crave TV on Roku is an ideal platform to watch the latest hit movies, TV shows, and sports content. The best part of the platform is that it also has several shows in the French language. You can also change the language on roku from french to English. Besides, the Crave TV channel also offers a free trial. So, you can initially try out the app for free using the methods described above.