Last Updated on November 26, 2021 by Mark Roberts
Roku player is by far one of the most popular media streaming devices. It offers an extensive video library and access to thousands of free and paid channels. Besides, the intuitive user interface makes it easier to use the device.
If you've taken the decision to cut the cord and brought home a new Roku device, you must be worrying about how to set up your Roku player and connect it to the TV.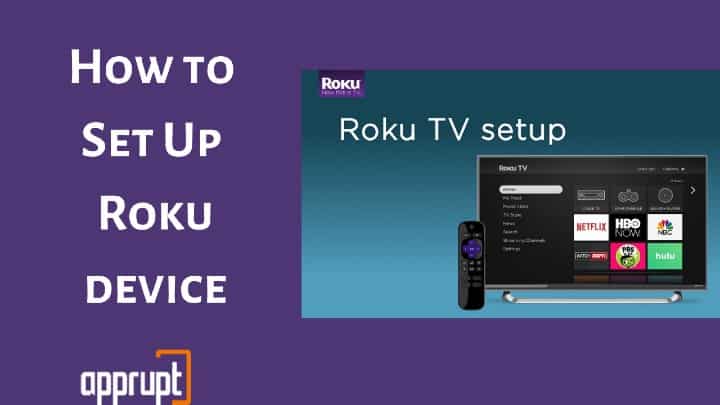 Well, the setup process is relatively simple. You can set up your Roku device for the first time, just like you would set up your Android or iOS device for the first time.
In this guide, you will find the exact process to set up and connect your Roku device to your TV. Since the process is similar in all Roku devices, you won't have a hard time setting up your Roku even if you are using Roku Ultra, Roku Premiere, Roku Express, Roku Streaming Stick, Roku TV, or any other Roku player model.
How Do I Set Up My Roku for the First Time
---
Setting up your Roku TV for the first time will barely take any effort. All you need to do is connect your Roku to the TV, follow the on-screen instructions, and create your Roku TV account. Simple?
Let's see the detailed process below:
Step 1: Connect your Roku streaming box or Roku Streaming Stick to your TV. If you have a Roku box, connect it to your TV by plugging it into your TV's HDMI port via the HDMI cable.
(If you cannot reach the HDMI port of your TV, you can order a free HDMI extender for your Roku from the website.)
Alternatively, if you have a Roku Streaming Stick, first connect the USB end to the HDMI connector and then plug it into the HDMI port of your TV.
Step 2: Switch on your TV and choose the input to which your Roku is connected (HDMI 1, HDMI 2).
Step 3: If everything is connected correctly, you should see the Roku interface with instructions on your Roku TV screen.
You might need to pair your Roku remote to your Roku streaming device if it isn't paired. So, put the batteries in the Roku remote.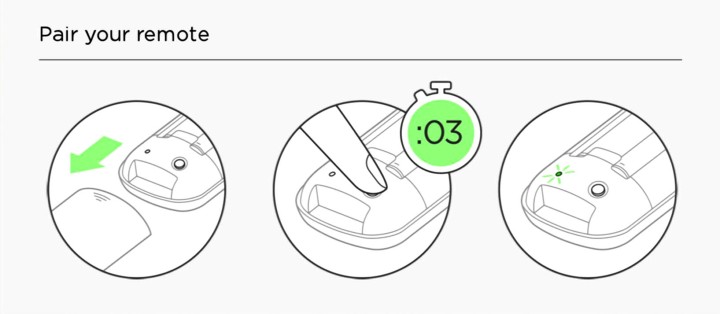 Step 4: Wait till the remote connects to the Roku TV. Otherwise, press the button below the battery slot for 3 seconds on your Roku TV remote.
Step 5: Select the language from the roku language settings given on the Roku TV.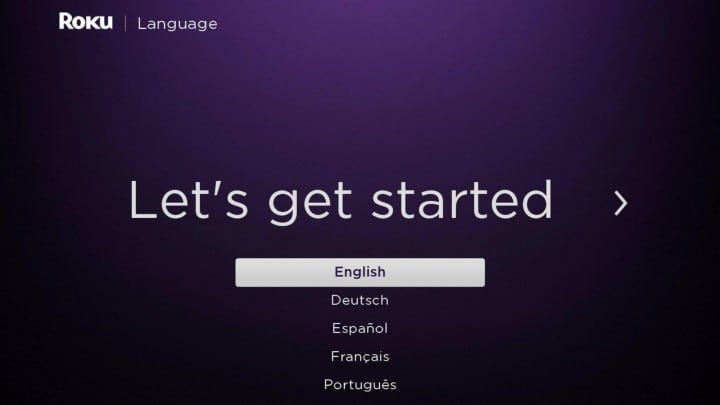 Step 6: Connect your Roku device to your WiFi network by typing your wireless network name and password. (If you are using your Roku device with Ethernet, plug the Ethernet cable into Roku and skip this step.)
Step 7: Your Roku player may now prompt you to update the Roku OS software. Choose to update it and wait till the process completes. This might take a few minutes.
Step 8: Let your Roku device detect your TV.
Step 9: Click OK and let the Roku automatically select the best settings for streaming media. Once it's done, click OK using your Roku remote.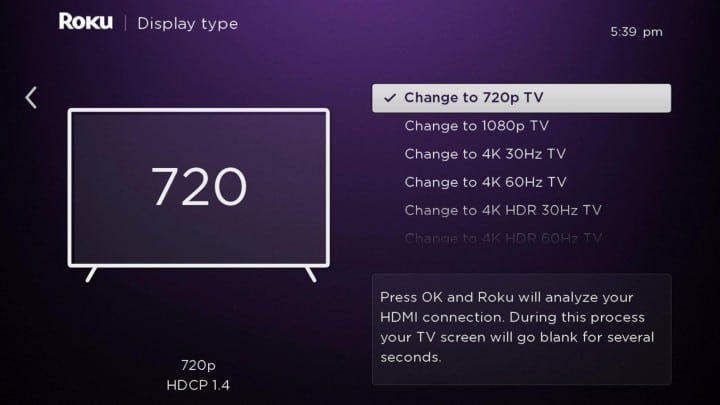 Step 10: Now, your Roku will set up your TV remote by syncing the volume and power controls. Click OK and follow the instructions.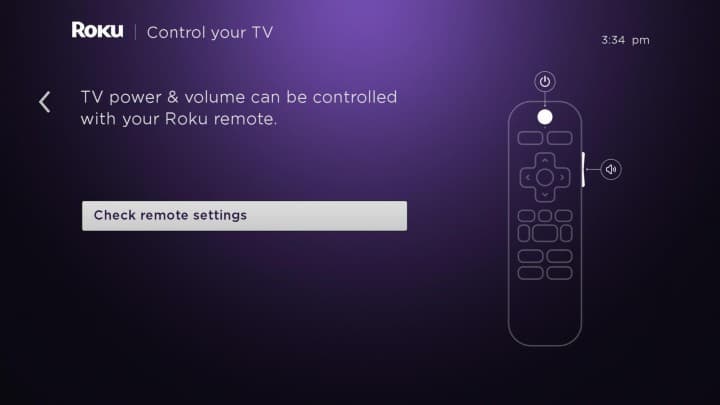 Step 11: Roku will play music, so do as instructed. If the music stops playing automatically, your Roku device is all set. Otherwise, you will have to reenter your TV brand name and repeat the process.
How Do I Activate My Roku
---
Now that your Roku device is all set, it's time to carry on with the Roku activation process. Here is how to activate your Roku account:
Step 1: Get your Roku activation code from your Roku device.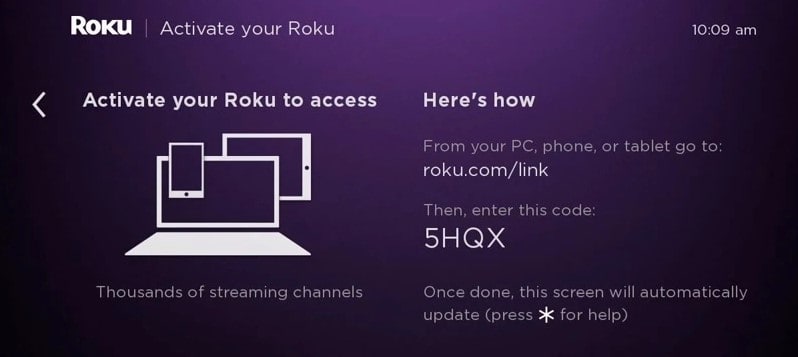 Step 2: Head to the official Roku website (https://my.roku.com/link/) from your mobile, tablet, or computer. (You don't need to pay any setup fees or activation fees.)
Step 3: Type the activation code in the space given.
Step 4: Click Submit.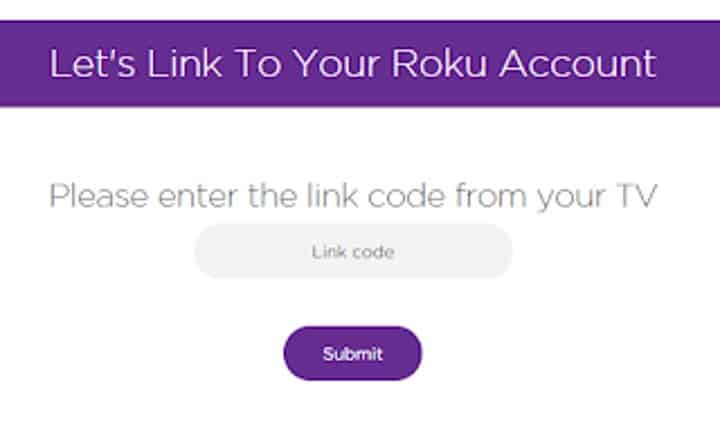 Step 5: If you have an existing Roku account, type in your login credentials to log in to your Roku account. Otherwise, create a new account by entering your username, email address, password, and other details. It is FREE!
Step 6: If asked, create a Roku PIN.
Step 7: Select your payment method. This will make it easy for you to buy or rent subscriptions or movies. However, you can skip this step and set it up later as well.
Step 8: If you find any additional steps, complete them.
Step 9: Confirm your email id and password.
You should now see the Roku home screen on your TV. Select your favorite movies, network, shows, and start streaming on your Roku TV!