If you are from a typical American household, you have probably heard about the massively popular health and psychology-based talk show, Dr. Phil on Roku hosted by Dr. Phil McGraw. First aired back in 2002, it has grown to have quite a reputation to provide real-life advice based on his work as a clinical and forensic psychologist.
In this article, we will take you through every resource that you might need to stream this informative show and clear all the queries that might arise in your mind.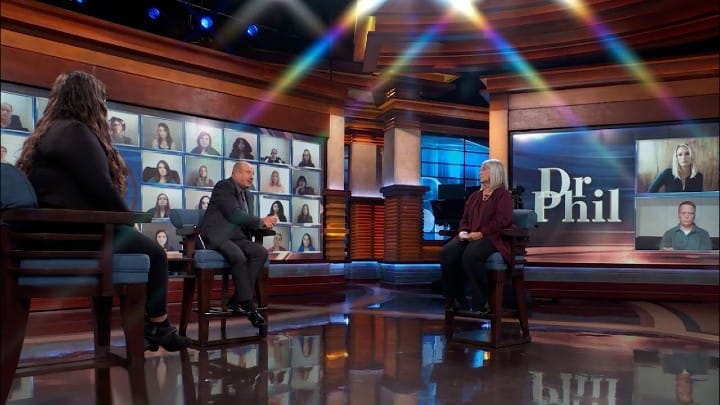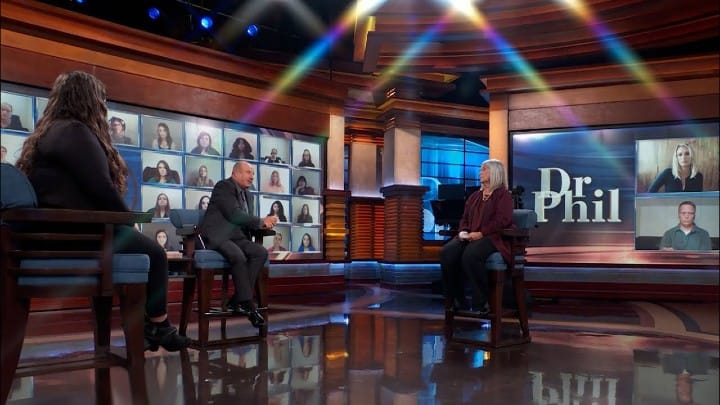 Dr. Phil Roku Description
---
The popular talk show has aired for over 18 seasons and 2100+ episodes.
It does not have a designated app, but instead can be streamed on several channels, networks, or platforms like OWN, CBS, Philo [FREE TRIAL], fuboTV, YouTube TV, and many more.
The show has earned a nomination at the Daytime Emmy Awards for every single year since the year 2004.
Similar shows to this one are The Doctors and The Oprah Winfrey Show.
Stream Dr. Phil on Roku through Watch OWN
---
You can stream Dr. Phil on the designated app for Oprah Winfrey Network or OWN for Roku. This is the simplest method to watch this show on Roku.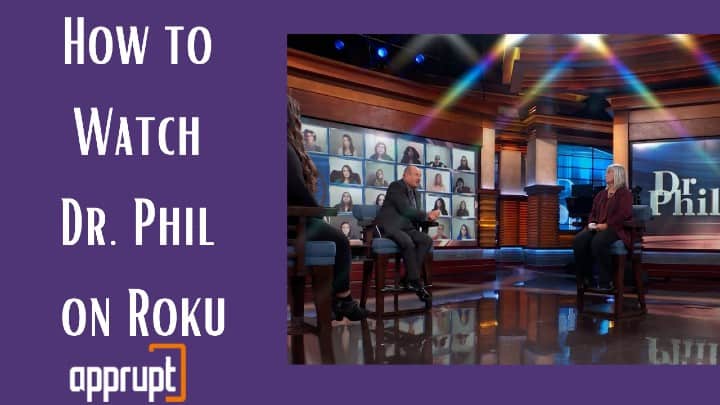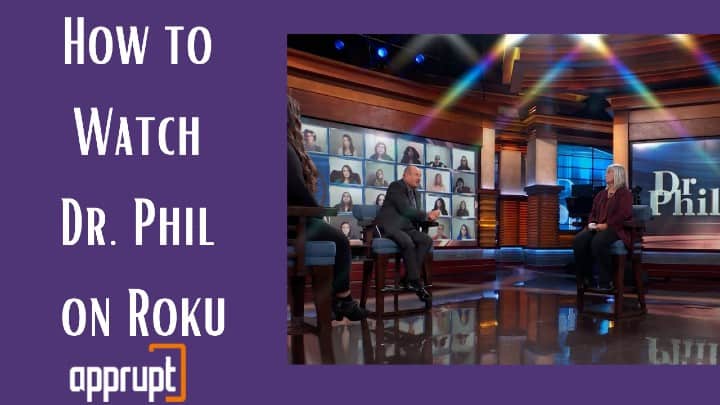 How to Add Watch OWN on Roku?
---
You can download the official OWN app from the Roku Channel in these easy steps:
Step 1: Turn on your Roku device and the TV it is linked to.
Step 2: Push the home button on Roku's remote control to launch its home screen.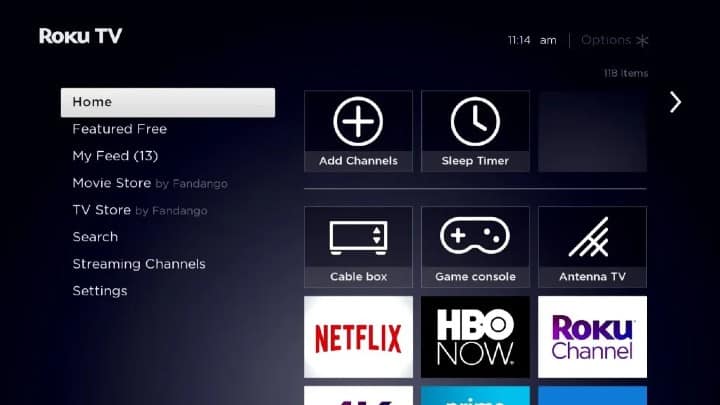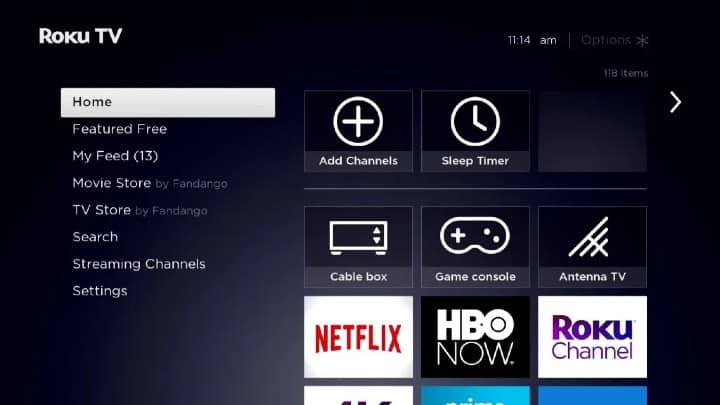 Step 3: Go to the Streaming Channels button on the menu on the left part of the page. This would launch the Roku Channel Store.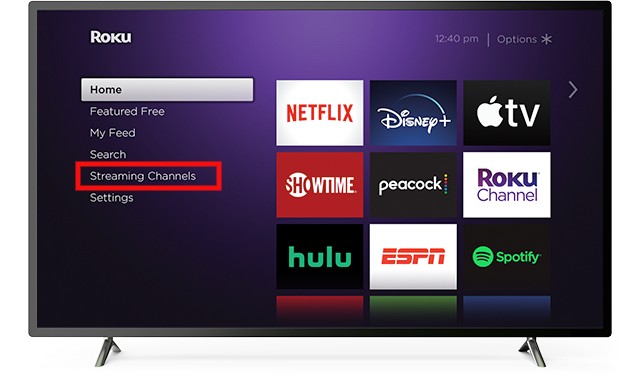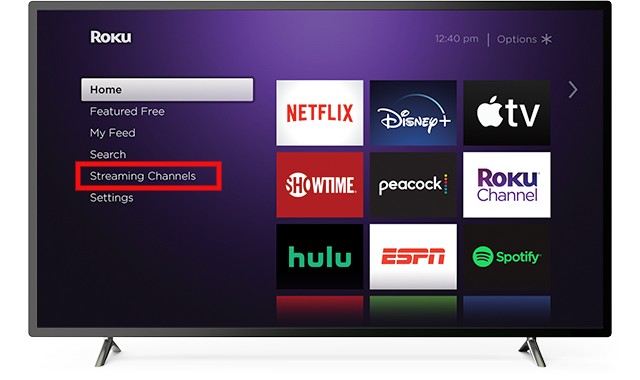 Step 4: Navigate to Search Channels and type in Watch OWN in the search field.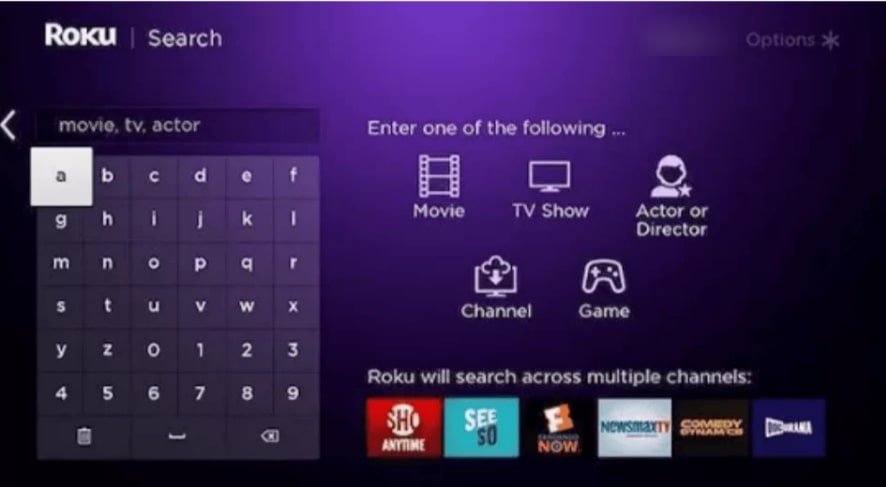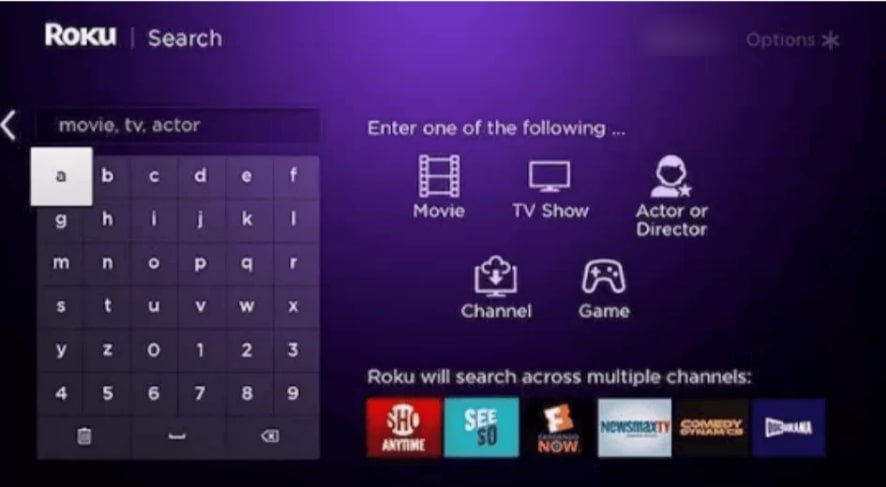 Step 5: Choose the app from the search results. Click on the Add Channel button on the next info page.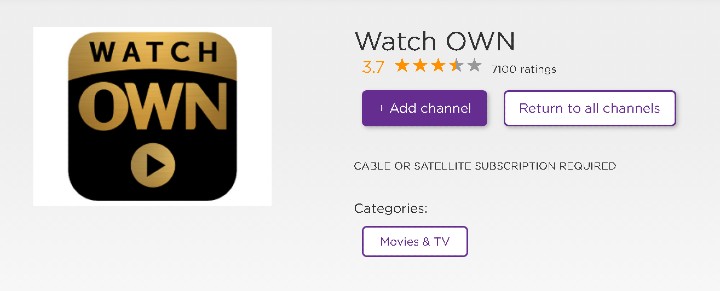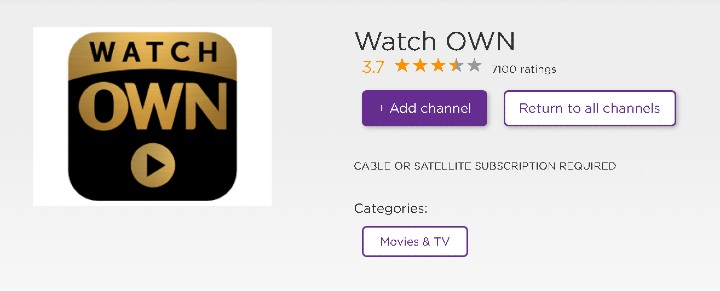 Step 6: When it is installed successfully, tap on Ok on the confirmation prompt.
How to Activate Watch OWN on Roku?
---
The Watch OWN channel must be activated like most other channels on Roku. Follow these steps to do the same.
Step 1: Open the brand new channel on your Roku by selecting the Go to Channel option.
Step 2: Make a note of the activation code appearing on the TV screen right now.
Step 3: Pick up a smartphone or PC and visit https://start.watchown.tv/activate using any web browser of your preference.
Step 4: Enter the activation code you noted in Step 2 in the proper space and continue.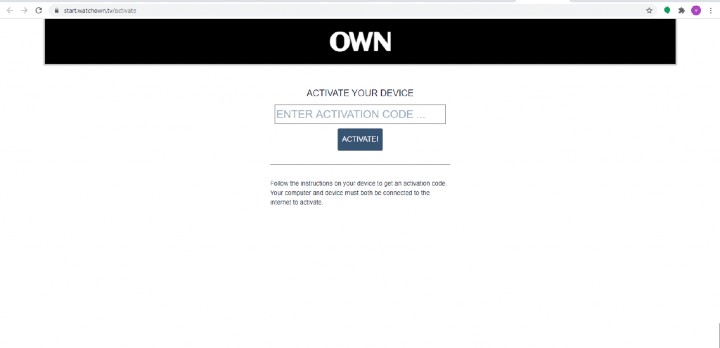 Step 5: On the TV screen, you will now see the homepage of the channel. Log in using proper credentials and choose the show you wish to get started with.
Alternate Methods to Watch Dr. Phil on Roku
---
Even if you are not subscribed to any cable or satellite TV provider and hence cannot stream Dr. Phil on the Watch OWN app, there are multiple alternative ways out there for you to enjoy your beloved show.
You can watch this show on streaming platforms like:
Get Dr. Phil on Philo
---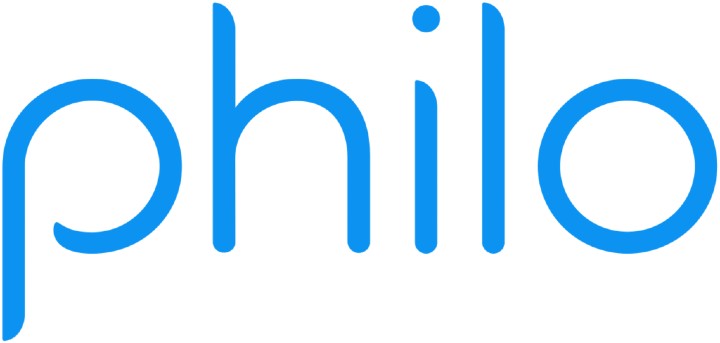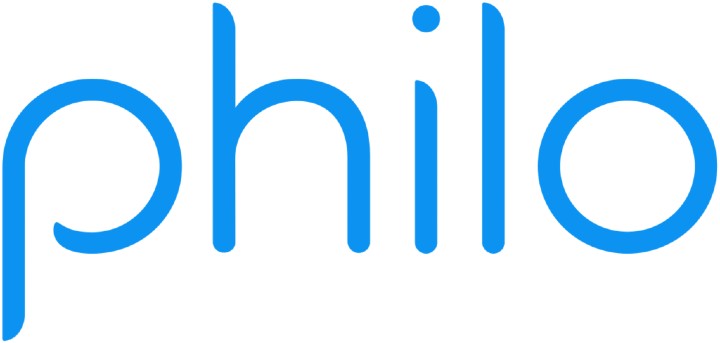 Philo is the cheapest way to watch Dr. Philo. This service offers you more than 60 live entertainment channels, which includes the OWN channel that broadcasts Dr. Phil. The service comes at just $25 per month but you can watch this show with a Philo 7 day free trial as well.
You can enjoy record an unlimited amount of content on its cloud DVR storage and even stream on up to 3 devices at the same time. Its on-demand library is nothing over the top with about 25000 pieces of content. It also provides support to all the major media streaming platforms.
Dr. Phil on Roku via Sling TV
---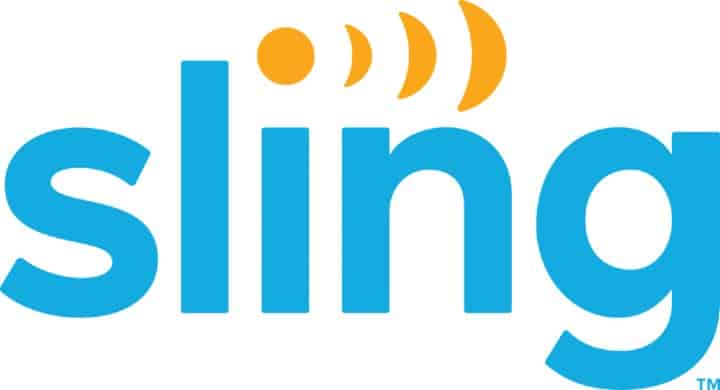 Sling TV has a large collection of TV channels but does not offer OWN. However, you can watch Dr. Phil on other channels it offers like ABC, TV Land, AMC, etc. You can choose from any of its three subscription plans, which range from $30 to $45 per month and offers varieties of channels and features.
This live TV offers cloud DVR storage and simultaneous streamings. It has a vast on-demand library and is supported by streaming platforms like Apple TV, Amazon Fire TV, Chromecast, iOS and Android devices, MAC and Windows supporting web browsers, and many more.
Access AT&T TV Now to Watch Dr. Phil
---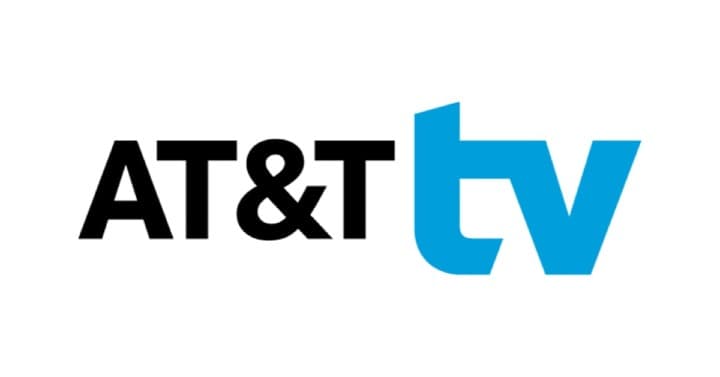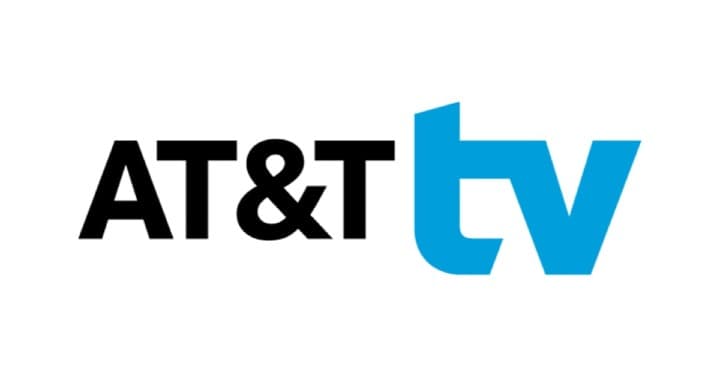 You can stream Dr. Phil on OWN Channel with a subscription to AT&T TV for $69.99 per month + taxes. This package delivers 65+ Live TV channels and 40000 on-demand titles so that you never get bored.
It also supports all the popular streaming devices so that you can stream in on any device you want. It also offers up to 20 hours of cloud DVR storage and 2 simultaneous streams.
Related: How to Get Tlc on Roku
FAQs
---
What streaming service is Dr. Phil on?
Dr. Phil is telecasted on the OWN channel which has its designated app on Roku, which needs a pay-TV subscription. Apart from that, it can also be streamed on services like Philo [Get Free trial], Sling TV, or AT&T TV.
What channel is Dr. Phil on?
Dr. Phil is majorly broadcasted on OWN or Oprah Winfrey Network. Other than that, channels like AMC, ABC, TV Land, and so on also telecast this show.