Today, almost every electronic device comes with remote control, and Roku players and streaming devices are no exception. Sometimes due to improper handling, it's possible that the Roku Remote battery cover breaks or the clip that holds the battery cover breaks, and the remote doesn't work correctly or even at all. Therefore, we have prepared this article in order to help you fix your Broken Roku Remote battery cover. So, let's get started.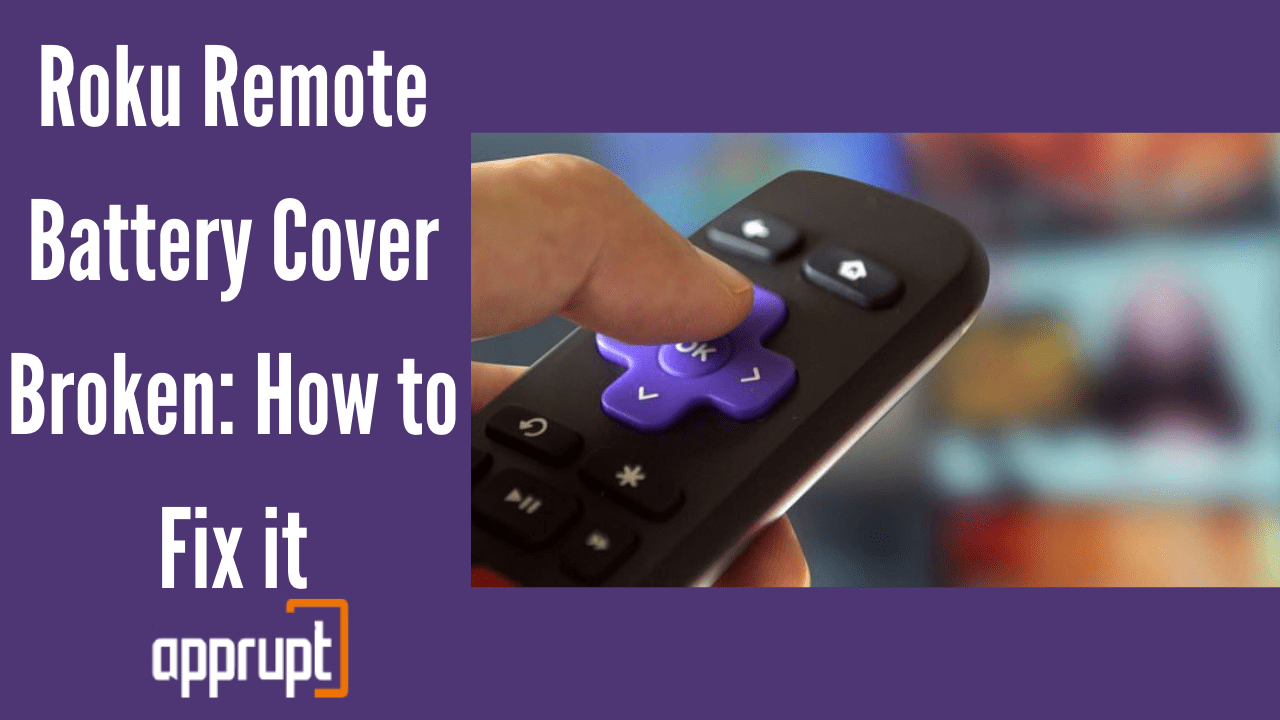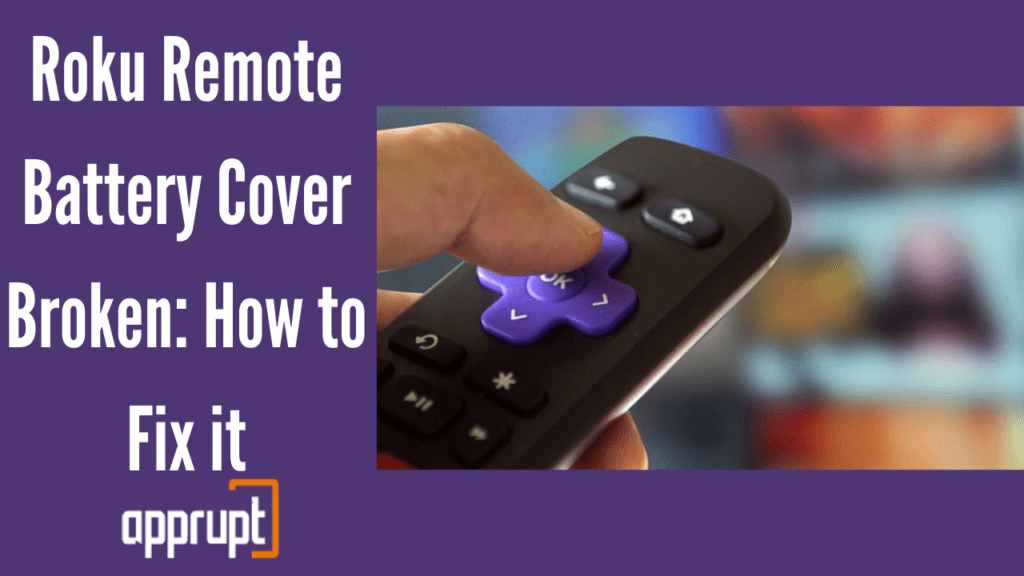 Can I get a replacement battery cover for my TCL Roku TV remote?
---
Yes, it's possible to get a replacement battery cover or case for your TCL Roku TV remote. However, keep in mind that the Roku does not provide you with replacement battery covers; it only provides UI for its TVs. For battery cover replacement, you can visit eBay, Amazon, or any other e-commerce site and get it for you.
Can I fix the broken Roku Remote Battery Cover?
---
Meanwhile, the electrical tape will do the trick for you. If you're ready to be a little creative and work on whatever you can get your hands on, you can fix the broken Roku Remote Battery Cover, and here's how you can do so. 
STEP 1: Prepare the cover for hot glue placement, and then put the hot glue to the battery cover. Now, place a bobby pin into the hot glue immediately before it cools.
STEP 2: Allow the bobby pin to expand beyond the plastic cover by almost 1/8th of an inch, and use a little extra hot glue to keep the bond strong.
STEP 3: When the hot glue has cooled, use a razor knife to remove the extra adhesive, ensuring that everything fits correctly and that the glue doesn't hinder the cover from shutting.
What are other solutions for my Roku Remote Battery Cover?
---
There are a few other ways and solutions for your Roku Remote Battery Cover that will help you get your remote working.
1. Mobile as Remote
With the Roku mobile app available for ios, Android, and Windows phones, you can control your Roku devices. You can use your phone as a digital remote after downloading and connecting the Roku mobile app to your Roku streaming devices or players. Your Roku needs to be connected to the same Wi-Fi network as your mobile phone to achieve this.
2. Get a new Remote
In case you're not able to fix your broken Roku Remote Battery cover, you can contact Roku tech support and ask for a replacement. There are two types of Roku remotes available, simple and enhanced, ranging between $15-30. Simple Remotes work with Roku players except for Streaming devices or sticks, and Enhanced Roku remotes work with all Roku players and streaming devices. You can ask for a replacement, according to your preferences. 
3. Buy a Complete Remote Case just like a Phone
You can also buy a complete Roku remote case or a cover just like you get for your phones. These covers will provide support to the battery cover to hold them in place and help the Remote work well.
Conclusion
---
This article contains detailed information on how you can fix your Broken Roku remote battery cover, along with a few other alternative ways to help you out with this problem. I hope you liked reading it and find this helpful.