Many people ask this question Is fox nation on roku? The answer is yes; now, let us move forward and see how to add and watch Fox Nation on Roku. 
Fox Nation is another entertaining service that you can't ignore. This subscription-based streaming channel, i.e Fox Nation is full of on-demand audio and videos. The incorporation of Fox Nation in Roku makes it even more amazing. 
This American streaming service is developed by Fox News channel. Fox Nation lets you watch about 250 different entertaining content with it. There are movies, America Great, news, daily shows, sports, crimes, Fox News, and various genres and live TV available under the same platform.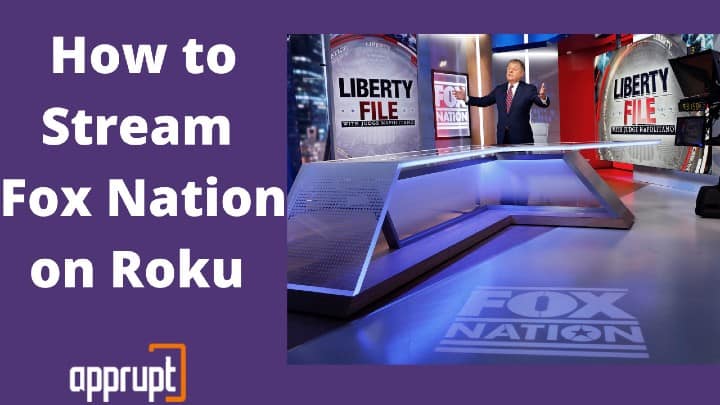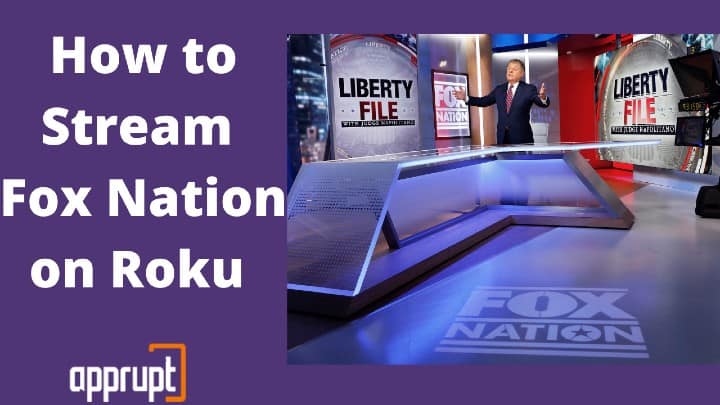 How to Watch Fox Nation on Roku
---
You can easily watch Fox Nation on Roku. This Fox Nation news channel is officially present on the Roku Channel Store. All you have to do is add, launch and activate the Fox Nation app. Right after that, you can stream your favorite content with Fox Nation on Roku.
Fox Nation comes with subscription plans. You have to buy one to avail of it. You can buy a subscription for either $ 5.99 per month or $ 64.99 per year. You will also get a 7 day free trial on your subscription plan.
The following steps will help you to add the Fox Naation channel on Roku.
Step 1: Through the HDMI port of your TV, connect your Roku device.
Step 2: Using the same wifi network, connecting two devices. After that, launch the "Roku Media Player" on your TV.
Step 3: Furthermore, provide you Roku sign-in details and sign in to your user account.
Step 4: Go to the Roku home screen. Below the left sidebar, you will find the "Streaming Channels" option. Tap on that option.
Step 5: After that, you will be led to the Roku Channel Store.
Step 6: Now go to the "search" corner or select the "search channels" option.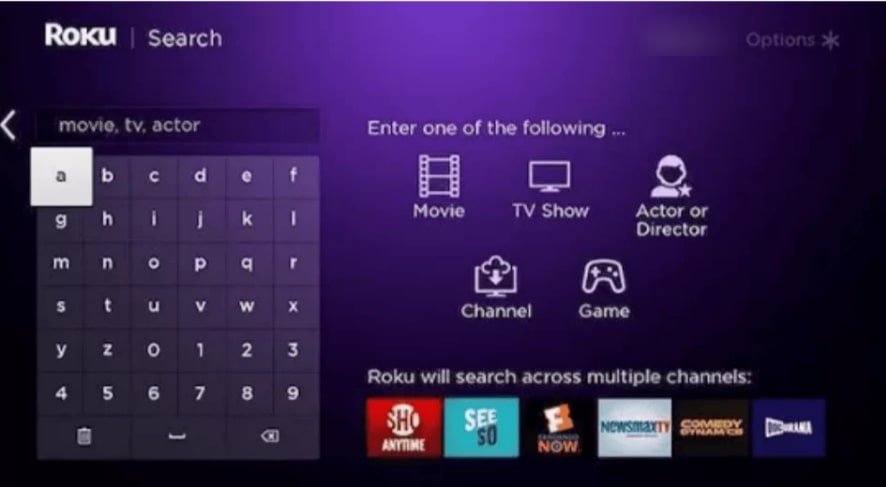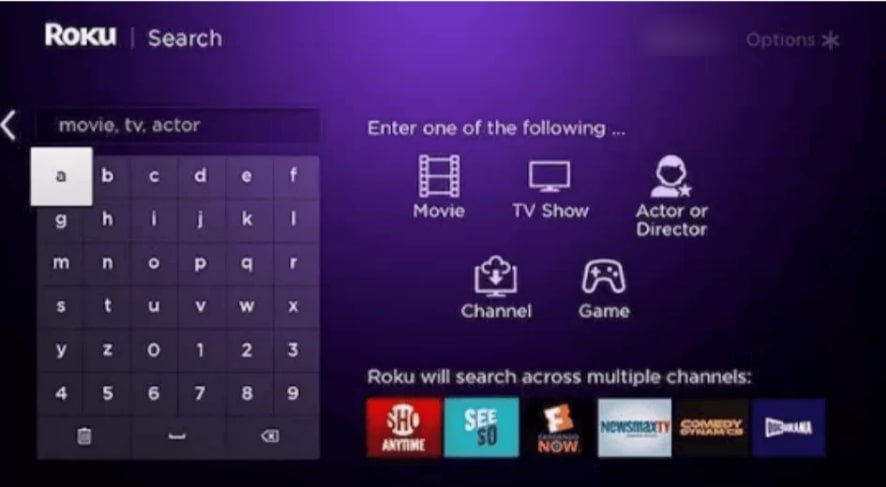 Step 7: Enter "Fox Nation" on the search field.
Step 8: After the search is completed, choose the app icon from the result list.
Step 9: On the app installation screen, tap on " add channel".
Step 10: Your app will be added to Roku.
Step 11: To launch the channel, tap on "Go to channel".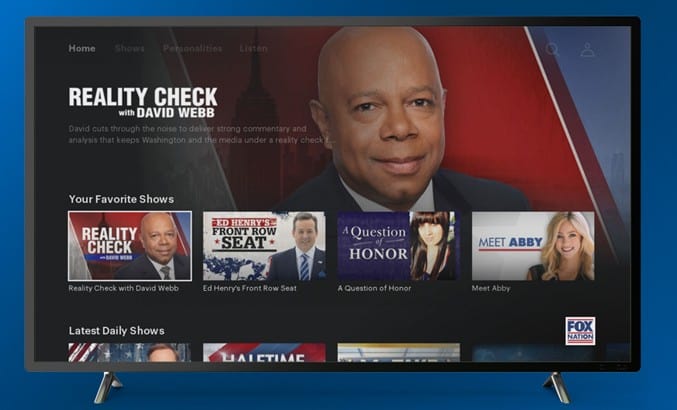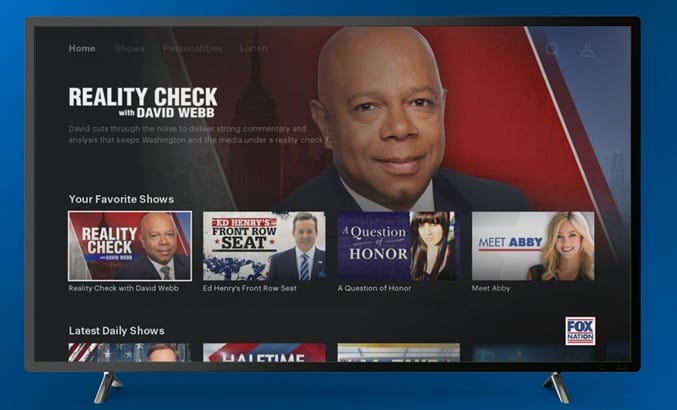 Activate and Stream Fox Nation on Roku
---
You have to activate this channel to stream Fox Nation on Roku.
Step 1: Turn on your Roku and open the "Fox Nation" app.
Step 2: Proceed according to the on-screen prompts and finish the initial settings.
Step 3: Remember the activation code that will appear on the screen.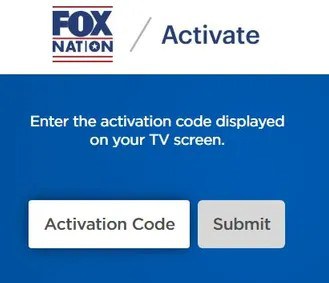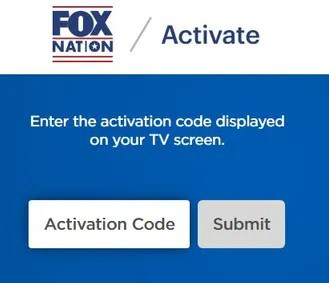 Step 4: Visit the activation site of Fox Nation i.e. foxnation.com/activate from any browser.
Step 5: On the activation site, enter the activation code.
Step 6: Provide the necessary details to sign in to your account.
Step 7: Your Fox nation channel will refresh on Roku. And all the contents will be available to you.
Now you can start streaming all your favorite shows with one of the best TV Channels on Roku.
Related: Stream MSNBC on Roku Streaming Device
FAQ'S
---
Is Fox Nation on Roku free?
Fox Nation is available on the Roku Channel Store. However, to stream its contents on Roku, you have to buy a subscription plan. You can access fox nation with Youtube TV on Roku as well.
How Much Is Fox Nation on Roku
The Fox Nation channel costs $5.99/month on Roku device. On buying this subscription plan of $5.99/month you will also get a 7 days free trial. So, get your Fox nation subscription and stream Fox nation hassle free.
To Conclude
Fox Nation is one of the best American entertaining Live TV streaming services. You can easily watch Fox Nation and shows by your favorite artists on Roku following the simple steps. Precisely, you have to add channel, launch it and then activate. Make sure to buy a fox nation subscription plan, so that you can enjoy the contents available hassle free on your Roku device.