Last Updated on September 2, 2021 by Mark Roberts
Are you looking for ways to stream live sports games, shows, and events on Roku? If so, you should add and activate the Fox Sports Channel on your Roku using the steps in this guide.
With Fox Sports Channel, you can stream different sports content on your Roku TV. Whether you are a fan of football, Tennis, Bowling, Boxing, or any other sports content, you can watch it all by installing this app. You also get access to live feeds from FOX network affiliates like FOX Sports 1, FOX Sports 2, FOX Deportes, and BTN. And if you miss out on any show, you can watch the replays.
That said, let's now see how to add and activate FOX Sports on Roku.
FOX Sports Features on Roku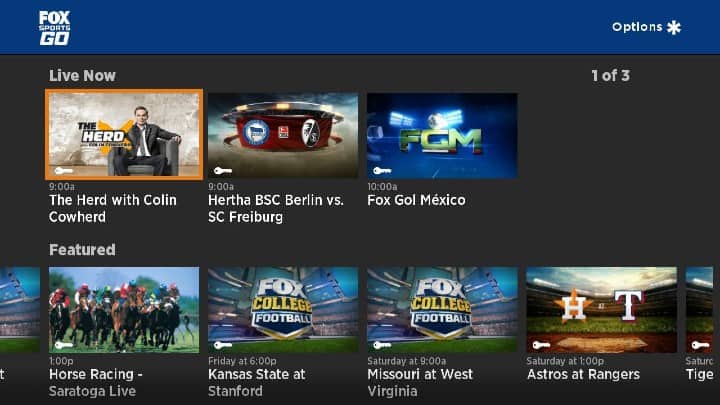 FOX Sports is a go-to destination for sports lovers simply because it offers a range of attractive features. Some of which include:
It is a TV Everywhere channel. That means you can stream all its live and on-demand shows by activating the subscription through any of the supporting cable TV providers.
You can watch exclusive highlights of all sports events.
You get access to exclusive and original FOX Sports shows.
You can watch the biggest sporting events like MLB Postseason games, the 2019 U.S Open, etc.
How to Add FOX Sports on Roku?
---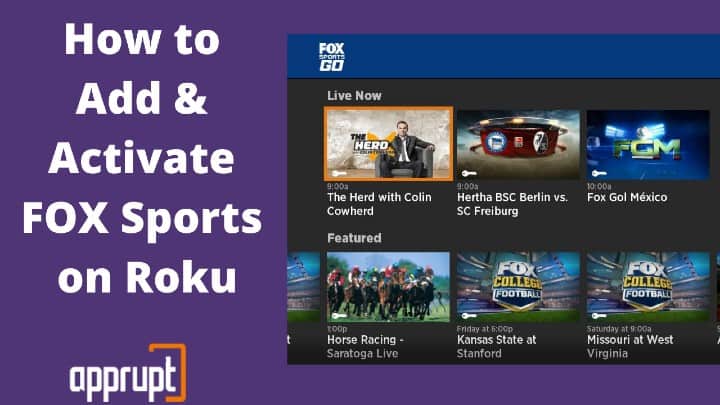 FOX Sports is officially available on Roku Channel Store. So, you can download it from there in just a few clicks. Below are the detailed steps to add FOX Sports on Roku.
Step 1: Press the home button on your Roku remote to open the Roku Homepage.
Step 2: From the right-side menu, navigate to Streaming Channels.
Step 3: Click on Search Channels and type FOX Sports using the virtual keyboard.
Step 4: Choose FOX Sports from the results.
Step 5: Click on Add Channel to install the channel.

Step 6: After downloading the channel, click on OK in the popup that displays.
How to Activate FOX Sports on Roku?
---
To watch FOX Sports on Roku, you will have first to activate it. Follow the steps below to activate FOX Sports on Roku.
Step 1: Go to the Channel list on your Roku and launch the FOX Sports channel.
Step 2: Note down the activation code displayed on your Roku TV screen.
Step 3: Open a browser on your phone or PC and visit https://activate.foxsports.com/activate.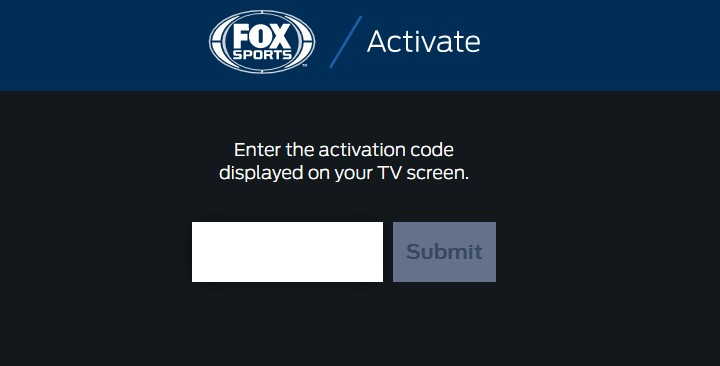 Step 4: Enter the activation code and click Submit.
Step 5: The screen on your Roku device will refresh, and you will see the FOX Sports homepage.
You can now start streaming your favorite Sports shows on your Roku TV.
Alternative Methods
---
FOX Sports is free to download on Roku and accessible using cable TV providers. However, if you don't have an active cable TV subscription, you can watch FOX Sports on Roku using streaming service providers like Hulu Live TV, Sling TV, fuboTV, and AT&T TV.
FuboTV
fuboTV is the top pick of sports fans. It streams a wide range of channels focused on sports events. Some of these include FOX Sports 1, FOX Sports 2, FOX Soccer Plus, FOX College Sports, etc. Its basic package costs $59.99 per month and gives you access to 92 channels along with FOX Sports 1.
Hulu with Live TV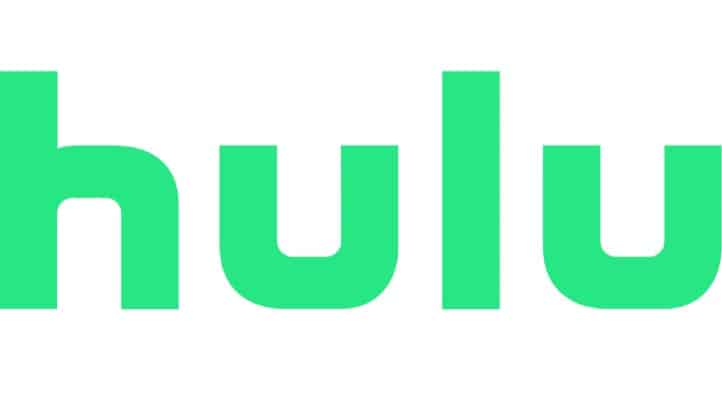 Hulu with Live TV is a popular streaming service with a large library of on-demand and live shows. You can watch titles in various genres on Hulu like sports, news, kids, lifestyle, entertainment, etc. If you want access to FOX Sports channels on Roku with Hulu, you will have to get its monthly subscription at $54.99.
Sling TV
If you want an affordable option to watch FOX Sports, Sling TV is the right option for you. With the Sling TV blue plan, you can watch FOX Sports 1, FOX Sports fs2, FOX Regional Sports, and lots of other channels at only $30 per month.
AT&T TV Now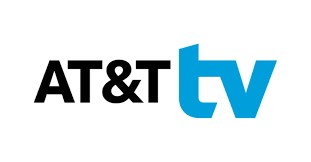 AT&T TV Now is a dynamic streaming service that streams movies, TV shows, and much more. With this service, you can watch content in various genres, including sports, news, entertainment, kids, comedy, etc. To watch FOX Sports on AT&T TV, you will have to go for its Max subscription package that costs $80 per month.
Related: Add and Activate FOX NOW on Roku
FAQ's
---
How much is FOX Sports Package?
To watch FOX Sports app content, you will have to purchase its subscription plan at around $25 per month. This plan includes a 14-day free trial, and you can access all FOX Sports content using this plan.
Is the FOX Sports app free?
FOX Sports app is available for free on Roku, but to watch live shows, games, events, etc., you will have to purchase its subscription from one of the participating TV providers.
Which streaming services carry FOX Sports?
If you want to stream FOX Sports on Roku without cable, you need to access it using streaming services. The services that stream FOX sports include Sling TV, Hulu Live TV, Vidgo, fuboTV, YouTube TV, and AT&T TV.
Can I get FOX Sports 1 on Roku?
If you purchase the FOX Sports TV subscription, you get access to all FOX Sports channels, including FOX Sports fs1. Also, most streaming services stream FOX Sports 1 on Roku.