As our society becomes increasingly digitized, ensuring the security and privacy of online activity has taken center stage. One of the most utilized tools to safeguard online transactions is a Virtual Private Network (VPN). Despite the known benefits of VPNs, a prevalent question remains – should one opt for free VPN services, or is it worth paying for them? With this guide, we will discuss both options' features, pros, and cons.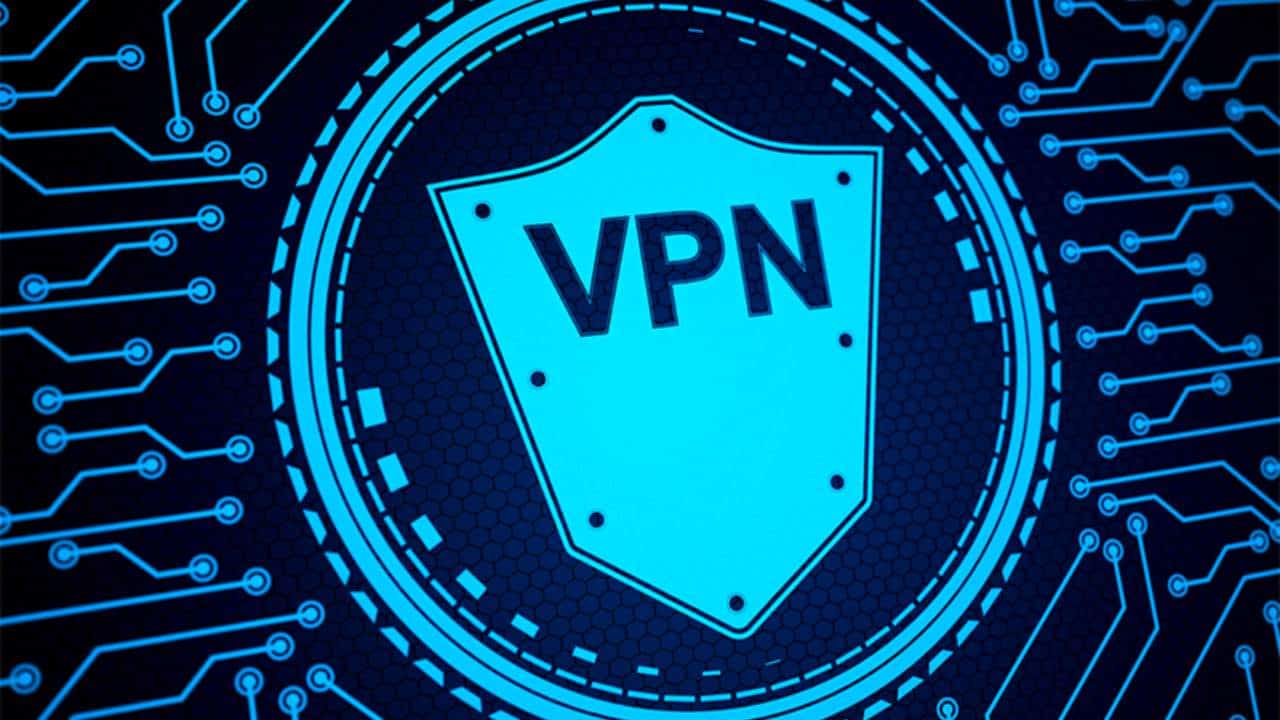 The Appeal of Free VPNs
Cost-Effectiveness
The prime advantage that attracts users to free VPNs is, undoubtedly, their cost – nothing. This makes them an accessible option for users who cannot or prefer not to spend on VPN services.
Ease of Access
An effortless internet search will fetch thousands of free VPN options compatible with numerous platforms – from web browsers and Android devices to iPhones and desktops.
Elementary Protection
Free VPNs do offer a level of protection to users by encrypting their data, making their IP address invisible to the websites they visit, and providing a shield against specific cyber threats such as Man-in-the-Middle (MitM) attacks.
The Hidden Cost of Free VPNs
Despite the initial appeal, the perceived benefits of free VPNs often overshadow their inherent limitations and potential risks.
Compromised Security Protocols
Free VPNs might not provide the same level of security as paid services. They may utilize less secure encryption protocols, such as PPTP, which are known to have security vulnerabilities.
Revenue Generation Method
Since these services do not charge users directly for access, they frequently rely on indirect means of revenue generation, such as selling user browsing data or installing ads that compromise your privacy.
Limited Servers and Bandwidth
Free VPNs typically have limited server options and bandwidth restrictions that reduce performance, leading to slower internet speeds and performance decreases.
Paid VPNs Offer Advantages for Performance.
Although free VPNs might appear appealing due to their seemingly low costs, paid VPNs offer multiple advantages that often outweigh their subscription fees.
Enhanced Security
Paid VPNs employ advanced security protocols that free VPNs simply cannot match, such as state-of-the-art encryption algorithms, robust authentication support, and antivirus software integration to provide comprehensive protection.
Customer Support
Paid VPN services typically provide exceptional customer support; in case any problems arise, expect prompt and competent assistance to address them swiftly.
Unlimited Bandwidth and Multiple Servers
With a paid VPN, you usually enjoy unlimited bandwidth and a plethora of server options, which can help achieve faster and more stable connections.
The Drawbacks of Paid VPNs
However, paid VPNs aren't without their shortcomings.
Cost
Paid VPNs can be expensive, with some subscriptions costing hundreds of dollars per year, which might not be feasible for all users.
Potential Slowdowns
Some VPNs might slow down your internet connection due to the resources they consume.
Provider Disparity
Not all paid VPN providers offer the same level of service. Different providers might provide varying connection speeds, features, and services, making it essential to research before committing.
Final Words: Free vs. Paid VPNs
Your choice between a paid VPN and a free VPN service primarily depends on your personal needs, priorities, and budget.
Advanced Features: If your online activities demand advanced features, high-speed connections, or top-notch security, investing in a paid VPN is generally the best route.
Budget Constraints: If budget is a constraint and your needs are limited, a free VPN might suffice, although this comes with potential risks and limitations.
Regardless of the option you choose, always prioritize robust security features such as OpenVPN, IKEv2, and L2TP/IPSec protocols, and opt for a VPN that maintains a no-logs policy, thereby ensuring your data isn't collected or stored.
The decision to use a paid or free VPN service is an individual one that hinges on specific requirements and risk tolerance. Be sure to thoroughly evaluate your options, factoring in your needs, budget, and expectations. Remember, in the realm of cybersecurity, the stakes are high, and the right VPN service can provide an invaluable layer of protection in this ever-evolving digital landscape.